Editor's Note: Retired Lt. Gen. Mark Hertling is a national security, intelligence and terrorism analyst for CNN. He served for 37 years in the Army, including three years in combat, and retired as commanding general of US Army Europe and the 7th Army. He is the author of "Growing Physician Leaders." The opinions expressed in this commentary are solely his. View more opinion at CNN.
(CNN) —
I don't know Lt. Col. Alexander Vindman personally. But his story, background, service record, skills and attributes are like those of so many others I have served with during assignments in Europe and the Middle East.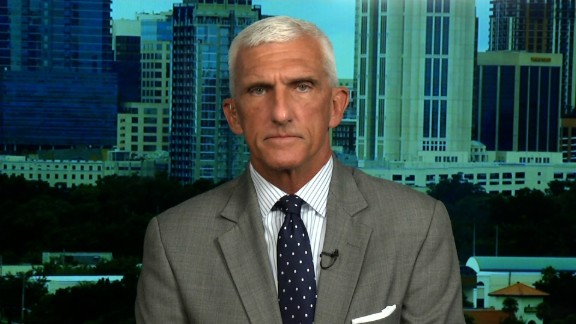 Vindman, the National Security Council's top Ukraine expert, is in the news as he is testifying before a House impeachment inquiry about his concerns over President Trump's request that Ukraine's president investigate Trump's political rival. Because he questioned this — indeed he reported it to NSC counsel – Vindman has taken a great deal of criticism from President Trump's defenders in recent days.
If you have been following along with the impeachment inquiry, you likely know at least some of Vindman's own story. He came to this country with his parents from another country — Ukraine – that was within the boundaries of the then-Soviet Union. When he arrived as a three-year-old, the army in Europe was patrolling the borders of the Warsaw Pact and preparing for the invasion of the Soviet forces. Crazy times.
Vindman grew up in a family that knew the oppression of authoritarianism, and by his testimony we know his family instilled a passion for patriotism and service to his new country. He went to school, enrolled in ROTC, and upon commissioning, chose to be an infantry officer. By then, the Iron Curtain in Europe had come down and his country of birth – Ukraine – was emerging as a sovereign state.
Before he was promoted to major, Vindman like all Army officers was asked to choose a "functional area." There are many of these offered – public affairs, strategist, operational research, etc. – and all majors understand that service and assignment in their chosen area will complement the requirements of their basic branch (in Vindman's case, infantry). Though he had served as an infantryman, Vindman's background, language skills, and cultural understanding likely contributed to him choosing Foreign Area Officer, or FAO.
Being an FAO is tough. Qualifications requires attendance at a graduate school to learn a nation or area's culture, expertise in a language, extensive training in ethics, tougher vetting than what is given for other officers when applying for a security clearance, and service in a key position, like a critical staff or an embassy. FAO's spouses are also vetted, given that they are usually asked to accompany the officer to foreign lands and interact with locals.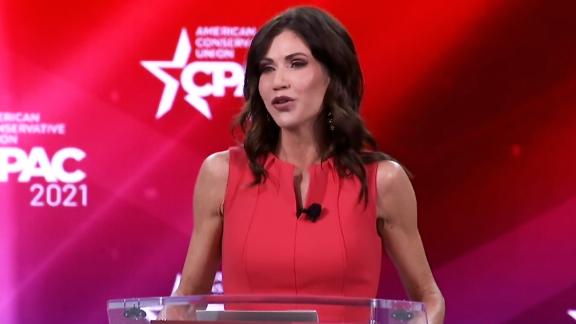 Now playing
01:27
Kristi Noem gets standing ovation for Dr. Fauci dig at CPAC
Now playing
01:55
'Disgusting': Trump ally attacks journalist's question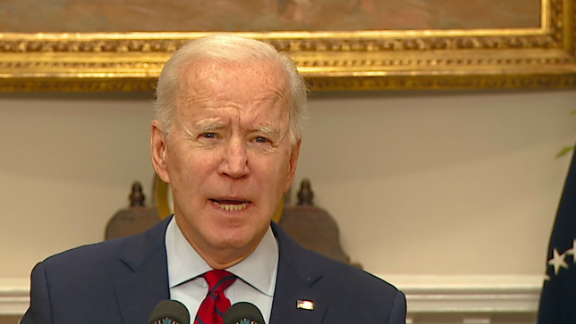 Now playing
02:28
CNN's Joe Johns explains Biden's short speech as relief bill heads to Senate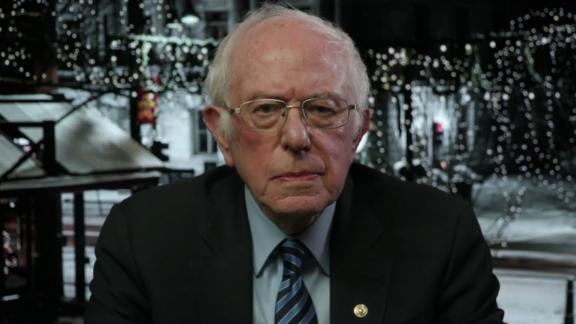 Now playing
03:54
Sanders on what happens with proposed minimum wage increase now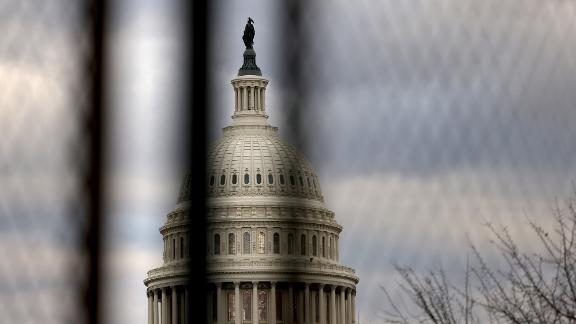 Now playing
02:33
This is what's in the $1.9 trillion coronavirus package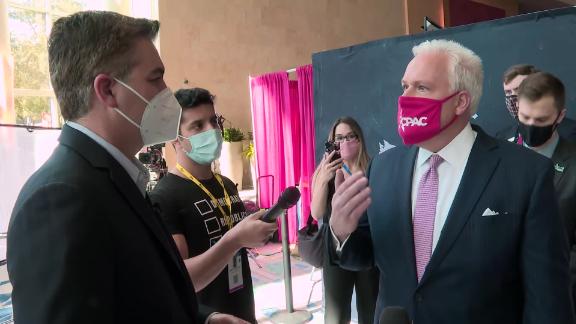 Now playing
02:24
Acosta corrects CPAC organizer: Trump did lose the election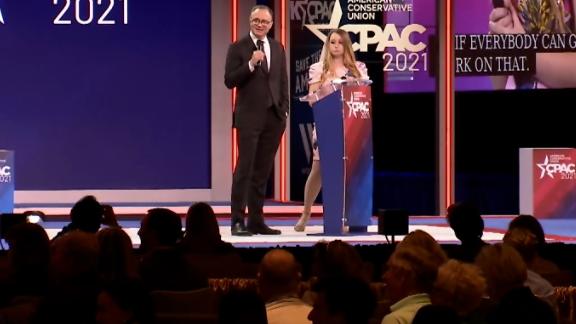 Now playing
01:23
See what happened when CPAC organizers asked crowd to wear masks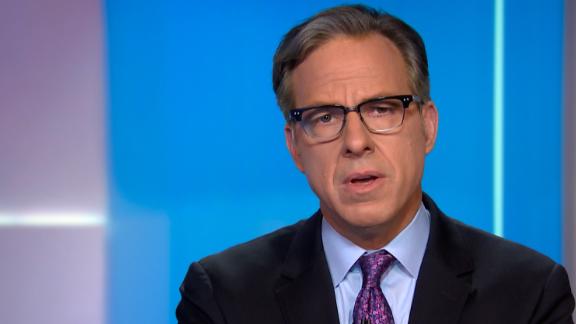 Now playing
02:00
Hear Tapper's 'uncomfortable question' for Biden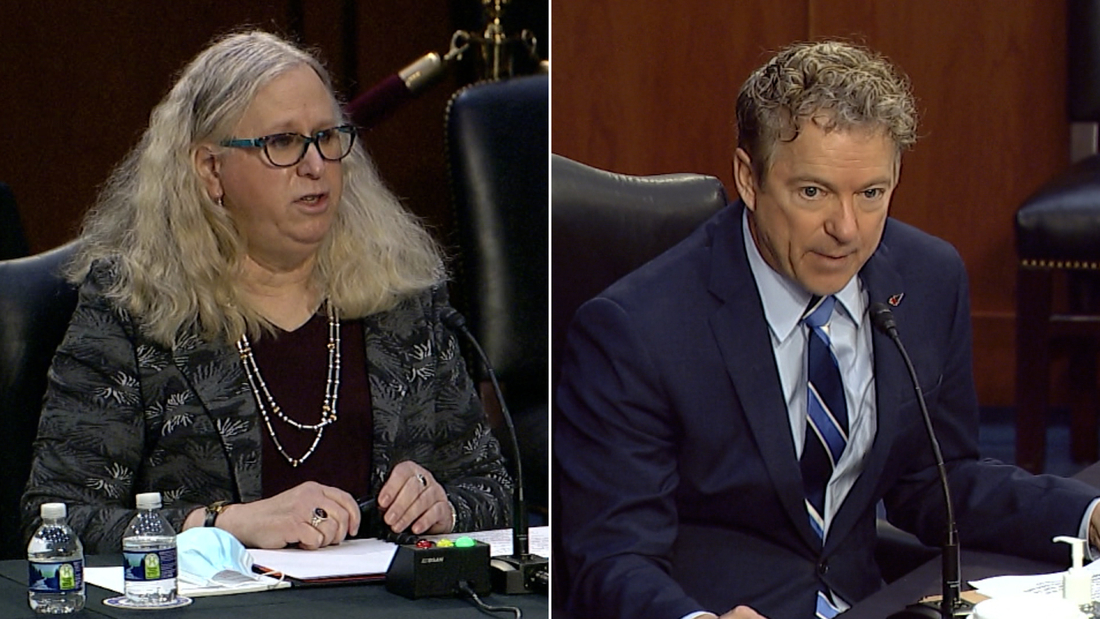 Now playing
01:10
Rand Paul accused of 'transphobic attack' in confirmation hearing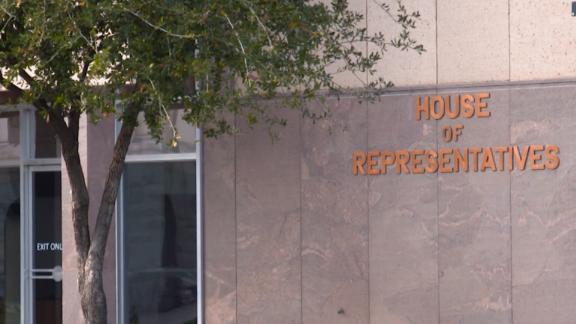 Now playing
02:39
Republicans push new restrictive election bills in 43 states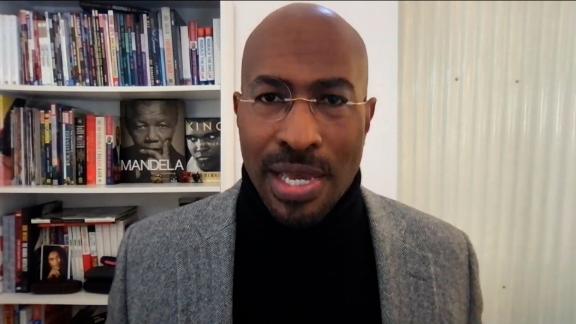 Now playing
02:44
Van Jones: This is a make or break issue for Democrats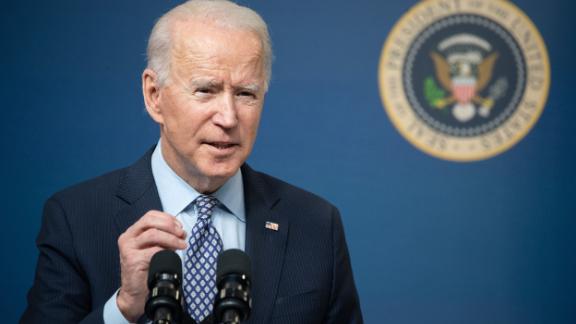 Now playing
02:28
Axelrod explains the message Biden is sending with strike
Now playing
02:07
McConnell says he'd support Trump as GOP nominee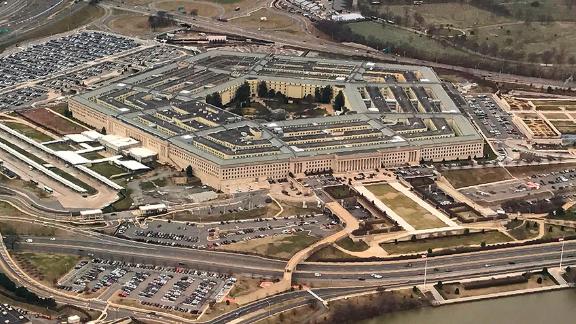 Now playing
05:24
US carries out airstrikes on Iran-backed militia groups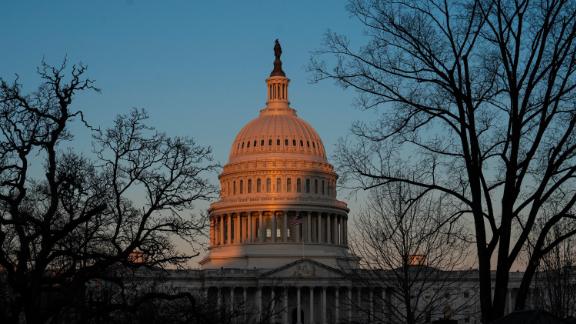 Now playing
01:57
Senate parliamentarian rules against minimum wage increase in relief bill
In fact, the preparation and qualification processes are so rigorous that many who become FAOs eventually "single track" in that area – meaning they usually don't have the time to return to their basic branches.