(CNN) —
One man is a refugee-turned-American-soldier, a decorated lieutenant colonel who holds a Purple Heart from his duty in Iraq – where he was injured by a roadside bomb – and a master's degree from Harvard. After working in US embassies in Kiev and Moscow, he now sits on the National Security Council, and writes eloquently and forcefully about his sense of duty.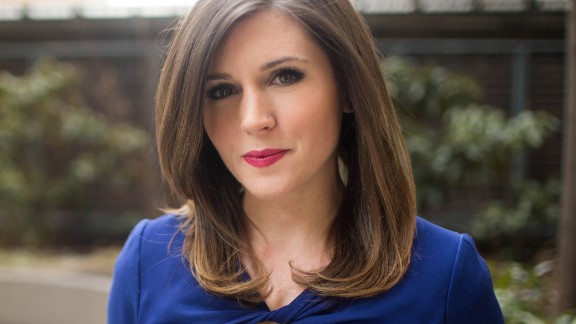 The other is a child of privilege – who inherited hundreds of millions of dollars and avoided the Vietnam War draft by claiming bone spurs. He rails against the First Amendment protections the American media enjoys, pillories career civil servants, and has belittled those who have served and suffered, including the Muslim family of a slain soldier, and a former prisoner of war, the late Sen. John McCain.
He hinders investigations into hostile foreign interference in the American elections that are the bedrock of our democracy. Now he stands accused of undermining the integrity of those elections by asking a foreign leader to dig up dirt on his potential opponent – something to which he has admitted.
Who is the real patriot here?
If you said the first man – Alexander S. Vindman, the war hero, the man who literally bled for his country and has dedicated his life to public service – you would be wrong, according to a right-wing media apparatus that has gone all-in on the second man, Donald Trump.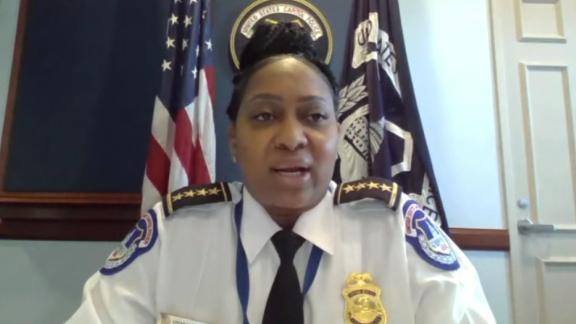 Now playing
03:44
Acting US Capitol Police chief explains 'operational challenges' from January 6 riot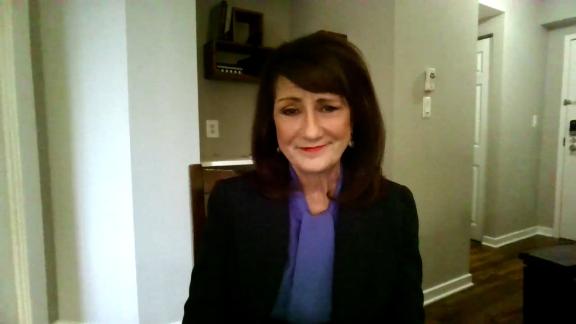 Now playing
07:17
Lawmaker reacts to Rep. Taylor Greene's tweet on her transgender daughter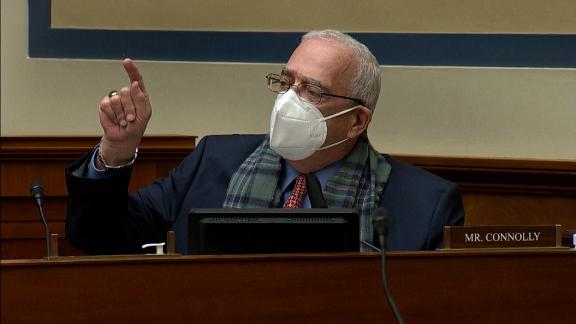 Now playing
03:51
'I will not be lectured' on bipartisanship: Lawmaker fires back at Jim Jordan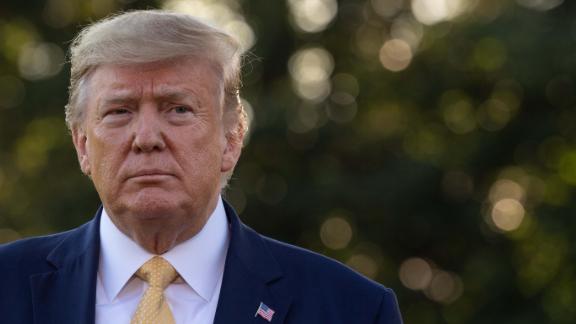 Now playing
02:28
Romney says he's 'pretty sure' Trump will win 2024 nomination if he runs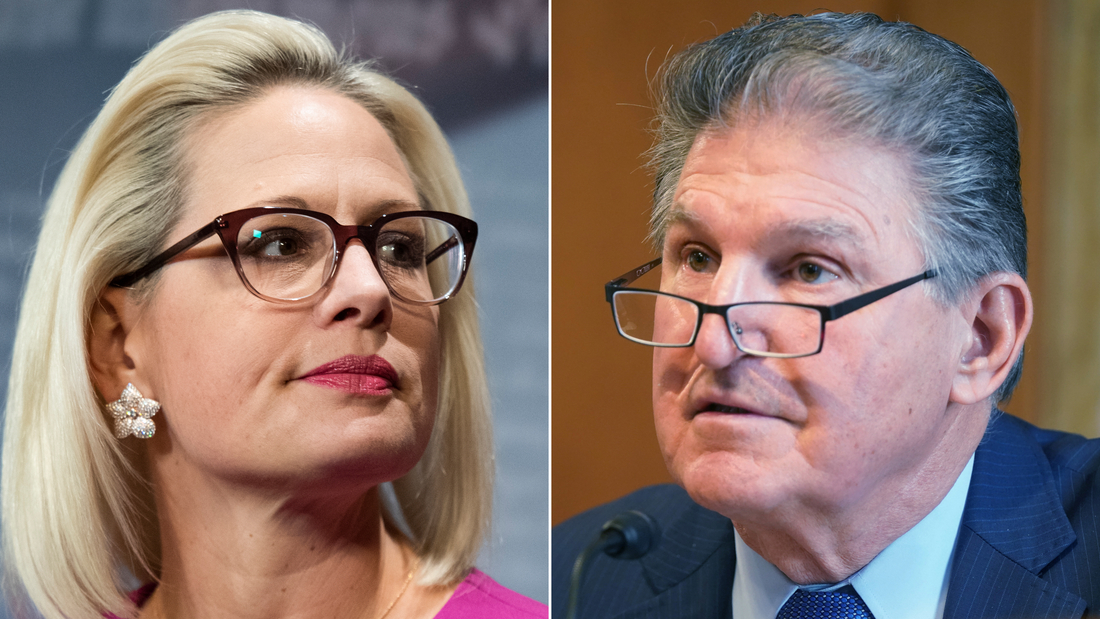 Now playing
02:04
Senate moderates create obstacle for Biden's nominee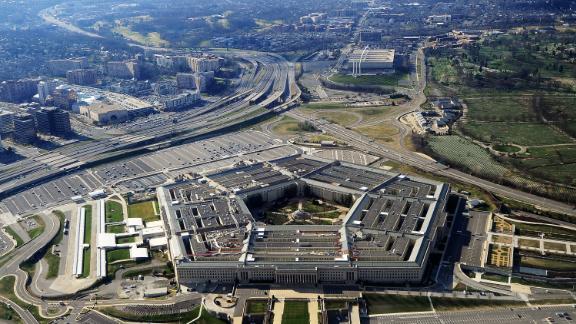 Now playing
04:30
Pentagon report gives insight on White supremacists in active military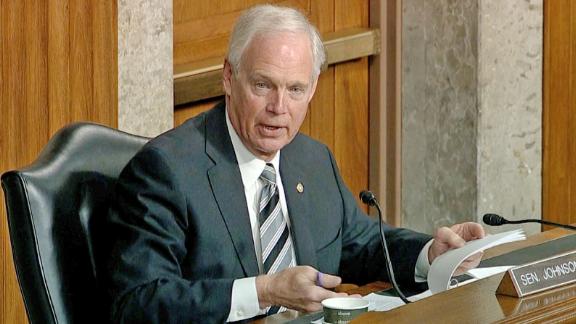 Now playing
03:57
GOP senator continues to push riot conspiracy theory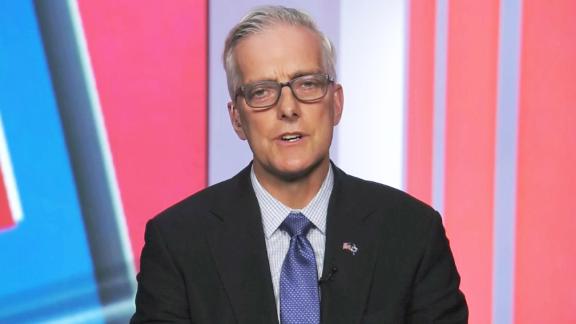 Now playing
02:08
Cabinet secretary explains why he took on challenging role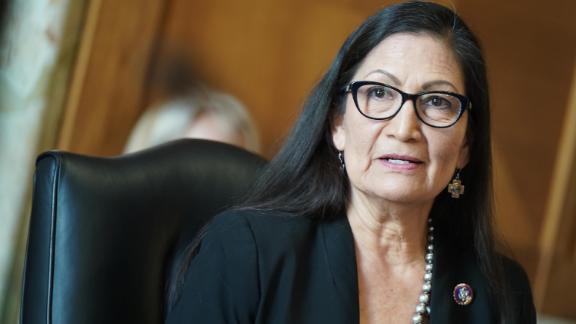 Now playing
00:59
'We need to work together': Haaland responds to question on blind loyalty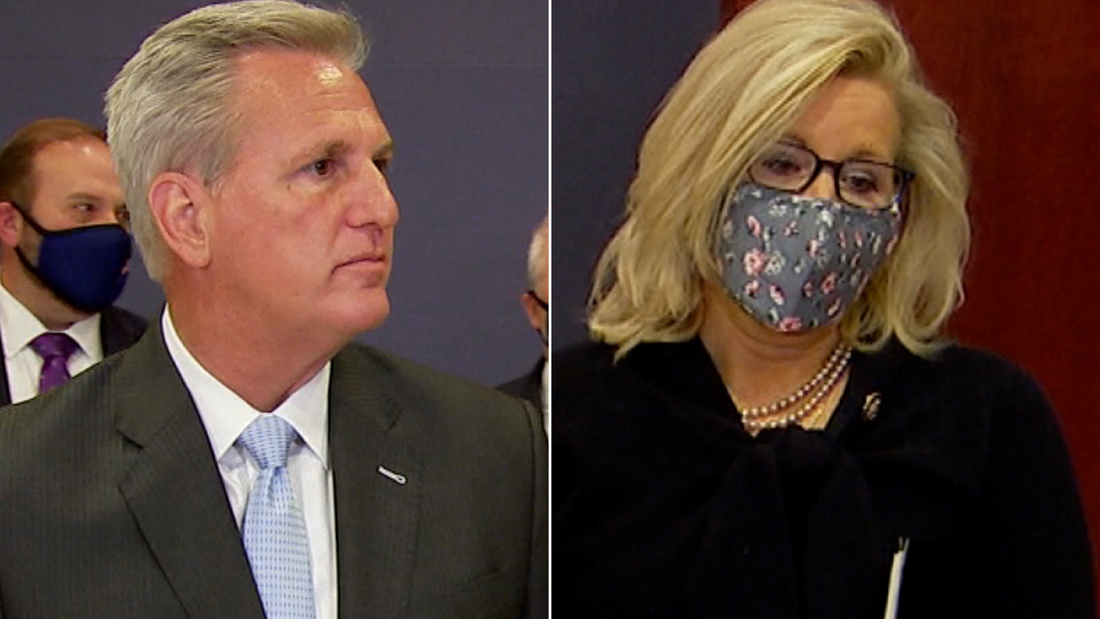 Now playing
01:35
Laughter follows awkward moment between GOP leaders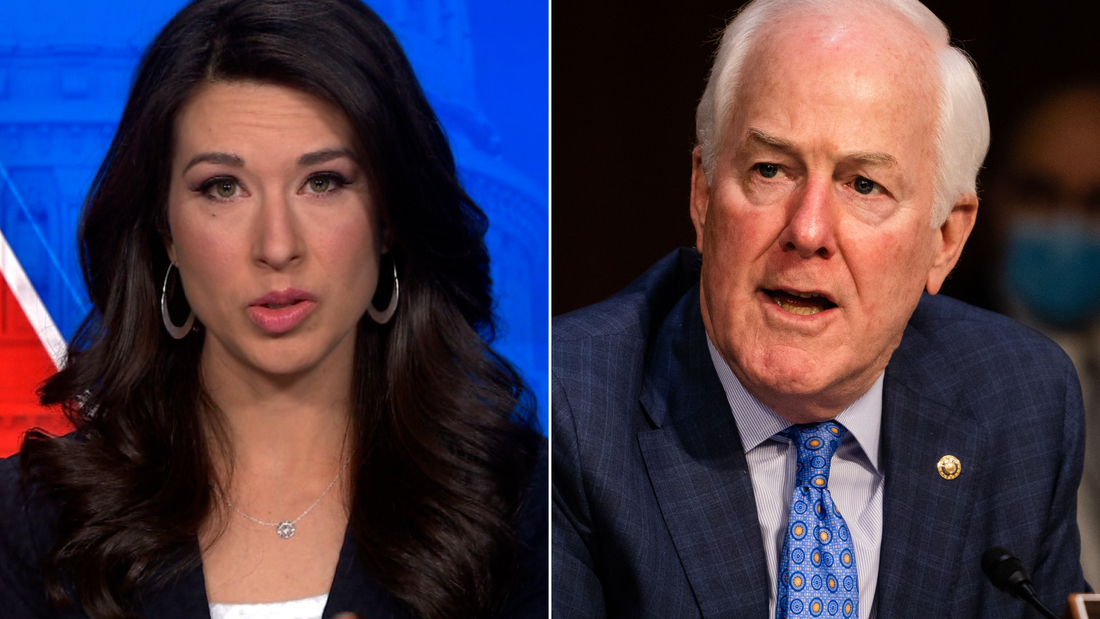 Now playing
03:11
Cabrera: GOP suddenly cares about mean tweets ... just not Trump's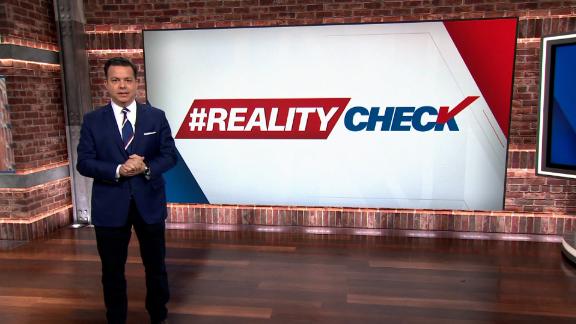 Now playing
03:20
Avlon on Ron Johnson: Hyperpartisan denial is a hell of a drug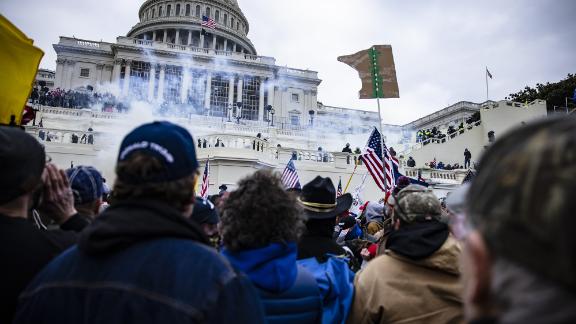 Now playing
03:04
Capitol officials say riot was planned and involved white supremacists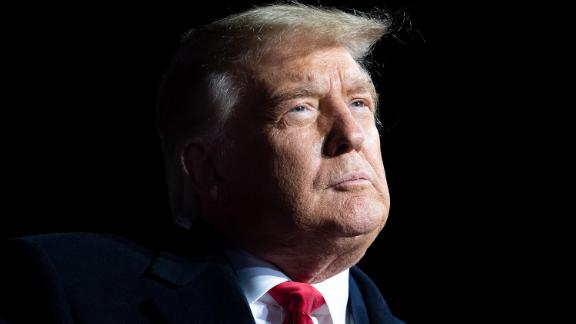 Now playing
02:44
What Trump's released tax records mean for DA's criminal case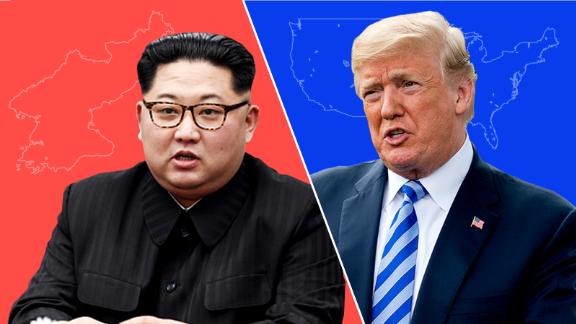 Now playing
02:51
'This is incredible': Burnett explains Trump's reported offer to Kim Jong Un
On Fox News, John Yoo (yes, that John Yoo, the former government lawyer who came up with George W. Bush's "enhanced interrogation" torture policy) opined that perhaps Lt. Col. Vindman was a traitor engaged in "espionage" on behalf of Ukraine. Former Wisconsin Republican Congressman Sean Duffy used his new platform at CNN to similarly smear Vindman, saying "We all have an affinity to our homeland where we came from. Like me, I'm sure that Vindman has the same affinity."