Editor's Note: Alice C. Hill is the senior fellow for climate change policy at the Council on Foreign Relations, former special assistant to President Obama and senior director for resilience policy on the National Security Council staff, and co-author of "Building a Resilient Tomorrow". She lived in fire-prone areas in Southern California for two decades. The views expressed in this commentary are her own. View more opinion articles on CNN.
(CNN) —
One sure way to tell a Californian from an Easterner is to ask about fire. Californians know a great deal about wildfires – having to flee them, breathing acrid smoke, brushing blankets of ash off their cars and sometimes watching their own homes consumed by flames.
Ten of the most destructive fires in the state have occurred since 2015. And California is currently in the middle of more record-breaking fires.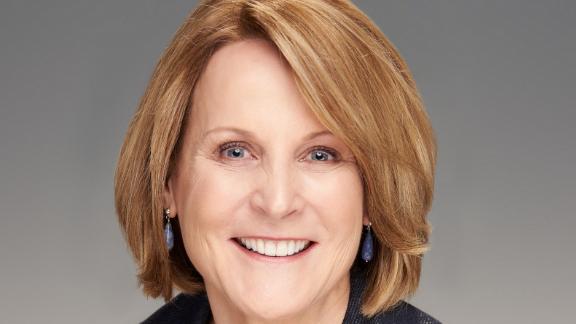 Experts have blamed ever-more-destructive wildfires on a number of factors, but much of the blame belongs with land-use and construction choices – choices that still look to the past rather than the future. When California rebuilds from these latest disasters, and as other communities make choices about where and how to build, they must take into account the accelerating risks that a changing climate brings.
In the United States, state and local governments largely control land use and building decisions. Those decisions almost invariably look to the past to determine what a building must withstand today. Building and zoning rules are generally based on historical extremes of wind speeds and flood levels. But climate change is causing ever-greater extremes. Reliance on the past can no longer safely guide our decisions for the future. The California wildfires vividly show why.
California has had more buildings destroyed by wildfire than all other states combined. California also has the most homes of any state in areas at high to extreme risk of fire. More than 1 million California homes – about one out of 12 – are at high risk of wildfire, according to a recent analysis.
In 2008, California enacted a landmark building code establishing fire-proofing standards for new construction in fire-prone areas. The new code calls for fire-resistant roofs, siding and defensible space around the structure. Buildings built to the new code have fared significantly better than older homes built to lower standards. According to a recent study of homes damaged in the 2018 Camp Fire, 51% of the 350 homes built after 2008 escaped damage. In contrast, only 18% of the 21,100 older homes did as well.
These results speak to the value of building codes. But they do not equate with success in the face of rising wildfire threats. If newly built homes have only a 50% chance of escaping damage today, what happens to those homes when wildfires worsen, as they are expected to, over the course of a 30-year mortgage?
Despite the high rate of destruction for homes built to the state's latest standards, California keeps adding more homes to areas already deemed at high risk under current conditions. Just days after the Camp Fire, which was up to that time the deadliest and most destructive fire in California's history, Los Angeles County approved the construction of 19,000 houses in an area that, according to the state's own analysis, was already at "high" or "very high" fire risk, even without the added risk from climate change.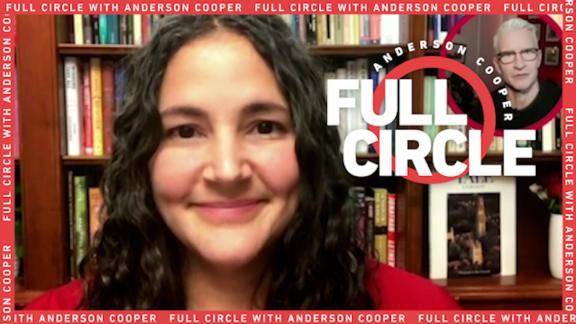 Now playing
01:38
Yale professor offers tips for students during remote learning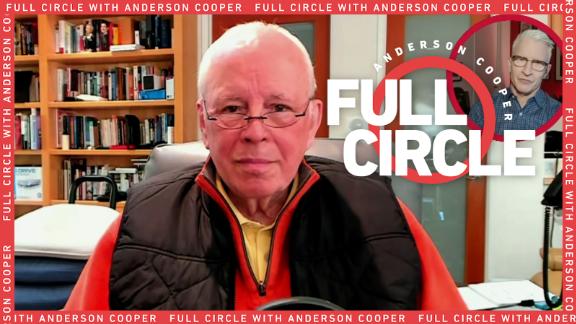 Now playing
01:51
John Dean on Trump's 2nd impeachment: Nixon's offenses didn't threaten democracy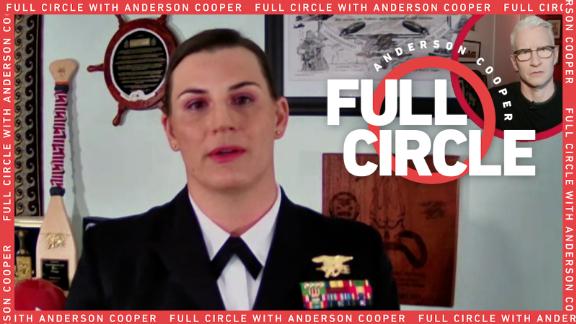 Now playing
05:03
Transgender Navy SEAL: End of transgender ban is a 'weight lifted'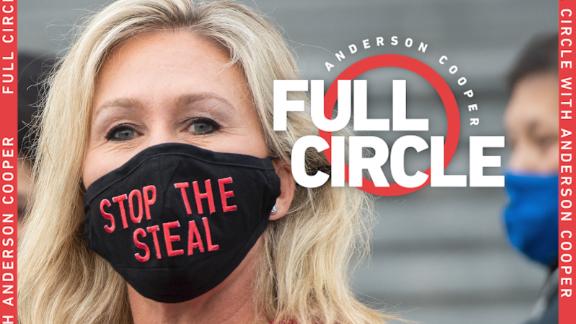 Now playing
01:54
QAnon expert on Rep. Greene: She's deep in the rabbit hole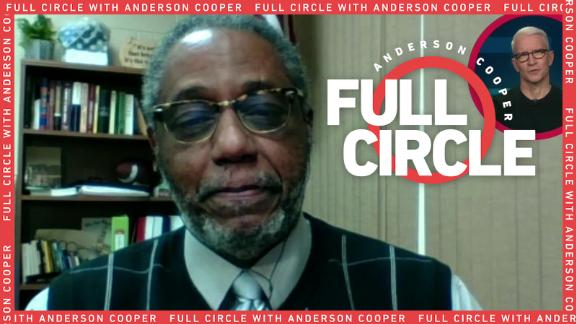 Now playing
02:25
'They're my children': Hear what this principal does to help his low-income students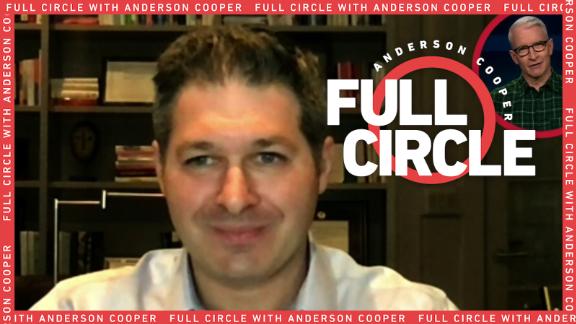 Now playing
03:52
Ethan Kross on using 'mental time travel' as a tool to combat anxiety
Now playing
02:07
Widower shares how Cooper helped him heal after wife's death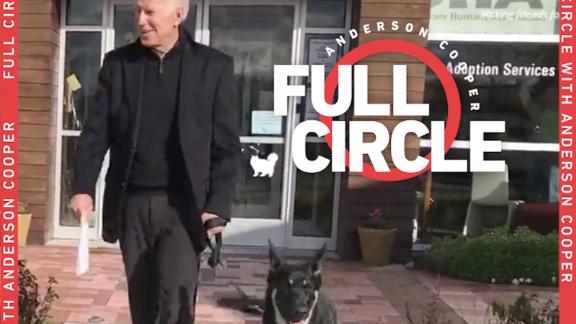 Now playing
01:57
How President Biden's dog, Major, became part of his family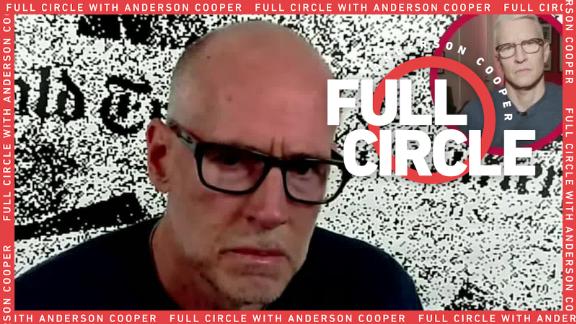 Now playing
02:39
Scott Galloway on holding tech companies accountable after Capitol attack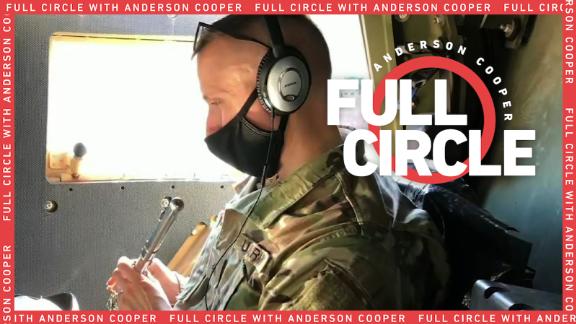 Now playing
02:21
Hear how this National Guardsman balances guarding the Capitol and teaching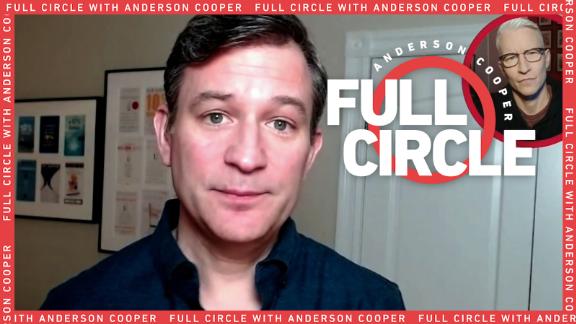 Now playing
02:23
Cooper and ABC News anchor discuss fighting through self-criticism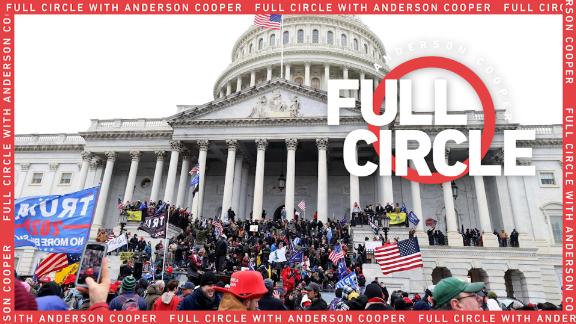 Now playing
02:04
Former White nationalist on specter of more attacks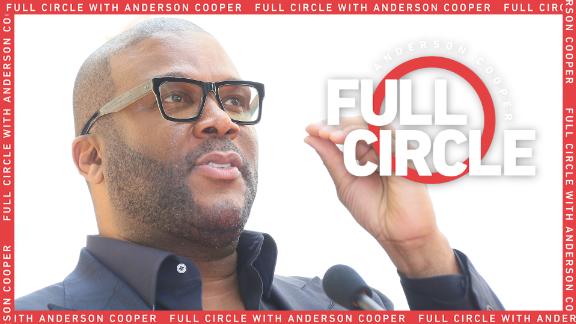 Now playing
02:02
Tyler Perry reveals his connection to John Lewis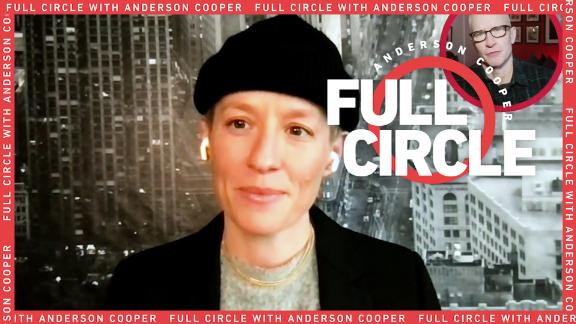 Now playing
01:21
Megan Rapinoe on when she hopes to play soccer again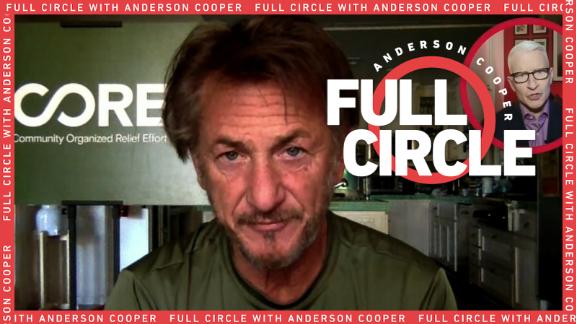 Now playing
02:43
Sean Penn on overcoming vaccine hesitancy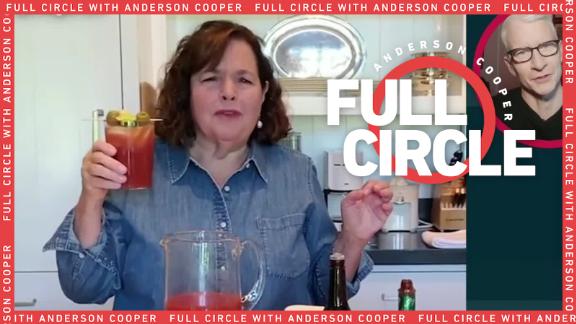 Now playing
02:00
Cooper and Ina Garten discuss the joys of peanut butter and jelly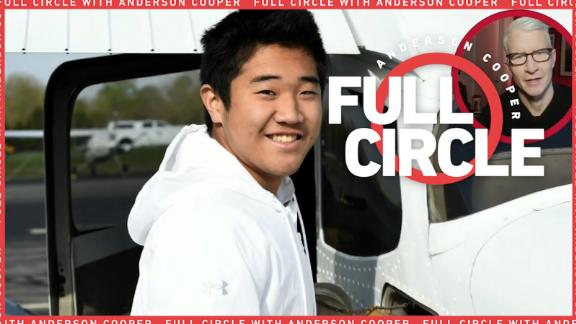 Now playing
01:33
CNN Hero Young Wonder dedicates mission to Anderson Cooper and Kelly Ripa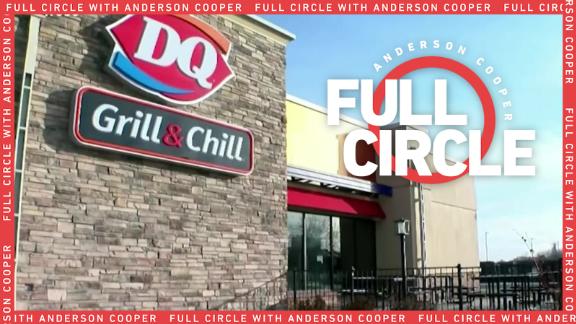 Now playing
02:49
'Pay-it-forward' at Dairy Queen brings customers and staff to tears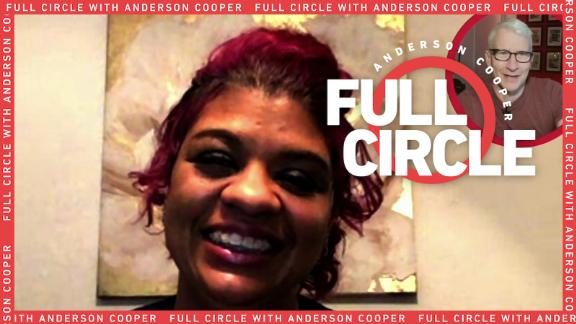 Now playing
02:01
Covid-19 nurse on how a Marvel comic book captured life inside her unit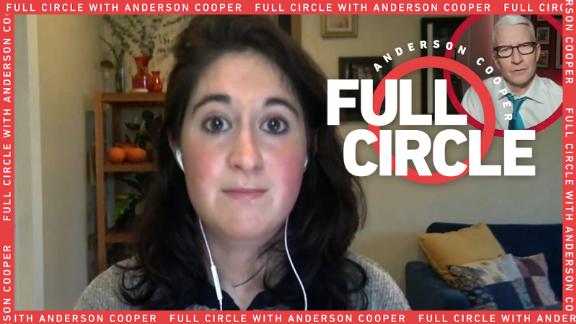 Now playing
01:10
PhD student on how to enjoy winter during Covid-19 lockdown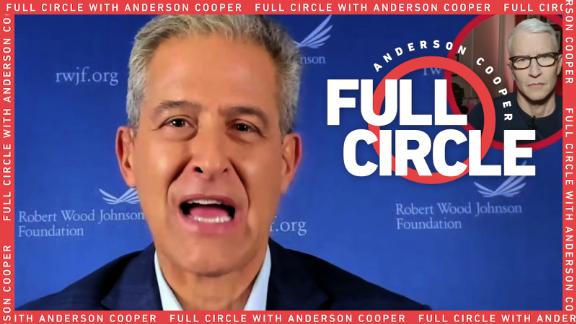 Now playing
01:29
Dr. Besser: Covid-19 vaccine tracking is going to be a challenge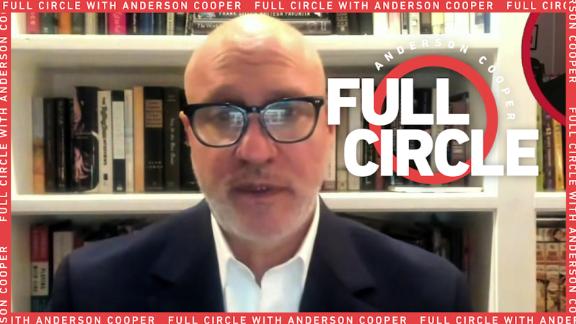 Now playing
02:38
Chef Colicchio: If they shut us down again, it's going to hurt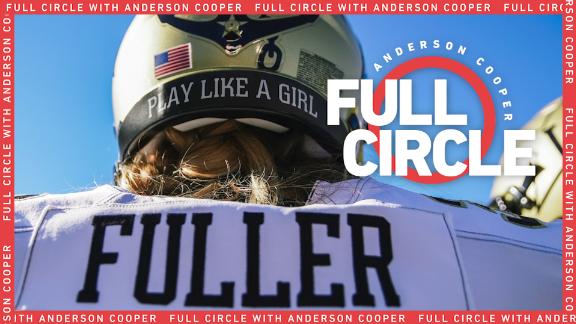 Now playing
01:12
First woman ever to play in the Power 5 Conference has message for women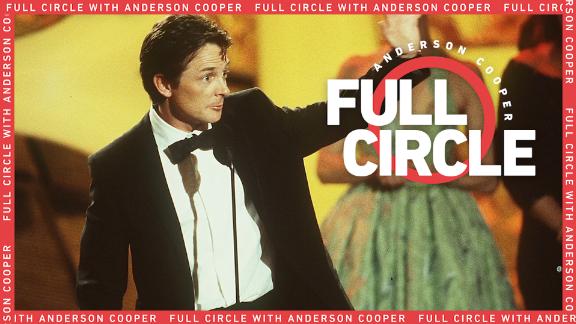 Now playing
04:19
Michael J. Fox reflects on embracing a second retirement