Editor's Note: Peter Bergen is CNN's national security analyst, a vice president at New America and a professor of practice at Arizona State University. His new book, "Trump and His Generals: The Cost of Chaos," will be published in December. The opinions expressed in this commentary are his own. View more opinion articles at CNN.
(CNN) —
President Donald Trump can certainly take a victory lap for the operation that killed the leader of ISIS, Abu Bakr al-Baghdadi. Prior to his death, Baghdadi had declared ISIS a "caliphate," as his terrorist army stormed across Syria and Iraq, seizing territory the size of Portugal and ruling over some 8 million subjects.
At Trump's Sunday news conference, he said the ISIS leader was also personally responsible for the death of American aid worker Kayla Mueller. This appears to be the first official US acknowledgment of Baghdadi's role in her death, as ISIS had claimed that she had died in a Jordanian airstrike in 2015. White House national security adviser Robert O'Brien told NBC the operation that killed Baghdadi was named after Mueller.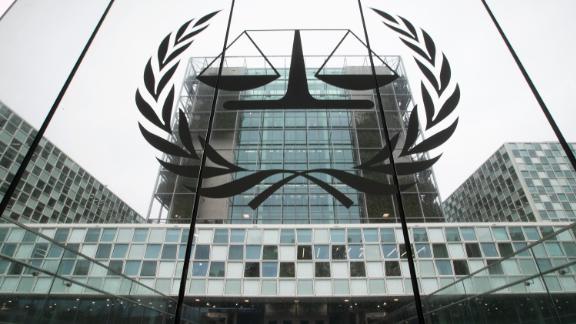 Now playing
01:57
ICC to investigate alleged war crimes by Israel and Hamas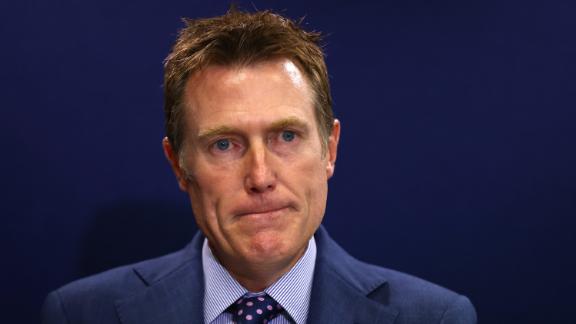 Now playing
02:25
Australian Attorney General denies historical rape allegation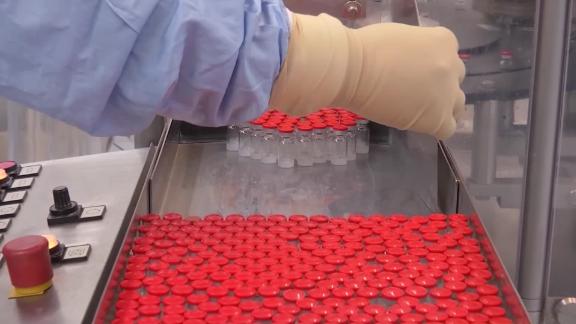 Now playing
03:08
Cuba aims to produce its own Covid-19 vaccine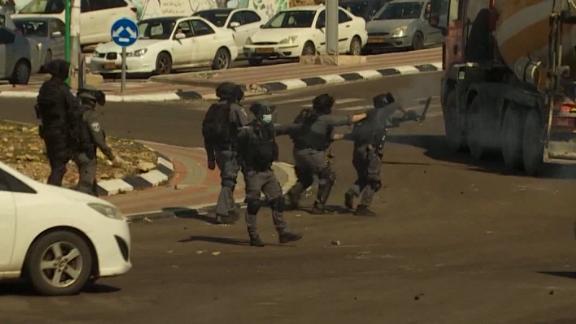 Now playing
04:18
Police shoot stun grenades at peaceful Arab-Israeli protesters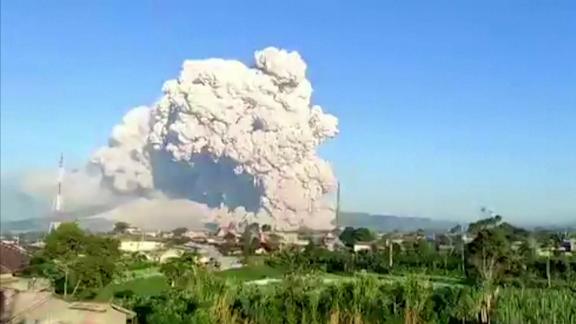 Now playing
00:40
See this volcano in Indonesia erupt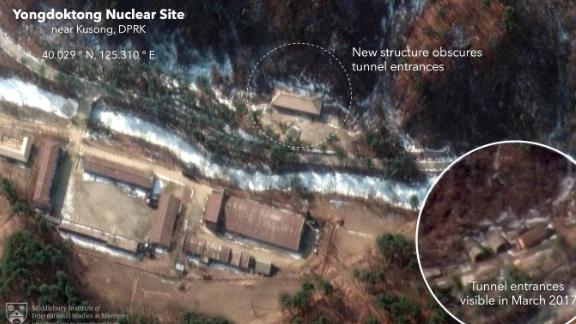 Now playing
01:47
See images US intelligence claims is a secret weapons site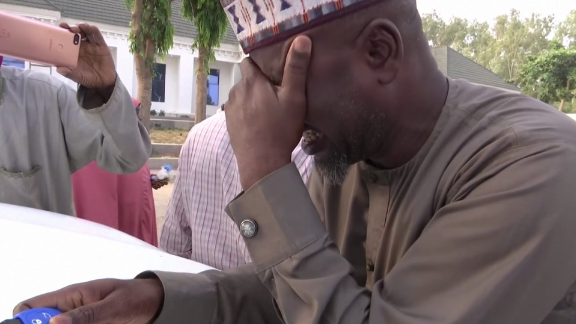 Now playing
02:09
Tears of joy and relief as 279 Nigerian schoolgirls return home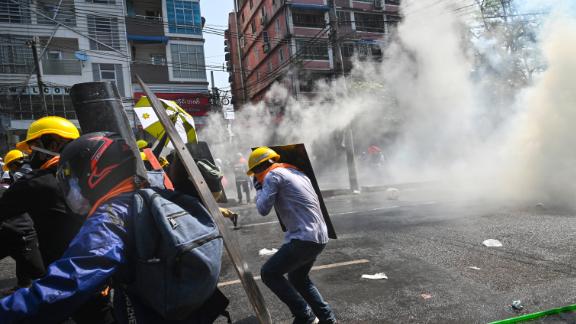 Now playing
02:16
Footage shows tear gas, flash bangs used on protesters in Myanmar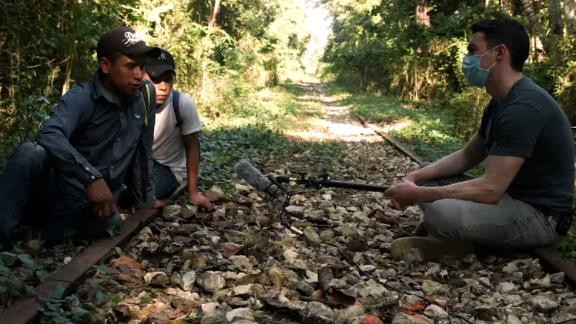 Now playing
04:41
CNN correspondent speaks to migrants making dangerous journey to US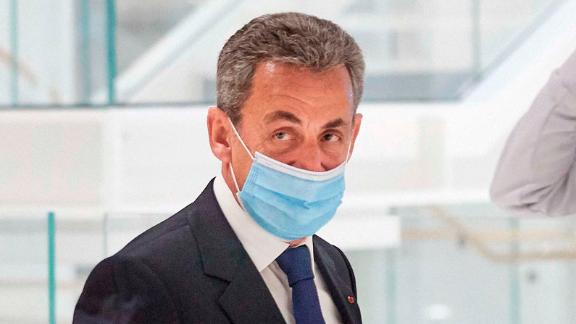 Now playing
03:23
'An earthquake in French politics': CNN reporter on Sarkozy sentence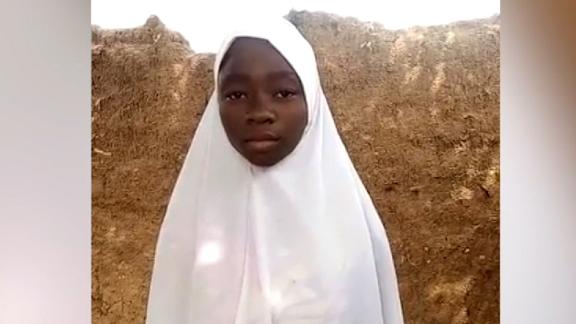 Now playing
03:00
Hear from schoolgirl who escaped abduction in Nigeria
Now playing
00:39
Shamima Begum loses legal bid to return home to appeal citizenship revocation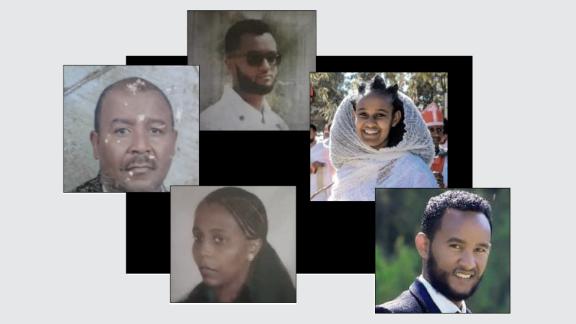 Now playing
08:29
How a religious festival turned into a massacre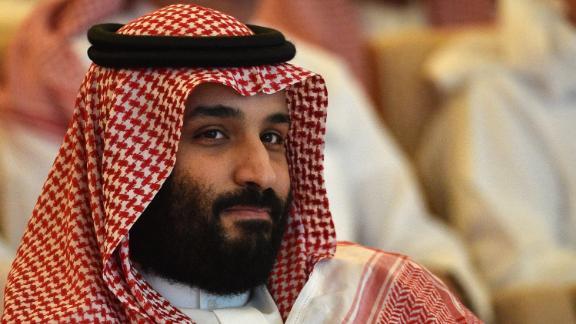 Now playing
02:10
US intel report: Saudi Crown Prince responsible for approving Khashoggi operation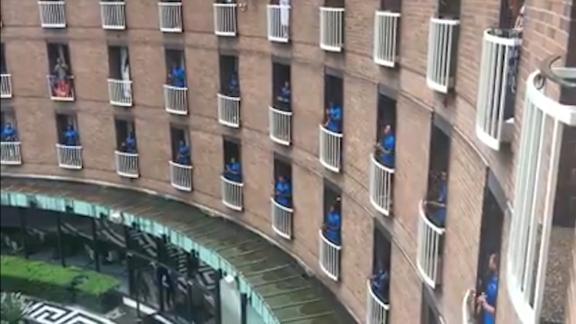 Now playing
00:45
See Fijian rugby team serenade quarantine staff in Australia
Not surprisingly, many are praising Trump's success. Gen. Joseph Votel, who led the war against ISIS for three years under Presidents Barack Obama and Trump, and retired in March, emailed me to say, "By any measure this was an important milestone – not just for the campaign but for everyone who was victimized by ISIS under Baghdadi's leadership. It is a psychological blow to ISIS, and it demonstrates the effort we will go to bring these terrorists to justice."