Editor's Note: Mieke Eoyang is vice president for Third Way's National Security Program and a board member for the Leadership Council for Women in National Security. Formerly, she worked on Capitol Hill, for Rep. Anna Eshoo, D-California, and Sen. Edward Kennedy, D-Massachusetts, and for several committees, including the House Permanent Select Committee on Intelligence, with a focus on matters of military and intelligence policy. The views expressed here are hers. Read more opinion on CNN.
(CNN) —
When Rep. Matt Gaetz, R-Florida, and 25 other Republicans stormed into an impeachment deposition scheduled with a senior Defense Department official in the secure hearing room in the Capitol, it may have seemed like just another stunt made for television.
The members gathered at the base of a spiral staircase, full of indignation, to hold a news conference. Then, followed by cameras, they marched down the hallway to the heavy wooden door of the House Intelligence Committee. In doing so, they brushed past the Capitol Police assigned to protect that space, and past the bank of cabinets designed to hold any electronic devices of those who enter the room.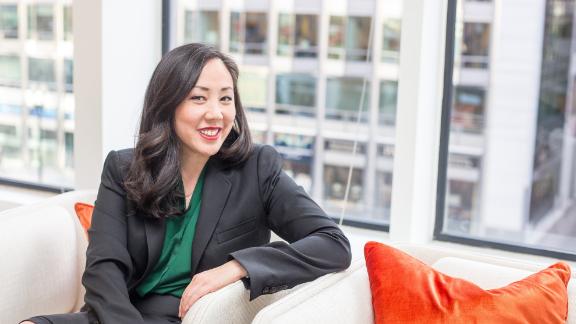 For them, this stunt was just another attempt to distract from the continuing stream of witnesses testifying to the President's shameless attempts to extort from Ukraine an investigation into his most-feared rival. However, when they entered the secure room, phones out, recording the scene, these GOP members showed a rash disregard for the security protocols designed to keep America's secrets safe.
To the casual observer, it may have seemed a small thing that they took their phones inside. But to national security professionals, it was a serious breach. The chamber that they had entered, known as a "Sensitive Compartmented Information Facility," or SCIF, is designed to allow people to discuss and work on classified information. These rooms are carefully designed and controlled to prevent eavesdropping, electronic surveillance or other signals collection from revealing the nation's secrets.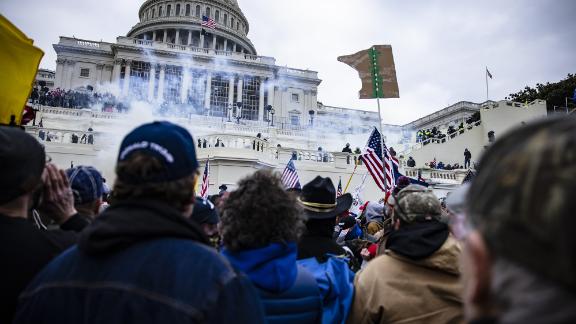 Now playing
03:04
Capitol officials say riot was planned and involved white supremacists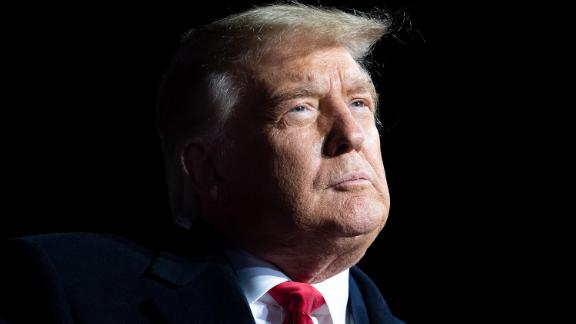 Now playing
02:44
What Trump's released tax records mean for DA's criminal case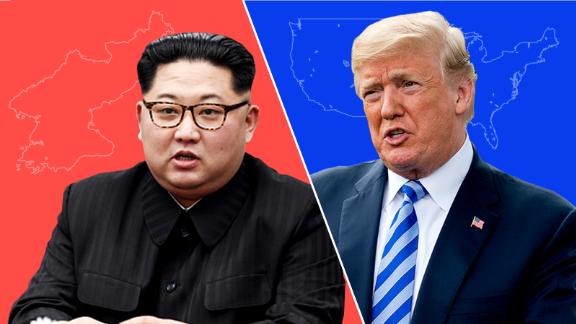 Now playing
02:51
'This is incredible': Burnett explains Trump's reported offer to Kim Jong Un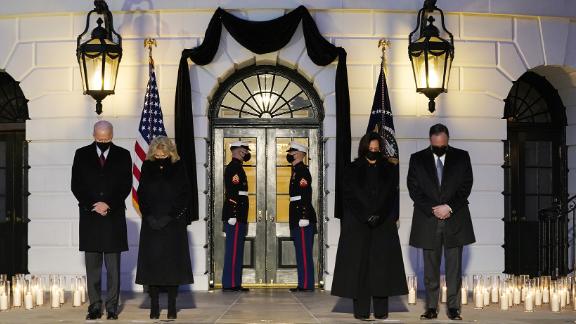 Now playing
05:45
Biden leads nation in mourning 500,000 US Covid-19 deaths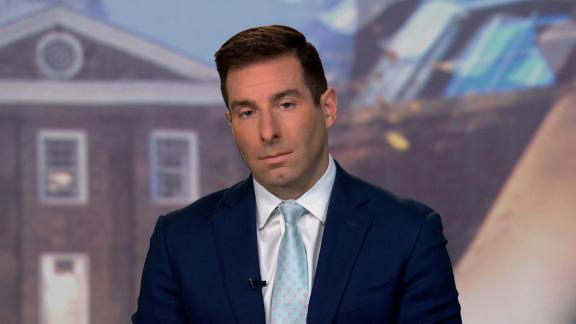 Now playing
01:06
Honig: Public won't see Trump's taxes unless this happens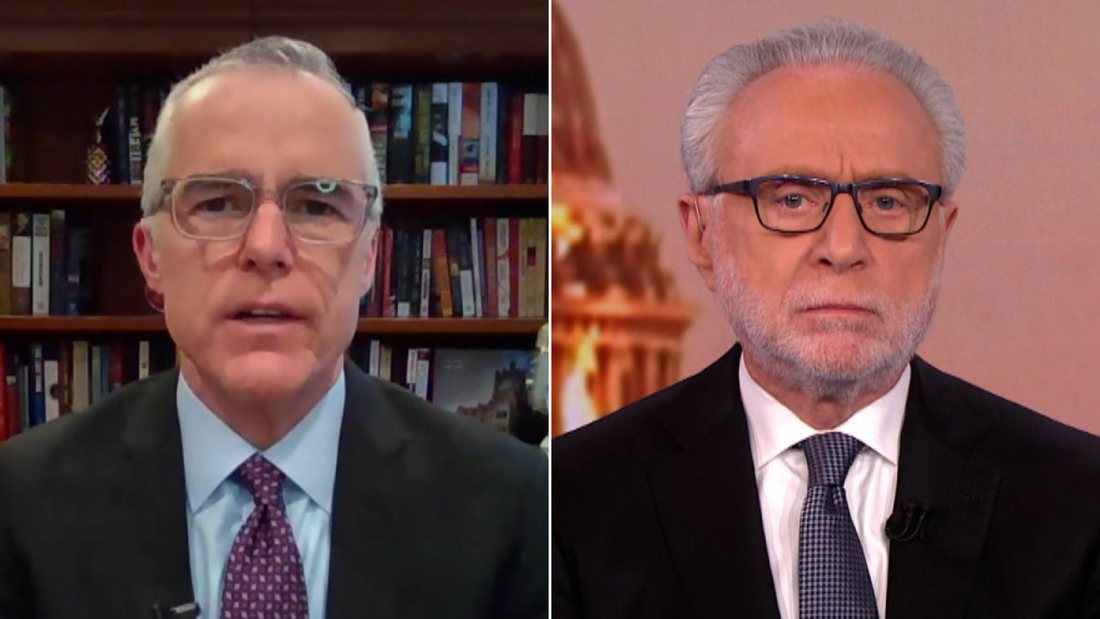 Now playing
02:00
Former FBI Deputy Director: Trump taxes 'massive trove of information'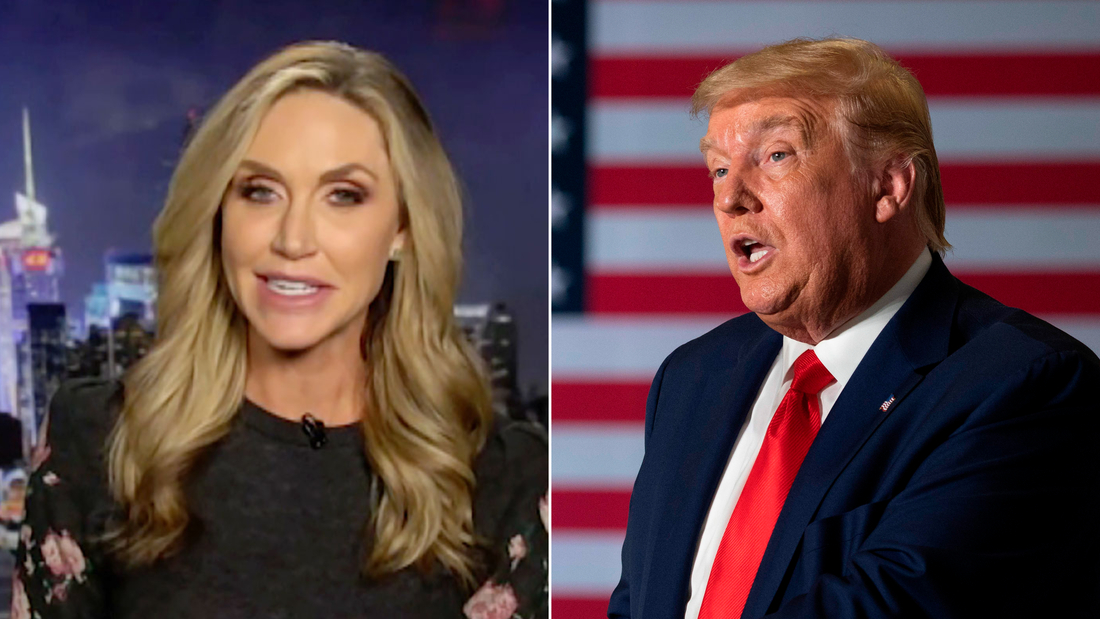 Now playing
01:31
Lara Trump: Donald Trump may run in 2024 and beyond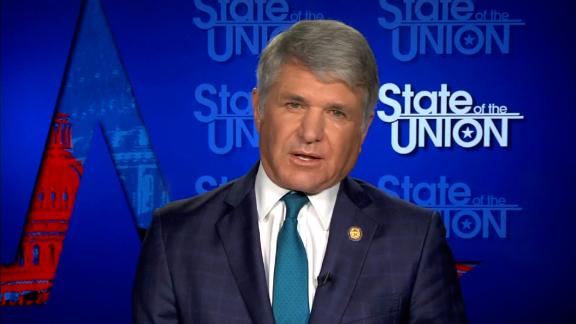 Now playing
04:12
Texas GOP rep.: When a crisis hits my state, I don't go on vacation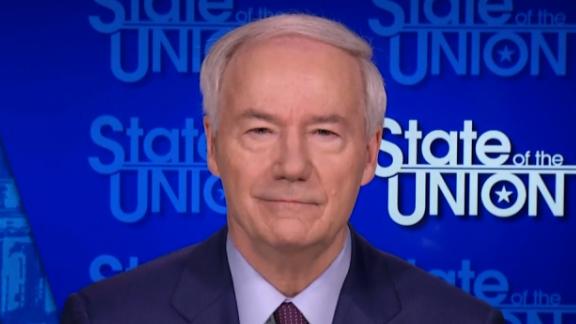 Now playing
04:18
GOP governor reacts to his nephew leaving the Republican Party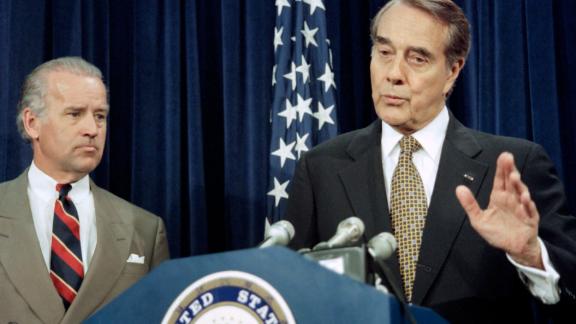 Now playing
03:00
'Forged over decades': WH reporter on Biden, Dole relationship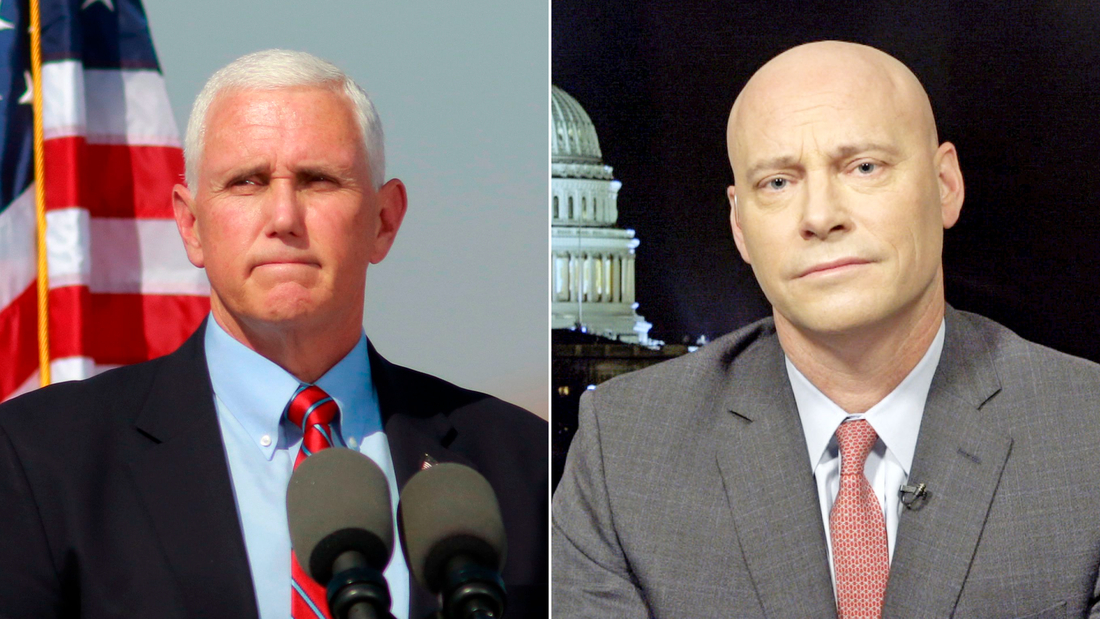 Now playing
01:26
Did Pence feel betrayed after riot? His former chief of staff responds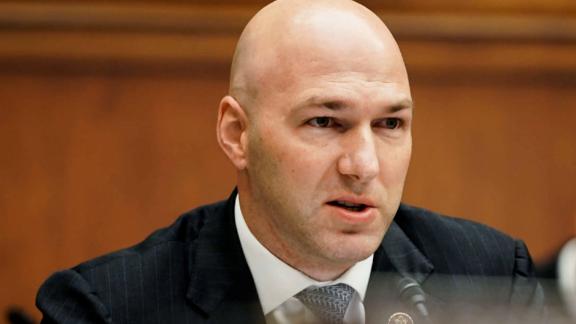 Now playing
03:34
'Real sense of betrayal': Reporter on GOP facing backlash over impeachment vote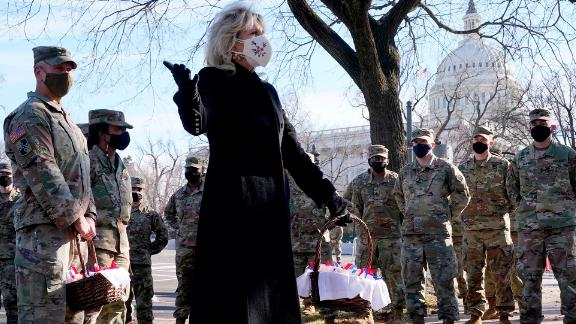 Now playing
02:20
Jill Biden is hitting the ground running -- in all directions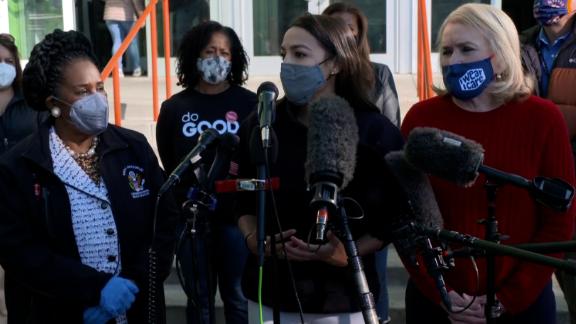 Now playing
01:21
Alexandria Ocasio-Cortez visits Texas after winter storm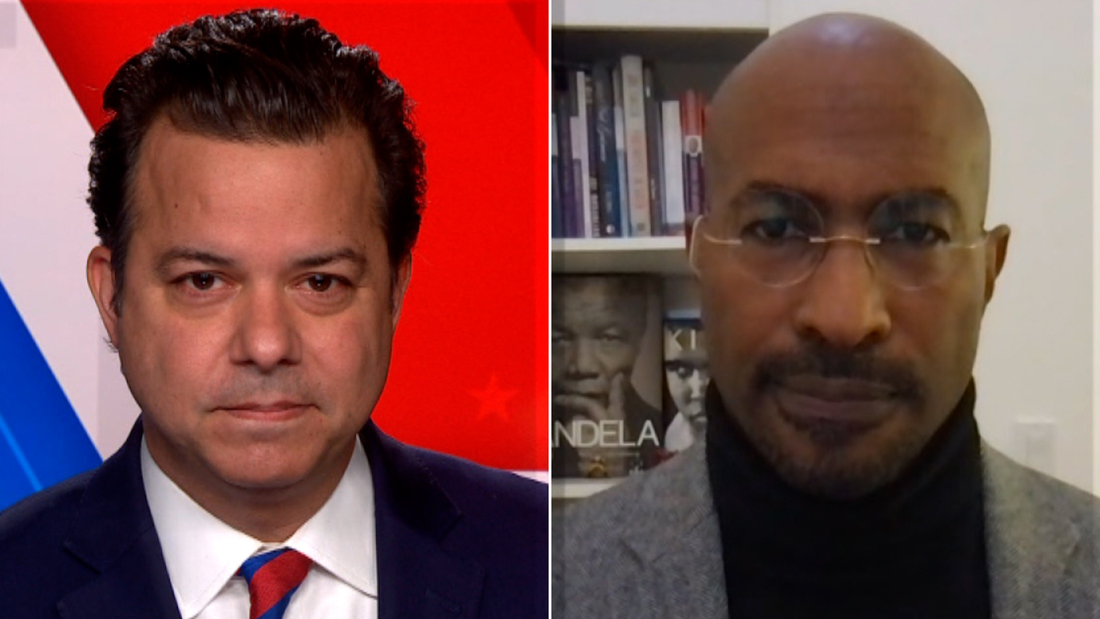 Now playing
04:32
Georgia GOP pushing new sweeping bill to restrict voting
Working in any SCIF can be a challenging experience. People who work in these facilities take their security protocols very seriously, because they know the sensitivity of the information they are designed to protect. You sit behind a vault door, often in a room with no windows, surrounded by highly sensitive information that you have an obligation to safeguard. You check your electronic devices outside the room; accidentally bringing them in can trigger a reprimand, an investigation or worse – if the violation is intentional, it could include a loss of clearance or even your job.