(CNN) —
Sen. Lindsey Graham is frantic.
"He's making the biggest mistake of his presidency," the South Carolina Republican tells reporters in the halls of Congress.
President Donald Trump is annoyed.
"I think Lindsey should focus right now on Judiciary – like the Democrats – the do-nothing Democrats," he tells reporters in the East Room of the White House.
Graham is warning about terror attacks.
"He will have American blood on his hands if he abandons Kurds because ISIS will come back."
Trump doesn't want to hear it.
"Lindsey should focus on the do-nothing Democrats."
Watching them launch sharp barbs at one another up and down Pennsylvania Avenue, it's hard to believe Graham is one of Trump's most loyal allies. It's like a time warp – back to their campaign rivalry.
"I don't think he has the temperament or judgment to be commander in chief," Graham told me in 2016, as he announced he was so disgusted with Trump, he was not going to vote for him for president.
As it turns out, 2016 Graham warned voters about exactly what 2019 Graham is apoplectic about now: that Trump's promise to withdraw troops from the Middle East will make America less safe.
"For God's sakes, pick somebody who is worthy of the sacrifice of those who are fighting this war and who actually knows how to win, and I don't believe that's Mr. Trump," Graham begged voters during a 2016 campaign primary debate.
It's complicated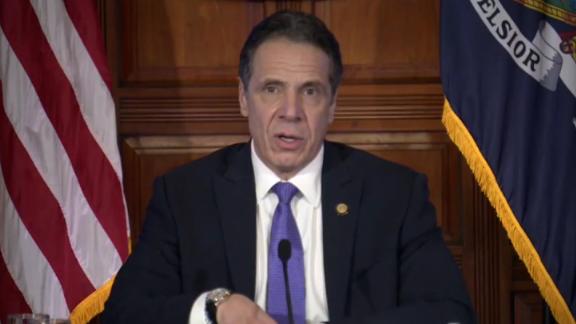 Now playing
03:35
Gov. Andrew Cuomo addresses women's allegations
Now playing
00:56
Cuomo says he has no plans to resign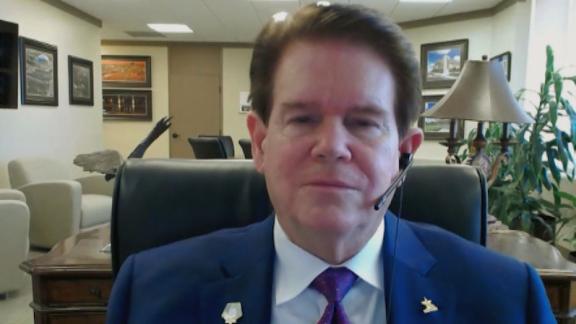 Now playing
04:51
Elected Republican who supports Biden's bill speaks out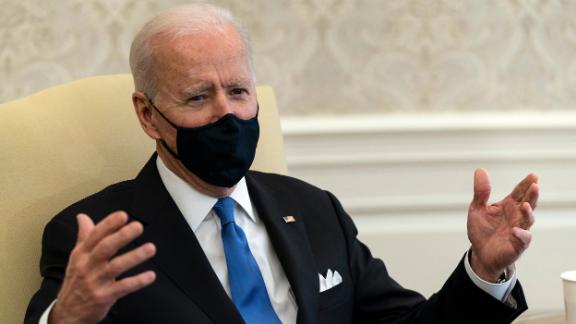 Now playing
01:20
'Neanderthal thinking': Biden on states lifting mask restrictions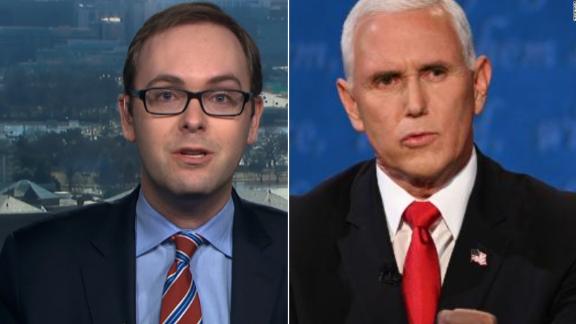 Now playing
02:10
'Highly misleading at best': Dale reacts to Pence's op-ed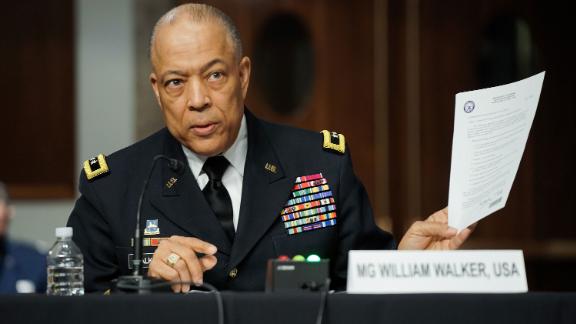 Now playing
03:01
DC National Guard commander: 'Unusual' Pentagon restrictions slowed response to Capitol riot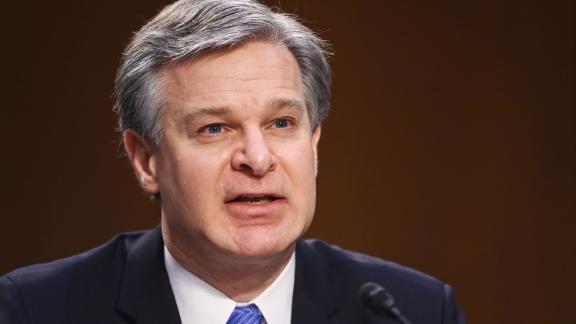 Now playing
02:55
Watch FBI director debunk conspiracy theories pushed by Trump supporters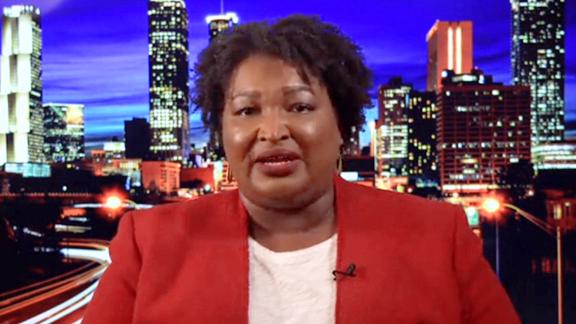 Now playing
00:51
Abrams on voting rights: We're fighting to protect our democracy from domestic enemies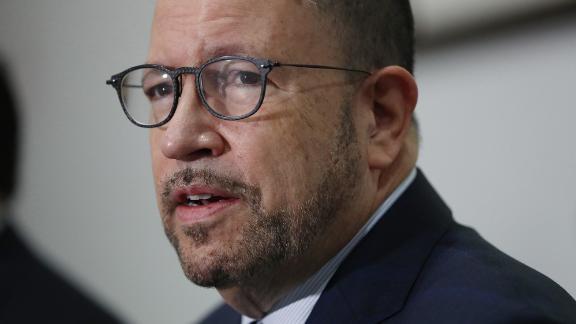 Now playing
03:24
Goya CEO under fire for false Trump election claims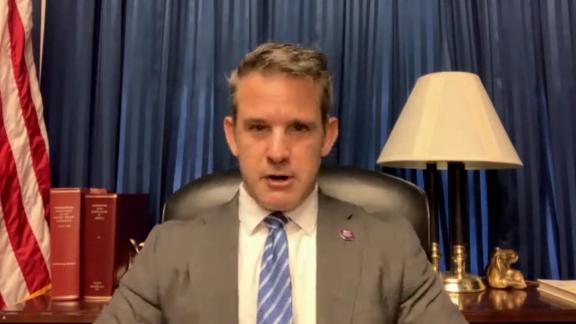 Now playing
02:03
Kinzinger: Trump is a loser and we will move on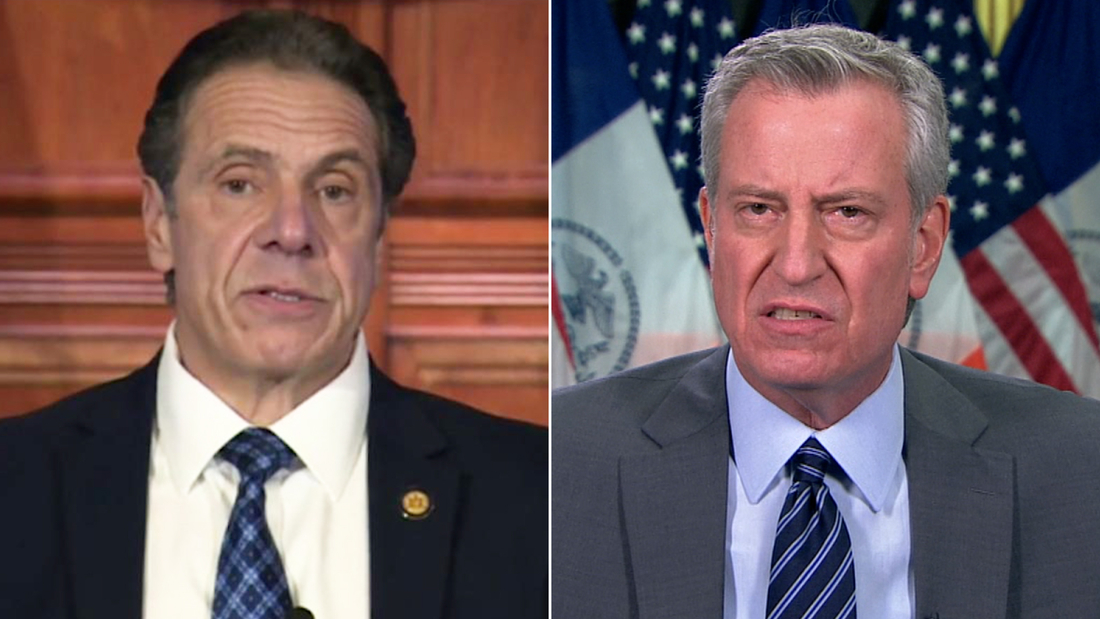 Now playing
04:17
NYC mayor says Gov. Cuomo should resign if allegations are true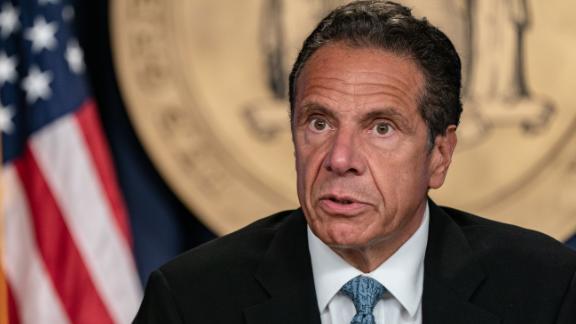 Now playing
02:29
NYT: Third woman comes forward against Gov. Andrew Cuomo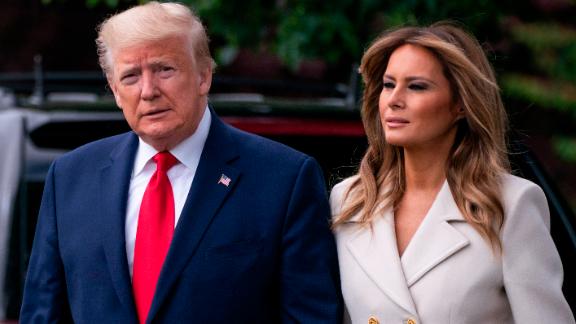 Now playing
02:10
Trump got vaccinated in secret. Here's why this matters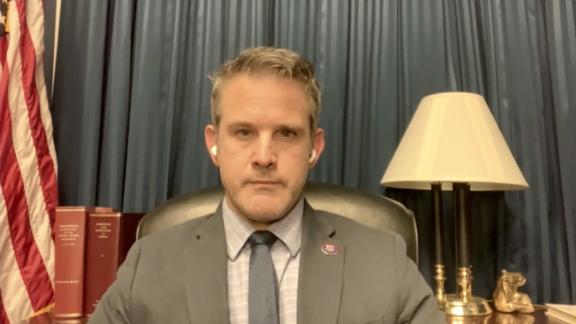 Now playing
03:55
Republican lawmaker reacts to being on Trump's 'enemies list'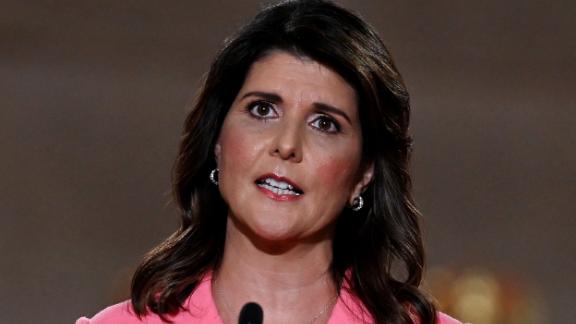 Now playing
04:41
Haley flip flops on Trump, praising his 'strong speech'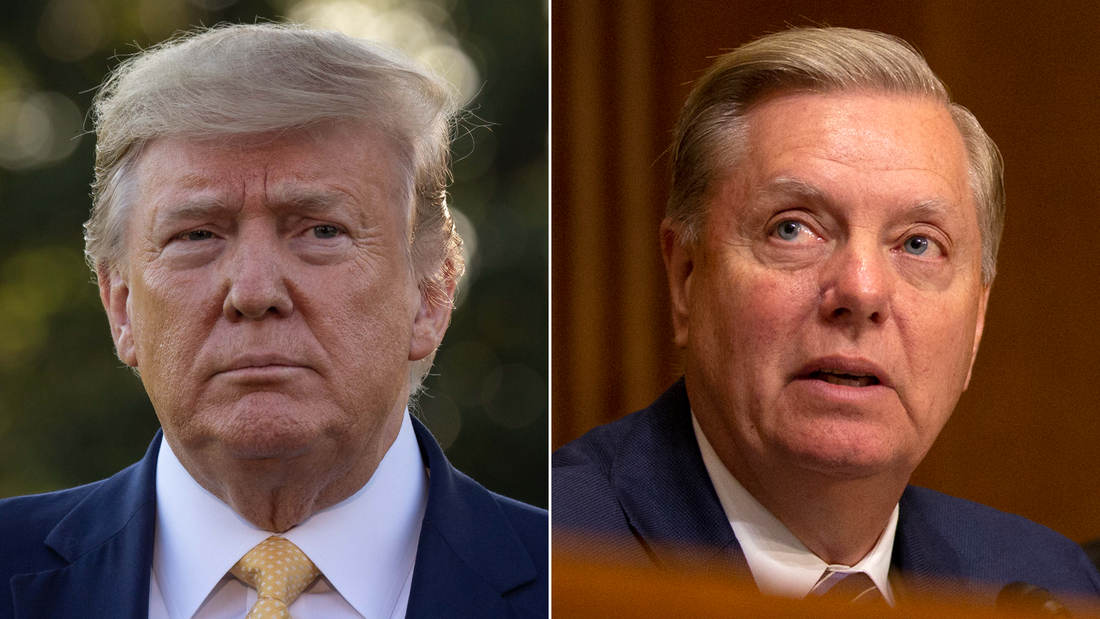 Now playing
01:23
Trump suggests how Sen. Graham could be spending his time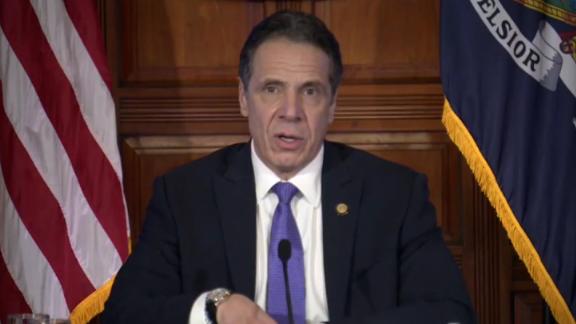 Now playing
03:35
Gov. Andrew Cuomo addresses women's allegations
Now playing
00:56
Cuomo says he has no plans to resign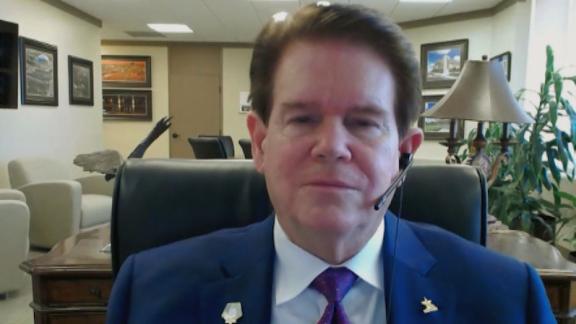 Now playing
04:51
Elected Republican who supports Biden's bill speaks out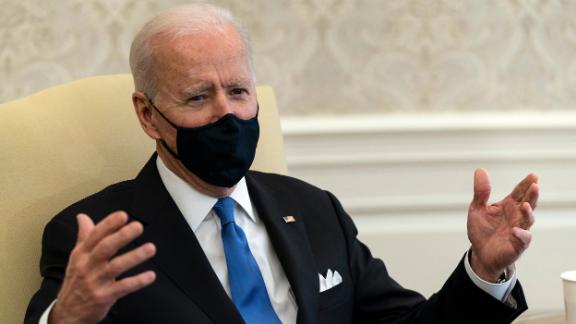 Now playing
01:20
'Neanderthal thinking': Biden on states lifting mask restrictions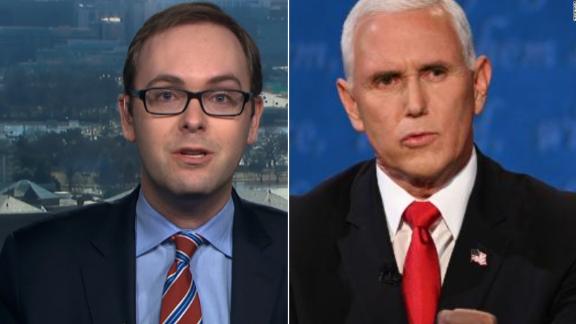 Now playing
02:10
'Highly misleading at best': Dale reacts to Pence's op-ed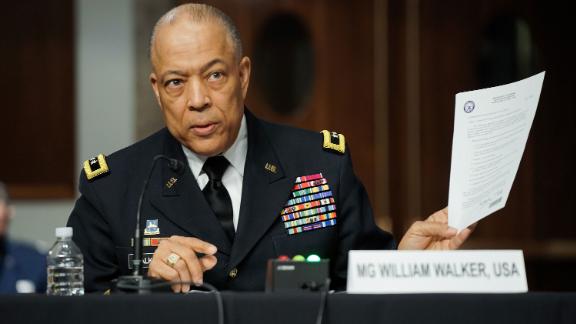 Now playing
03:01
DC National Guard commander: 'Unusual' Pentagon restrictions slowed response to Capitol riot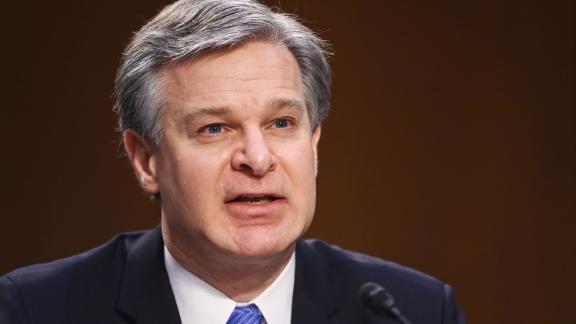 Now playing
02:55
Watch FBI director debunk conspiracy theories pushed by Trump supporters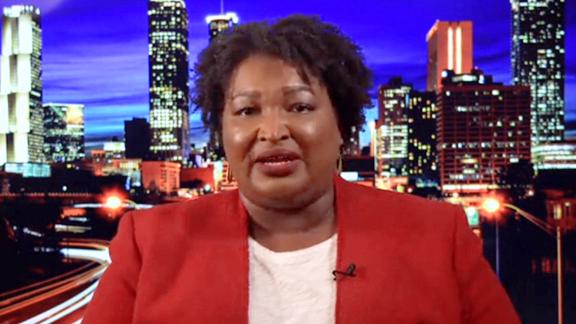 Now playing
00:51
Abrams on voting rights: We're fighting to protect our democracy from domestic enemies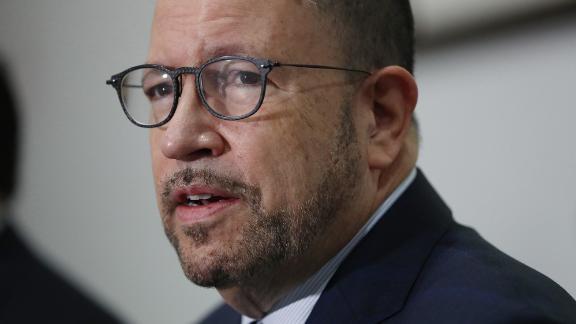 Now playing
03:24
Goya CEO under fire for false Trump election claims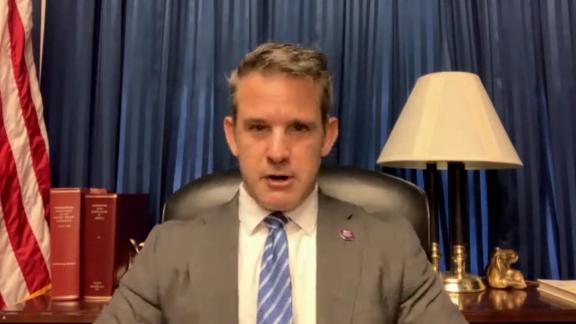 Now playing
02:03
Kinzinger: Trump is a loser and we will move on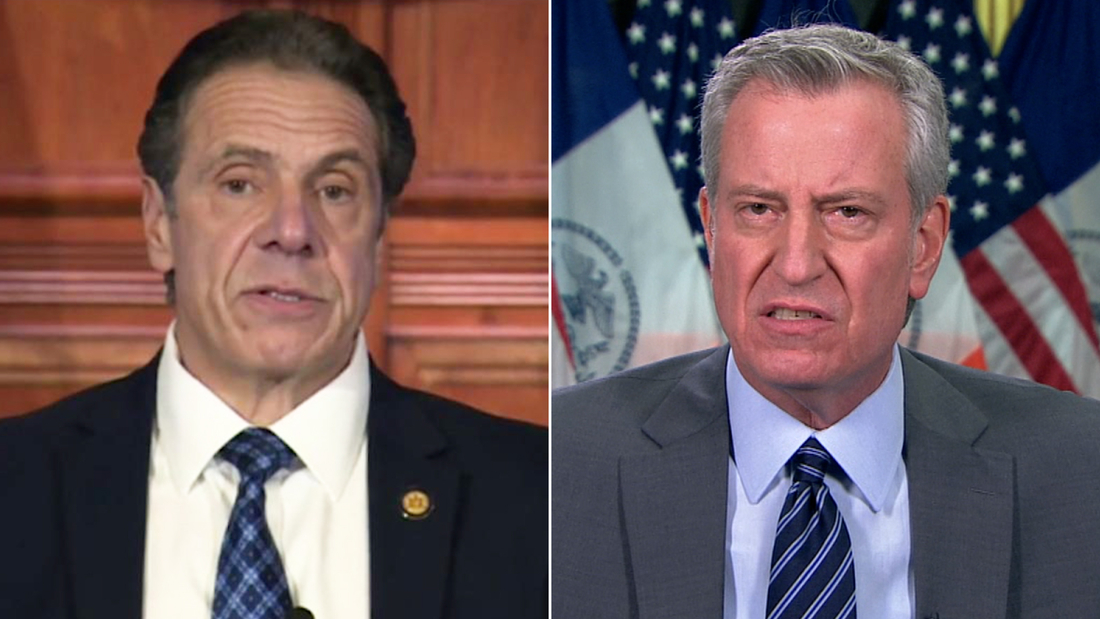 Now playing
04:17
<