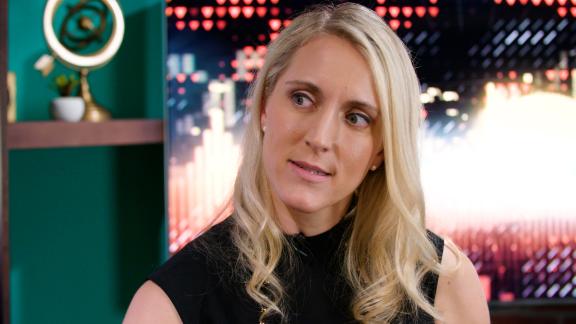 Now playing
01:40
How reading body language can help you get a raise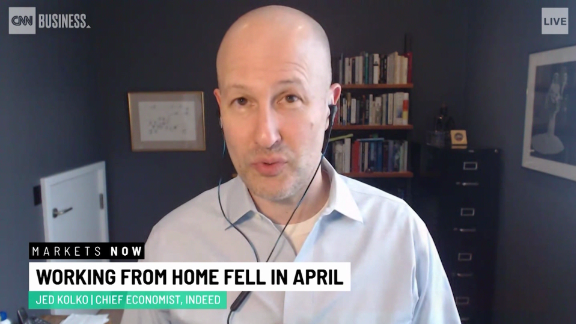 Now playing
01:23
Economist: Work from home will be the future for a 'lucky minority'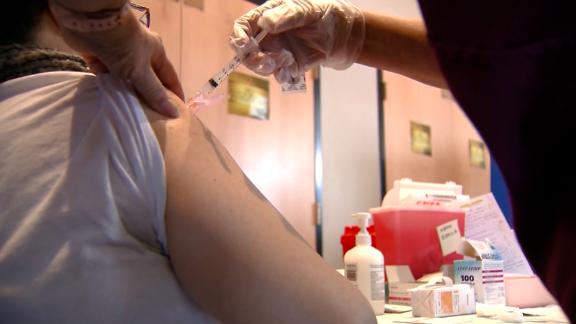 Now playing
02:52
Businesses set vaccine mandate for workers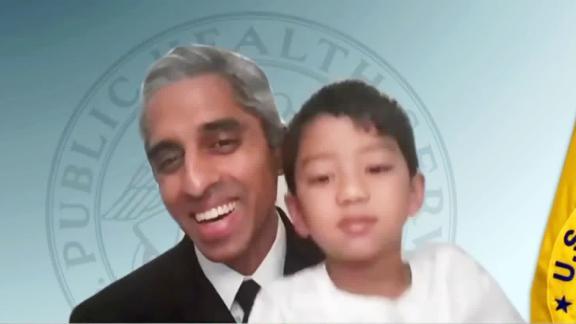 CBS News
Now playing
02:31
US Surgeon General's son crashes his live interview on CBS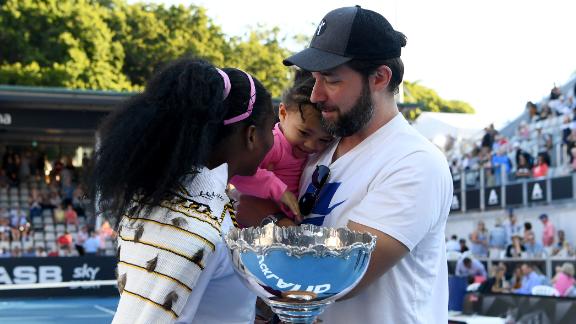 Hannah Peters/Getty Images
Now playing
06:53
Reddit co-founder: Paid family leave is good for the economy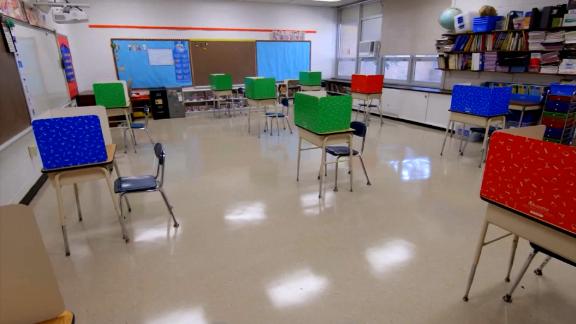 Now playing
03:21
Teachers under pandemic stress are quitting: I didn't feel safe
Now playing
03:01
A return to the office brings 'some anxieties, some anticipation'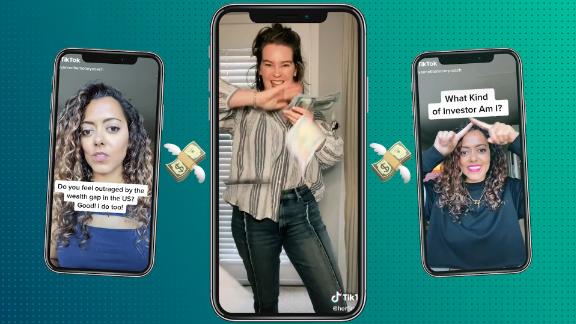 Now playing
03:08
'I want women to be as rich as humanly possible': Meet TikTok's wealth coaches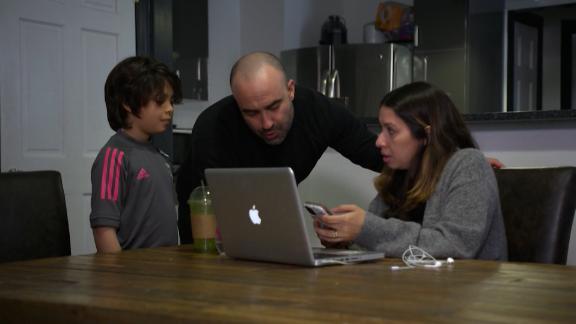 Now playing
03:38
Stimulus package aims to get mothers back to work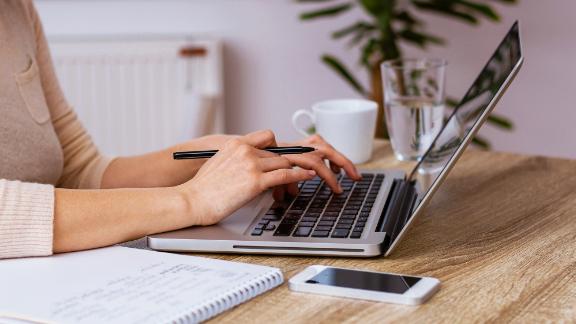 Branislav Nenin/Shutterstock
Now playing
02:27
Is working from home the new normal?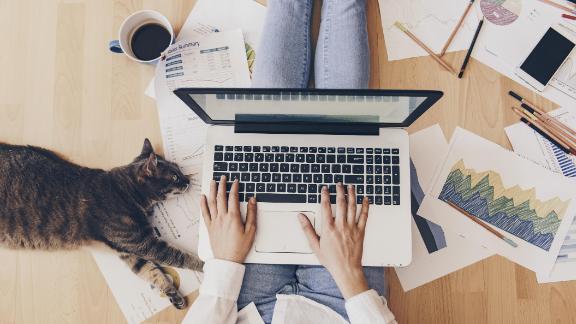 Shutterstock
Now playing
04:47
Permanent work from home is here. Will cities survive?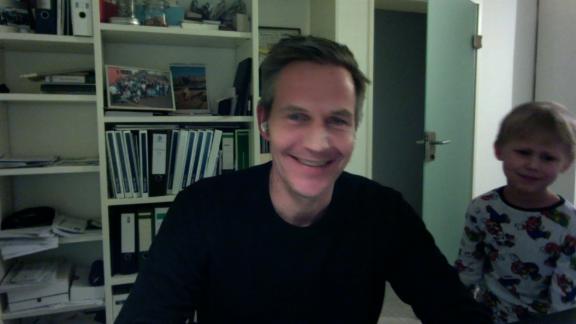 Now playing
03:09
Trivago CEO's son crashes live CNN interview
Now playing
02:58
Childcare challenges force some working moms to put their careers on hold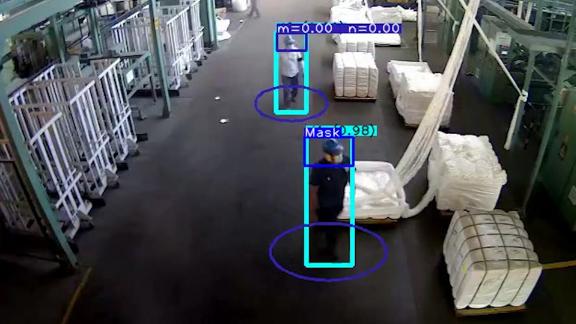 CAMIO
Now playing
03:15
This AI technology tracks employees to enforce social distancing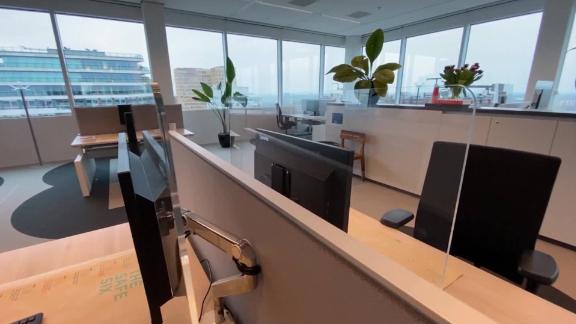 Now playing
02:42
Acrylic glass, masks, warning signs: Is this the office of the future?