Editor's Note: Phil Taylor is a contributing writer for The Athletic. He is a former Sports Illustrated senior writer and columnist. The opinions expressed in this commentary are his own.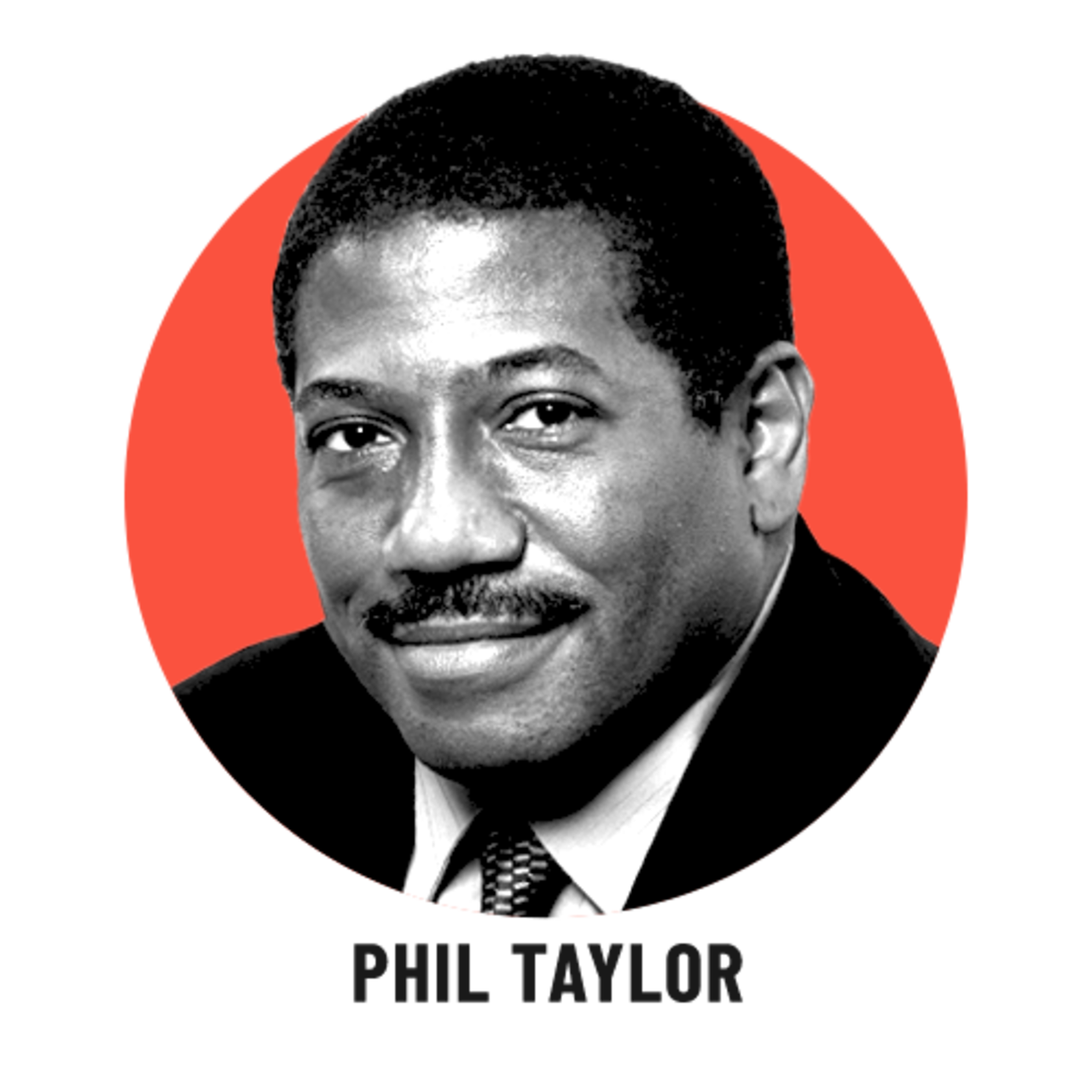 It is not exactly news that in order to tap into certain international markets, US businesses often choose to turn a blind eye to the policies of foreign governments that are not in line with American values. US companies tend to choose profits over ideals.
The National Basketball Association was doing exactly that in China, where it has profited from the burgeoning Asian interest in professional basketball to the tune of $4 billion while ignoring the Communist government's human rights issues. But the dynamics of the NBA-China business partnership changed last Sunday, when Houston Rockets general manager Daryl Morey tweeted support for Hong Kong protestors.
"Fight for freedom. Stand with Hong Kong," Morey tweeted, triggering backlash from the Chinese government.
Within hours Morey's boss, Rockets owner Tilman Fertitta, responded:
That didn't stop Tencent, which has a five-year streaming deal with the NBA in China worth $1.5 billion, from announcing that it would not air Rockets games until further notice. Chinese online stores pulled Rockets merchandise from their websites, and the Chinese Basketball Association, headed by national icon and former Rockets star Yao Ming, announced it was suspending cooperation with the team.
Other American businesses with foreign interests are undoubtedly watching the NBA's difficulties with interest, realizing that doing business with an authoritative regime can be like walking through a minefield. Taking issue with the policies of such a government, even in a relatively innocuous way like Morey's tweet, can have severe financial repercussions. The Rockets' GM, after all, is hardly an internationally well-known figure, and his stance on the Hong Kong protests would not have done any real damage to the Chinese government. If China reacted so strongly to Morey's comment, imagine the wrath LeBron James or one of the NBA's other world-famous players would have received if they had expressed support for the protestors.
The NBA isn't the first company to run afoul of China. Versace and Gap have also apologized in recent months over products that inadvertently questioned Chinese sovereignty. But other companies haven't fostered as much of a reputation for speaking out on social issues and standing up for human rights as the NBA has.
This is a league that forced Los Angeles Clippers owner Donald Sterling to sell his team five years ago after several of his racist comments came to light. James and other NBA stars have spoken out about criminal injustice reform and the NFL's treatment of Colin Kaepernick. Coaches Steve Kerr and Gregg Popovich have made their feelings known about US immigration policy and gun regulation. The league has been praised for its willingness to allow players and coaches to take political stances without fear of being silenced by NBA commissioner Adam Silver or team owners.
It's that reputation that has made the China situation more complicated for the NBA. How does the league walk the fine line between not offending a major partner and allowing its employees the freedom to express themselves publicly? The answer so far has been – awkwardly.
After the Rockets distanced themselves from Morey's tweet, he deleted it and apologized. Silver released what amounted to an apology, but specified that the league would not discipline Morey. After media criticism alleged Silver was capitulating to China, he issued a statement on Tuesday that defended Morey more strongly.
Other companies who do business in China may have to bend over backwards to avoid offending the Chinese, but they don't have to then twist themselves into a pretzel trying to reconcile that position with their public stance on freedom of expression and social justice. Tapping into the Chinese market requires a certain selling of the corporate soul, but other US businesses are surely grateful that their decision to do so isn't quite as glaring as the NBA's.