(CNN) —
President Donald Trump has finally managed to do something so egregious that some key Republican colleagues have taken the near-unprecedented step of… criticizing him.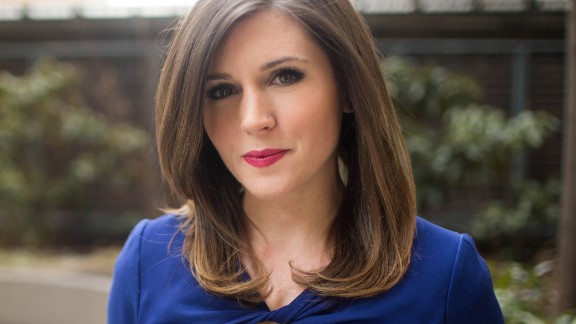 What possibly could have caused them to discover their spines and publicly, forcefully – and, it must be said, laudably – break their lockstep with the President and call him out? A foreign policy blunder by the President that exposes a key, ISIS-fighting ally to significant peril. But for these Republicans who have stepped forward to decry his move, there is likely a depressing political calculation at work here as well.
To begin, the President has thrown American foreign policy into chaos once again – impulsively and recklessly, this time in Syria. After a phone call with Turkish President Recep Tayyip Erdogan, Trump announced on Sunday that he would pull troops from the Turkish border with northern Syria. Turkey has made clear it will invade and obliterate the Syrian Kurds, America's allies, who Turkey views as terrorists.
This means Trump has effectively abandoned the Kurds to their fate – the Kurds, the ones who have fought valiantly and effectively alongside American interests, helping to break up ISIS power. This action opens the door for other nefarious actors in the region, too, from Russia to Iran to Assadist fighters to ISIS.
As criticism of the decision mounted this week (Trump ally Sen. Lindsey Graham called it a "stain on America's honor"), Trump issued a stunning and bizarre tweet, warning that "if Turkey does anything that I, in my great and unmatched wisdom, consider to be off limits, I will totally destroy and obliterate the Economy of Turkey (I've done before!)." (He has not.)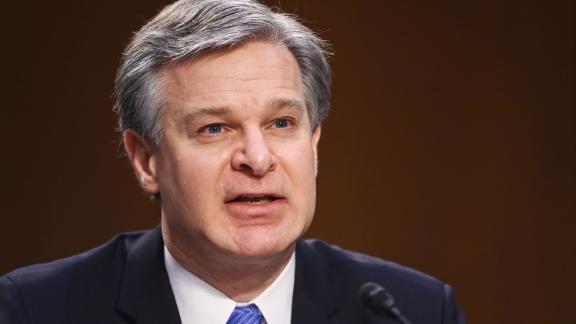 Now playing
02:55
Watch FBI director debunk conspiracy theories pushed by Trump supporters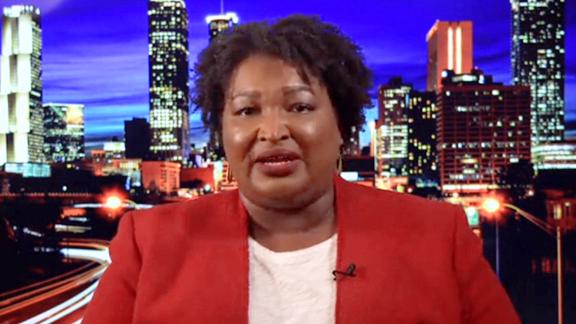 Now playing
00:51
Abrams on voting rights: We're fighting to protect our democracy from domestic enemies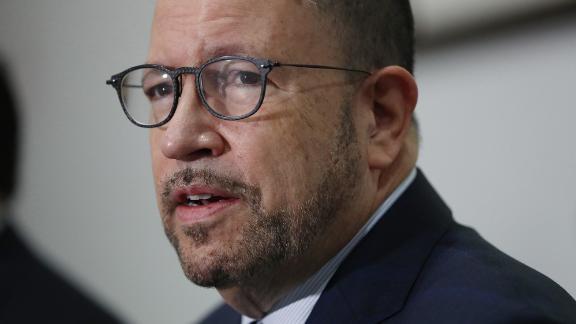 Now playing
03:24
Goya CEO under fire for false Trump election claims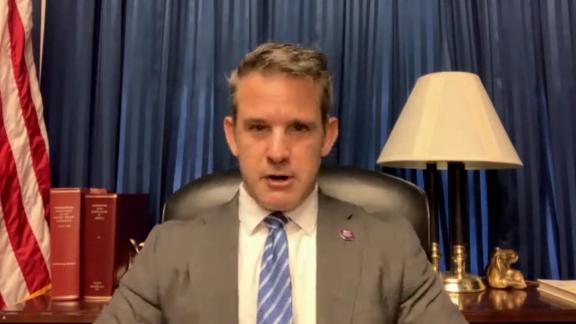 Now playing
02:03
Kinzinger: Trump is a loser and we will move on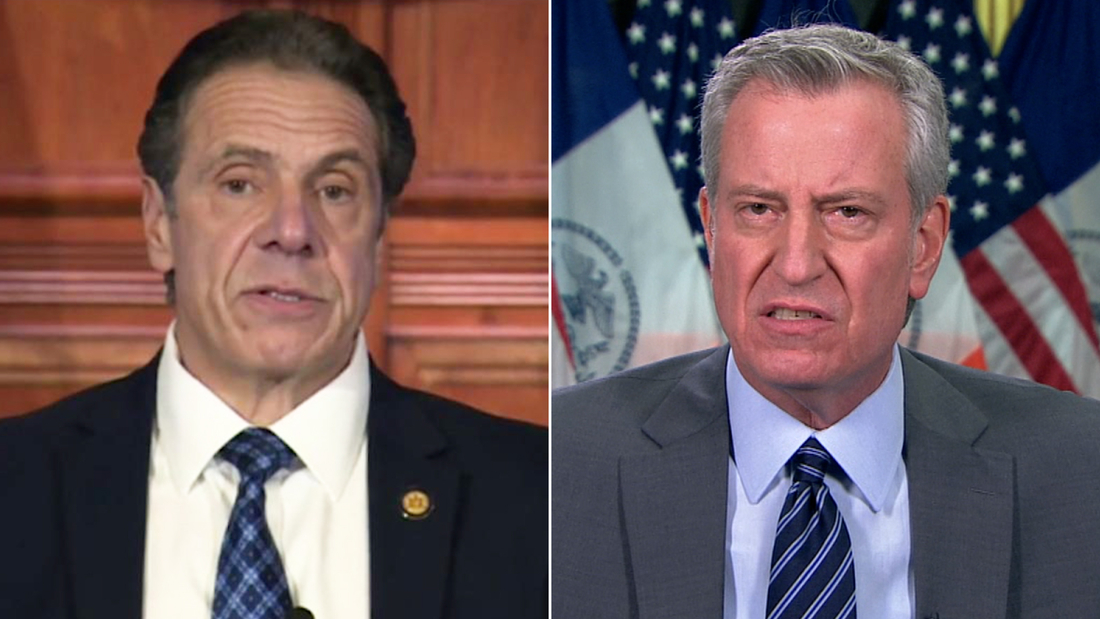 Now playing
04:17
NYC mayor says Gov. Cuomo should resign if allegations are true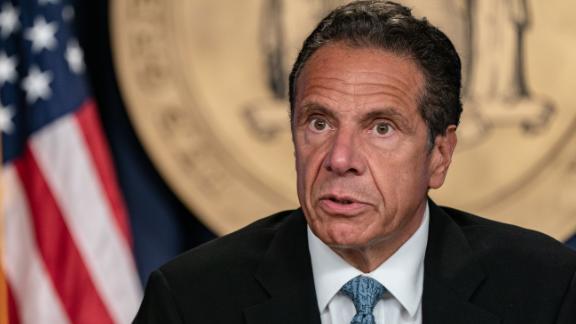 Now playing
02:29
NYT: Third woman comes forward against Gov. Andrew Cuomo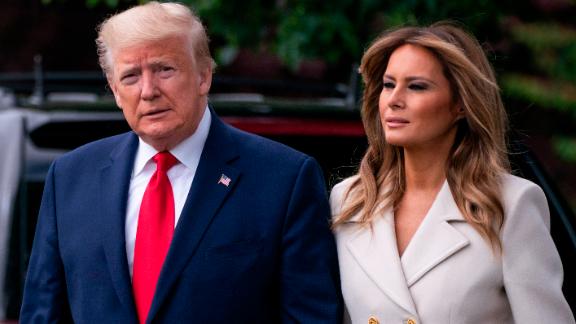 Now playing
02:10
Trump got vaccinated in secret. Here's why this matters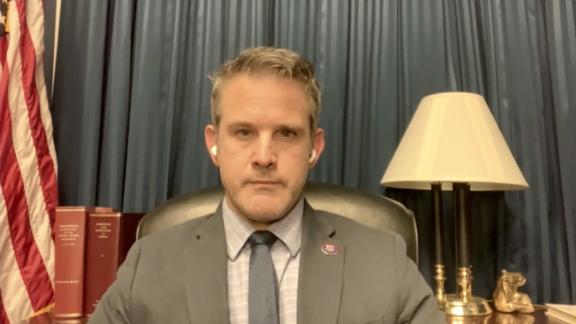 Now playing
03:55
Republican lawmaker reacts to being on Trump's 'enemies list'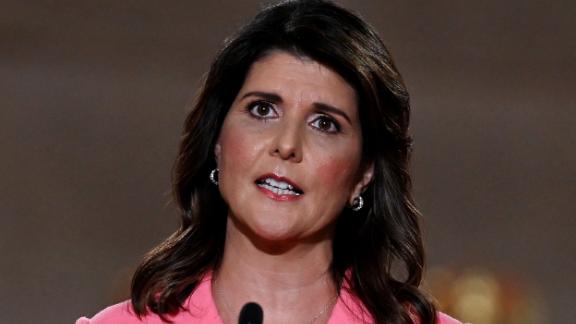 Now playing
04:41
Haley flip flops on Trump, praising his 'strong speech'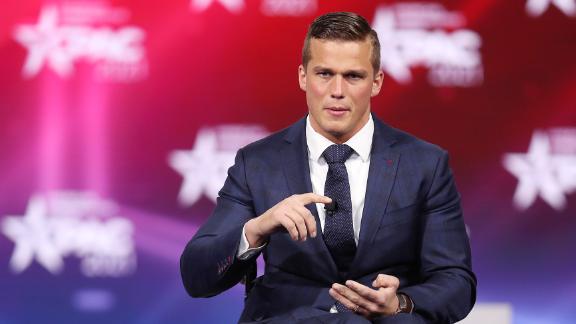 Now playing
04:12
Women allege sexual misconduct against North Carolina GOP lawmaker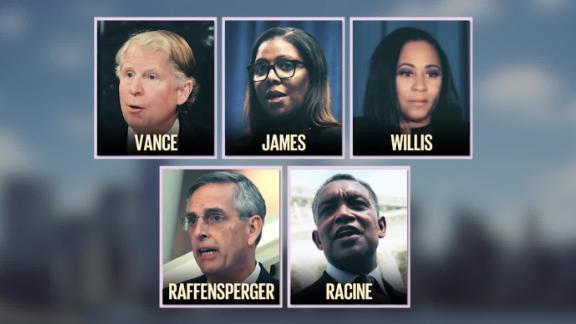 Now playing
02:56
Five elected investigators are turning their attention to Trump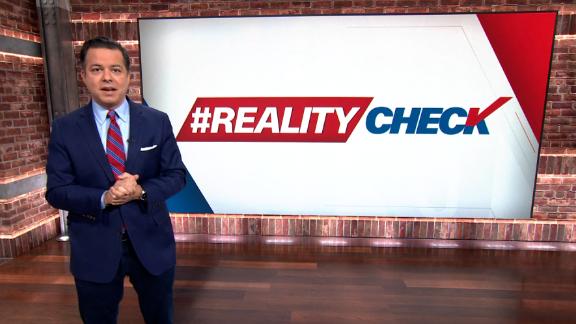 Now playing
03:12
Avlon on CPAC: It was a hyperpartisan temper tantrum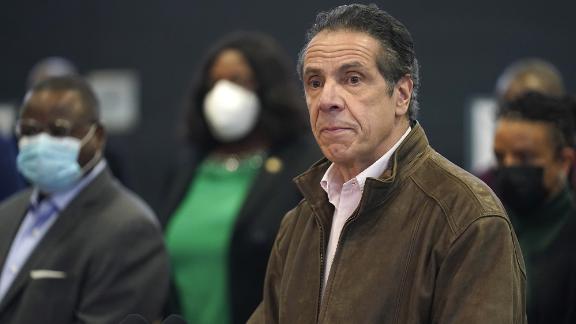 Now playing
02:26
Haberman: This is the first time I can remember Cuomo apologizing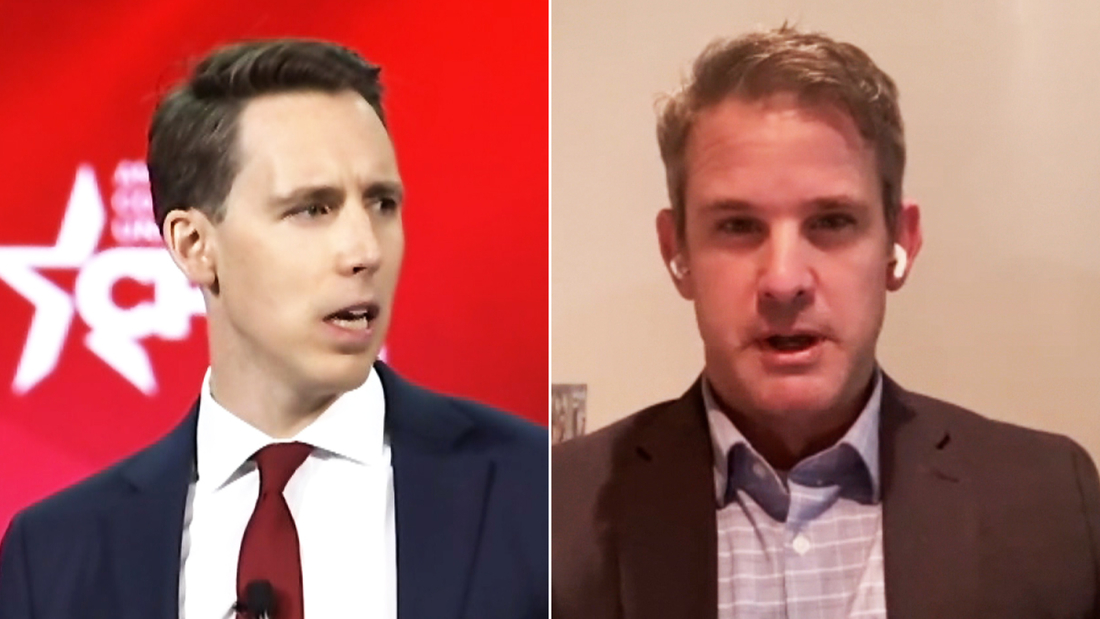 Now playing
02:11
'Sad': Kinzinger blasts Hawley's CPAC remarks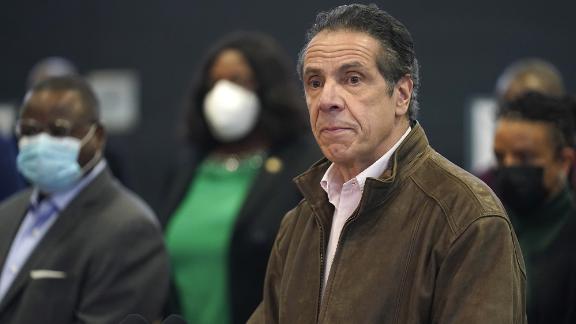 Now playing
01:12
Gov. Andrew Cuomo responds to allegations of sexual harassment
Republicans have pointed out that abandoning the Kurds leaves America vulnerable: failing to live up to our military commitments, pledging protection to allies only to leave them totally open to attack sets us down a dangerous path of go-at-it-alone defense. The President doesn't seem to care. He professes a desire to pull the US out of "Endless Wars" – also a laudable goal – but doesn't seem to understand that bungling this withdrawal is likely to backfire and leave a great many people dead.