Hong Kong woke to a city transformed Saturday, after protesters went on a rampage across the territory in reaction to the government's use of emergency powers to ban masks at demonstrations.
The city's Mass Transit Railway (MTR) network suspended all of its operations after demonstrators vandalized multiple train stations, setting fire to entrances and smashing ticketing facilities. Numerous mainland Chinese-owned banks and stores were also targeted by protesters.
All of the city's 161 MTR stations remained closed Saturday, as did many major shopping malls, bank branches and supermarket chains. Many of the grocery stores and banking facilities that were open had long lines reminiscent of the run-up to typhoons, as Hong Kongers withdrew cash and stocked up on supplies.
Brad Lendon
Violent protests which began Friday stretched into the early hours of Saturday, beyond the midnight deadline when the new anti-mask regulations began. They spread out across the city and soon devolved into violent clashes, with protesters throwing petrol bombs and police responding with pepper spray and tear gas.
Speaking Saturday, Hong Kong's leader Carrie Lam said the extent of the vandalism the night before was "unprecedented."
"The extreme acts by rioters wearing masks is appalling," she said, adding that the violence justified the banning of face coverings. "We can no longer tolerate rioters destroying the Hong Kong we cherished. We must quickly restore Hong Kong Kong to peace."
A protest march in Causeway Bay in central Hong Kong only attracted a few hundred participants Saturday afternoon. They chanted for the mask law to be repealed, but many opted to stay home, some unable to get there due to transport disruptions, others unwilling to put themselves at risk of being unable to leave were police to sweep in and make arrests.
Vincent Thian/AP
Violent night
Friday also night saw a second protester shot with a firearm in an incident in Yuen Long – the site of an attack on protesters by alleged triad gangsters in July which has become a key rallying cry for the anti-government movement.
Police said a 14-year-old boy was injured in a shooting incident after a lone plain clothed officer was attacked by protesters. Hospital authorities said the boy was shot in the left thigh and is in a "critical condition."
It is the second time deadly force has been used in recent days, with an officer discharging his revolver during clashes on October 1 after he and several colleagues were attacked by protesters wielding iron bars and other weapons. An 18-year-old man was hospitalized in that incident but is now stable.
Police superintendent Yolanda Yu said she believed the shot in Yuen Long "was fired under the right circumstances."
In an earlier statement, police said after the police officer was isolated by protesters, he "fell onto the ground and was beaten up by the group. Facing serious threat to his life, he fired one shot in self-defense. A rioter then threw a petrol bomb at him and his body was on fire."
A video circulating online showed the officer, wearing a white t-shirt, getting up from the floor when a petrol bomb hits him and engulfs him in flames. The officer staggers forward and manages to extinguish the fire on his clothes, but appears severely dazed. He drops his weapon and it is almost grabbed by a protester before he lunges forward and manages to wrestle it away from them.
Speaking late Friday, Yang Guang, spokesman for the Hong Kong and Macao Affairs Office of China's State Council, the country's top law-making body, said the current unrest "cannot be endless."
"More effective measures to stop the violence and ease the unrest" must be used, Yang said, adding the central government supports the anti-mask law.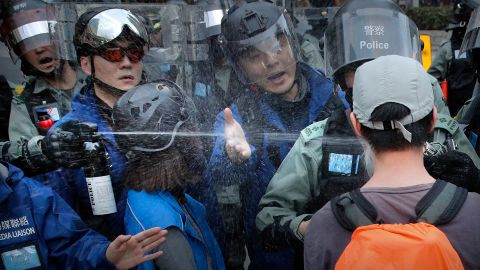 Photos: Hong Kong unrest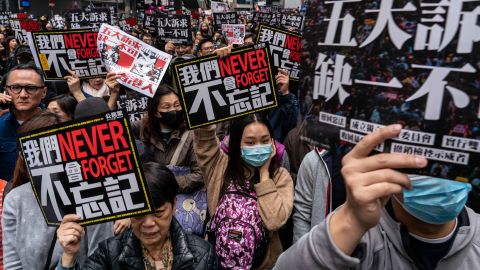 Photos: Hong Kong unrest
Photos: Hong Kong unrest
Photos: Hong Kong unrest
Photos: Hong Kong unrest
Photos: Hong Kong unrest
Photos: Hong Kong unrest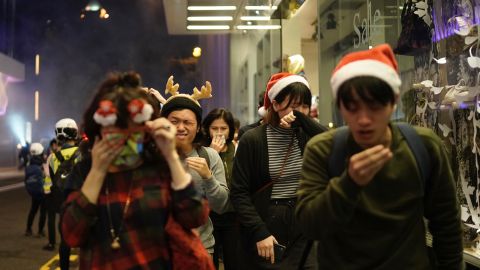 Photos: Hong Kong unrest
Photos: Hong Kong unrest
Photos: Hong Kong unrest
Photos: Hong Kong unrest
Photos: Hong Kong unrest
Photos: Hong Kong unrest
Photos: Hong Kong unrest
Photos: Hong Kong unrest
Photos: Hong Kong unrest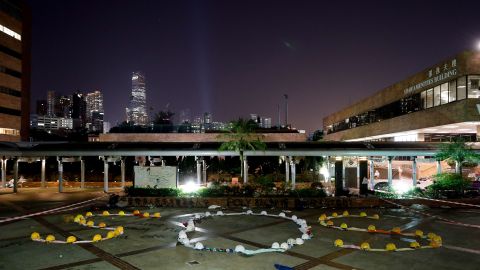 Photos: Hong Kong unrest
Photos: Hong Kong unrest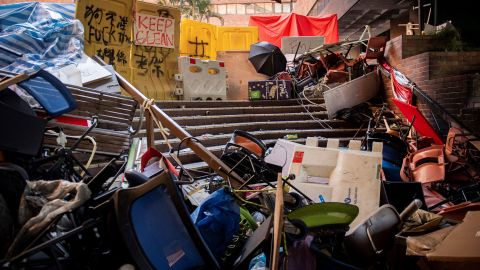 Photos: Hong Kong unrest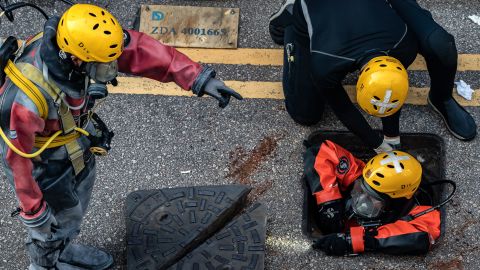 Photos: Hong Kong unrest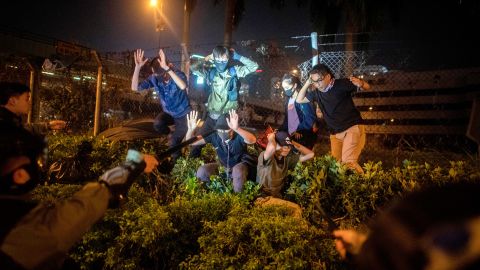 Photos: Hong Kong unrest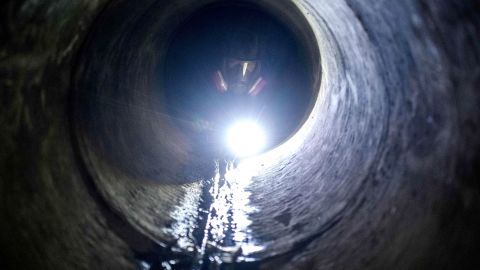 Photos: Hong Kong unrest
Photos: Hong Kong unrest
Photos: Hong Kong unrest
Photos: Hong Kong unrest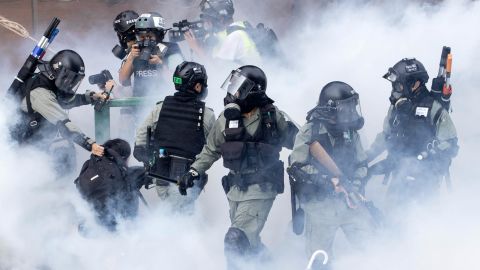 Photos: Hong Kong unrest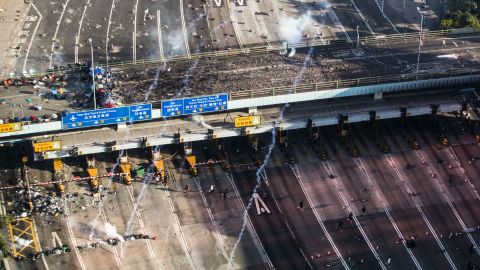 Photos: Hong Kong unrest
Photos: Hong Kong unrest
Photos: Hong Kong unrest
Photos: Hong Kong unrest
Photos: Hong Kong unrest
Photos: Hong Kong unrest
Photos: Hong Kong unrest
Photos: Hong Kong unrest
Photos: Hong Kong unrest
Photos: Hong Kong unrest
Photos: Hong Kong unrest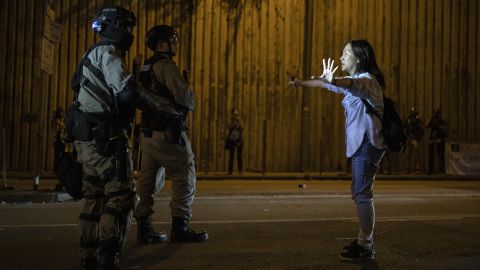 Photos: Hong Kong unrest
Photos: Hong Kong unrest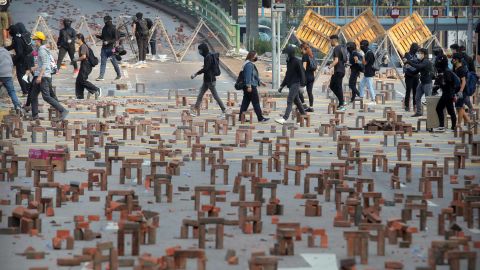 Photos: Hong Kong unrest
Photos: Hong Kong unrest
Photos: Hong Kong unrest
Photos: Hong Kong unrest
Photos: Hong Kong unrest
Photos: Hong Kong unrest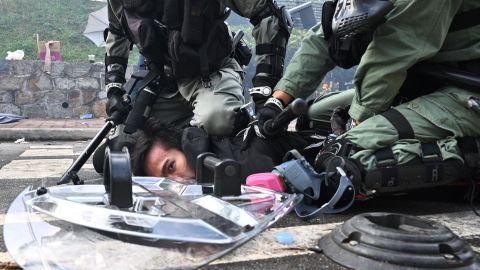 Photos: Hong Kong unrest
Photos: Hong Kong unrest
Photos: Hong Kong unrest
Photos: Hong Kong unrest
Photos: Hong Kong unrest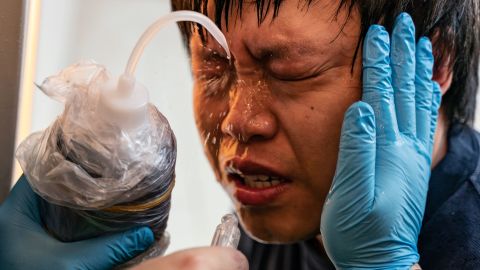 Photos: Hong Kong unrest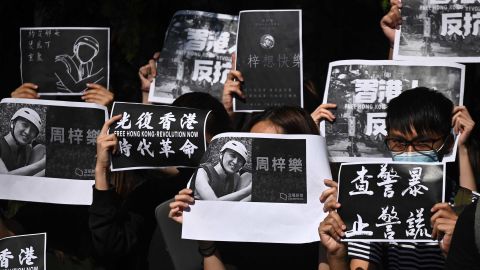 Photos: Hong Kong unrest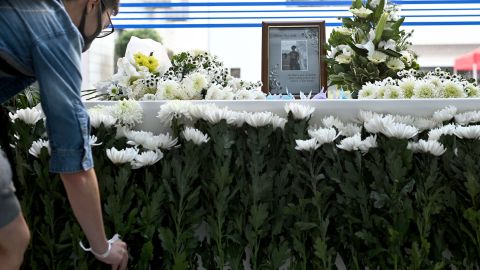 Photos: Hong Kong unrest
Photos: Hong Kong unrest
Photos: Hong Kong unrest
Photos: Hong Kong unrest
Photos: Hong Kong unrest
Photos: Hong Kong unrest
Photos: Hong Kong unrest
Photos: Hong Kong unrest
Photos: Hong Kong unrest
Photos: Hong Kong unrest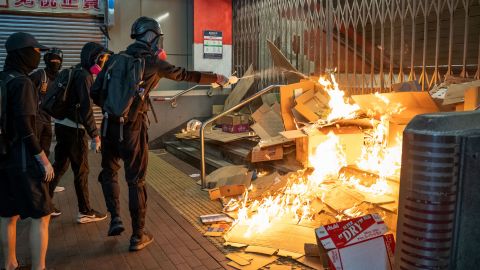 Photos: Hong Kong unrest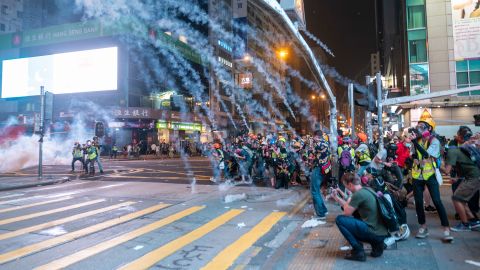 Photos: Hong Kong unrest
Photos: Hong Kong unrest
Photos: Hong Kong unrest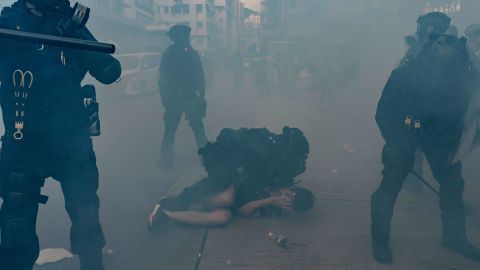 Photos: Hong Kong unrest
Photos: Hong Kong unrest
Photos: Hong Kong unrest
Photos: Hong Kong unrest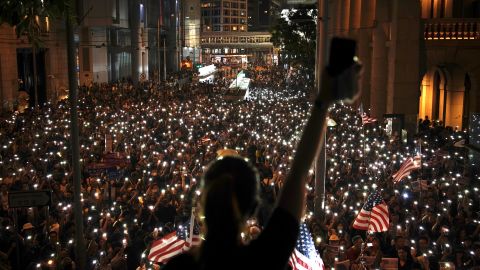 Photos: Hong Kong unrest
Photos: Hong Kong unrest
Photos: Hong Kong unrest
Photos: Hong Kong unrest
Photos: Hong Kong unrest
Photos: Hong Kong unrest
Photos: Hong Kong unrest
Photos: Hong Kong unrest