Need some Halloween inspo? We talked to the experts about the best Halloween costumes for adults to find out the trends you'll be seeing on the streets and at the office party this year.
The biggest takeaway? Pop culture reigns supreme. Bill Furtkevic of Party City, says that while "there is always a steady demand for classic costumes" — think: princesses and zombies — "pop culture and top-performing entertainment usually inform costume trends."
HalloweenCostumes.com's Ross Hewett-Smith agrees: "You're going to see a lot of animals, cops, ninjas, pirates, werewolves and witches," he says, but "the overall trends will most likely align with whatever is trending in pop culture." (This holds true for the best Halloween costumes for kids as well.)
In many ways, Halloween 2019 might look a lot like the Halloween of 20 to 30 years ago. That's because so much of pop culture these days is tied to reboots of the movies and TV characters that millennials — who are starting to make up a bigger share of costume purchases — dressed up as back when they were kids. Of course, there are plenty of new arrivals too. Check out out the top Halloween costume trends for 2019!
Best 'Stranger Things 3' Halloween Costumes
Both Hewett-Smith and Furtkevic report soaring interest in characters from the Netflix series, whose third season premiered over the summer to overwhelming success. "Stranger Things" is also the No. 1 costume trend on Pinterest across 10 states right now, according to the site's annual Halloween Report. Whether you want to look cute in a Scoops Ahoy uniform, terrify everyone as a Demogorgon, or embrace your inner Eggo, there's a "Stranger Things" costume for you.
Steve Scoops Ahoy Costume ($49.99; partycity.com and starting at $54.85; amazon.com)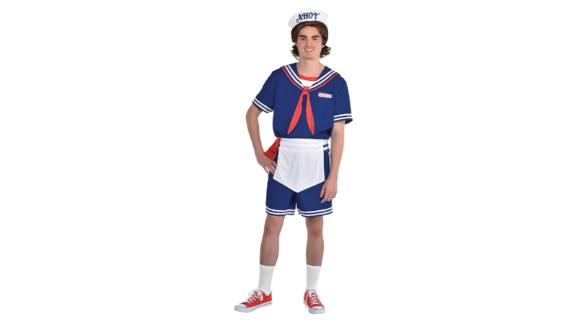 Robin Scoops Ahoy Costume ($49.99; partycity.com and starting at $64.94; amazon.com)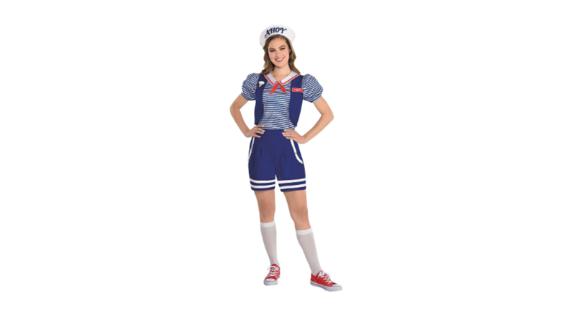 Mall Eleven Costume ($39.99; partycity.com and starting at $47; amazon.com)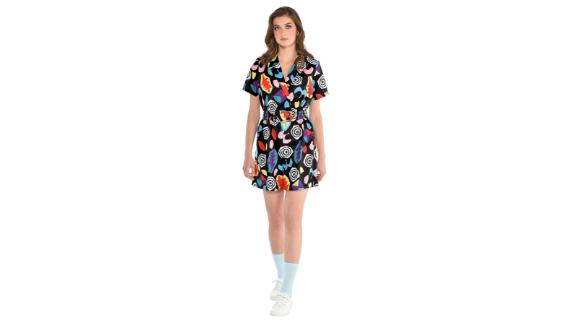 Eleven Dress Costume ($30.99; amazon.com and $39.99; partycity.com)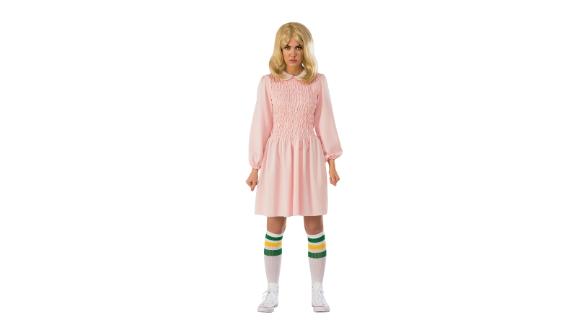 Demogoron Costume ($69.99; amazon.com)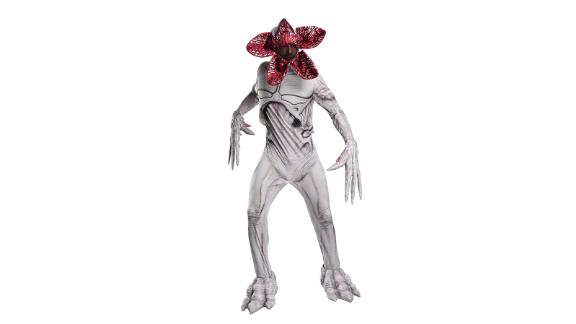 Waffle Costume ($24.99; amazon.com and halloweencostumes.com)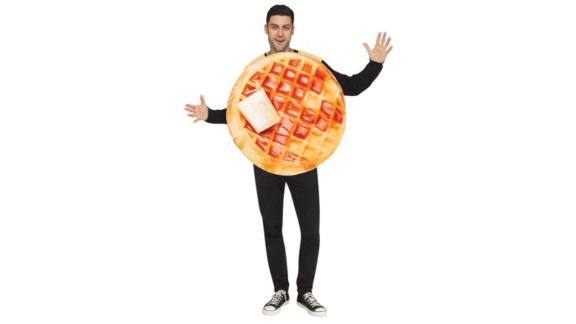 Jim Hopper Costume (starting at $69.99; halloweencostumes.com)