(CNN) —
Channing Smith, a 16-year-old from Manchester, Tennessee, took his own life on September 23 after two classmates publicized screenshots of explicit text conversations he had with another young man. Now, the Smith family is demanding justice for the teen – and in the process, they're raising awareness of the dangers of cyber bullying.
Channing's story gained attention after his older brother, Joshua Smith, posted an emotional note on Facebook about Channing's suicide. According to Joshua Smith, Channing shot and killed himself after friends posted chats on Snapchat and Instagram that outed the teen as bisexual.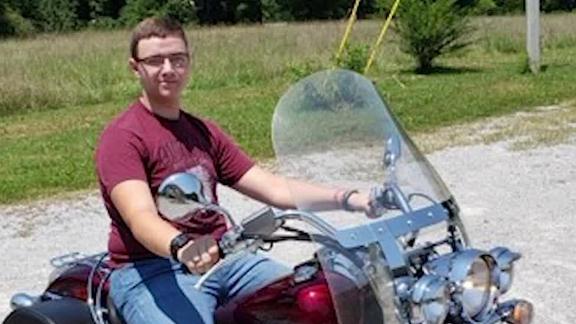 Smith criticized Channing's school, Coffee County Central High School, in another post, claiming school leadership didn't do enough in the days following Channing's death.
The school and district attorney respond
"I'm beyond disappointed to say the least," Smith said of the school's response during an interview on CNN's New Day. Smith says the school didn't make mention of Channing's death on any of their social channels or website, and did not reach out to the Smith family.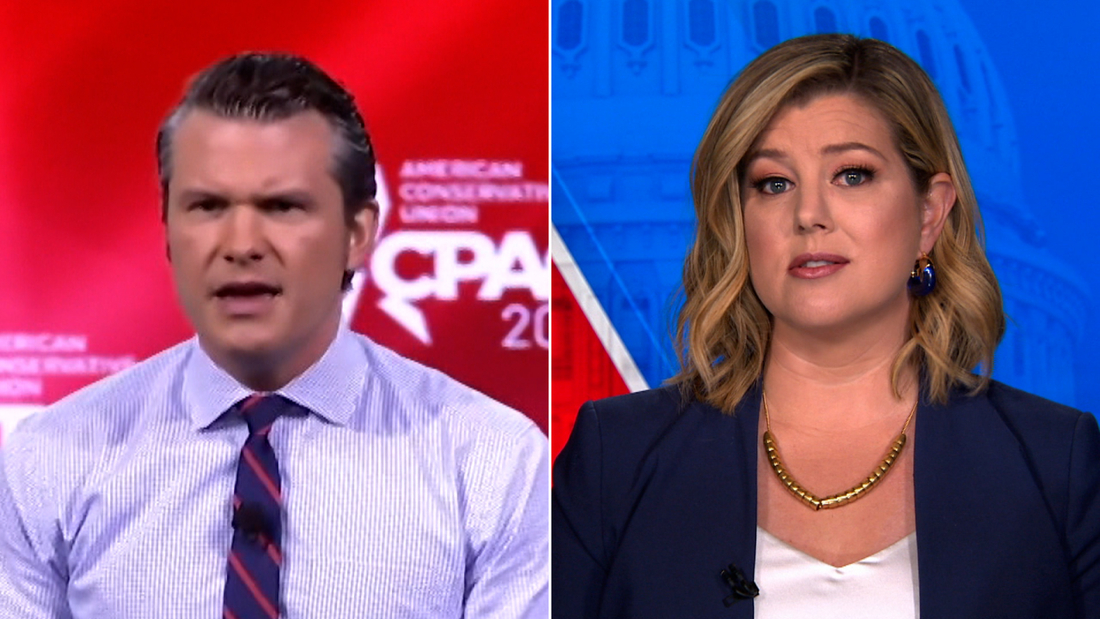 Now playing
07:38
Keilar points out Fox News host's hypocrisy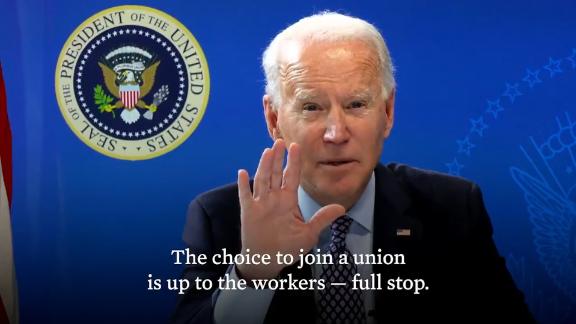 Now playing
01:23
'There should be no threats': Biden's message to union-busters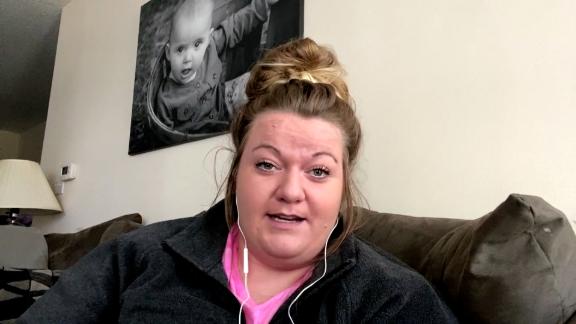 Now playing
07:40
Former QAnon believer shares bonkers conspiracy theory about Biden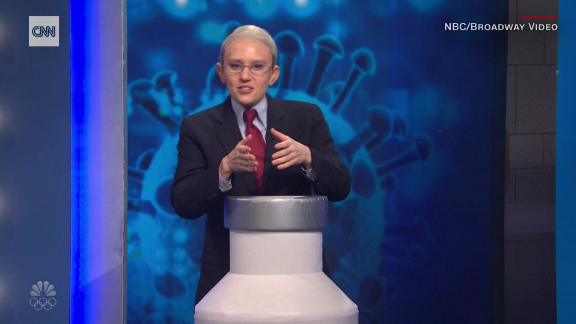 Now playing
01:24
'SNL' has 'Dr. Fauci' helping people get vaccinated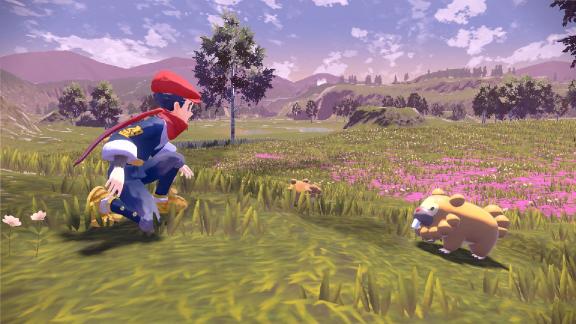 Now playing
01:01
See the new Pokémon games coming soon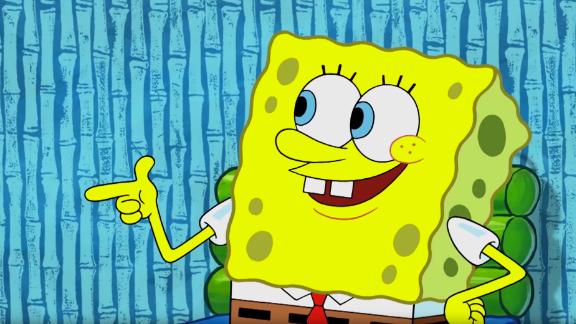 Now playing
01:33
'Real World,' 'Frasier,' 'Spongebob:' See the reboots coming to this new streaming service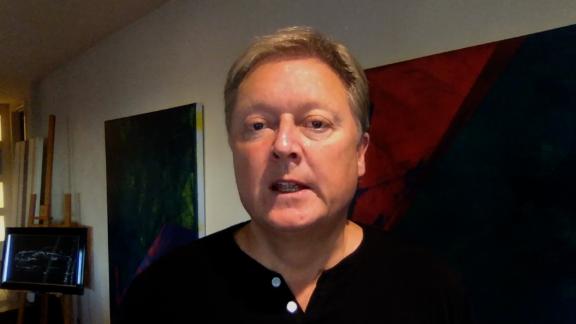 Now playing
02:28
Fisker is making its next electric vehicle with Foxconn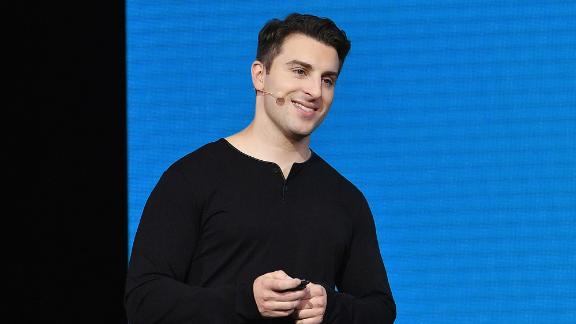 Now playing
03:51
Airbnb CEO: This is how we outperformed our competitors in 2020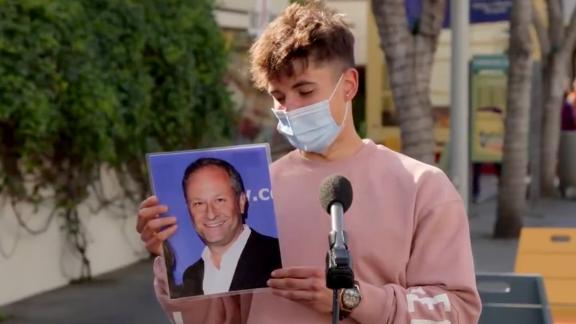 Now playing
01:46
Watch people struggle to identify second gentleman Doug Emhoff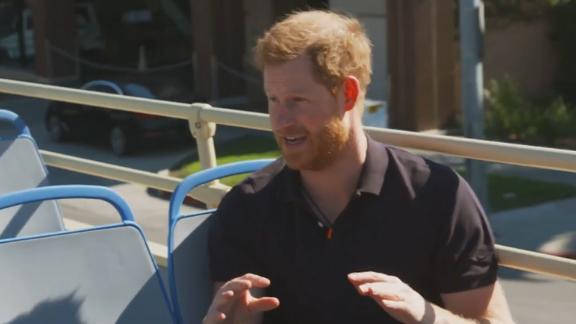 Now playing
01:37
See Prince Harry and James Corden tour LA on open-air bus
Charles Lawson, the director of Coffee County Schools, told CNN in a statement that the school district " is not at liberty to make any statements concerning the matter at this time."
"Counseling was provided at the school for students and staff who were struggling with what occurred," the statement continued. "The Tennessee Suicide Prevention Network has reached out to provide resources for those that are dealing with this difficult situation."
The Smith family has also called out their local district attorney, Craig Northcott. In a Facebook post, Josh Smith said the DA
refuses to take any criminal action." On CNN's New Day, Smith answered affirmatively when asked if he thinks criminal charges should be brought against the students who shared Channing's messages.
In a statement provided to CNN, Northcott's office disputed the claim that he has purposefully avoided taking action regarding Channing's death.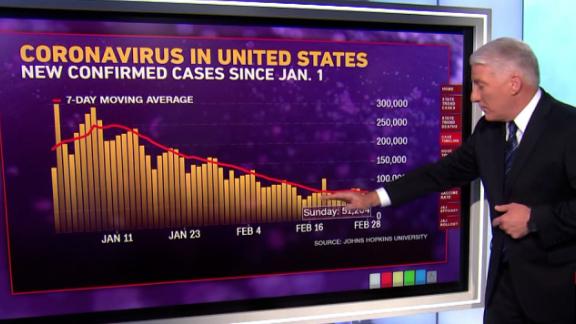 Now playing
03:00
US coronavirus numbers coming down, but not enough