(CNN) —
President Xi Jinping emphasized unity, development and strength as he addressed the world on the 70th anniversary of the People's Republic of China on Tuesday, saying: "There is no force that can shake the foundation of this great nation."
Standing in Beijing's Tiananmen Square, where Mao Zedong declared the founding of the PRC on October 1, 1949, Xi added: "Today a socialist China is standing in front the world."
"No force can stop the Chinese people and the Chinese nation forging ahead," he said in front of jubilant crowds cheering and waving Chinese flags.
Xi's address was heavy on nationalist strokes, playing into the long-term Communist Party narrative of lifting China from the "century of humiliation" it suffered under the Qing Dynasty, amid invasion by colonial powers including the United Kingdom and Japan.
Xi pointedly brought up Hong Kong, where anti-government protests have been raging for more than three months, saying that China must remain "committed to the strategy of peaceful reinforcement of one country two systems," the framework that governs the semi-autonomous Chinese territory.
"We will maintain long-term stability of Hong Kong and Macao, the development of cross-strait relations, and continue to strive for the complete unification of the country," Xi said.
Hours after Xi's speech, protests erupted across Hong Kong. Thousands of people joined an unauthorized march through the Causeway Bay shopping district, and police fired tear gas at protesters who blocked traffic and started building barricades in other parts of the city. Officers also used a water cannon tinted with blue dye in response to protesters throwing petrol bombs.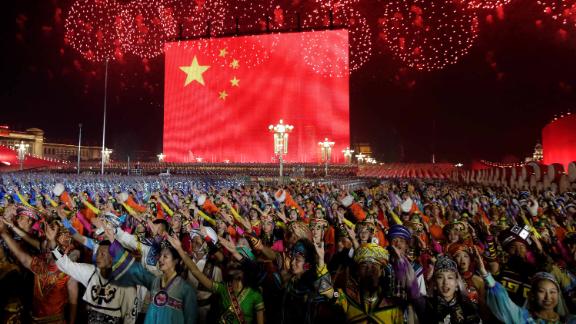 Photos: In photos: China celebrates 70th National Day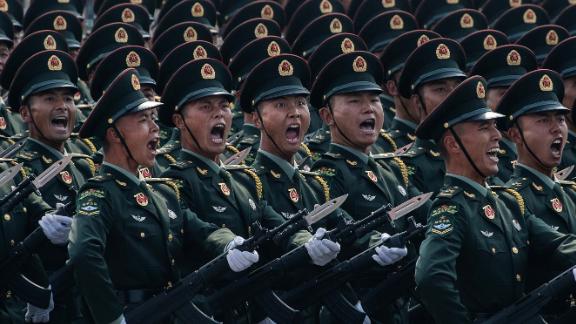 Photos: In photos: China celebrates 70th National Day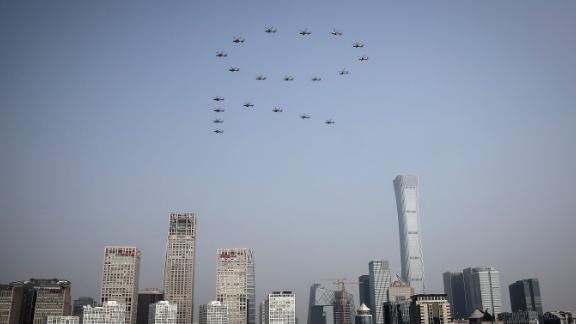 Photos: In photos: China celebrates 70th National Day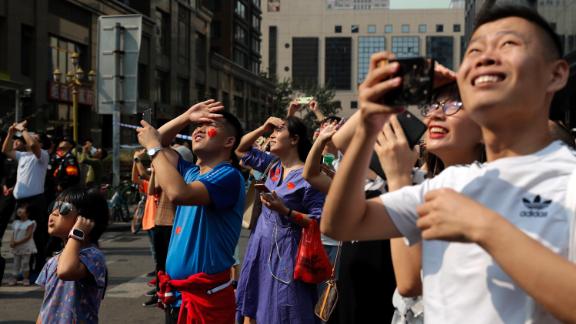 Photos: In photos: China celebrates 70th National Day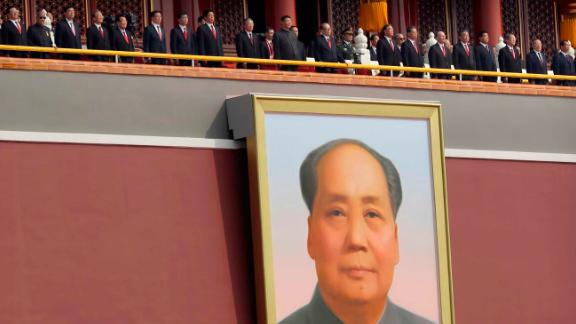 Photos: In photos: China celebrates 70th National Day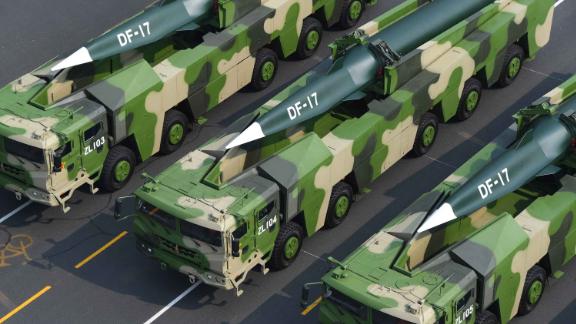 Photos: In photos: China celebrates 70th National Day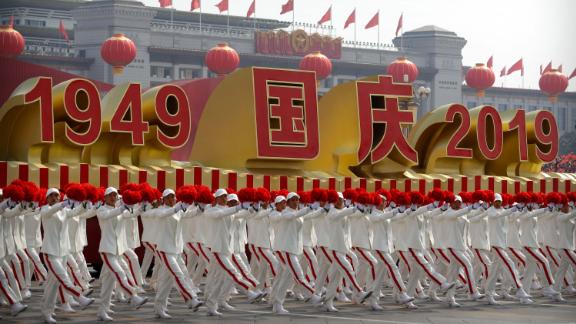 Photos: In photos: China celebrates 70th National Day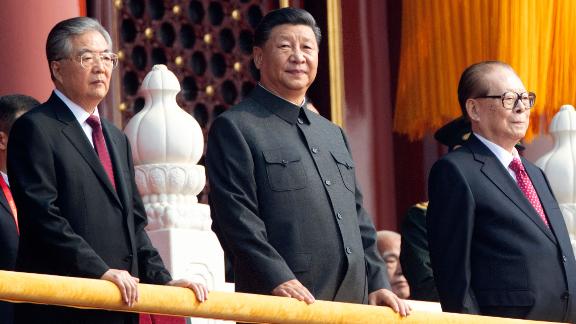 Photos: In photos: China celebrates 70th National Day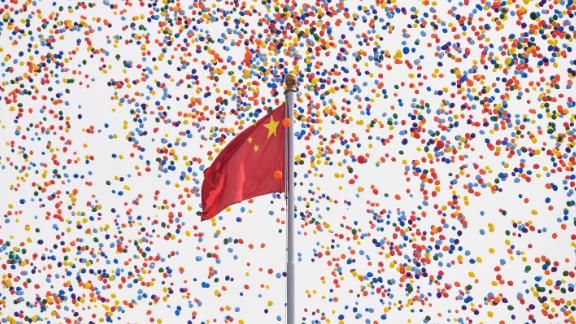 Photos: In photos: China celebrates 70th National Day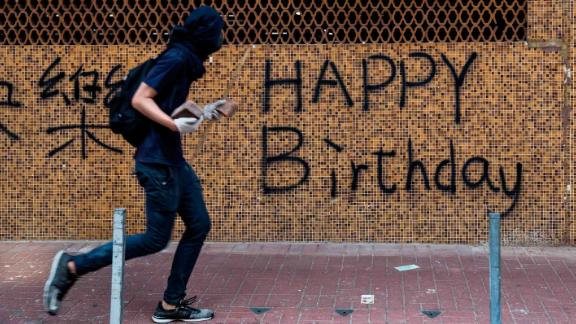 Photos: In photos: China celebrates 70th National Day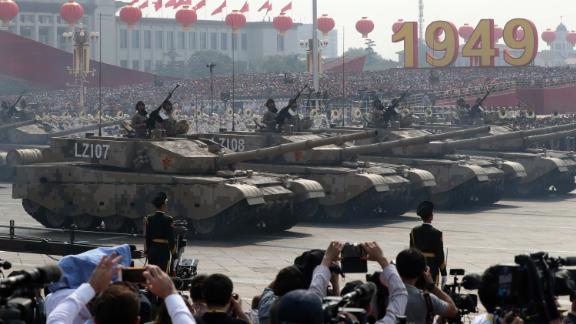 Photos: In photos: China celebrates 70th National Day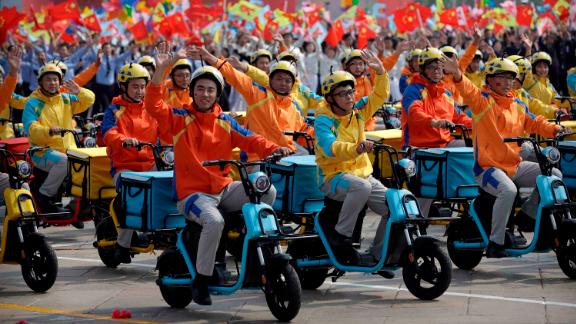 Photos: In photos: China celebrates 70th National Day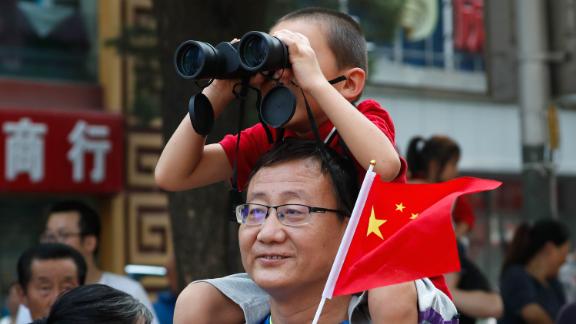 Photos: In photos: China celebrates 70th National Day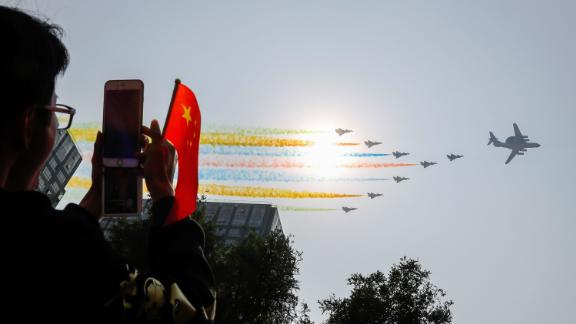 Photos: In photos: China celebrates 70th National Day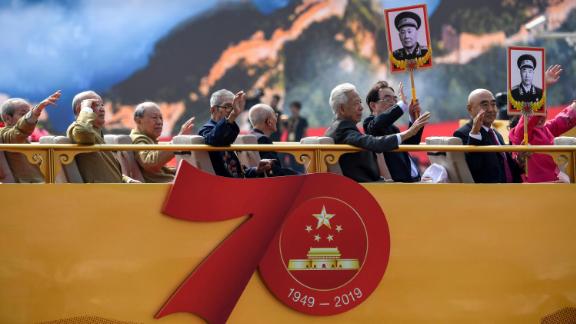 Photos: In photos: China celebrates 70th National Day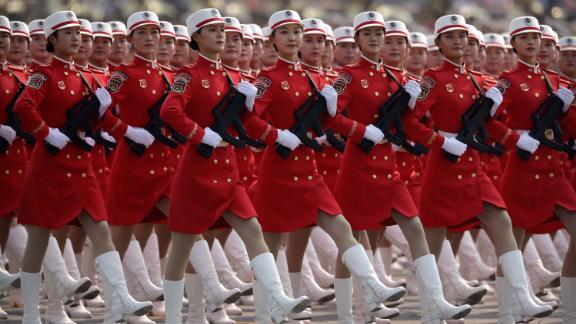 Photos: In photos: China celebrates 70th National Day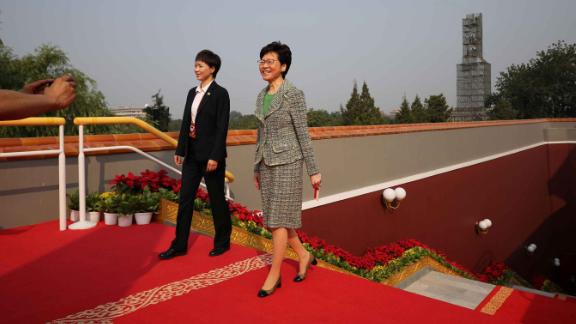 Photos: In photos: China celebrates 70th National Day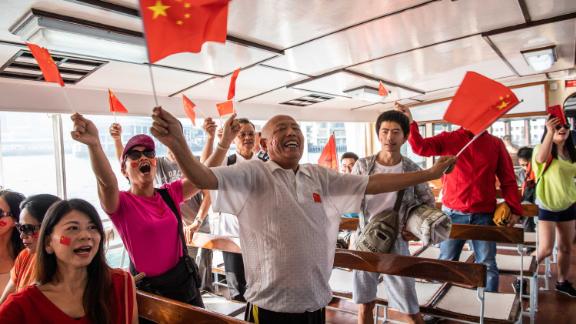 Photos: In photos: China celebrates 70th National Day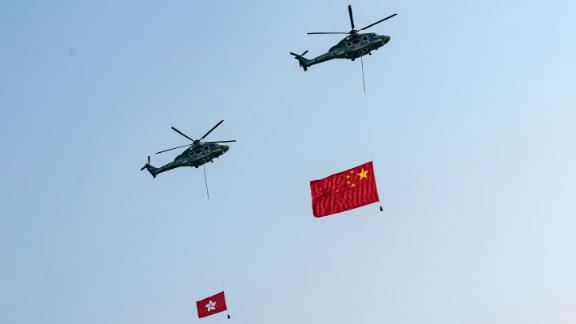 Photos: In photos: China celebrates 70th National Day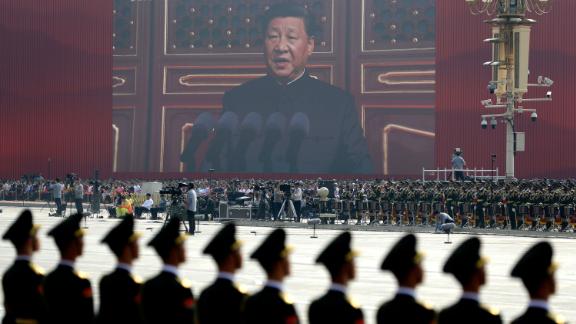 Photos: In photos: China celebrates 70th National Day