(CNN) —
An unusual object detected streaking across the sky last month was a comet that originated outside our solar system, observations have confirmed, becoming only the second observed interstellar object to cross into our solar system.
It has been named 2I/Borisov by the International Astronomical Union's Minor Planet Center. And it's anywhere between 1.2 and 10 miles in diameter, Karen Meech and her colleagues at the University of Hawaii say.
Observations by NASA's Jet Propulsion Laboratory Solar System Dynamics Group have supported that this comet has the most hyperbolic orbit out of the thousands of known comets.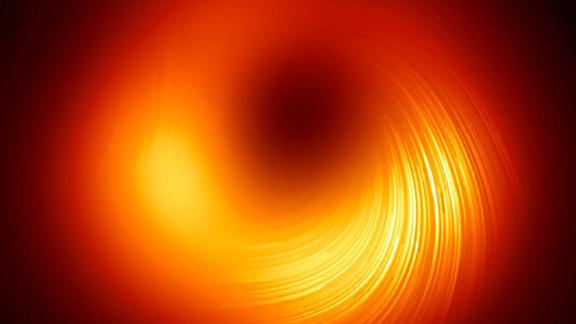 Photos: Wonders of the universe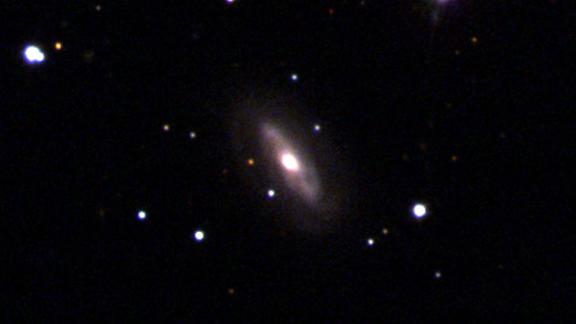 Photos: Wonders of the universe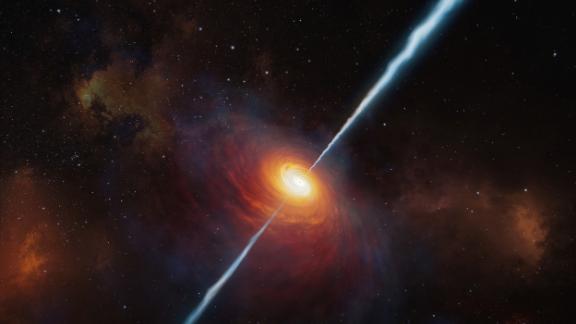 Photos: Wonders of the universe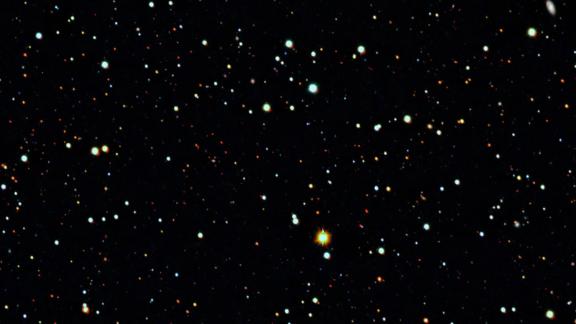 Photos: Wonders of the universe
Photos: Wonders of the universe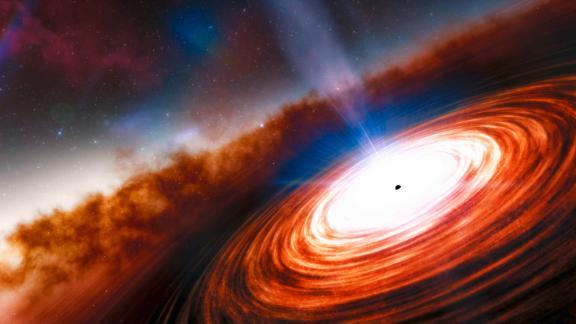 Photos: Wonders of the universe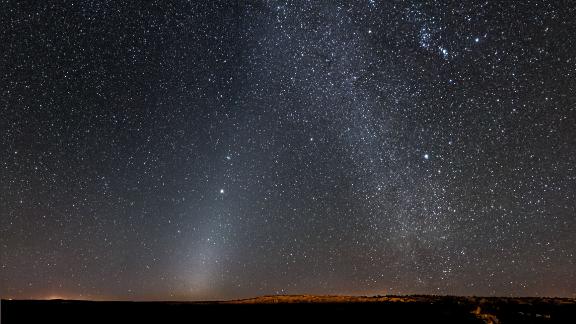 Photos: Wonders of the universe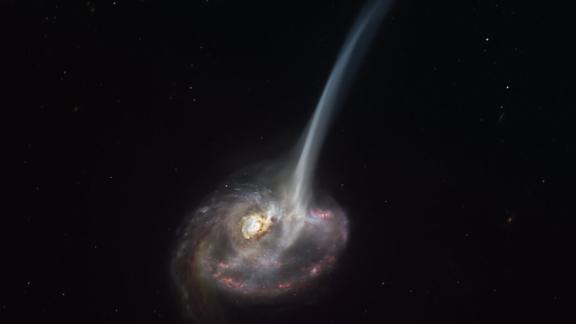 Photos: Wonders of the universe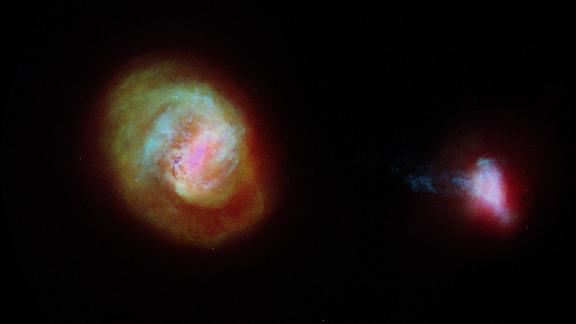 Photos: Wonders of the universe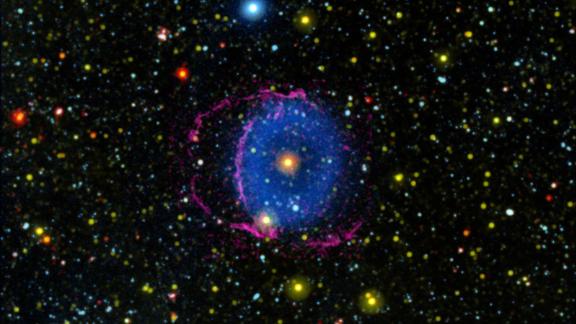 Photos: Wonders of the universe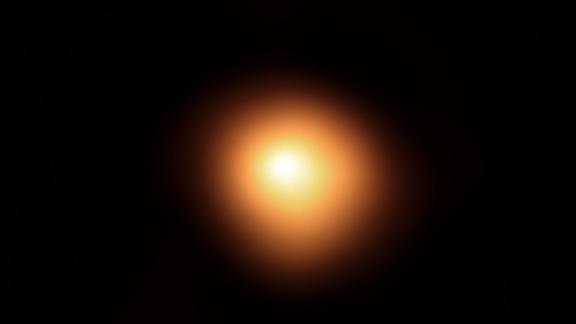 Photos: Wonders of the universe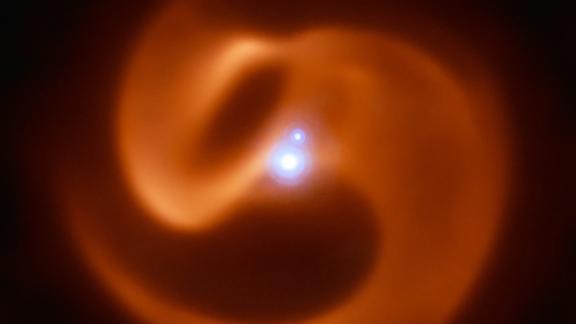 Photos: Wonders of the universe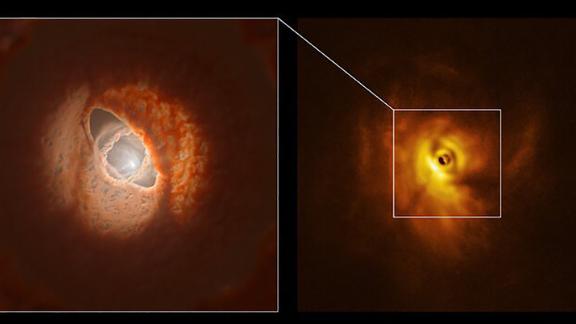 Photos: Wonders of the universe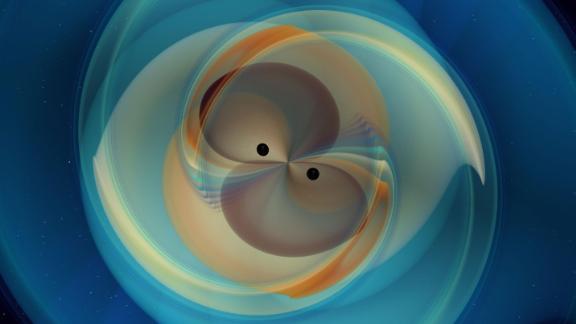 Photos: Wonders of the universe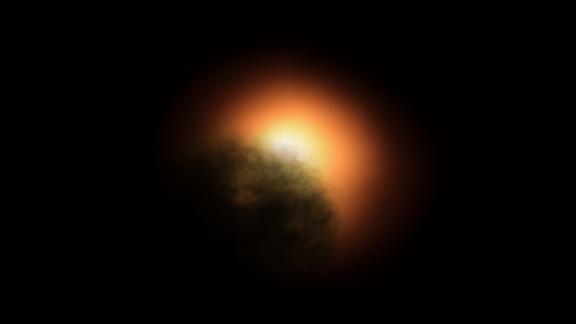 Photos: Wonders of the universe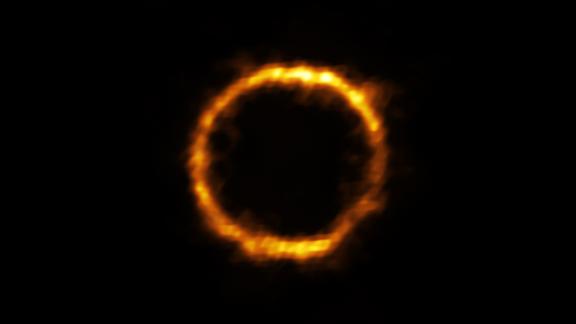 Photos: Wonders of the universe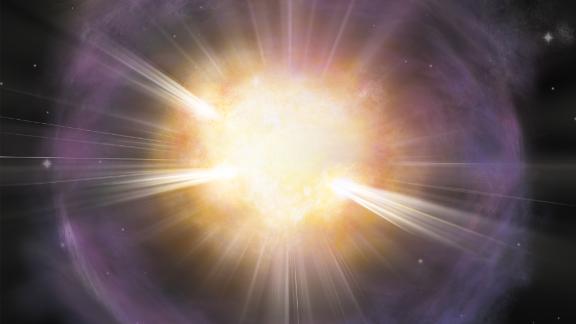 Photos: Wonders of the universe
Photos: Wonders of the universe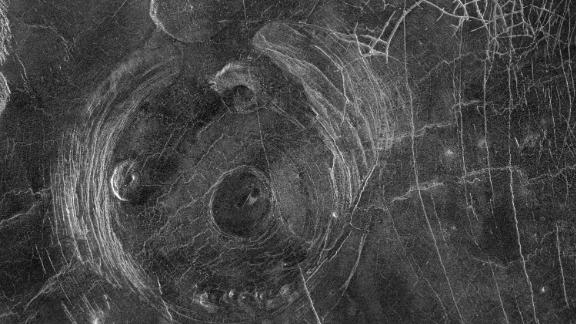 Photos: Wonders of the universe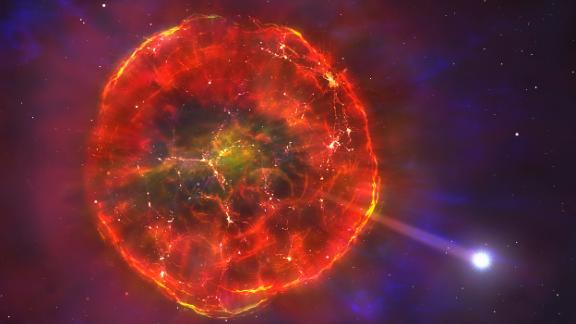 Photos: Wonders of the universe