(CNN) —
They flooded streets in Australia, in India, in the United Kingdom, in the United States, united in their call for the adults in charge to do something to address climate change.
There were millions of people who took part in Friday's global general strike around the world, according to 16-year-old climate activist Greta Thunberg, who helped organize the day of demonstrations.
She told a massive audience in New York, "Some people say we should study to become climate scientists or politicians, so that we can, in the future, solve the climate crisis. But by then, it will be too late. We need to do this now."
CNN could not verify the figure provided by Thunberg, who will speak Monday at the UN Climate Action Summit, but many of the marches had huge crowds.
The Global Climate Strike was the third in a worldwide series of climate rallies organized by school students.
Thunberg spoke at the end of the New York march and reiterated the urgency of the climate crisis, saying that "our house is on fire."
"It's just not the young people's house. We all live here. It affects all of us," Thunberg said.
Thunberg also called out world leaders for their inaction and decried the "lies" and "empty promises" of politicians she has met around the globe.
Thunberg said they would make those in power hear their concerns and called all those who joined her part of a "wave of change."
The crowd in New York at one point clogged streets from Foley Square down to Broadway, according to Manhattan Borough President Gale Brewer, who posted video to Twitter.
There were also big rallies in Australia where organizers said "well over" 300,000 people gathered at more than 100 cities and towns across that country. Melbourne hosted the biggest march, according to organizers, with 100,000 people turning out, while 80,000 rallied in Sydney and 30,000 in Brisbane.
Thousands of people took part in a rally just down the road from the Houses of Parliament in London.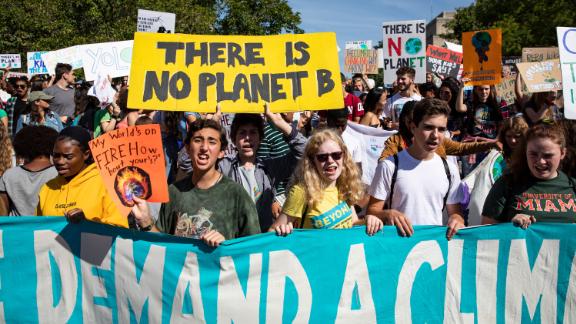 Photos: People around globe protest climate change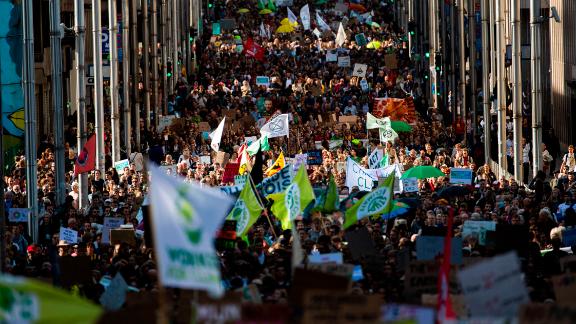 Photos: People around globe protest climate change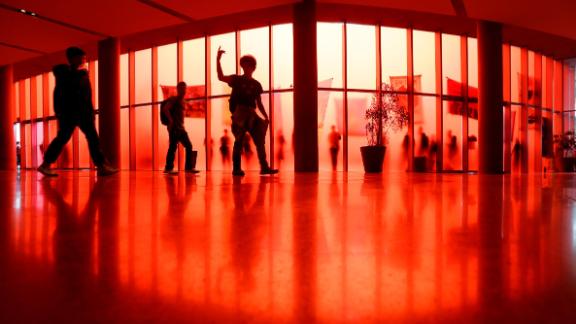 Photos: People around globe protest climate change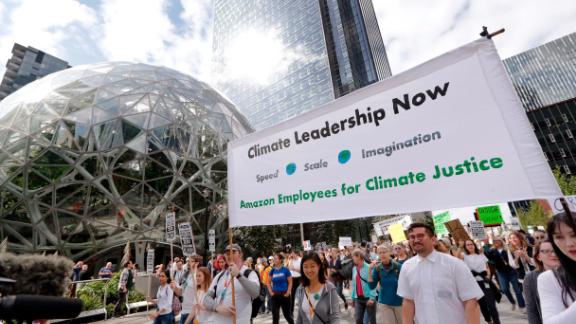 Photos: People around globe protest climate change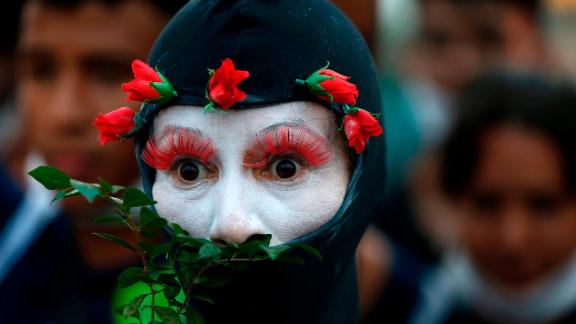 Photos: People around globe protest climate change
Photos: People around globe protest climate change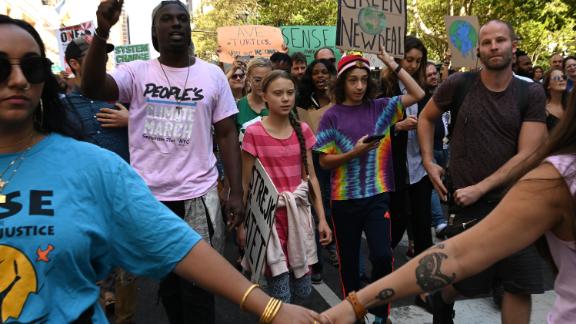 Photos: People around globe protest climate change
Photos: People around globe protest climate change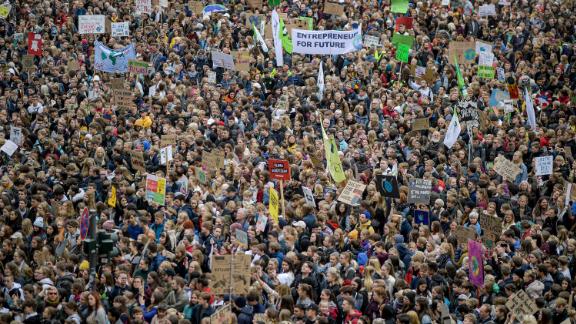 Photos: People around globe protest climate change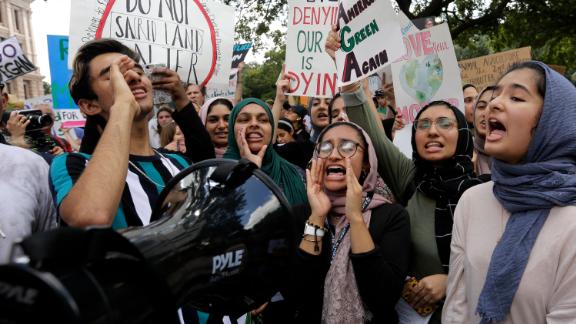 Photos: People around globe protest climate change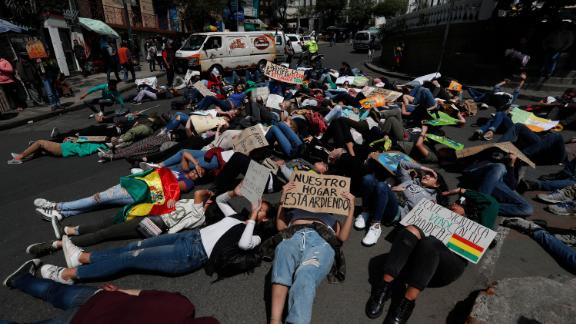 Photos: People around globe protest climate change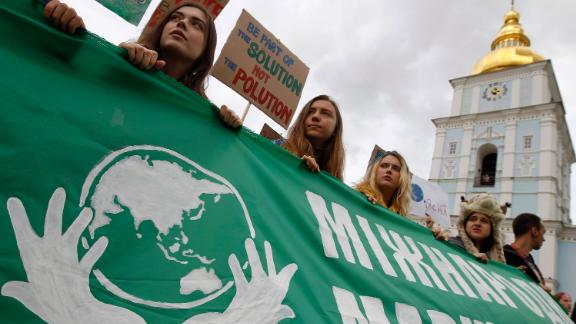 Photos: People around globe protest climate change
Photos: People around globe protest climate change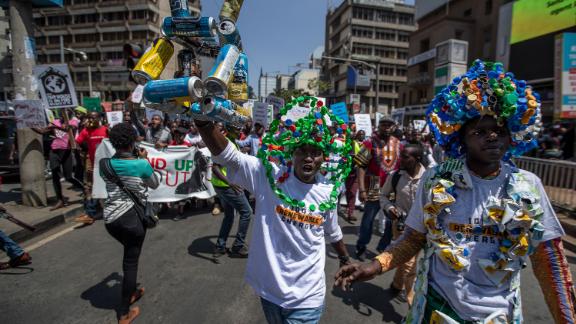 Photos: People around globe protest climate change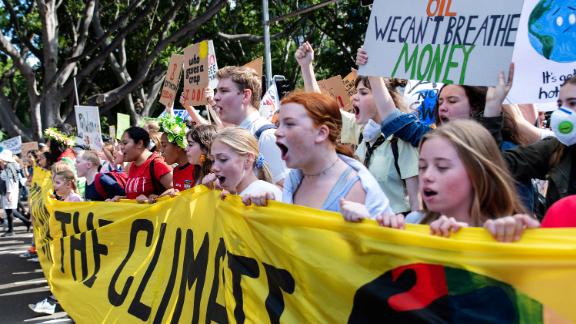 Photos: People around globe protest climate change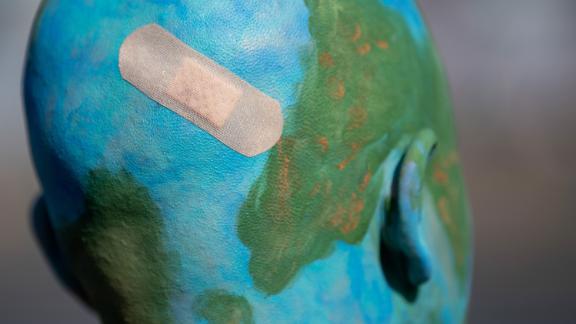 Photos: People around globe protest climate change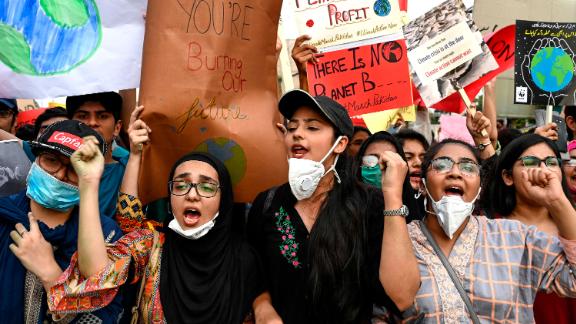 Photos: People around globe protest climate change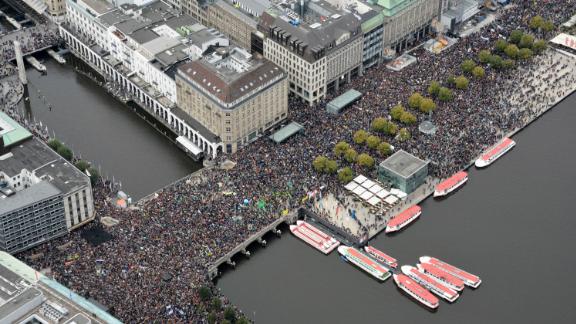 Photos: People around globe protest climate change
Photos: People around globe protest climate change