Anyone who tells you they know whether Congress will bring up – much less pass – any new gun control legislation before they leave Washington for the year is lying.
Why?
Because only one man matters in determining the fate of any gun bill. And he's giving all sorts of mixed signals.
"Dummy Beto made it much harder to make a deal," President Donald Trump tweeted Wednesday morning in reference to former Texas Rep. Beto O'Rourke's support for a mandatory buyback program on AR-15s and AK-47s. "Convinced many that Dems just want to take your guns away. Will continue forward!"
That "continuing forward" seemed to be represented by Attorney General William Barr's presence on Capitol Hill – and the circulation of a draft proposal by White House legislative affairs director Eric Ueland and him that would require background checks on all commercially advertised gun sales. The proposal would close the so-called "gun show" loophole.
Except that on Wednesday White House spokesman Hogan Gidley made clear that what Barr and Ueland were shopping didn't have the sign-off of the President. 
"Not even close," Gidley told The Atlantic's Elaina Plott.
All of which leaves us, well, nowhere. Which is where we have been since the conversation about the possibility of new gun control legislation began after back-to-back shootings in El Paso, Texas and Dayton, Ohio, in early August.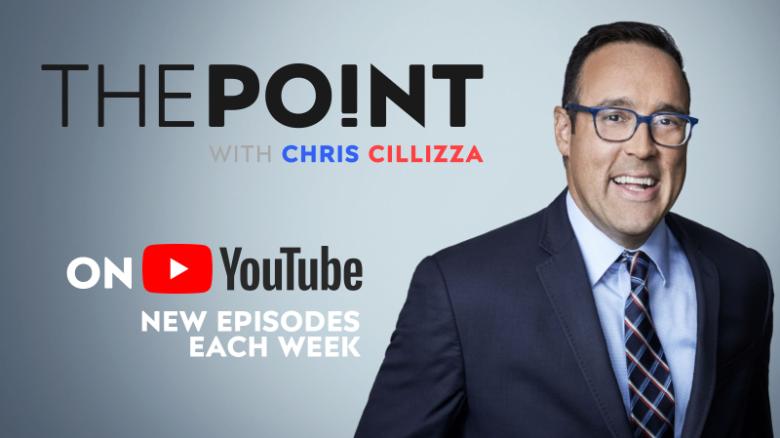 You can almost hear the weariness (and wariness) in Senate Majority Leader Mitch McConnell's (Kentucky) voice when he was asked about the status of a gun bill earlier this week by reporters. "I still await guidance from the White House as to what (Trump) thinks he's comfortable signing," said McConnell. "If and when that happens, then we'll have a real possibility of actually changing the law and hopefully making some progress."
McConnell has been saying virtually that same thing since the day after the El Paso and Dayton shootings. And while it makes his Democratic critics crazy, it's really just a frank assessment of the political reality in Washington on guns these days.
If Trump wants something to pass and puts his Twitter feed and his cadre of supporters behind it, it will likely pass. If he doesn't back it – or backs some legislation and then walks away from it amid an uproar from the National Rifle Association – it won't.
The Point: Trump's is the only voice that matters here. And he continues to speak out of both sides of his mouth.