(CNN) —
An Australian university lecturer detained in Iran has been sentenced to 10 years in prison for spying, a source with knowledge of the matter told CNN Wednesday.
Last week, the Australian government confirmed that University of Melbourne lecturer Kylie Moore-Gilbert was one of three Australian nationals currently detained in Iran.
Speaking Monday, Iranian Foreign Ministry spokesman Sayyed Abas Mousavi said that one Australian "has been sentenced to prison last year for espionage." The following day, however, Iranian judiciary spokesman Gholamhossein Esmaili appeared to contradict his colleague, saying Moore-Gilbert had been "spying for another country," but said her case still had to go to trial.
Responding to Esmaili's comments, the source reiterated to CNN that Moore-Gilbert – a British-Australian dual citizen – had already been tried and sentenced to ten years in prison. She has already been held in Iran for almost a year, the source said.
A specialist in Middle Eastern politics, Moore-Gilbert had begun a course in the Iranian city of Qom last year, according to Australian state broadcaster ABC.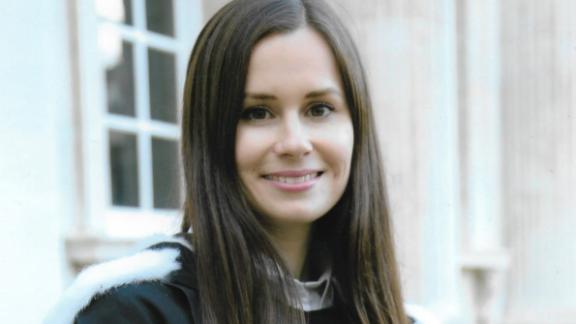 Separately, Elsami also on Tuesday confirmed the July arrest of an Australian couple who have been held for almost three months are accused of photographing military sites and other "forbidden areas." He said the photos had been taken on a drone.
Previously, the couple were identified as Jolie Ellen King and Mark Firkin, who have been documenting their world travels on YouTube and Instagram. A source familiar with the matter told CNN that King is a British-Australian dual citizen.
According to the ABC, the couple were arrested on the hills outside Iran's capital, Tehran. In Iran, a permit is required to operate a drone that can take photographs.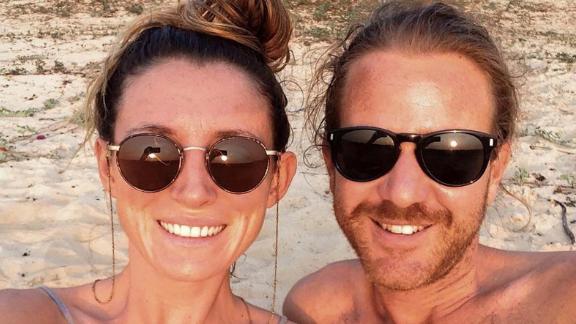 Australia's efforts
Speaking Wednesday, Australia's Minister for Trade Simon Birmingham said Canberra has been supporting the three detained people for "some time now."
"We are concerned for the welfare of these individuals and work to make sure their treatment is as fair as possible," he told ABC's AM show. "We will show restraint when it comes to our public commentary around individual cases because often that is the best way to provide support for those individual circumstances when providing consular assistance."
In a press conference the same day, British minister Liz Truss said that London was "very concerned" about the issue.
A source familiar with the matter said that although two of the three are dual UK citizens, Canberra has been taking the lead on securing their release.
Australia currently advises citizens considering visiting Iran to "reconsider your need to travel," due to "the risk that foreigners, including Australians, could be arbitrarily detained or arrested."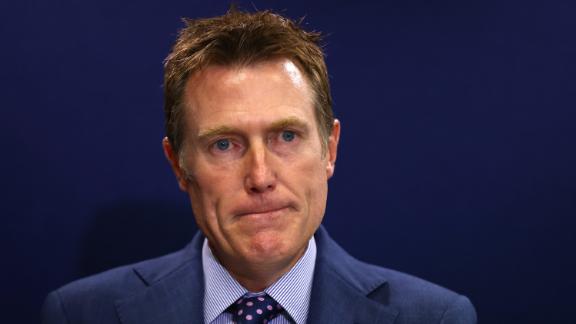 Now playing
02:25
Australian Attorney General denies historical rape allegation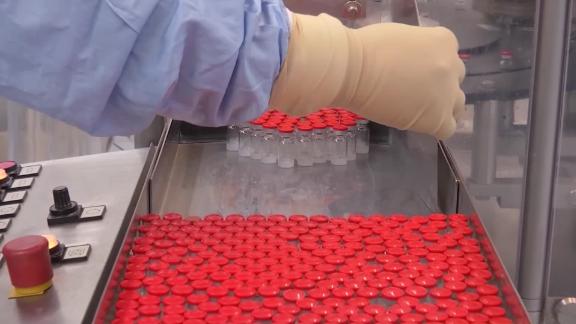 Now playing
03:08
Cuba aims to produce its own Covid-19 vaccine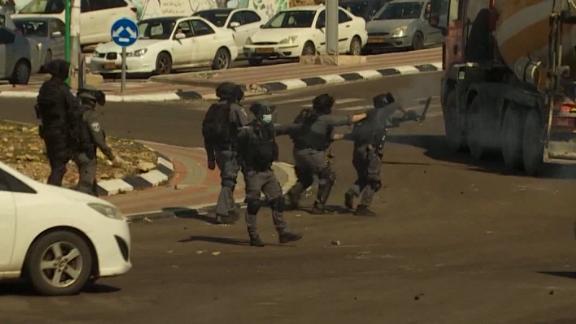 Now playing
04:18
Police shoot stun grenades at peaceful Arab-Israeli protesters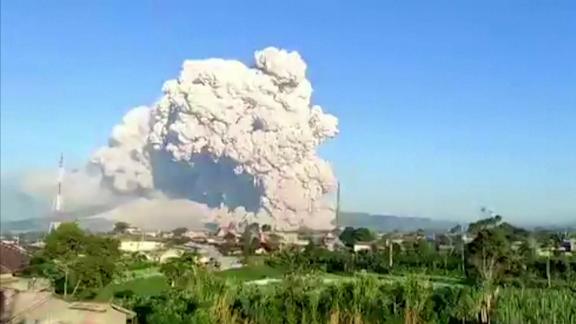 Now playing
00:40
See this volcano in Indonesia erupt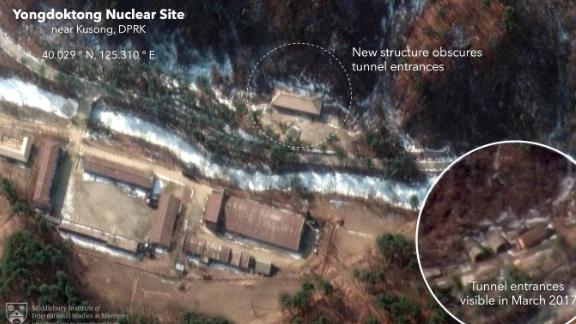 Now playing
01:47
See images US intelligence claims is a secret weapons site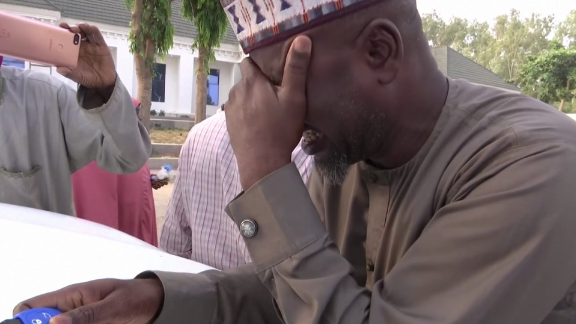 Now playing
02:09
Tears of joy and relief as 279 Nigerian schoolgirls return home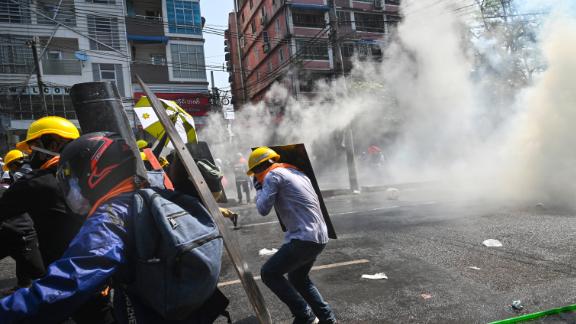 Now playing
02:16
Footage shows tear gas, flash bangs used on protesters in Myanmar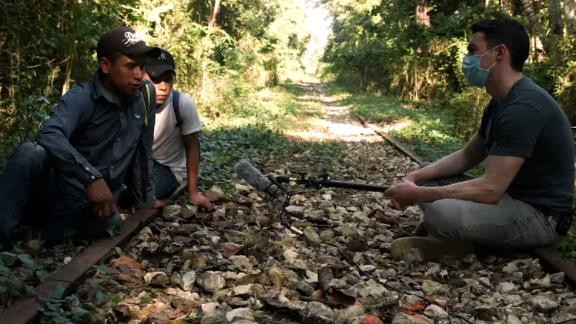 Now playing
04:41
CNN correspondent speaks to migrants making dangerous journey to US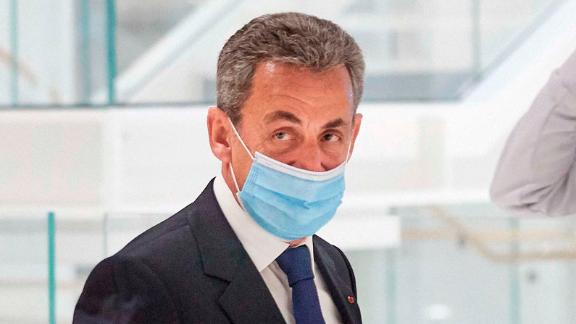 Now playing
03:23
'An earthquake in French politics': CNN reporter on Sarkozy sentence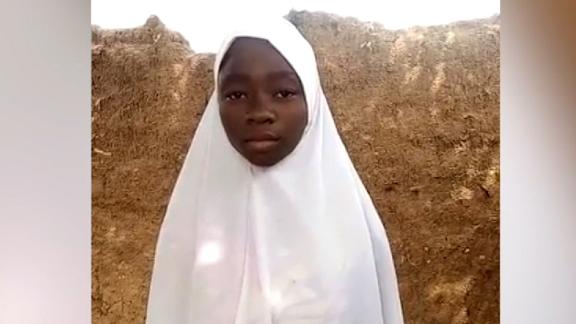 Now playing
03:00
Hear from schoolgirl who escaped abduction in Nigeria
Now playing
00:39
Shamima Begum loses legal bid to return home to appeal citizenship revocation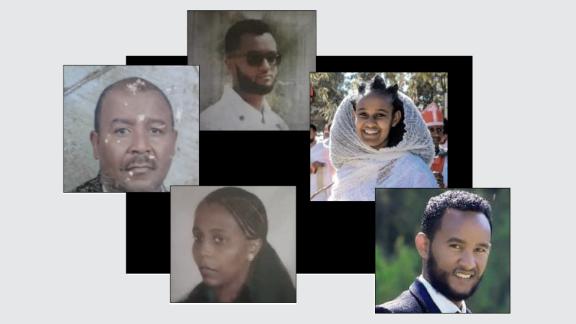 Now playing
08:29
How a religious festival turned into a massacre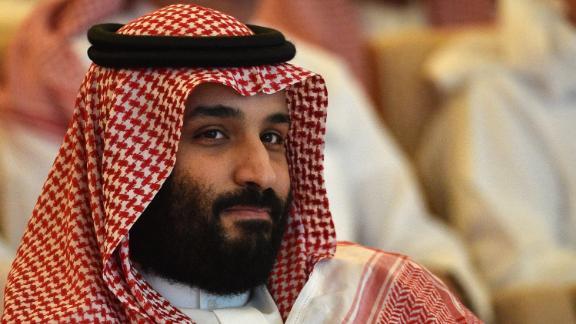 Now playing
02:10
US intel report: Saudi Crown Prince responsible for approving Khashoggi operation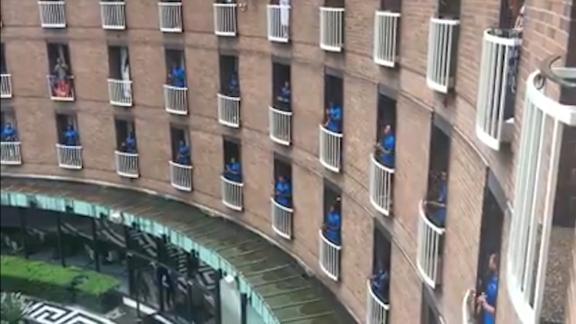 Now playing
00:45
See Fijian rugby team serenade quarantine staff in Australia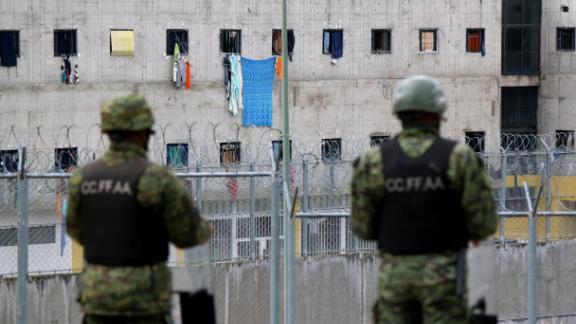 Now playing
01:54
Ecuador prison riots leave dozens dead in gang 'extermination'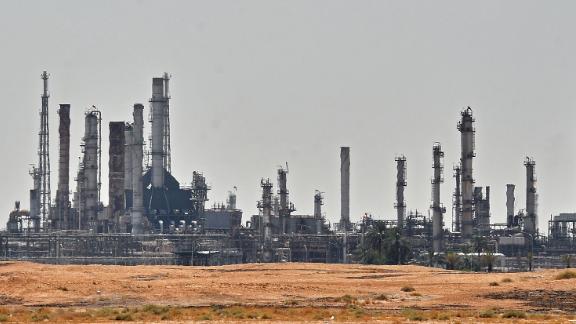 Now playing
04:45
'High probability' Saudi attack launched from Iranian base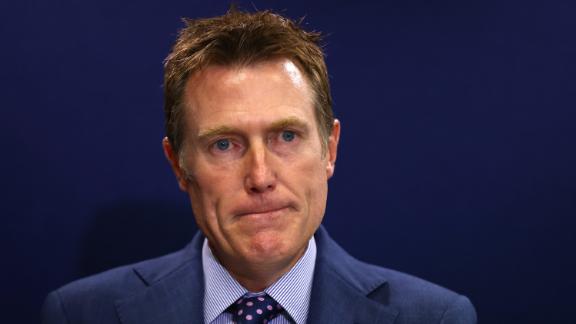 Now playing
02:25
Australian Attorney General denies historical rape allegation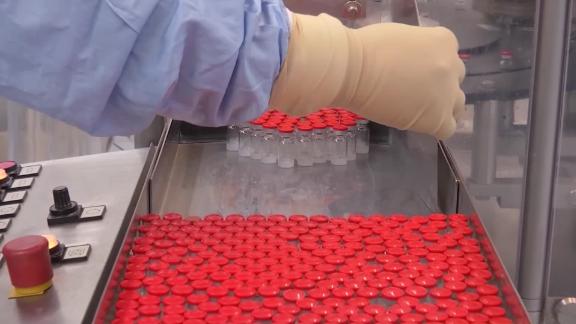 Now playing
03:08
Cuba aims to produce its own Covid-19 vaccine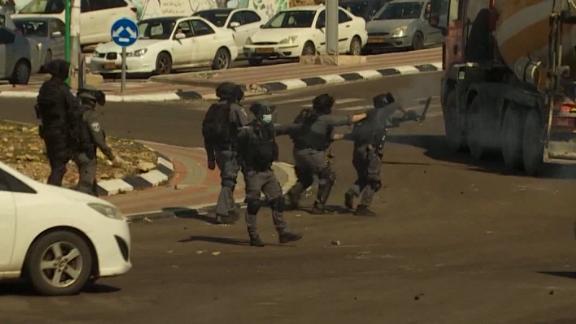 Now playing
04:18
Police shoot stun grenades at peaceful Arab-Israeli protesters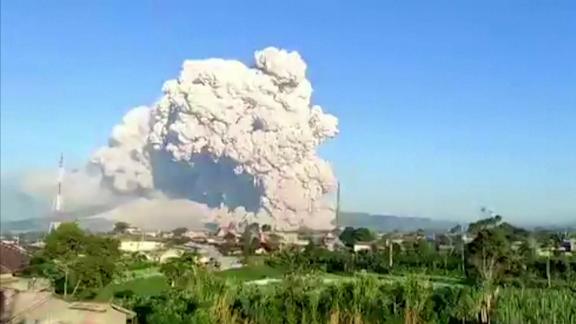 Now playing
00:40
See this volcano in Indonesia erupt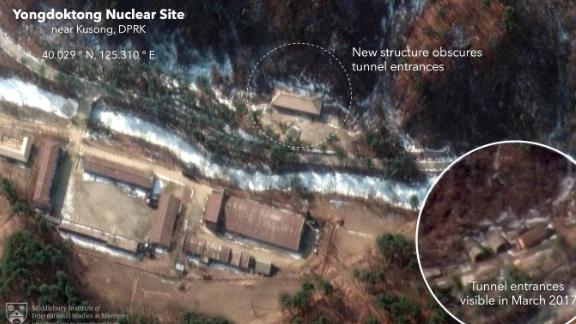 Now playing
01:47
See images US intelligence claims is a secret weapons site