(CNN) —
Boris Johnson never imagined it would be this hard.
Before he secured the job he'd craved for his whole life, the man once seen as the Midas of British politics thought he would burst into Downing Street on a wave of sunny optimism, flip over the table and watch as all the cards landed just where he wanted them.
Instead, the table crashed down on his head.
Barely seven weeks into the job, Johnson has already alienated many of the people he needs onside if he is to achieve his principal goal of getting Brexit done by October 31. He has picked fights with his own party, set negotiating red lines that are unpalatable to the European Union, made promises to hardline Brexiteers that left him with little wriggle room, and threatened to leave the EU without a deal despite the strong objections of Parliament.
His scattergun approach left everyone baffled as to what he actually wants.
Most perplexing of all, he even sacked 21 of his own Conservative lawmakers who rebelled against his plans. That Johnson and several members of his own Cabinet took every opportunity to publicly humiliate his predecessor Theresa May has not been lost on his enemies.
Johnson is now trapped in a Brexit prison of his own construction. It's been an extraordinary performance from a man who must have known the scale of the challenge awaiting him.
His biggest headache is that he doesn't have a parliamentary majority. Any Brexit deal must be ratified in the UK Parliament, and even before Johnson sacked 21 of his own rebel MPs, his grip on Parliament was weak. After Theresa May lost her slim majority in 2017, she was forced to strike a deal with the Northern Irish Democratic Unionist Party in order to have enough votes to command a majority for anything, let alone a Brexit deal.
But even the support of the DUP wasn't enough: When May finally returned from Brussels with a fully negotiated deal, the party rejected it. The deal foundered on the rocks of the Irish border backstop, an issue which defies simple explanation but has become totemic for hardline Brexiteers and Northern Irish unionists.
During his leadership campaign, Johnson won over the Brexiteer wing of his party by promising that he would either convince the EU to dump the backstop, or lead the UK out of the EU without a deal on October 31. That's what led to the Conservative rebellion and subsequent sackings. Unless Johnson softens his rhetoric, not only will these 21 continue to defy him, even more Conservatives could walk away.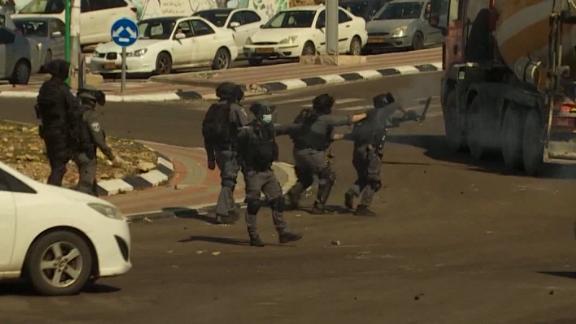 Now playing
04:18
Police shoot stun grenades at peaceful Arab-Israeli protesters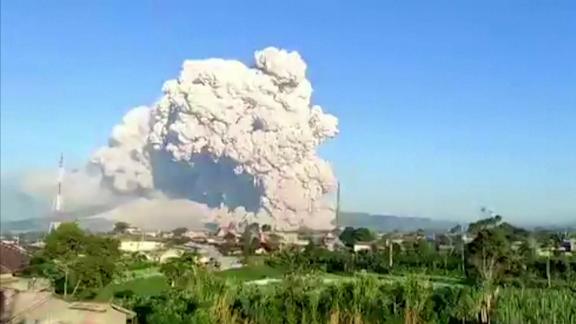 Now playing
00:40
See this volcano in Indonesia erupt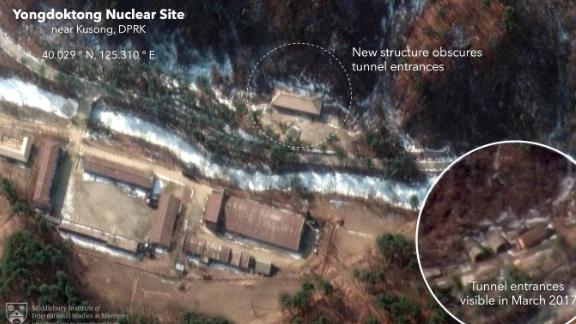 Now playing
01:47
See images US intelligence claims is a secret weapons site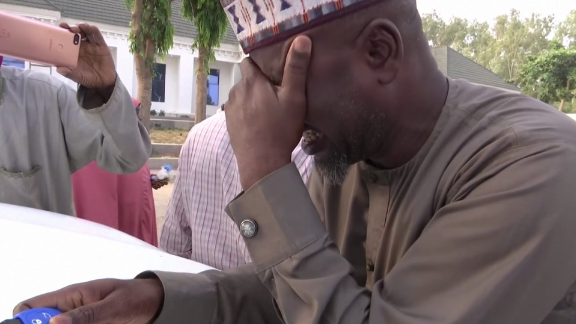 Now playing
02:09
Tears of joy and relief as 279 Nigerian schoolgirls return home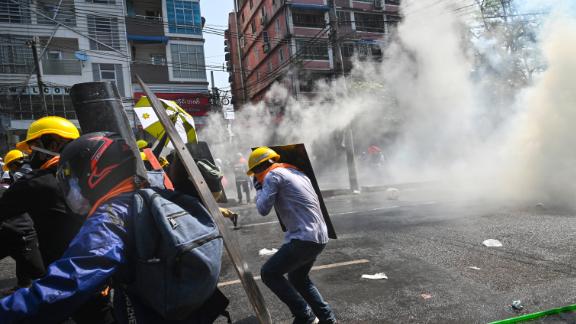 Now playing
02:16
Footage shows tear gas, flash bangs used on protesters in Myanmar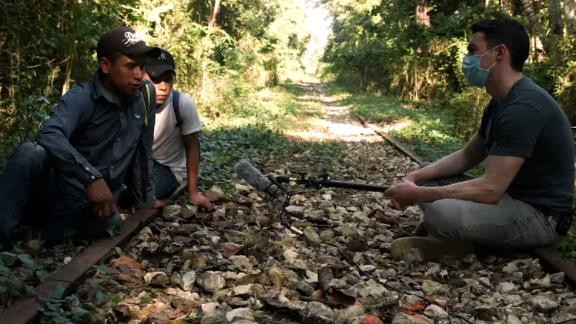 Now playing
04:41
CNN correspondent speaks to migrants making dangerous journey to US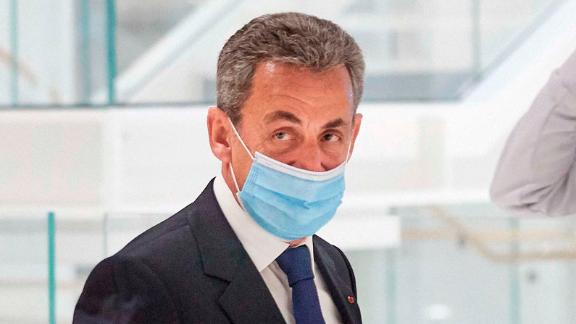 Now playing
03:23
'An earthquake in French politics': CNN reporter on Sarkozy sentence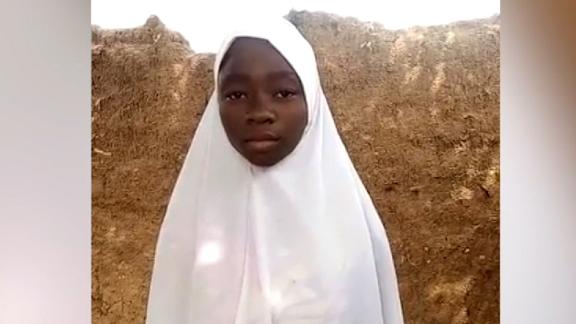 Now playing
03:00
Hear from schoolgirl who escaped abduction in Nigeria
Now playing
00:39
Shamima Begum loses legal bid to return home to appeal citizenship revocation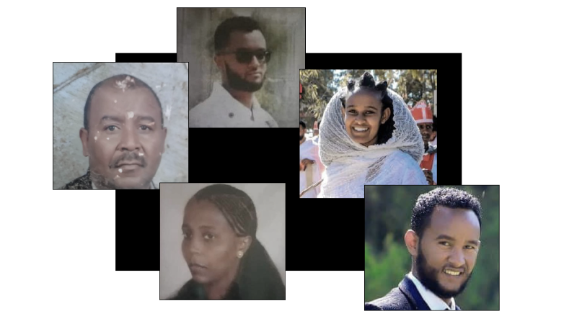 Now playing
08:29
How a religious festival turned into a massacre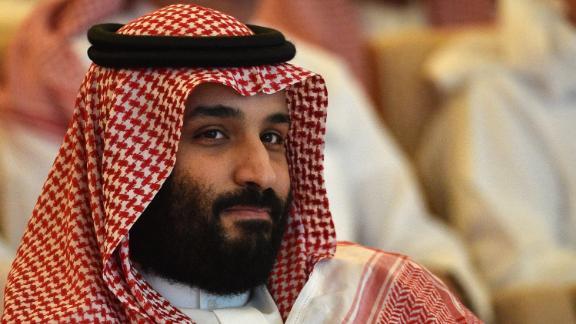 Now playing
02:10
US intel report: Saudi Crown Prince responsible for approving Khashoggi operation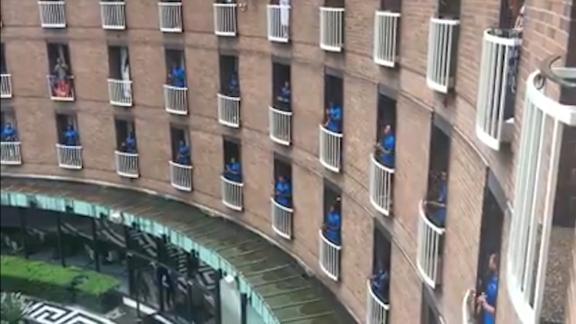 Now playing
00:45
See Fijian rugby team serenade quarantine staff in Australia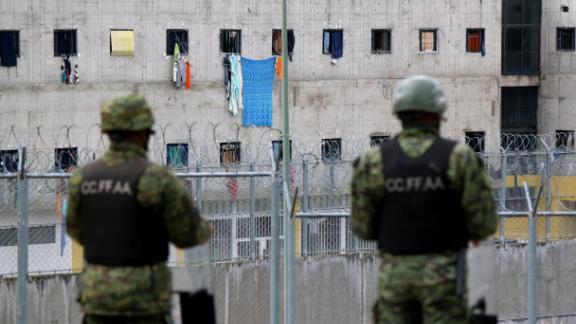 Now playing
01:54
Ecuador prison riots leave dozens dead in gang 'extermination'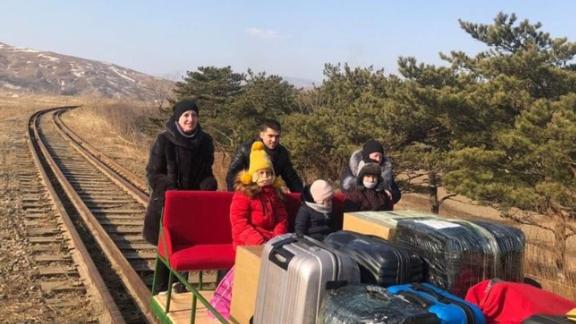 Now playing
02:38
Video shows Russian diplomats leaving North Korea on handcar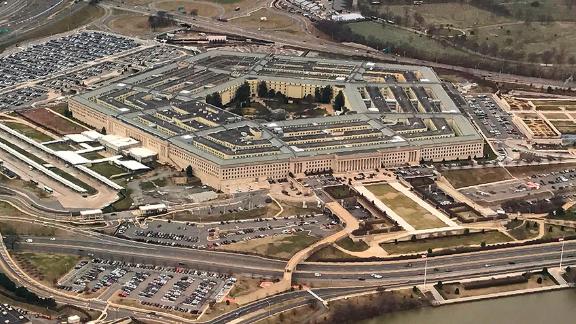 Now playing
05:24
US carries out airstrikes on Iran-backed militia groups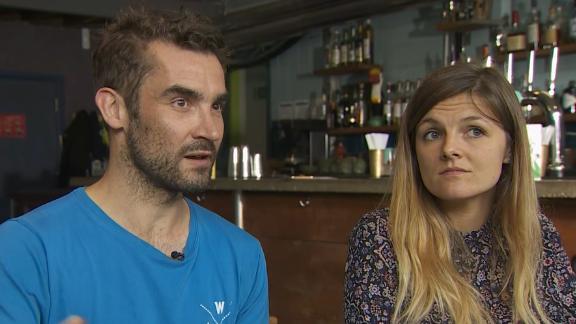 Now playing
02:14
Liverpool resident: Crosswinds of Brexit threaten city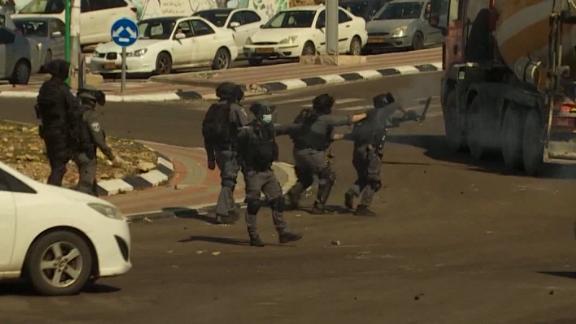 Now playing
04:18
Police shoot stun grenades at peaceful Arab-Israeli protesters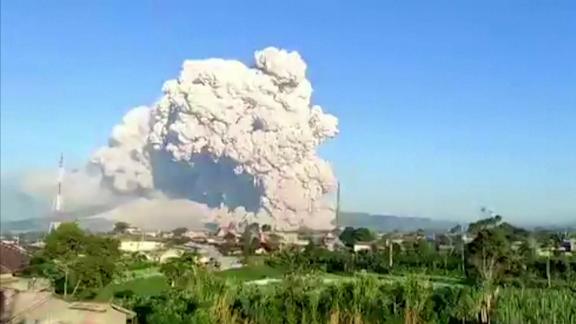 Now playing
00:40
See this volcano in Indonesia erupt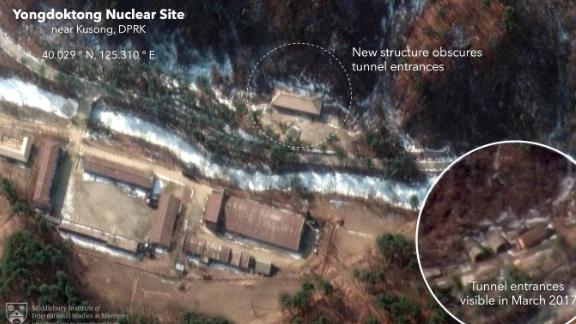 Now playing
01:47
See images US intelligence claims is a secret weapons site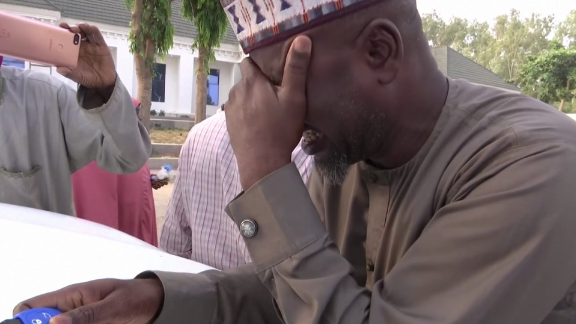 Now playing
02:09
Tears of joy and relief as 279 Nigerian schoolgirls return home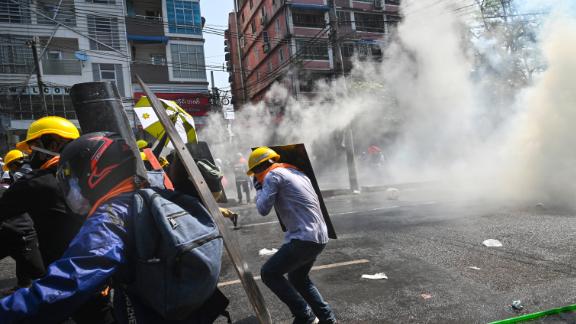 Now playing
02:16
Footage shows tear gas, flash bangs used on protesters in Myanmar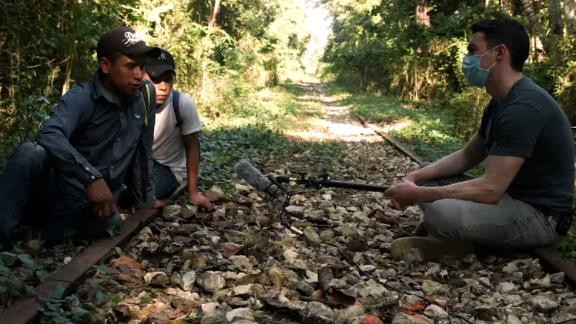 Now playing
04:41