(CNN) —
Pete Buttigieg called it "unwatchable." Amy Klobuchar warned that "a house divided cannot stand." Julián Castro said what was unfolding on stage was "called an election."
Democrats met for their third debate of the 2020 presidential primary Thursday night in Houston. With the field narrowed to just 10 candidates who qualified for the stage, it was messy, and at times nasty.
The night featured Castro launching a series of risky attacks on the front-runner in national polls, former Vice President Joe Biden. It saw fellow Texan Beto O'Rourke have his best moments yet on home-state turf. And it offered another gauge of how the party's raging debate over health care is evolving, with Biden leading the centrist candidates in fighting back more forcefully against "Medicare for All."
Buttigieg, the South Bend, Indiana, mayor, tried at one point to pull Democrats out of the mud.
"This is why presidential debates are becoming unwatchable. Because this reminds everybody of what they cannot stand about Washington. Scoring points against each other, poking at each other, and telling each other that, 'My plan, your plan,'" he said.
That's when Castro, the former Housing and Urban Development secretary and the chief instigator Thursday night, interjected.
"Yeah, that's called the Democratic Primary Election, Pete. That's called an election. That's an election. You know?" he said. "This is what we're here for. It's an election."
Here are seven takeaways from the third Democratic debate:
1. Castro's launches an attack on Biden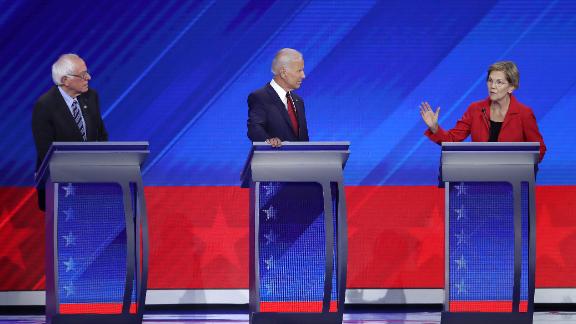 Now playing
01:58
Biden, Sanders and Warren clash over health care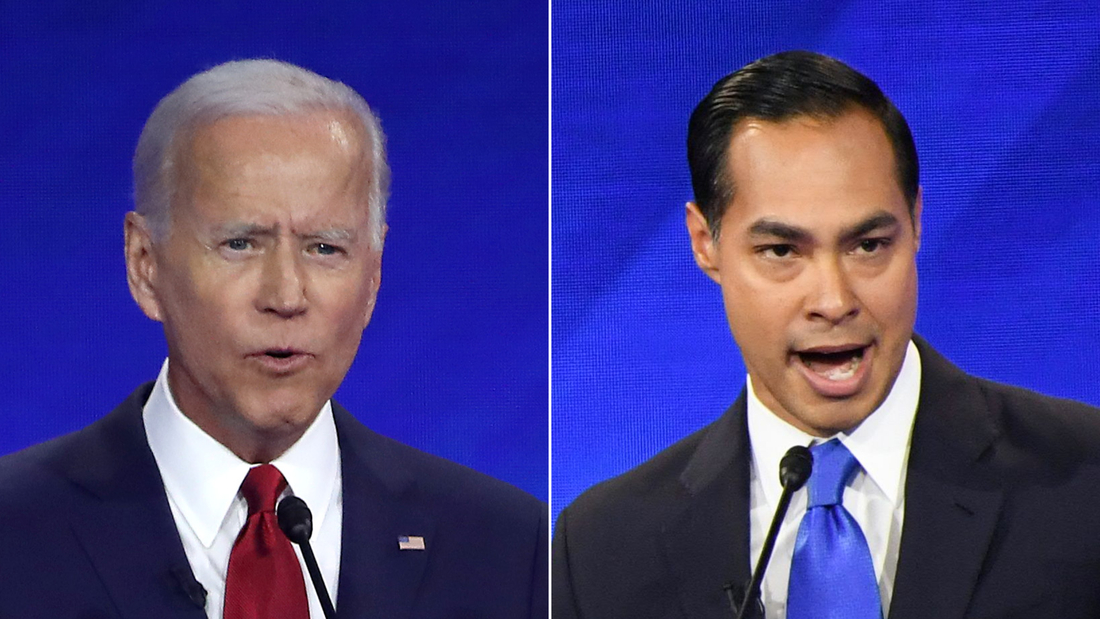 Now playing
01:19
Julián Castro takes jab at Joe Biden's memory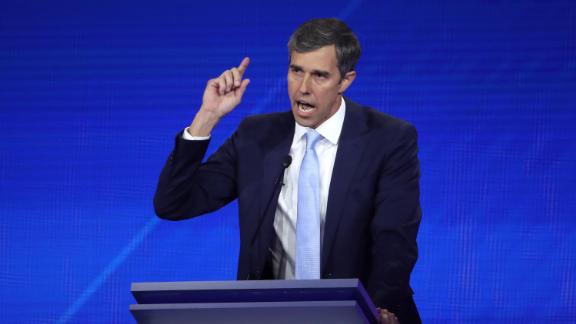 Now playing
00:46
Beto O'Rourke: 'Hell yes' we'll take your AR-15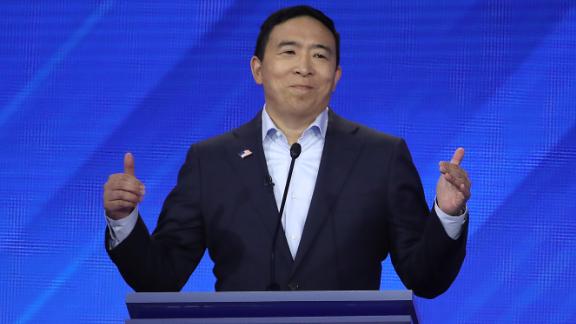 Now playing
00:56
Andrew Yang made a big announcement at the debate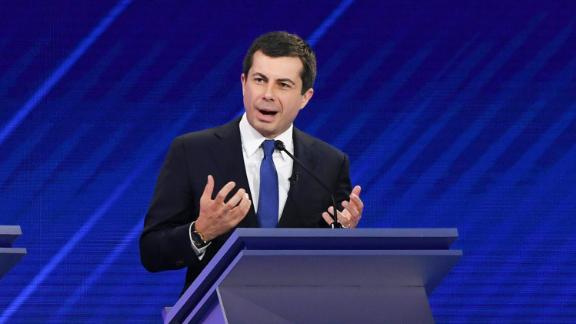 Now playing
02:08
Buttigieg: Presidential debates are becoming unwatchable
Now playing
02:25
Biden invokes son Beau in fiery health care response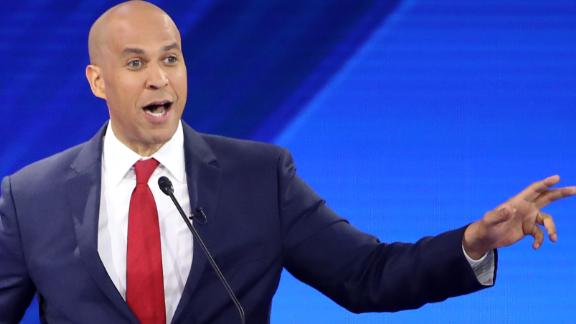 Now playing
01:04
Booker asked if Biden is too old to be president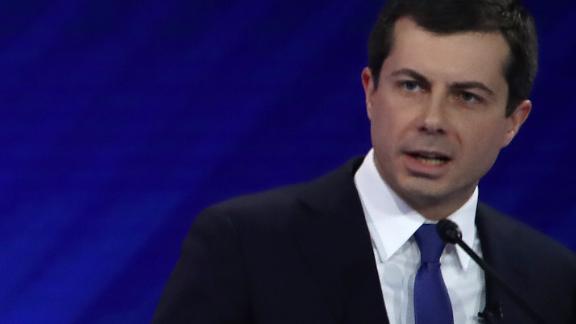 Now playing
02:46
Pete Buttigieg reflects on coming out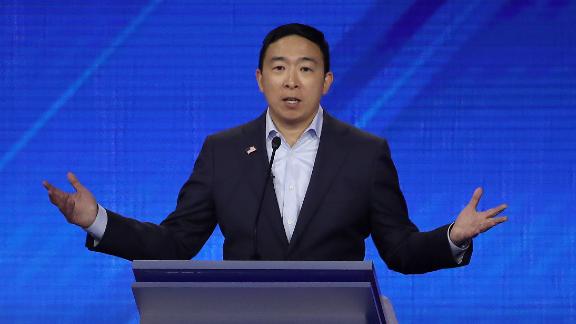 Now playing
02:28
Late night hosts tee off on Yang's debate giveaway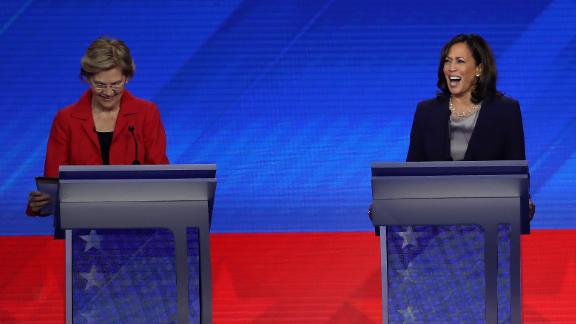 Now playing
01:39
Funniest one-liners from the ABC Democratic debate
Much of the pre-debate hype focused on the potential for an ideological clash between Biden and Massachusetts Sen. Elizabeth Warren, who were sharing the stage for the first time.