(CNN) —
Brexit, it's sometimes said, will be decided by whichever side has the best lawyers.
As the UK's painful divorce from the European Union drags on, the flagship policy of Boris Johnson's government is increasingly facing more time in the courts.
On Wednesday, Scotland's highest court ruled that Johnson's decision to suspend Parliament was motivated by the "improper purpose of stymying Parliament."
The implication is that Johnson's claim that he suspended Parliament in order to bring forward a new legislative agenda was untrue. The court agreed that Johnson's true motivation was to dodge scrutiny from UK lawmakers as he tries to ram Brexit through on October 31, deal or no deal.
The case will now be heard in the UK's top court, the Supreme Court, on Tuesday. Should a majority of nine justices agree with the Scottish ruling, it will be Johnson's most significant defeat so far – and that's saying something.
Another rumbling case that could impede Johnson underscores how serious Brexit it is for Northern Ireland, the smallest nation that makes up the UK.
On Thursday, a Northern Irish court rejected a claim that the UK's plan for a no-deal Brexit would break the terms of the Good Friday peace agreement. The case will be appealed and could ultimately end up in the Supreme Court on Tuesday, too.
In Northern Ireland, Brexit is not a game. A no-deal Brexit would almost certainly lead to a need for some kind of infrastructure on or near the border between the Republic of Ireland, an EU member state, and Northern Ireland, which remains part of the UK.
It's important to note that this case is supported by a man called Raymond McCord, a campaigner whose son was murdered by a pro-Unionist paramilitary group in 1997, aged 22. Earlier this year, Lyra McKee, a Northern Irish journalist, was killed while covering a night of violent clashes between republican terrorists and the police. The New IRA accepted responsibility for the murder. In Northern Ireland, political unrest can quickly turn into something far uglier.
The government rejects the idea that no deal would breach the Good Friday Agreement and claims to remain committed to avoiding friction on the border. How it hopes to achieve this, however, is legally unclear.
Should either or both of these rulings go against the government, the political momentum building against Johnson and his government will increase.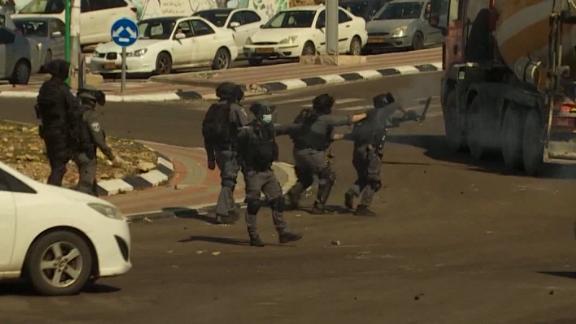 Now playing
04:18
Police shoot stun grenades at peaceful Arab-Israeli protesters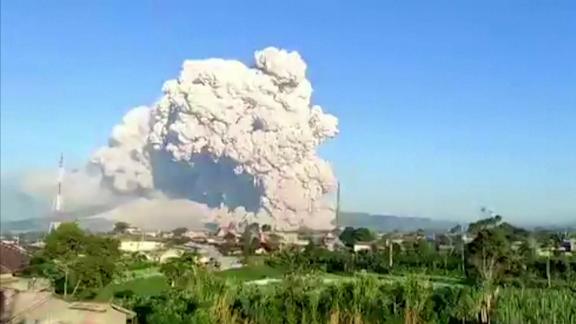 Now playing
00:40
See this volcano in Indonesia erupt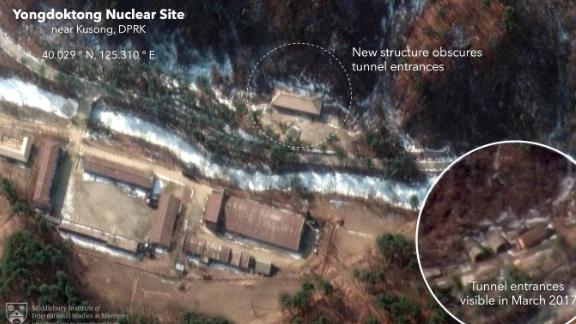 Now playing
01:47
See images US intelligence claims is a secret weapons site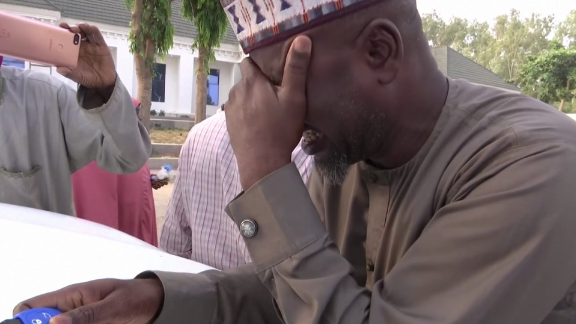 Now playing
02:09
Tears of joy and relief as 279 Nigerian schoolgirls return home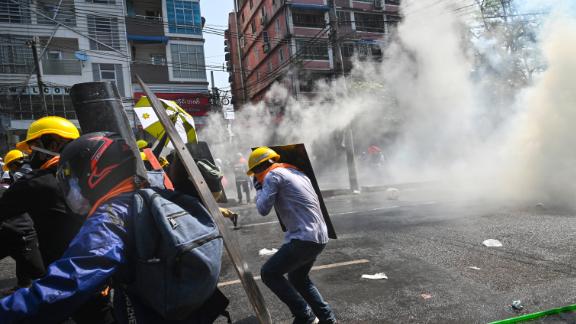 Now playing
02:16
Footage shows tear gas, flash bangs used on protesters in Myanmar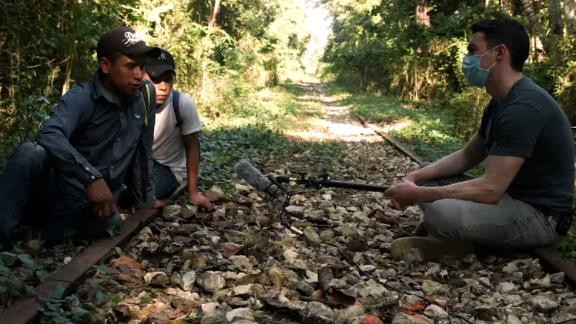 Now playing
04:41
CNN correspondent speaks to migrants making dangerous journey to US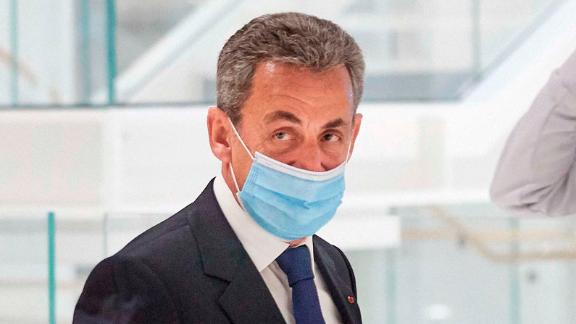 Now playing
03:23
'An earthquake in French politics': CNN reporter on Sarkozy sentence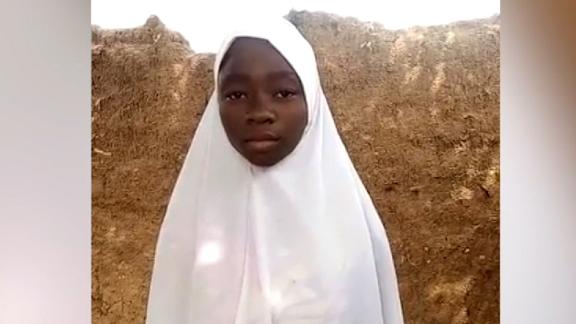 Now playing
03:00
Hear from schoolgirl who escaped abduction in Nigeria
Now playing
00:39
Shamima Begum loses legal bid to return home to appeal citizenship revocation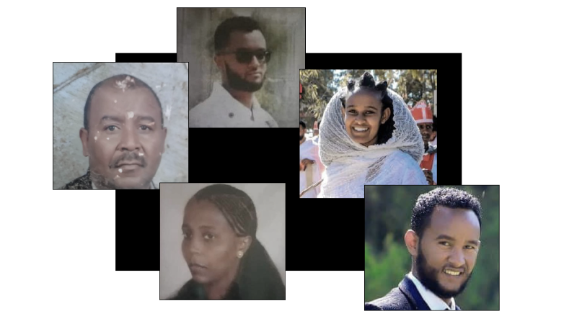 Now playing
08:29
How a religious festival turned into a massacre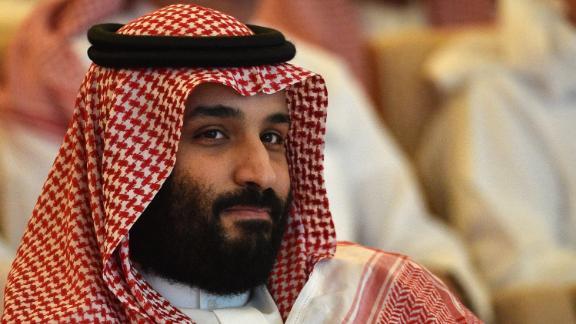 Now playing
02:10
US intel report: Saudi Crown Prince responsible for approving Khashoggi operation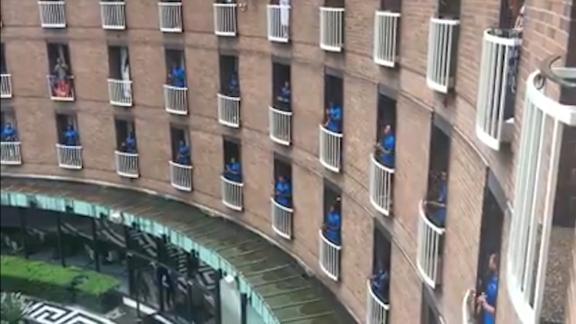 Now playing
00:45
See Fijian rugby team serenade quarantine staff in Australia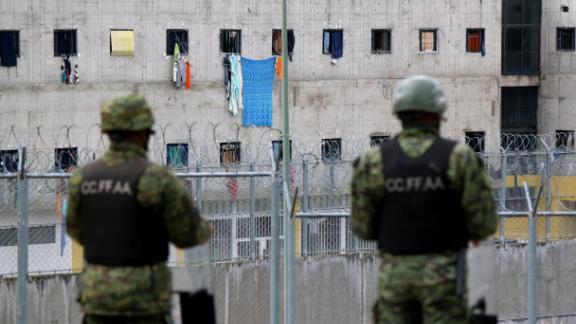 Now playing
01:54
Ecuador prison riots leave dozens dead in gang 'extermination'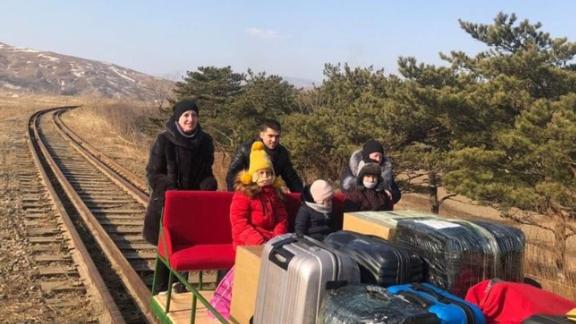 Now playing
02:38
Video shows Russian diplomats leaving North Korea on handcar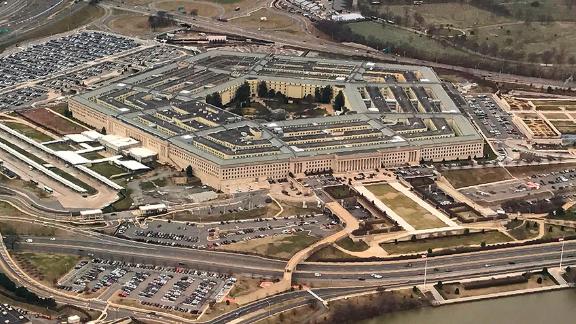 Now playing
05:24
US carries out airstrikes on Iran-backed militia groups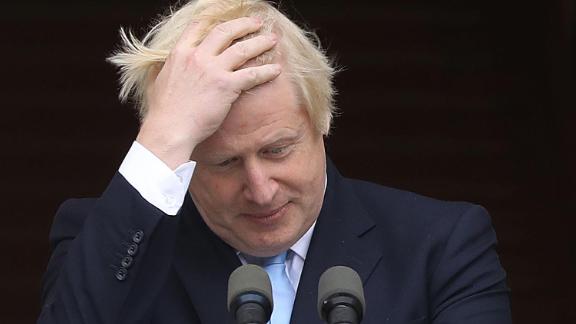 Now playing
02:46
UK government releases no-deal Brexit document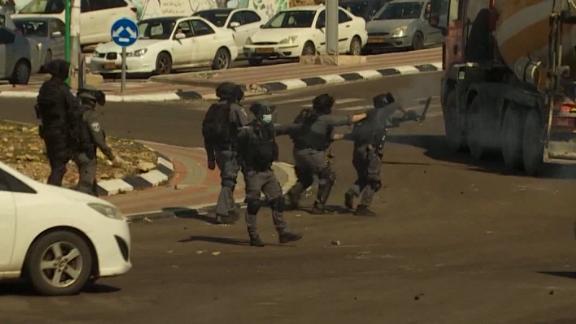 Now playing
04:18
Police shoot stun grenades at peaceful Arab-Israeli protesters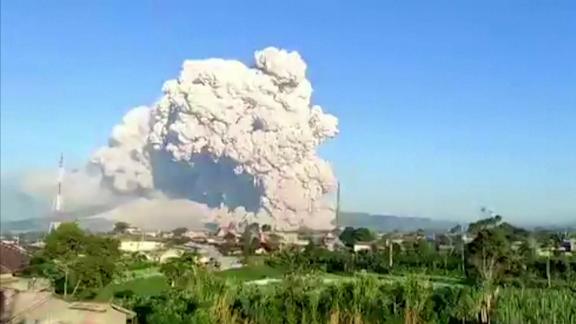 Now playing
00:40
See this volcano in Indonesia erupt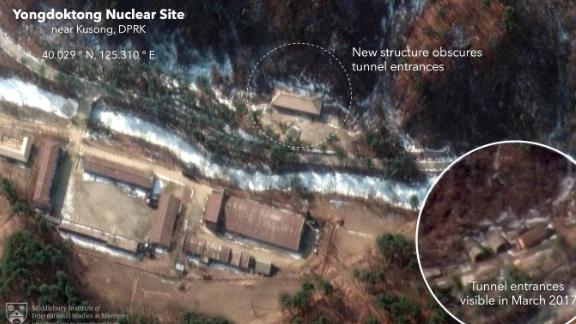 Now playing
01:47
See images US intelligence claims is a secret weapons site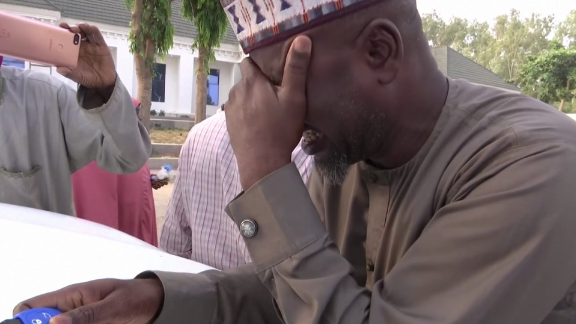 Now playing
02:09
Tears of joy and relief as 279 Nigerian schoolgirls return home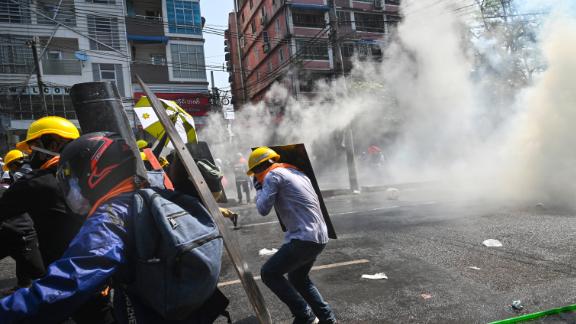 Now playing
02:16
Footage shows tear gas, flash bangs used on protesters in Myanmar