(CNN) —
For John Bolton, it was almost destined to end this way.
The acrimonious departure of Donald Trump's most recent national security adviser – his third in less than three years – was a predictable end to a relationship that was fraught from the start. For one thing, Bolton is a hawkish interventionist with a history of wanting to project American military might, while Trump has at least so far proven to have the instincts of an isolationist.
On a personal level, Bolton has none of the rapport with Trump that other, more trusted advisers have cultivated. There's no chance, for example, of Bolton hitting the golf course or sharing a bawdy joke with the President.
Perhaps most importantly, Bolton's ability to influence the President may have peaked on April 9, 2018 – the day he began his job at the White House. Over the previous several months, as Trump grew frustrated with his then-national security adviser, H.R. McMaster, he was receiving a steady barrage of advice from Bolton via Fox News. Bolton arguably had more direct influence over Trump as a talking head on his favorite cable news network than he did as a White House official down the hall from the Oval Office.
Couldn't agree to disagree
A Republican fixture for decades in Washington, Bolton's reputation is as someone who prefers to speak his mind, not get in line. That certainly held true during his time in the Trump administration.
After months of tension, the last straw for Bolton appears to be a dispute over Afghanistan on the eve of the anniversary of 9/11. A notable War on Terror hawk, Bolton opposed Trump's idea to meet with Taliban officials this week at the Camp David presidential retreat in Maryland. That prompted a heated argument between Bolton and the President Monday night, as CNN reported. Bolton claims he offered to resign, while Trump says he fired Bolton because they "strongly disagreed" on policy.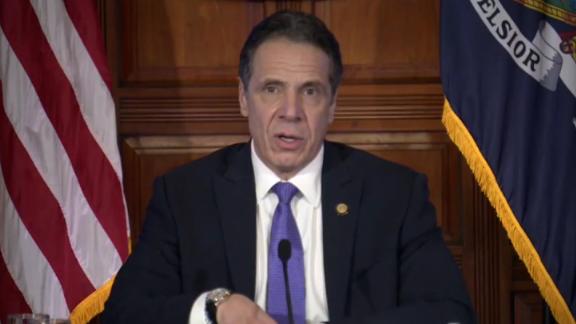 Now playing
03:35
Gov. Andrew Cuomo addresses women's allegations
Now playing
00:56
Cuomo says he has no plans to resign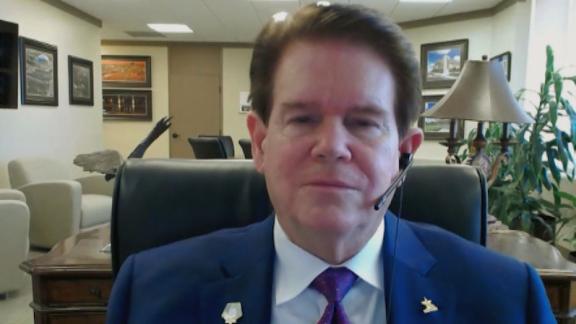 Now playing
04:51
Elected Republican who supports Biden's bill speaks out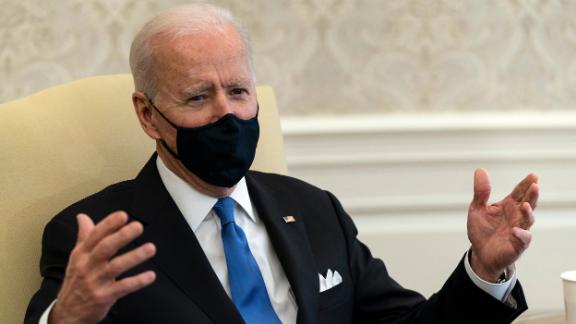 Now playing
01:20
'Neanderthal thinking': Biden on states lifting mask restrictions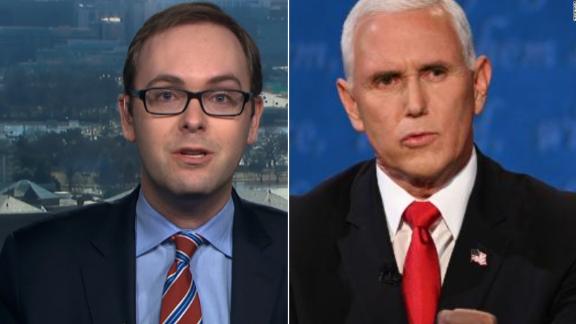 Now playing
02:10
'Highly misleading at best': Dale reacts to Pence's op-ed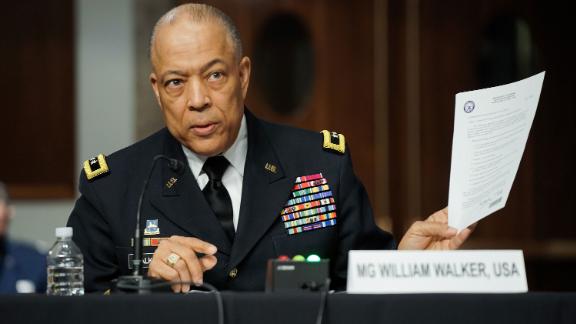 Now playing
03:01
DC National Guard commander: 'Unusual' Pentagon restrictions slowed response to Capitol riot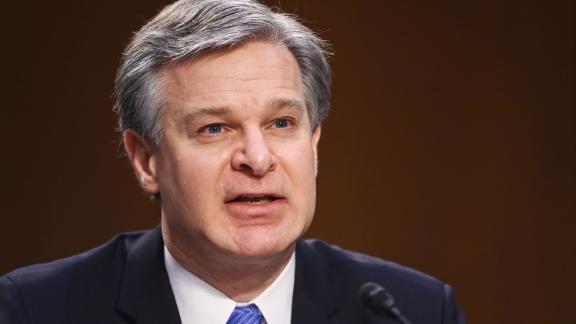 Now playing
02:55
Watch FBI director debunk conspiracy theories pushed by Trump supporters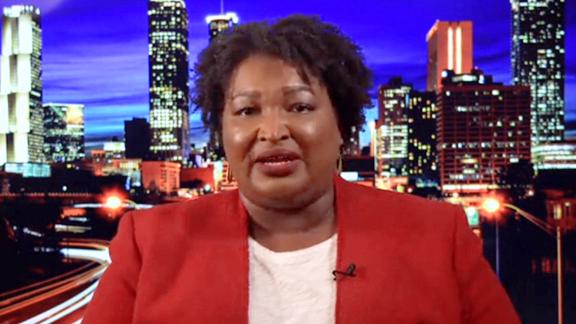 Now playing
00:51
Abrams on voting rights: We're fighting to protect our democracy from domestic enemies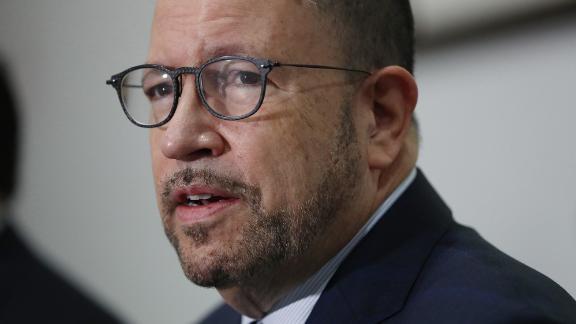 Now playing
03:24
Goya CEO under fire for false Trump election claims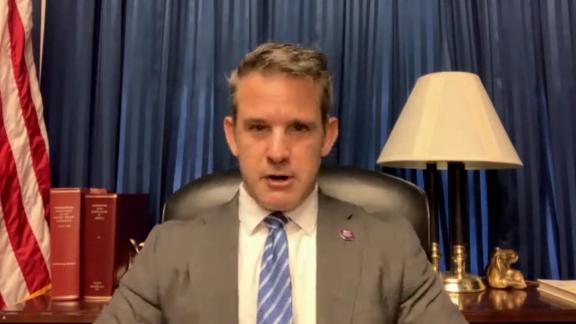 Now playing
02:03
Kinzinger: Trump is a loser and we will move on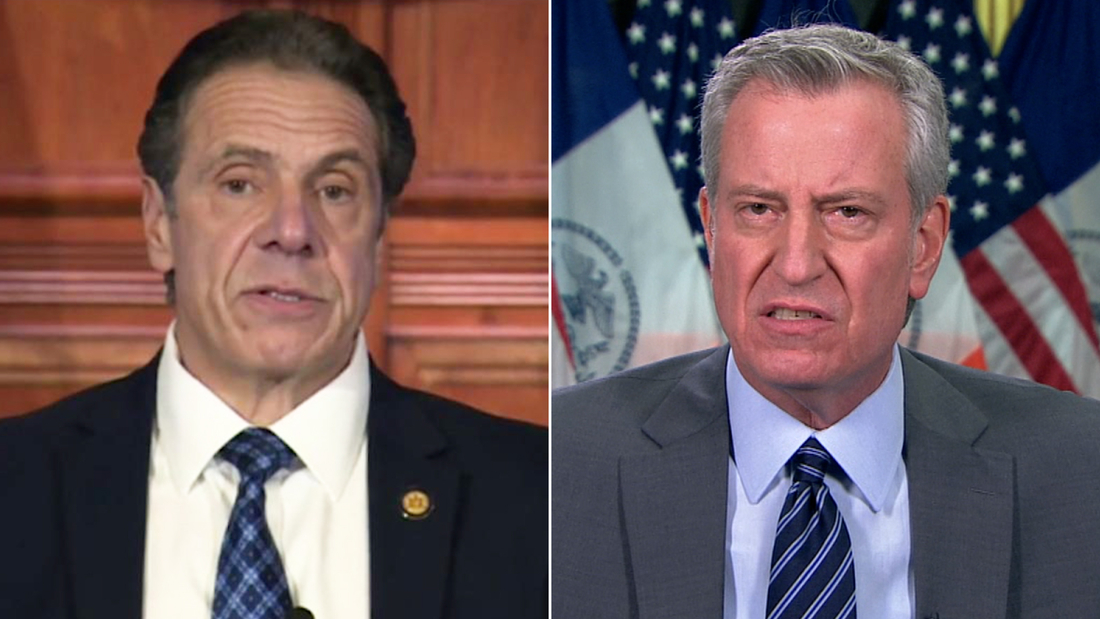 Now playing
04:17
NYC mayor says Gov. Cuomo should resign if allegations are true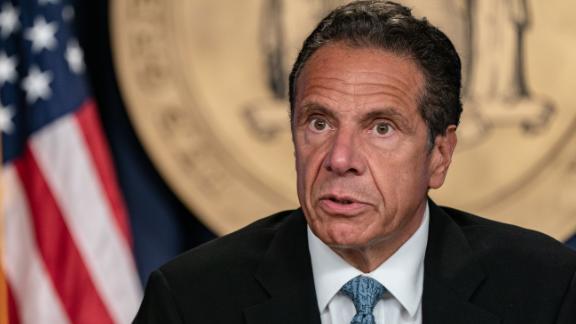 Now playing
02:29
NYT: Third woman comes forward against Gov. Andrew Cuomo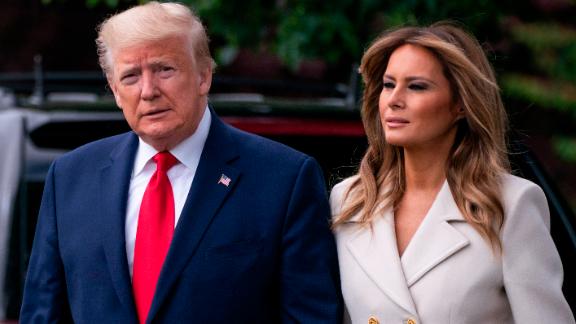 Now playing
02:10
Trump got vaccinated in secret. Here's why this matters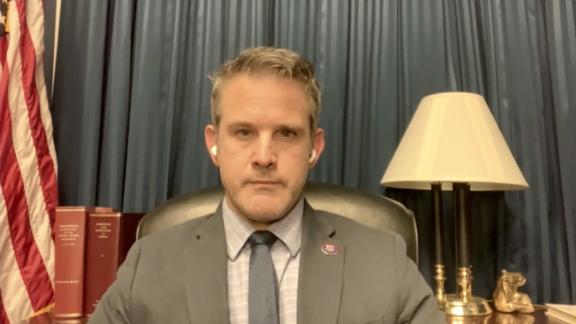 Now playing
03:55
Republican lawmaker reacts to being on Trump's 'enemies list'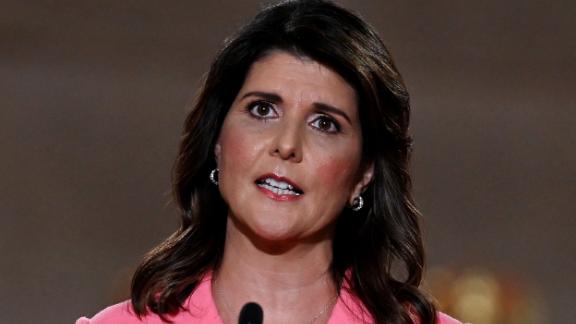 Now playing
04:41
Haley flip flops on Trump, praising his 'strong speech'
That's true, though their disagreement went well beyond Afghanistan. In January of this year, as political unrest rocked Venezuela, Washington reeled after a photograph of Bolton revealed he had written "5000 troops to Colombia" on the top of a notepad. Whether it was a real proposal or a provocation on Bolton's part, the administration never embraced any sort of military option in South America.
Bolton long advocated tough talk toward the North Korean regime. He wrote in an op-ed for the London Telegraph in June 2017 that the Trump administration should not directly engage with Kim Jong-un and negatively characterized such plans as a "continuation of Obama policies."
A year later, now as the President's national security adviser, Bolton took a back seat to Secretary of State Mike Pompeo as Trump met with Kim in their first one-on-one summit, in Singapore. After North Korea launched missile tests in May of this year, Bolton told reporters there was "no doubt" the actions violated United Nations resolutions. But Trump quickly took to Twitter to contradict Bolton and downplay his concerns, while expressing his "confidence" in Kim.
"North Korea fired off some small weapons, which disturbed some of my people, and others, but not me," Trump tweeted. "I have confidence that Chairman Kim will keep his promise to me…"
Bolton was at odds with Trump in other areas, including Syria, the Iraq war and Vladimir Putin. In the same Telegraph op-ed in 2017, Bolton warned Trump that the Russian leader would lie to the President about everything from election interference to the Middle East. "Negotiate with today's Russia at your peril."
Thirteen months later, Trump met with Putin in Helsinki and during a joint press conference appeared to side with Putin, whose denial that Russia had interfered in the 2016 presidential election contradicted the conclusions of Trump's own intelligence agencies. Bolton, a member of the US delegation, was sitting feet away in the front row.
No rapport with Trump
Bolton might have survived longer if the division with Trump was just over policy. But the career Republican bureaucrat had little in the way of a personal relationship with the President that could have bridged the gap.