Editor's Note: Larry Merlo is President and Chief Executive Officer of CVS Health. The opinions expressed in this commentary are his own.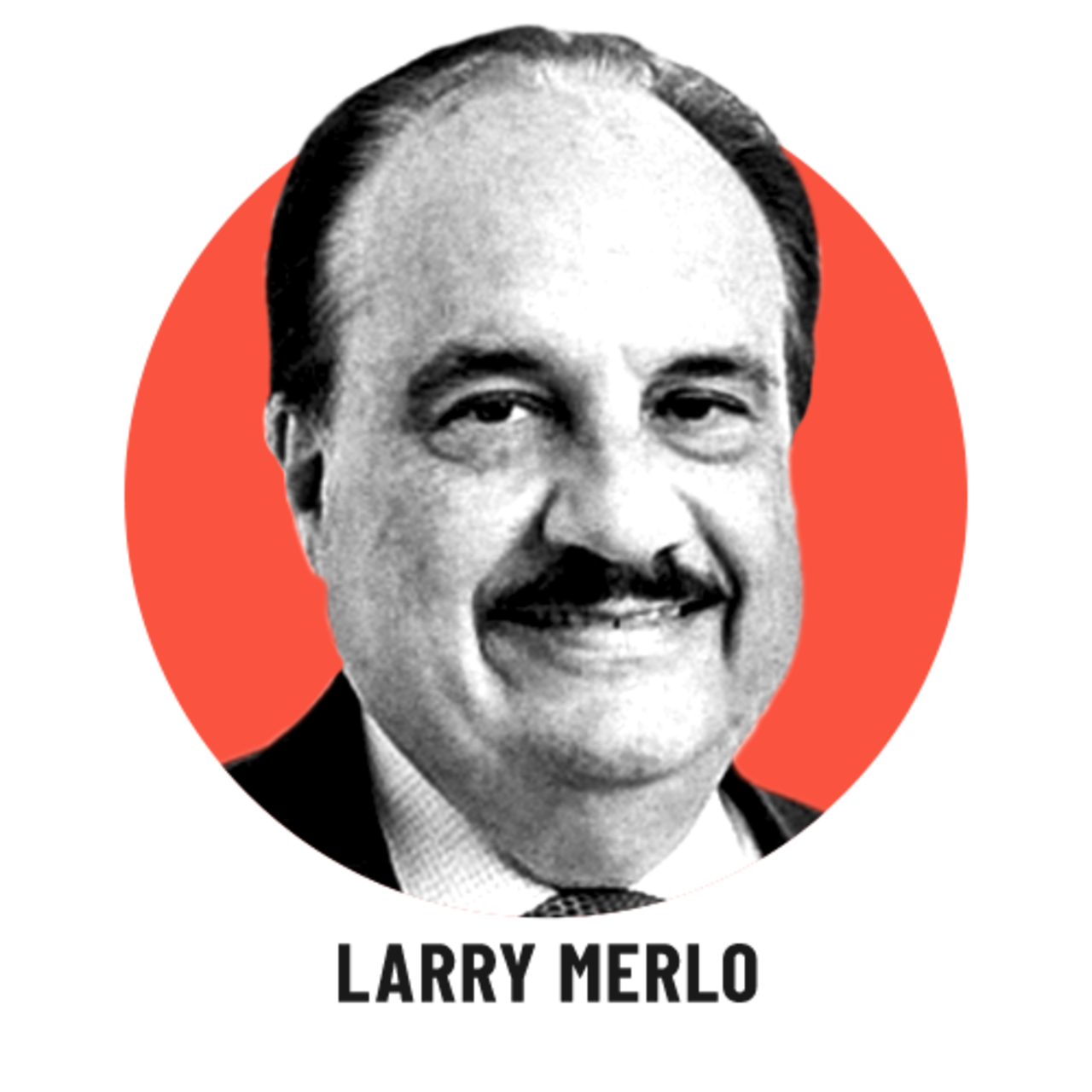 September marked the five-year anniversary of our removal of tobacco from all our stores, and it remains a source of great pride for CVS Health. Without question, going tobacco-free was a bold, purpose-led action that significantly impacted our bottom line, but it was the right decision for our brand, our business and the health of the country.
More and more businesses are incorporating purpose into the values and operating models of their organizations. Take TOMS shoes, which is aiming to donate more than 100 million pairs of shoes by 2020. Purpose is what led Whole Foods to establish a giving day once per quarter in which 5% of the day's sales are contributed to community-based organizations. Similarly, a commitment to sustainability is sewn into the very fabric of clothing company Patagonia.
As the CEO of a company that took similar bold steps five years ago, I am both supportive and encouraged by the Business Roundtable's recent statement reframing the mission of the corporation, and believe it will energize others to forge a new kind of shareholder value grounded in purpose.
This balance of purpose and profit represents a winning proposition for us all. It can lead to better companies that are motivated to do what is right for all stakeholders — customers, employees, suppliers, communities and, yes, shareholders. And, best of all, it enables us to leave a legacy of healthier communities and a better world.
More Perspectives on Management & Leadership
Our own actions to exit tobacco came out of a realization that not only was the sale of tobacco a barrier to the future growth of the company as a trusted health care provider, but also smoking — which remains the leading preventable cause of death and disease in the United States and costs the economy $300 billion annually — had no place in a setting where health care was delivered. Moreover, our exit from tobacco helped validate CVS's evolving role in the health care marketplace and disrupted access to cigarettes.
According to a 2017 study, published in the American Journal of Public Health, smokers purchased nearly 100 million fewer packs of cigarettes in states where a CVS Pharmacy had a 15% or greater share of the retail pharmacy market. What the study also found was that those who purchased cigarettes exclusively at a CVS Pharmacy were 38% more likely to stop buying cigarettes and those who purchased three or more packs per visit were more than twice as likely to stop buying cigarettes altogether.
The research is clear: Companies that make decisions not simply for profit, but for the good of their customers and society, can make a significant impact.
Our experience making purpose-driven decisions also had an impact on our company, and showed that we could turn social advocacy into a competitive advantage. The fact that companies and consumers now see us as a convenient and affordable point of access for quality health care creates longer-term growth opportunities for our business.
It led us to our acquisition of Aetna, which now positions us to pursue an even bolder opportunity to fundamentally transform the consumer health experience. As a combined company, we're bringing together a unique set of capabilities, innovations and resources to make the health care system better for consumers.
This moment and our opportunity to improve health care could not have been possible without our move to eliminate tobacco. Taken together, our actions as a company show that the private sector can have a real impact in addressing the country's greatest social challenges, without having to sacrifice the pursuit of success.