(CNN) —
To be Hong Kong Chief Executive is an impossible job, seemingly by design.
Pushed from one side by a public not afraid to take to the streets to challenge your decisions, and from the other by a hyper-controlling one-party state which demands stability above all else, it's a wonder anyone wants the job.
In the 22 years since Hong Kong was handed over from British to Chinese rule, no chief executive has ever completed two terms, and incumbent Carrie Lam looks to be no different. On Wednesday, she finally announced the withdrawal of an extradition bill after three months of increasingly violent protests, which have roiled the city and damaged its economy.
The move came after a recording of Lam was leaked to Reuters in which she said "for a chief executive to have caused this huge havoc to Hong Kong is unforgivable. It's just unforgivable. If I have a choice, the first thing is to quit."
In a press conference on Tuesday, she criticized the leak and said she had not tendered a resignation to Beijing, nor even "contemplated to discuss a resignation" with her mainland superiors.
But while she may not be leaving yet, it seems highly unlikely that Lam will be able to seek a second term in 2022. Nor do many expect her to get much done before then, faced with an incredibly hostile public and elections next year that could offer the opposition gains in the legislature.
When she took the job, Lam struggled with a public perception that she was aloof and out of touch. Now her legacy is doomed to be far worse: the leader who fiddled while Hong Kong burned.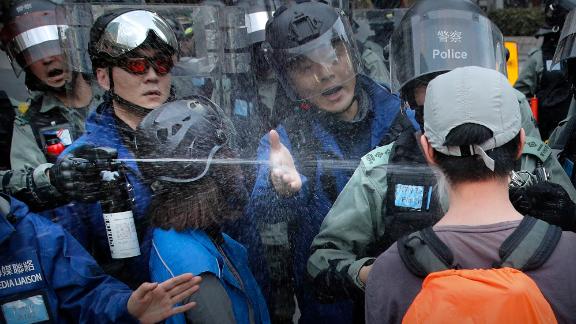 Photos: Hong Kong unrest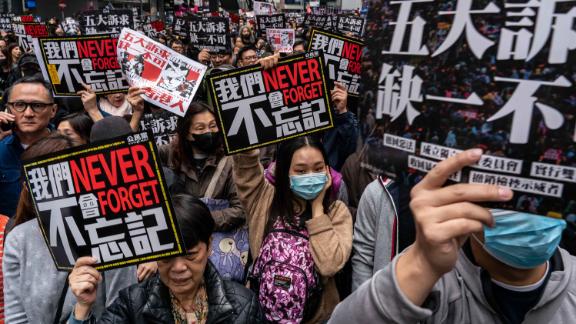 Photos: Hong Kong unrest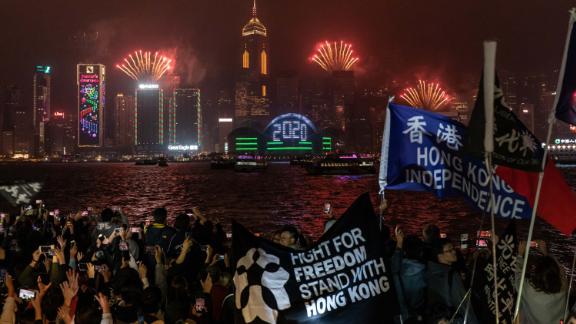 Photos: Hong Kong unrest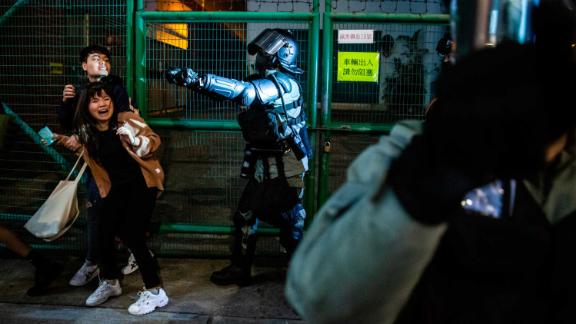 Photos: Hong Kong unrest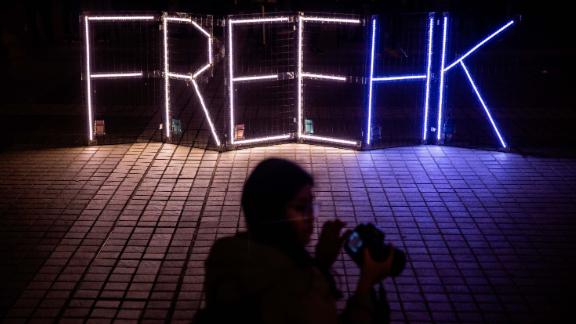 Photos: Hong Kong unrest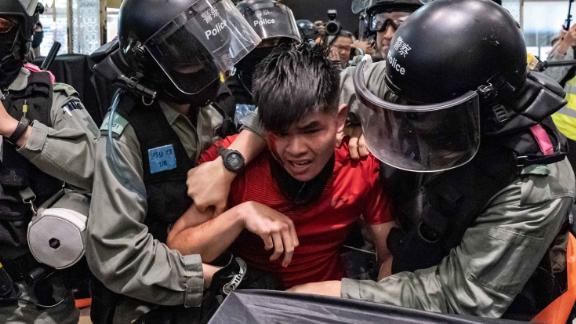 Photos: Hong Kong unrest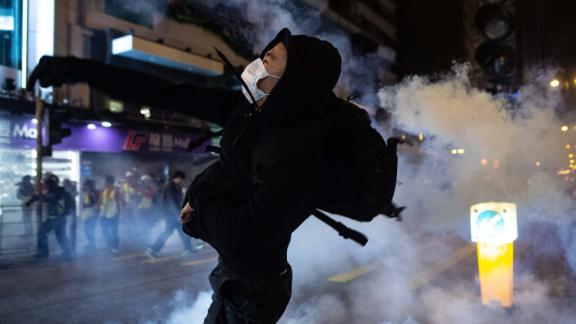 Photos: Hong Kong unrest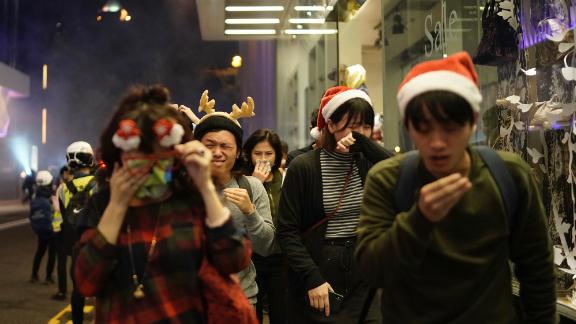 Photos: Hong Kong unrest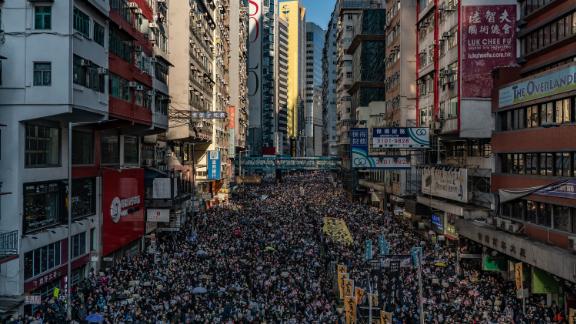 Photos: Hong Kong unrest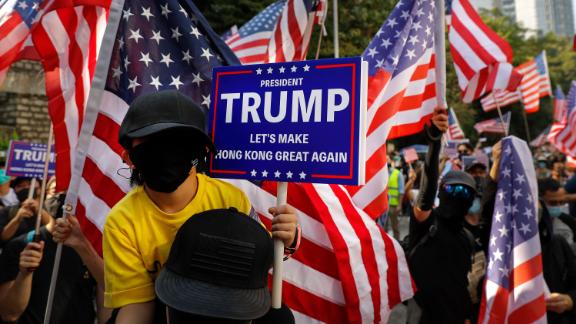 Photos: Hong Kong unrest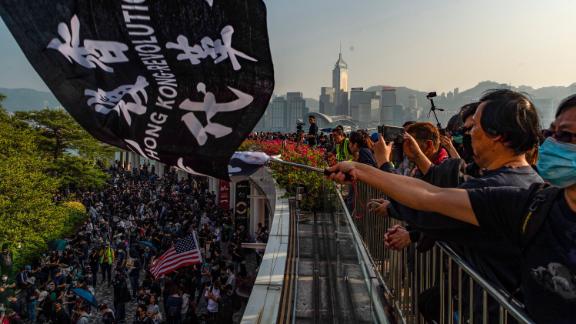 Photos: Hong Kong unrest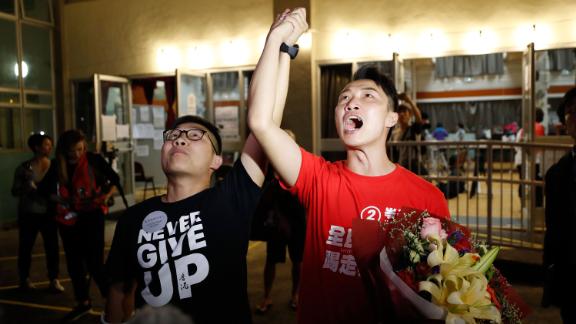 Photos: Hong Kong unrest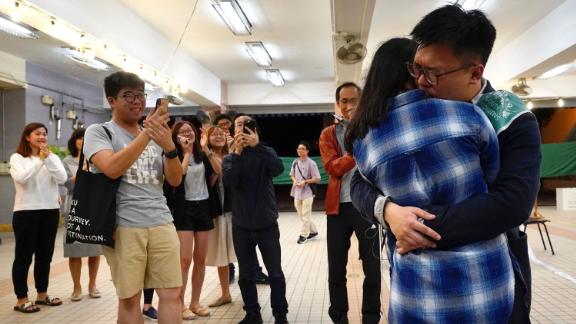 Photos: Hong Kong unrest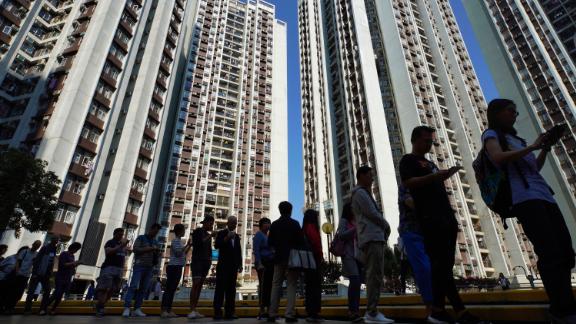 Photos: Hong Kong unrest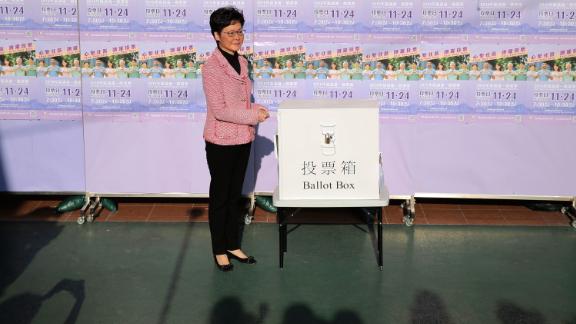 Photos: Hong Kong unrest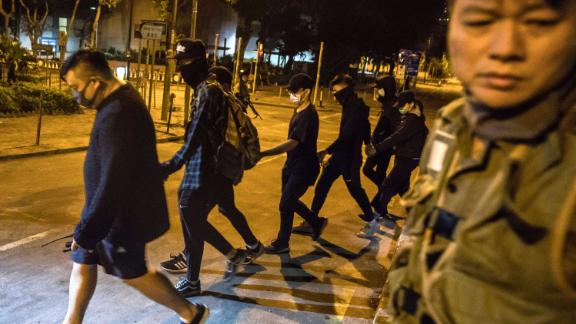 Photos: Hong Kong unrest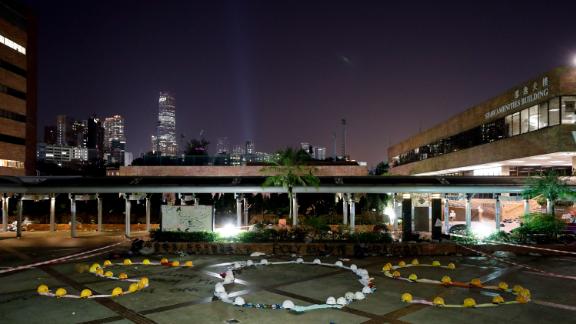 Photos: Hong Kong unrest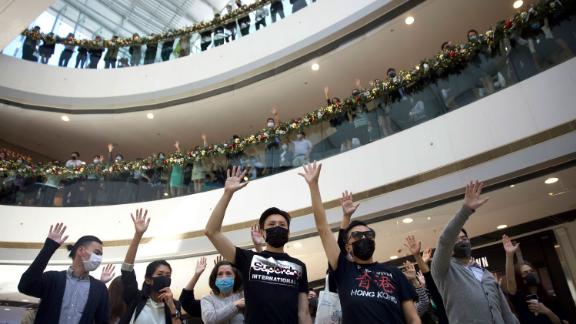 Photos: Hong Kong unrest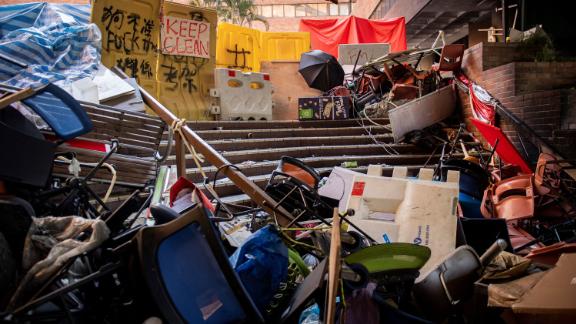 Photos: Hong Kong unrest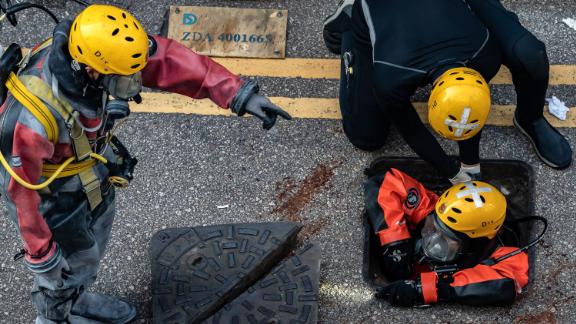 Photos: Hong Kong unrest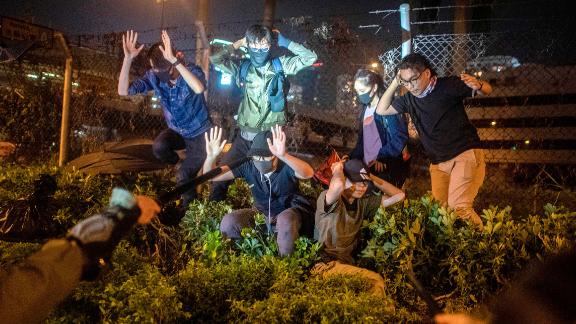 Photos: Hong Kong unrest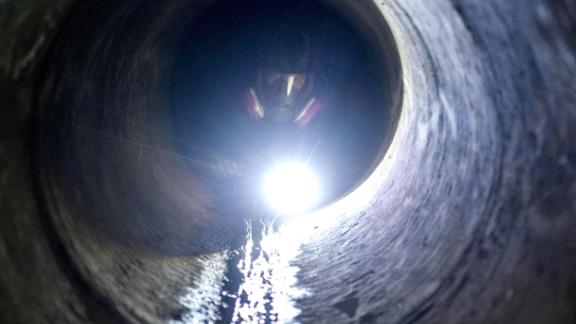 Photos: Hong Kong unrest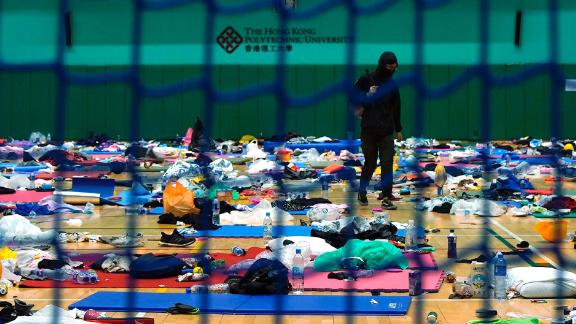 Photos: Hong Kong unrest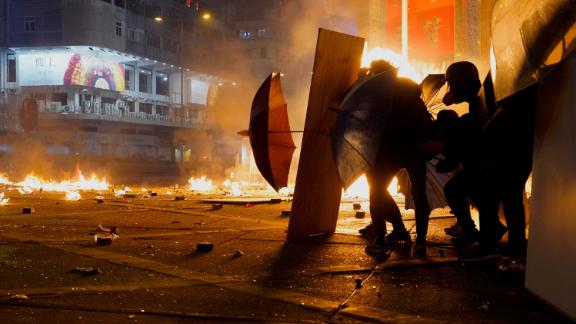 Photos: Hong Kong unrest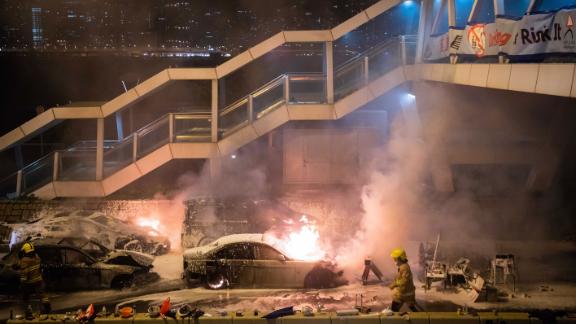 Photos: Hong Kong unrest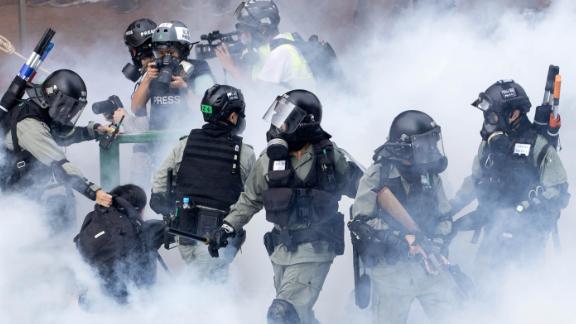 Photos: Hong Kong unrest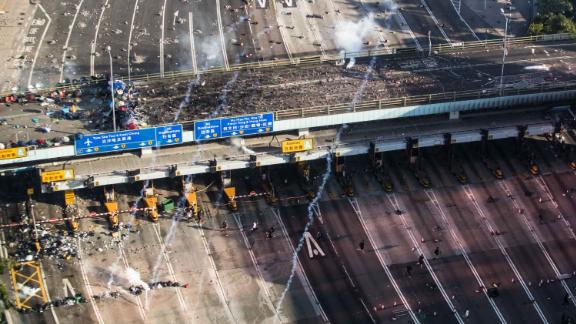 Photos: Hong Kong unrest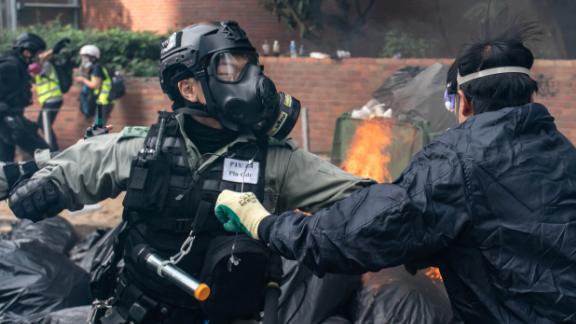 Photos: Hong Kong unrest
Photos: Hong Kong unrest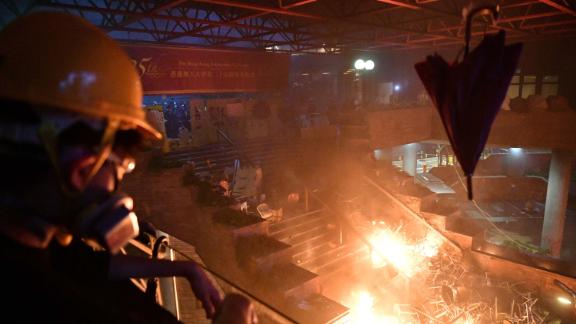 Photos: Hong Kong unrest
Photos: Hong Kong unrest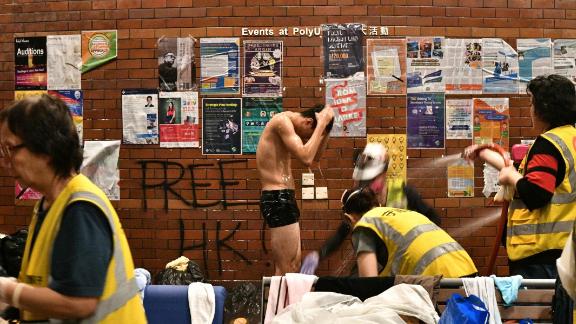 Photos: Hong Kong unrest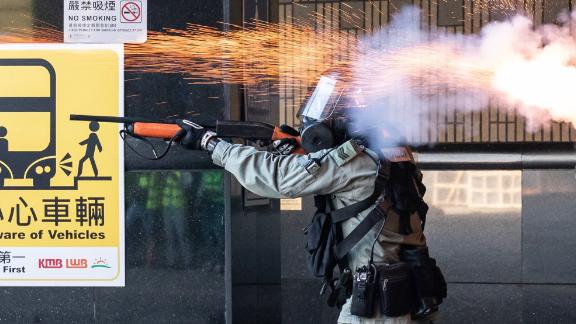 Photos: Hong Kong unrest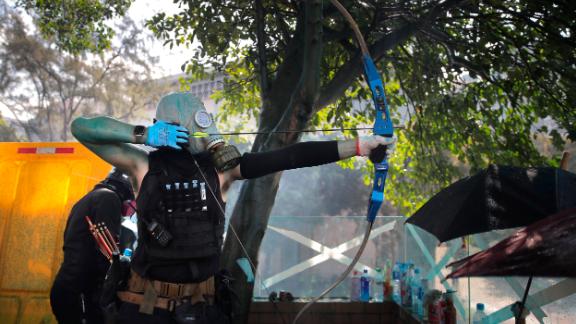 Photos: Hong Kong unrest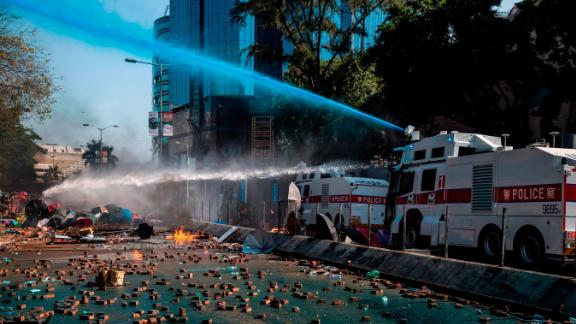 Photos: Hong Kong unrest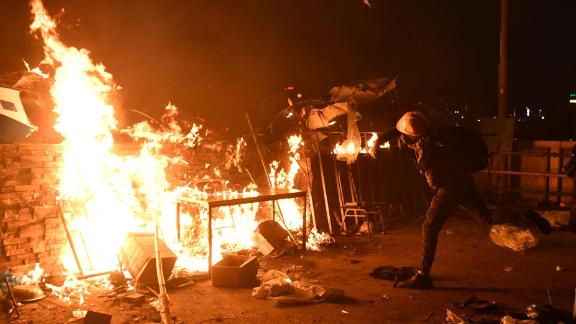 Photos: Hong Kong unrest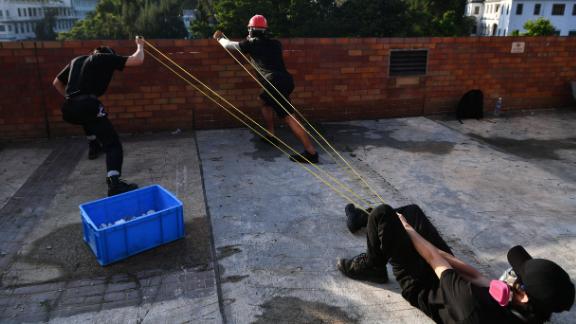 Photos: Hong Kong unrest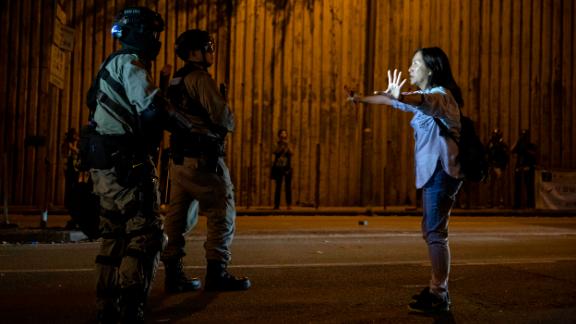 Photos: Hong Kong unrest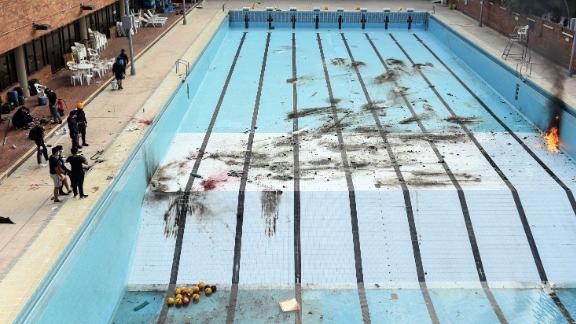 Photos: Hong Kong unrest