Here's what you need to know to Start Your Week Smart.
(You can also get "5 Things You Need to Know Today" delivered to your inbox daily. You give us five minutes, and we give you five things you must know for your weekday, plus a Sunday edition to get your week started smart. Sign up here.)
ALL WEEK
• Hurricane Dorian takes aim at the US mainland. The powerful storm's uncertain path means the entire southeastern US coast should stay alert. Track the storm here, and if you're in its path with a weak phone connection, get the text-only version of CNN's top stories here.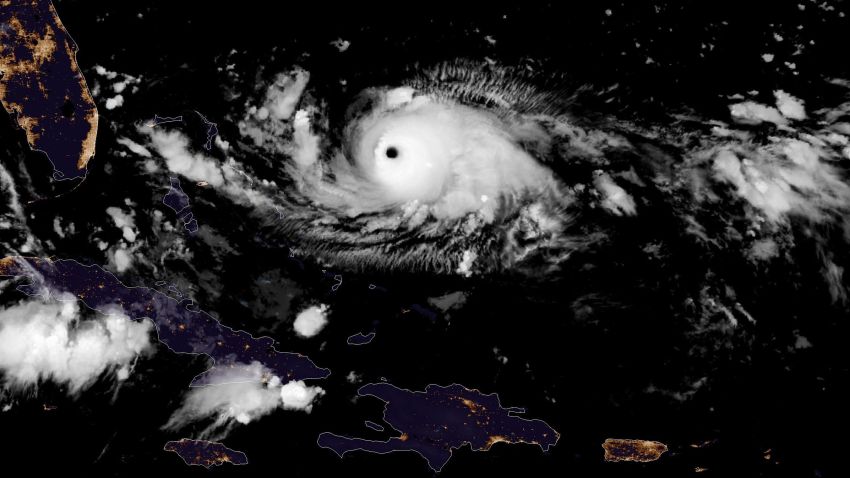 What you should know about hurricanes
TODAY
• Hispanic Heritage Month begins (because seven Latin American nations celebrate independence this week). It's a great time to learn more about the United States' 60 million Hispanic residents and to celebrate the contributions of Hispanic-Americans. 
Trump trade adviser defends China tariffs: They're working
• The US Open showcases tennis' best. The energy has been sky-high so far at the year's last Grand Slam, including brilliant play from American Taylor Townsend and legend Roger Federer. Don't miss a moment leading up to the finals. Watch starting at 11 a.m. ET on ESPN.
Teen tennis star hushes weight critics (2014)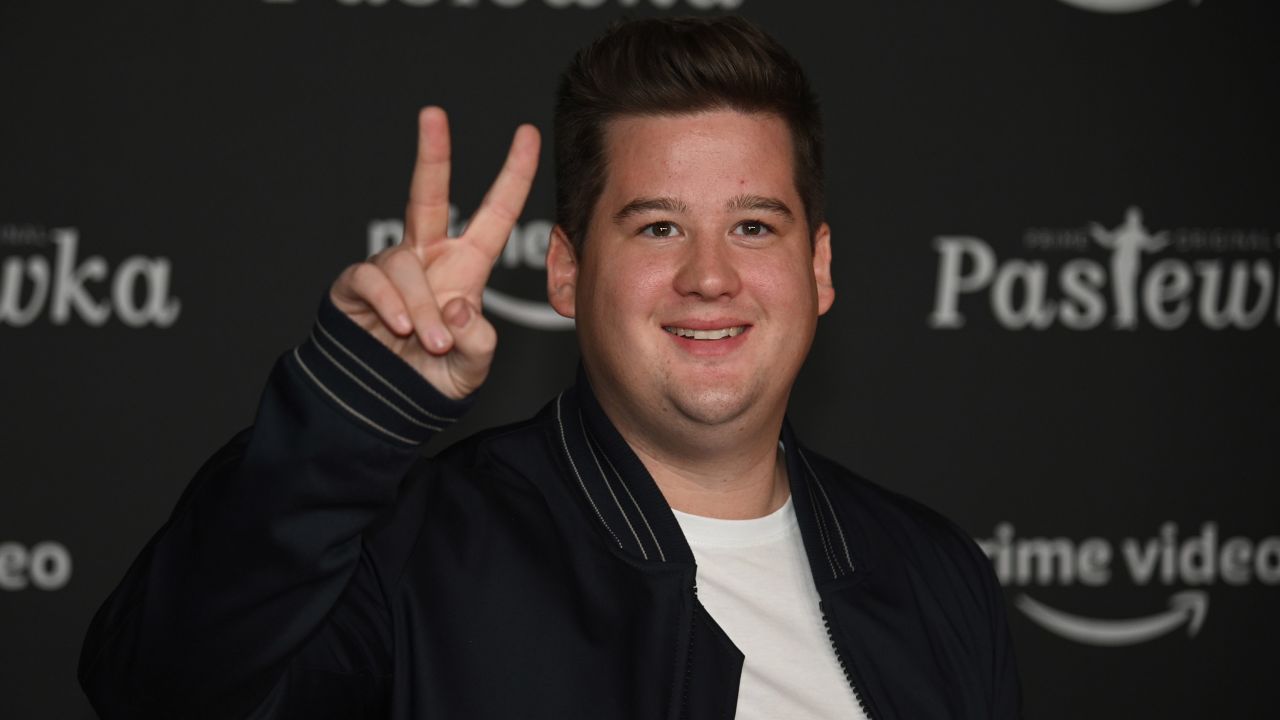 What's streaming august 2019
MONDAY
• Bahrain's leader visits the White House. President Trump is set to welcome Prince Salman bin Hamad Al-Khalifa of Bahrain, a key economic and security partner in the Middle East. Following heated disputes over oil tankers in the region, the leaders are due to discuss maritime protection and Iran.  
Obama: 'Even Brady's happy he's got a union'
TUESDAY
• Facebook & Twitter execs confront disinformation. More than year out from the 2020 races, the Federal Election Commission is due to host leaders of the influential social media platforms to talk about disrupting efforts to spread political lies. Facebook, Twitter and Google execs the next day are expected at a US Senate panel hearing on extremism and mass violence online.
Irish FM: Consequence of no deal Brexit 'very stark'
Durst: I was on meth during HBO show
• The first daughter heads south in support of women. Ivanka Trump and Deputy Secretary of State John Sullivan are due to leave for a four-day junket in Colombia, Argentina, and Paraguay. Topping their agenda is strengthening US partnerships in the region on the matter of women's economic empowerment.
What Melinda Gates told Ivanka Trump about paid leave
WEDNESDAY
• All eyes focus on the Fed. The US central bank is scheduled to meet, with another rate cut expected. Trump has urged the Fed to import the negative interest rate policies of foreign central banks, a step many analysts see as extreme.
Late night comics slam Congress for inaction on gun violence
Bill Nye: Not sustainable to lie about climate crisis
THURSDAY
• The Washington Monument reopens. The national site's 37-month closure ends with the unveiling of a modernized elevator control system and a new security screening facility.
Hear Carrie Underwood's new 'Sunday Night Football' song with Joan Jett
FRIDAY
• Mass climate strikes begin. Activists plan an intergenerational event in Washington to call attention to the climate crisis and demand elected leaders' action. Hundreds of Amazon workers also are due to walk out that day, saying their employer isn't doing enough to stem the climate emergency. These coincide with the start of a weeklong Global Climate Strike campaign.
See astronauts' reaction from inside rocket
SATURDAY
• Happy Oktoberfest! The annual celebration of culture, sausage and beer begins in Germany.
El Paso widower invites entire city to wife's funeral