(CNN) —
Video games are increasingly making the jump from console to your pocket.
Just take "Pokémon Masters."
The free-to-play game launched Thursday and brought in 5 million pre-registrations in the month before release. It's a mix of battle and story scenes that incorporate trainers from past console games.
Pokémon fans will recognize familiar faces from the franchise. And more characters can be summoned through spending gems in game — the main way for DeNA, the Japanese developer behind "Masters," to monetize.
"The name recognition should help provide a big bump to the initial launch," said Amir Ghodrati, director of market insights at mobile analytics platform App Annie.
Within the $152 billion video game industry, mobile games already make up the biggest slice of the pie at $68.5 billion, according to market analytics company Newzoo. Consoles and PCs trail behind.
"The future of the global game industry is undoubtedly mobile," said Laine Nooney, assistant professor and historian of video games at New York University.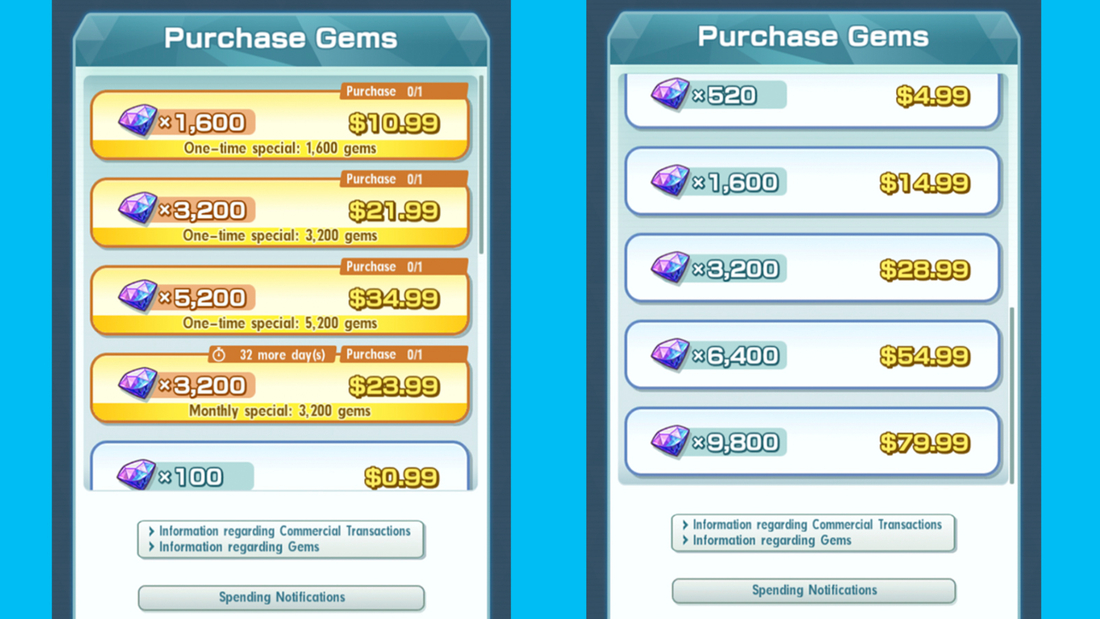 Free-to-play, with some in-app purchases, is the dominant business model in mobile app stores. American consumers spent the most on "Candy Crush Saga," "Clash of Clans," "Fortnite" and "Pokémon Go" over other games in the first half of this year, according to App Annie.
"The majority of the mobile player base is conditioned against paying for mobile games," said Alex Malafeev, co-founder of analytics firm Sensor Tower.
It's also controversial — microtransactions have come under scrutiny by US and foreign lawmakers. Critics have compared it to gambling and say they may encourage addiction.
For its part, "Pokemon Masters" provides spend notifications if you opt in, letting you know if you've dropped over $20, $50, and $160 in the game within a month.
"The entire game can be enjoyed without having to spend money," said Derrick Kuan, director of product marketing at DeNA. He added that the company complied with government regulations.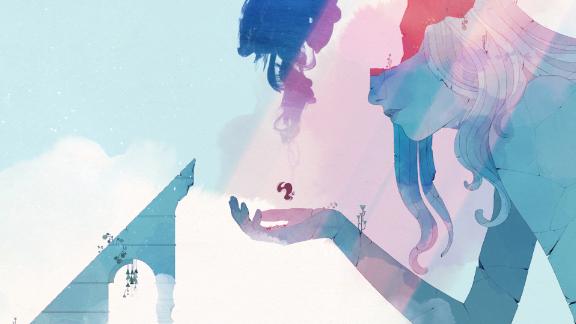 Other games charge a one-time fee to play.
Last week, "Gris," an indie adventure game that debuted on the Nintendo Switch in 2018, made its debut on the iPhone. It's nearly the same game on a new platform and doesn't have any microtransactions — it costs $4.99 to get the app. You use your fingertips to navigate a woman through a water-filled landscape, solving puzzles as she grieves a loss.
"Everyone discussed revenue models at length, and we explored each model, but ultimately for Gris, it came down to the need to stay true to the game itself," said Nigel Lowrie, co-founder of indie video game publisher Devolver Digital. "The overall impact of the game's story…would have been altered drastically with a microtransaction model."
There's growing demand for a more premium service that doesn't rely on microtransactions. "It also frees the developer to make a game without necessarily needing to think about monetization mechanics in it," said Candice Mudrick, head of market analysis at analytics firm Newzoo.