Editor's Note: Julie Graves is an associate professor of family medicine at Georgetown University, serves as associate director of clinical services for Nurx and is adjunct faculty at the University of Texas School of Public Health. The views expressed here are solely the author's. View more opinion articles on CNN.
Last flu season several migrant children in US custody died of influenza, many children and adults became seriously ill with influenza, and we can expect the same this year, because the Trump administration's policies are putting migrants and us in the US at risk of a significant influenza outbreak. US Customs and Border Protection (CBP) refuses to disclose how many migrants in their detention facilities have contagious diseases and will not vaccinate migrants.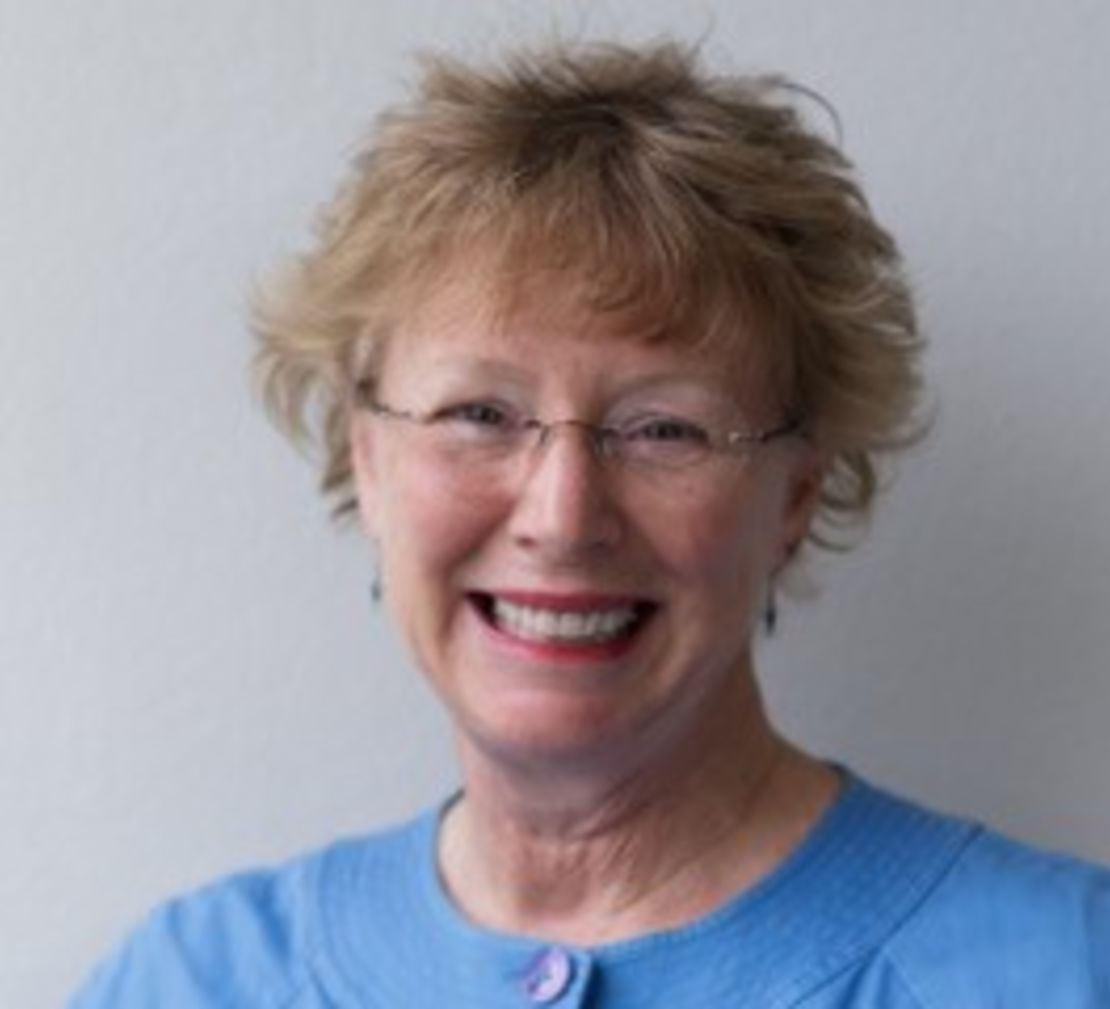 Influenza killed 80,000 Americans last year, according to the Centers for Disease Control and Prevention( CDC), most elderly but over a hundred young children as well. For many more, getting the flu meant hospitalization, lost work or school time and contracting other serious illnesses such as pneumonia because they were left more vulnerable to other infections by the flu. By July of this year, the World Health Organization reported influenza activity was increasing in Argentina, Cuba, French Guiana, and Uruguay and was high in Costa Rica and Panama.
The flu typically spreads north each year, starting in South America, Australia, and Southeast Asia in the early summer, then from South America up through Mexico and into the US by early September. Sometimes it travels north or west very quickly, usually via sick people traveling by airplane, arriving one or two cases at a time, even in summer. And it spreads relentlessly.
It's time now in the US to vaccinate against influenza. The season starts in September and lasts through March, usually. Vaccinating the asylum-seekers would protect them, many of whom are in ill health after a long detention and exhausted from the long journey. And, it would protect the staff at CBP facilities and their families, then in turn the schools and communities they touch.
Refusing to vaccinate a vulnerable population endangers these people, the Americans who hold them in detention, and all of our communities. It's a foolish and cruel policy, and the rationale CBP offered is disingenuous. There are plenty of doctors and nurses who would like to volunteer to help give flu shots, and the CDC could allocate vaccines to those at risk.
CBP released a statement earlier this month blaming "complexities of operating a vaccination program," along with "the short-term nature of CBP holding," for their failure to vaccinate the people they detain in close quarters, in cold rooms, with inadequate nutrition and medical care, and often for long durations.
The very practices CBP implements place people they detain at higher risk for influenza transmission. And, vaccination programs aren't "complex." They are handled every day by small local health departments, schools, businesses, churches – registered nurses can manage these programs, and many physicians who practice in states with CBP facilities have volunteered (but been rejected by CBP) to help care for these asylum-seekers.
Influenza vaccines should be given each year to everyone from age 6 months and up. Protection from this year's vaccine is expected to be good, but it's not perfect. And, US vaccination rates are low – according to the CDC, less than 40% of US adults get an influenza vaccine each year in the US.
I went to Laredo, Texas, in July this summer to care for migrants in a volunteer clinic and shelter hosted by the local Catholic Charities organization and organized by Drs. Claudia Mercado and Dona Kim Murphey. I cared for exhausted, thin, frightened people who told me they were held for days to weeks in ice-cold rooms and with scant food thrown at them, much of which they gave to their children. Many families were dropped off by CBP without one parent – some told me why, but others just cried or sat silent. Then, the number of people CBP brought to the shelter each day dropped precipitously. From 100-200 per day down to 15, then eight, then none. The following week there were a few days of 100 people, then again, none. CBP practice had changed again. As Dr. Murphey pointed out to me, one of the reasons doctors are providing post-release care is because CBP refuses to allow doctors to help migrants actually in detention. The Trump administration is also now pushing to detain migrants indefinitely, bringing into question CBP's statement on short detentions.
As a nation, we are stealing basic human rights from people who legally seek our help from the significant dangers they faced in their countries of origin. Our processes are cruel, but they are also foolish. We must, all of us, doctors and nurses, parents, and business owners, speak out and insist that influenza vaccine be given to migrants at the border, to protect them, and to protect all of us, for the health of our nation, and for the world.