The Queen cherishes her annual retreat at Balmoral, the remote Victorian estate that nestles deep in Scotland's Dee valley.
She is woken by a lone piper, goes for walks in the grounds, attends Sunday services at the picturesque Crathie Kirk church.
It's a world away from the business of state, which carries on 500 miles away in London.
But that doesn't mean that the business of state doesn't occasionally come to her. On Wednesday morning she was interrupted by a request from the Prime Minister, Boris Johnson, asking her to suspend Parliament for more than a month.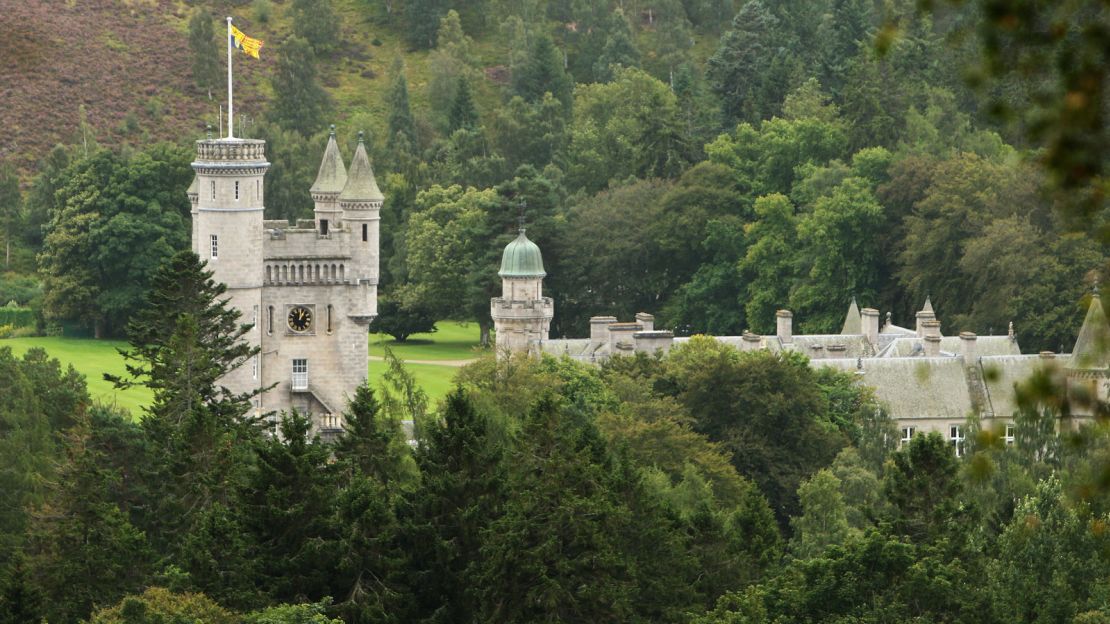 Three members of the Privy Council, a small group of senior parliamentarians who advise the monarch on the exercise of her constitutional powers, arrived in rural Aberdeenshire to convey the request to the Queen.
It sounds dramatic, but it ought to be routine. Every so often, the government of the day resets parliamentary calendar with a fresh legislative program, keeping the business of government focused around a defined set of priorities. Typically, this happens once a year, and in recent years has occurred in the fall.
But these are not usual times. The latest deadline for Britain to leave the European Union, October 31, is fast approaching. Johnson has said that he's prepared to quit without a deal. The most divisive of political issues is reaching its apex.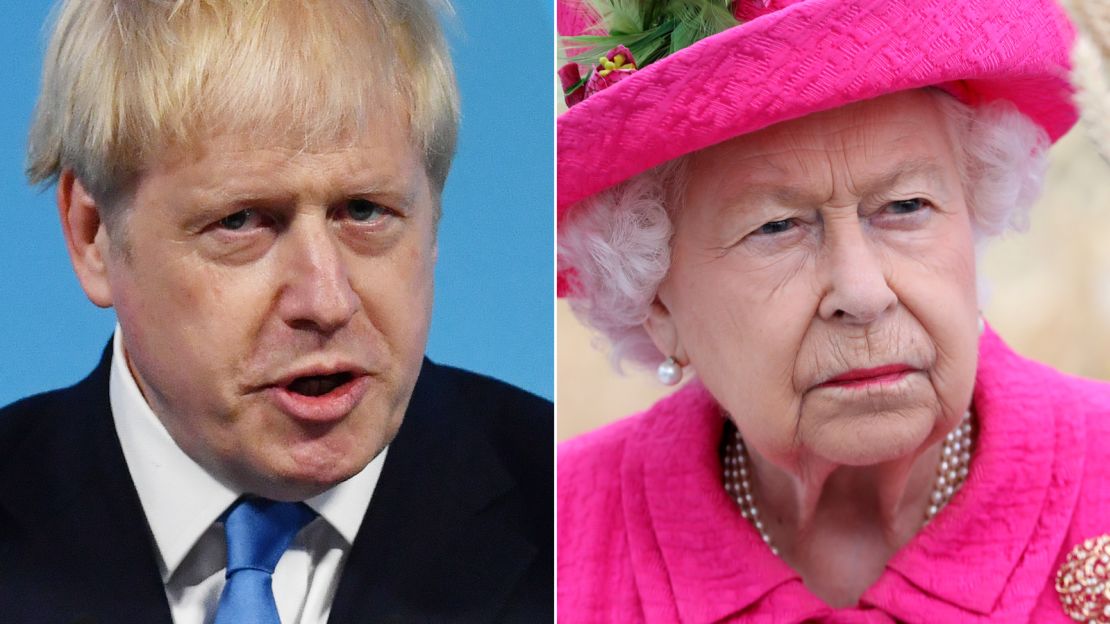 Many lawmakers oppose a no-deal Brexit, and have been plotting to oppose it. Critics say Johnson's decision to start a new parliamentary session on October 14 – and precede it with an unusually long break of up to five weeks – is a ruse to shut down the options of his political opponents.
The leader of the opposition, Jeremy Corbyn, wrote to Her Majesty calling the move an "outrage and a threat to our democracy." There is speculation that, if Johnson loses a vote of confidence next week, he could set in motion plans for a general election on November 1, the day after Brexit day.
That means parliament wouldn't be sitting on one of the momentous days in modern British political history.
But if Johnson loses a vote of no-confidence, it would fall to the Queen to appoint a new prime minister who could demonstrate they could command a majority of the House of Commons.
If Johnson gets his way, the Queen will preside over the State Opening of Parliament on October 14 and deliver a speech setting out the government's legislative program – with Brexit at its heart.
All this has put the Queen exactly where she doesn't want to be – at the center of the biggest political crisis in modern British history.
Queen Elizabeth is revered for her ability to remain above politics, barely expressing any personal views, let alone party political ones. She sticks rigidly to the custom of only acting on the advice of ministers, to avoid the monarchy being used as a political football.
In this case, Johnson is the minister but if any of the moves to oppose a no-deal Brexit succeed, the only person empowered to arbitrate may be the Queen.
Ultimately, Parliament is sovereign and the only body, ultimately, with the power to unseat her.
There is no written constitution in the UK to refer to and no precedent for this crisis. That leaves the Queen with a lot to consider during what's left of her summer break – the role of monarchy in British political life, no less.
But before that, she must come up with a form of words to write back to Corbyn, without actually giving away what she thinks.