(CNN) —
At the end of a recent meeting, middle school teacher Cassie Lopez and her colleagues were handed a large bucket, kitty litter and a pop-up shower curtain.
They were told that the items could be used as a makeshift bathroom in the event their school was placed on an extended lockdown.
"This isn't normal," Lopez said in a video shared on social media. But she wasn't criticizing her Colorado school district. She was commenting on the state of things in America's classrooms.
Prepping for back to school used to mean new backpacks for the students and new lesson plans for teachers. But today, as the nation wrestles with the pervasive issue of mass shootings, going back to school means something completely different.
As schools around the country reopen, many students will go through active shooter drills and practice school lockdowns. The necessity of such preparation is even more pronounced this school year after a deadly summer of mass shootings occurred in Gilroy, California; El Paso, Texas; and Dayton, Ohio.
"School shootings are becoming normalized. It's becoming a reality," said Lopez, a Spanish teacher for Jeffco Public Schools, home to Columbine High School, where 12 students and a teacher were killed in a school shooting 20 years ago.
As the US school year begins, teachers like Lopez will be tasked with explaining the purpose of active shooter drills to students as young as preschool age. And parents – who want nothing more than for their children to come home safe – will be having tough conversations about what to do if a shooter comes to school.
Lissette Rozenblat, a mother in Parkland, Florida, recently attended a back-to-school event at Marjory Stoneman Douglas High School. As she sat in her daughter's classroom, she couldn't help but glance around to assess the safety of the room.
'Where's the safe space?' parent wonders
"I'm looking around like, where's the safe space in this classroom? There's not even a closet to hide in," she said.
This is Rozenblat's new reality, because she knows exactly what it's like to learn her child survived a school shooting. Her daughter was a sophomore at Marjory Stoneman Douglas High School in Parkland, Florida, when a gunman stormed the school on February 14, 2018, killing 17 people.
The school board has since invested more than $30 million toward enhancing school safety and security, and earlier this year the district hired a chief of safety, security and emergency preparedness.
The Rozenblats gave their daughter the option to leave the school, but she chose to stay with her friends. She is now going into her senior year. Every day, Rozenblat said, is a "constant reminder" of the shooting.
Just a few days into the school year, her daughter went through two evacuation drills, Rozenblat said, making her nervous and uptight.
"Those kids will never be the same," the mother told CNN. "It's part of our reality now. We have a completely different child now."
Rozenblat's seventh-grade son, who attends school next door to Marjory Stoneman Douglas, was also impacted by the shooting.
He recently said he's worried about walking through the hallways alone, because "he's afraid someone will jump out with a gun," Rozenblat said.
"He's scared to go to school, and he did not go through any of this," his mother said. "But that's what he hears in the community."
Since the Parkland shooting, Rozenblat has taught her son not only to "stay vigilant, always look for exits and be aware of his surroundings," but also to "be kind to everybody," in hopes it will protect him from a potential shooter.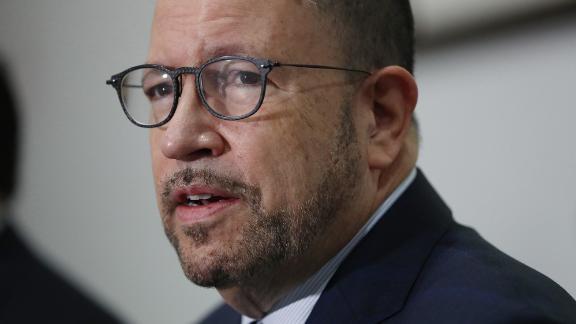 Now playing
03:24
Goya CEO under fire for false Trump election claims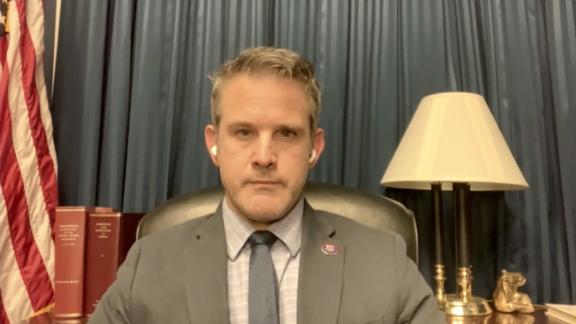 Now playing
03:55
Republican lawmaker reacts to being on Trump's 'enemies list'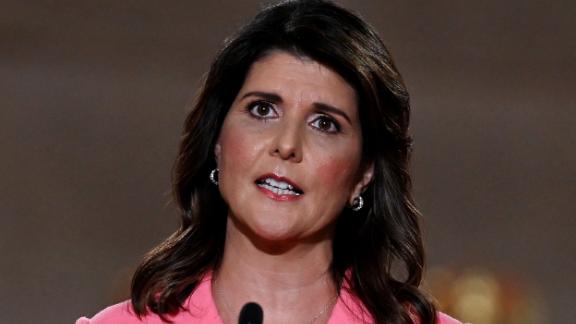 Now playing
04:41
Haley flip flops on Trump, praising his 'strong speech'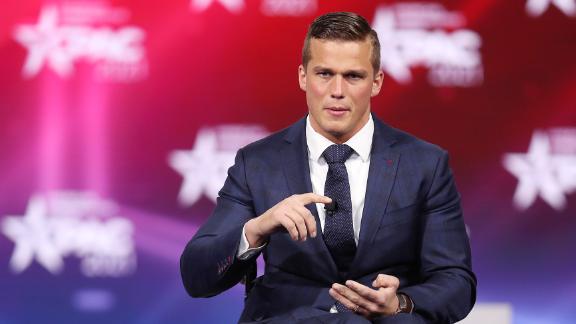 Now playing
04:12
Women allege sexual misconduct against North Carolina GOP lawmaker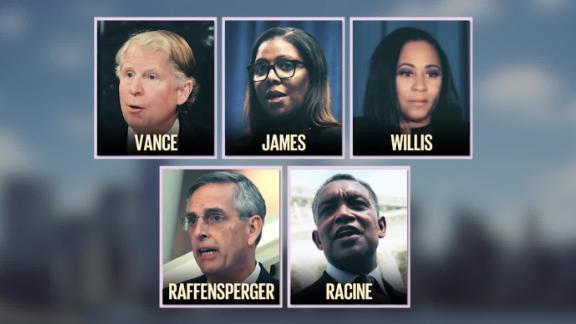 Now playing
02:56
Five elected investigators are turning their attention to Trump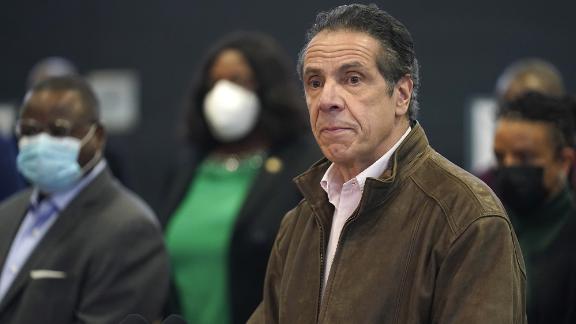 Now playing
04:18
Gov. Cuomo accuser says he hasn't taken responsibility for his actions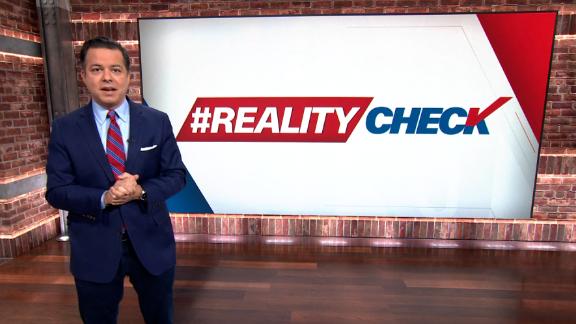 Now playing
03:12
Avlon on CPAC: It was a hyperpartisan temper tantrum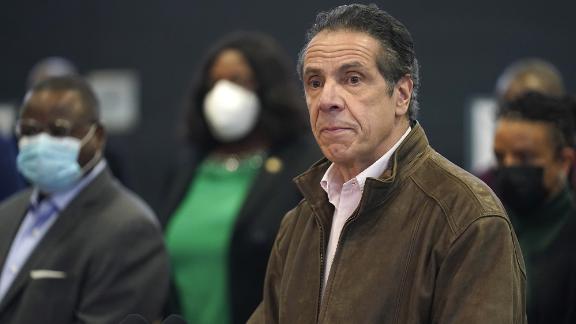 Now playing
02:26
Haberman: This is the first time I can remember Cuomo apologizing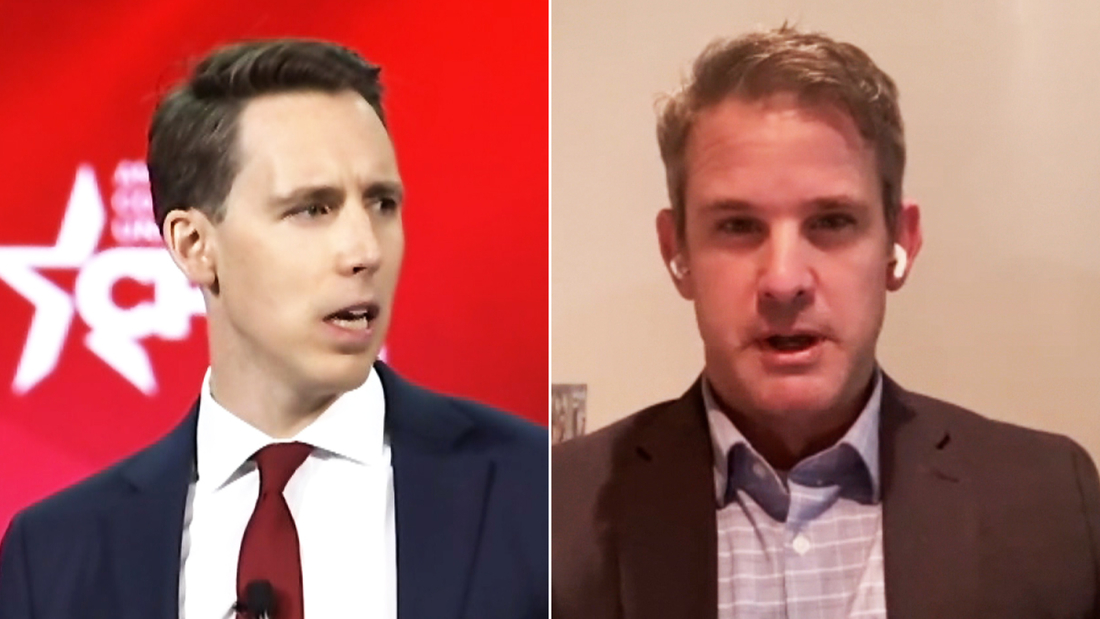 Now playing
02:11
'Sad': Kinzinger blasts Hawley's CPAC remarks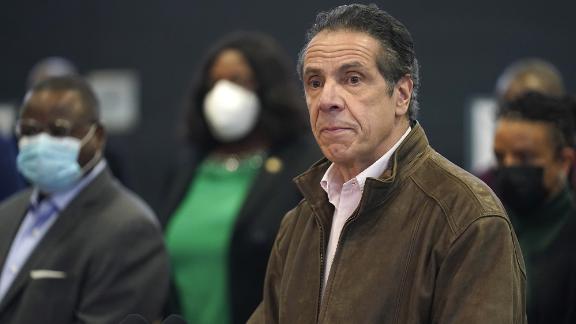 Now playing
01:12
Gov. Andrew Cuomo responds to allegations of sexual harassment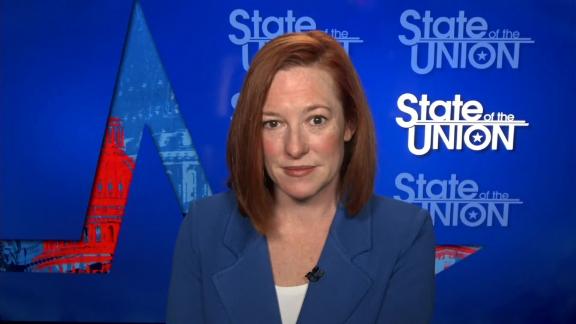 Now playing
03:42
Bash to Psaki: Why hasn't Saudi Arabia been held accountable for murder of Khashoggi?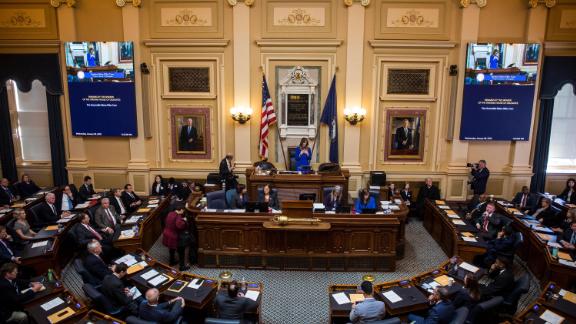 Now playing
04:26
Virginia's political shift from red to purple to blue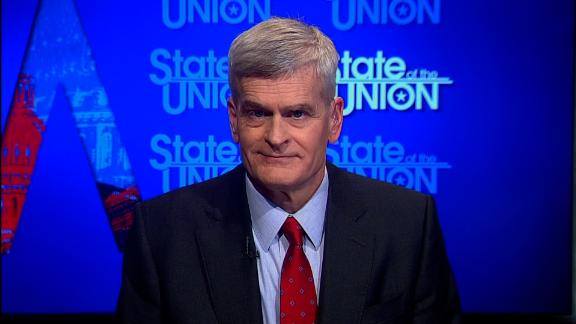 Now playing
01:42
GOP senator: If we continue to idolize one person, we will lose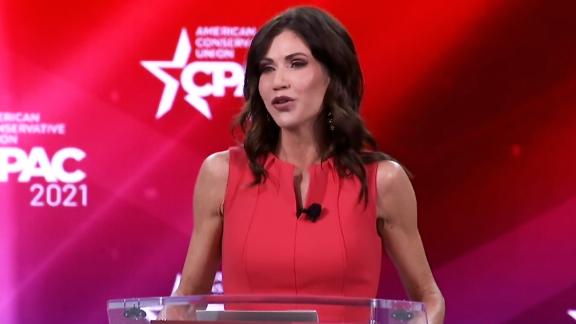 Now playing
01:27
Kristi Noem gets standing ovation for Dr. Fauci dig at CPAC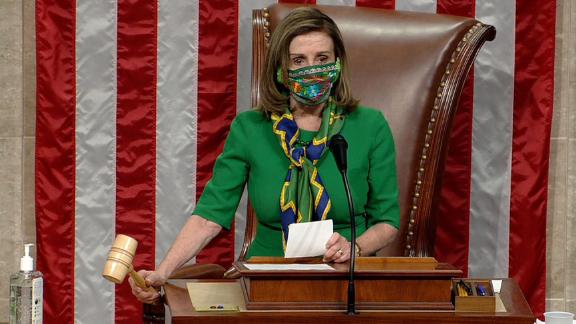 Now playing
02:52
House passes Biden's $1.9 trillion Covid-19 relief package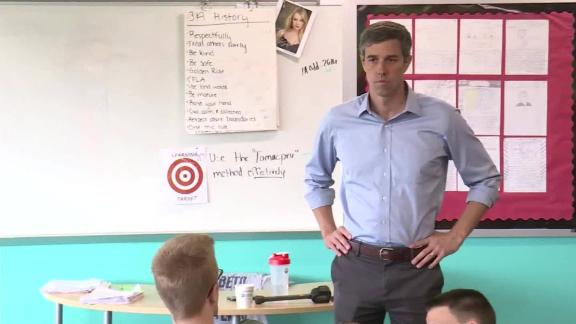 Now playing
01:19
Student asks O'Rourke emotional school shooting question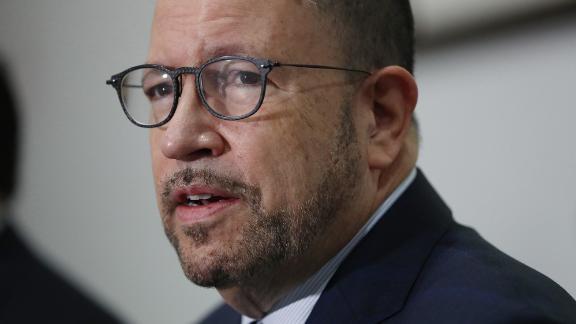 Now playing
03:24
Goya CEO under fire for false Trump election claims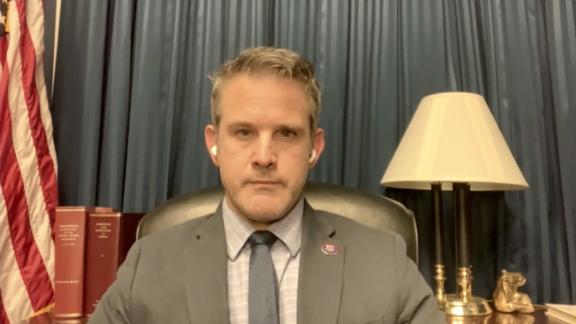 Now playing
03:55
Republican lawmaker reacts to being on Trump's 'enemies list'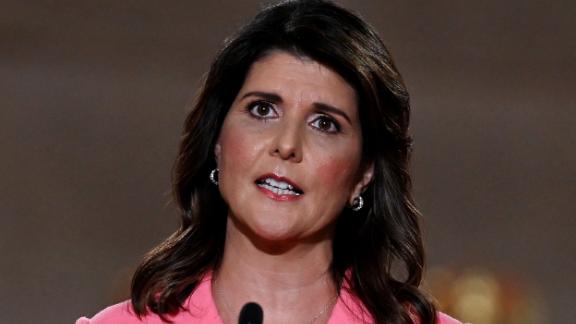 Now playing
04:41
Haley flip flops on Trump, praising his 'strong speech'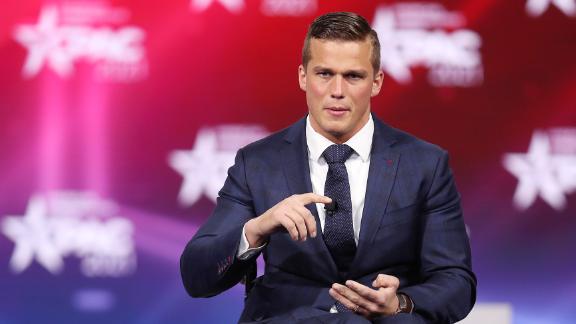 Now playing
04:12