(CNN) —
Two young men arrested this month for threatening mass shootings posted those threats to a website known more for its memes than its menaces: iFunny.
Created in 2011, iFunny describes itself as a "community for meme lovers and viral memes around the Internet." And indeed, the iFunny homepage is full of your standard internet schlock, including screenshots of tweets or tumblr posts, GIFs of "The Office," trending TikToks and Area 51 jokes.
Yet on August 7, the FBI arrested an 18-year-old Ohio man who allegedly threatened to shoot federal law enforcement officers in a post on iFunny. And this past Friday, federal agents arrested a 19-year-old Chicago man for threatening to kill people at a women's reproductive health clinic in a post on iFunny.
In the past year, the online message boards Gab and 8chan, both rife with racist or anti-Semitic messages, have faced scrutiny for their roles as homes to extremists who carried out mass shootings in Pittsburgh, California, New Zealand and El Paso.
iFunny has had its own issues with extremists and white supremacy, and as BuzzFeed News documented last week, the site was full of footage from and praise for the Christchurch mosque attacks in March.
But extremism is not exclusive to those sites. And the fact that extremist threats came on a meme site is not out of the ordinary.
Since the shootings in Dayton and El Paso early this month, there have been 27 arrests in 26 instances across the US by law enforcement. These came in the form of alleged online threats, texts and posts on a number of social media platforms.
"It's not just in spaces that are specifically tailored for only far-right extremist content," said Keegan Hankes, who studies online extremism for the Southern Poverty Law Center. "You have extremists going to other more broad forums and seeding these ideas and trying to find followers."
Still, despite Hankes' expertise on online extremism, he said he had not heard of iFunny until these recent arrests. That speaks to a broader problem with online extremism – "it's really diffuse," he said.
"These individuals are on all sorts of different platforms, whether it's Discord, Facebook, Instagram, (or) iFunny," he said. "They are all over the place, and there are a lot more of them than I think many people think."
Two arrests for threats this month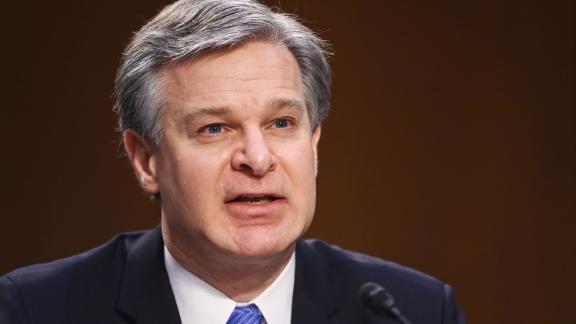 Now playing
02:55
Watch FBI director debunk conspiracy theories pushed by Trump supporters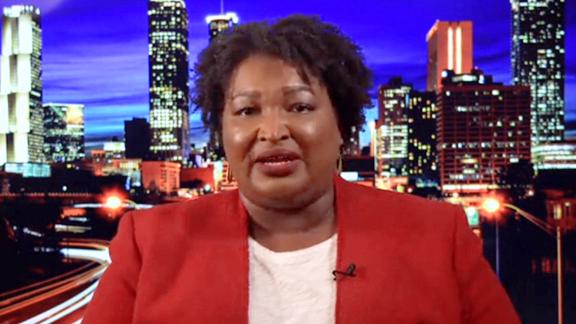 Now playing
00:51
Abrams on voting rights: We're fighting to protect our democracy from domestic enemies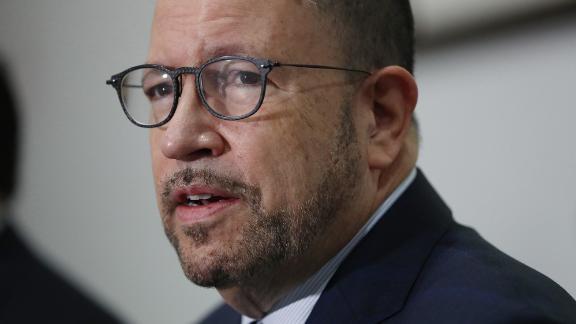 Now playing
03:24
Goya CEO under fire for false Trump election claims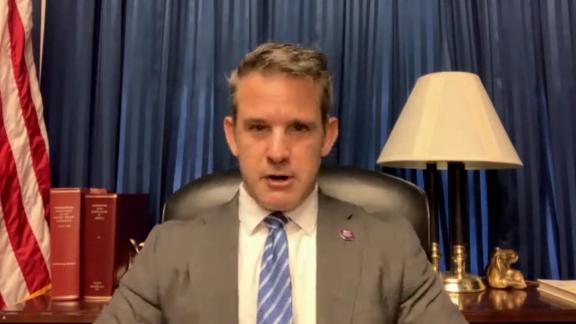 Now playing
02:03
Kinzinger: Trump is a loser and we will move on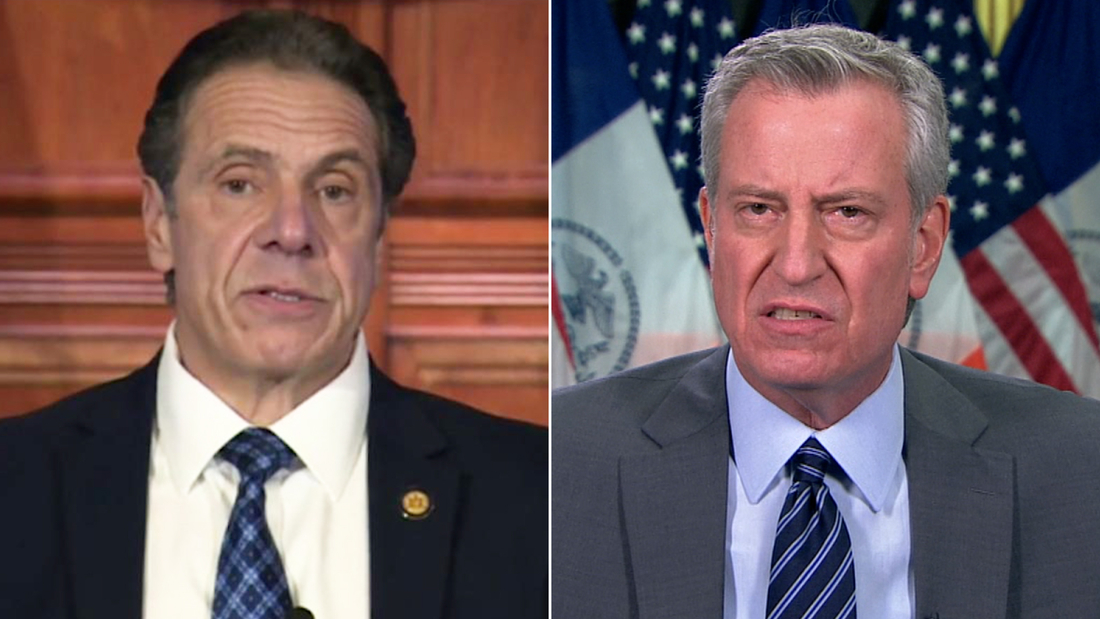 Now playing
04:17
NYC mayor says Gov. Cuomo should resign if allegations are true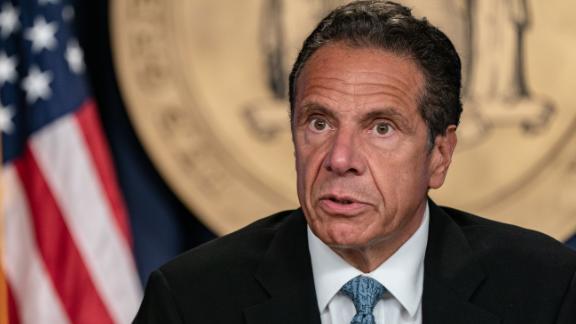 Now playing
02:29
NYT: Third woman comes forward against Gov. Andrew Cuomo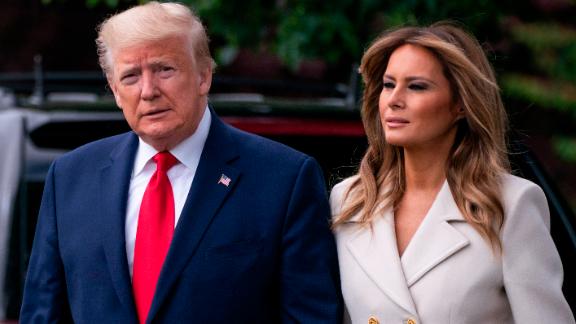 Now playing
02:10
Trump got vaccinated in secret. Here's why this matters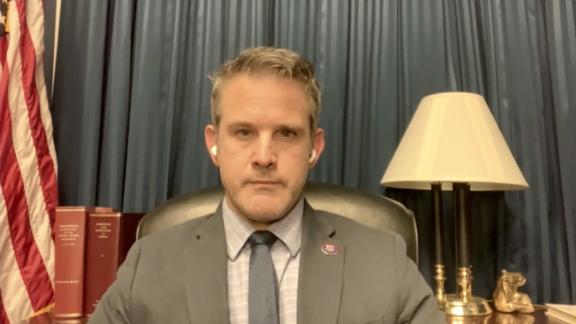 Now playing
03:55
Republican lawmaker reacts to being on Trump's 'enemies list'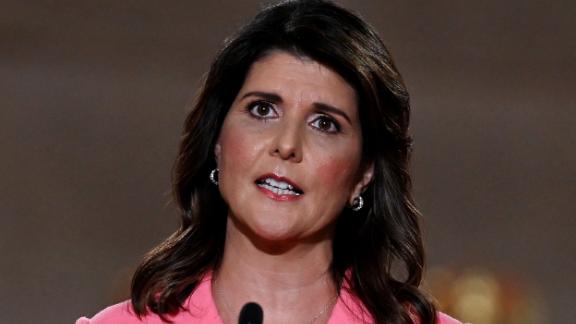 Now playing
04:41
Haley flip flops on Trump, praising his 'strong speech'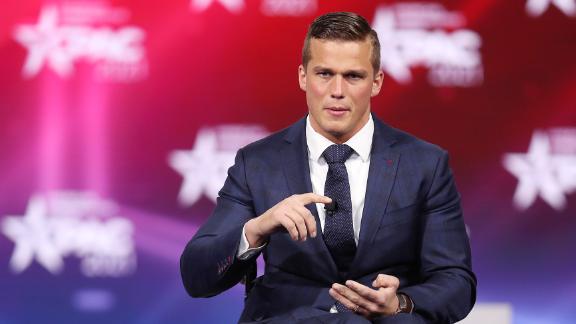 Now playing
04:12
Women allege sexual misconduct against North Carolina GOP lawmaker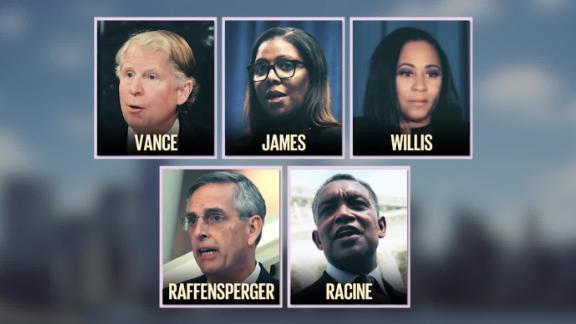 Now playing
02:56
Five elected investigators are turning their attention to Trump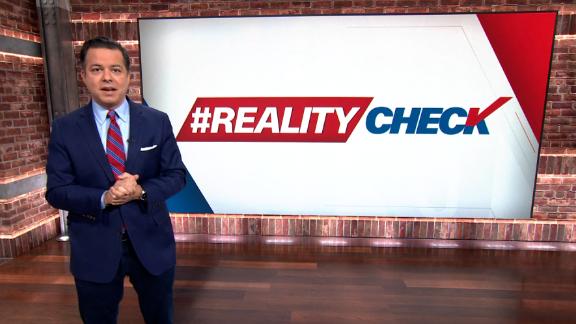 Now playing
03:12
Avlon on CPAC: It was a hyperpartisan temper tantrum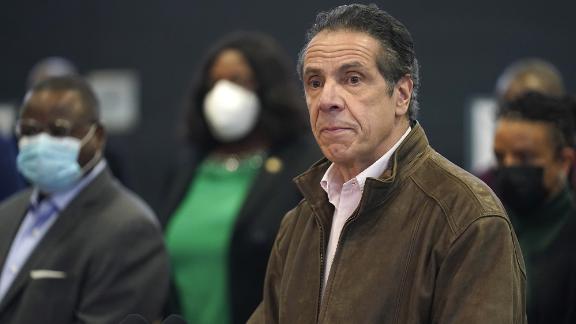 Now playing
02:26
Haberman: This is the first time I can remember Cuomo apologizing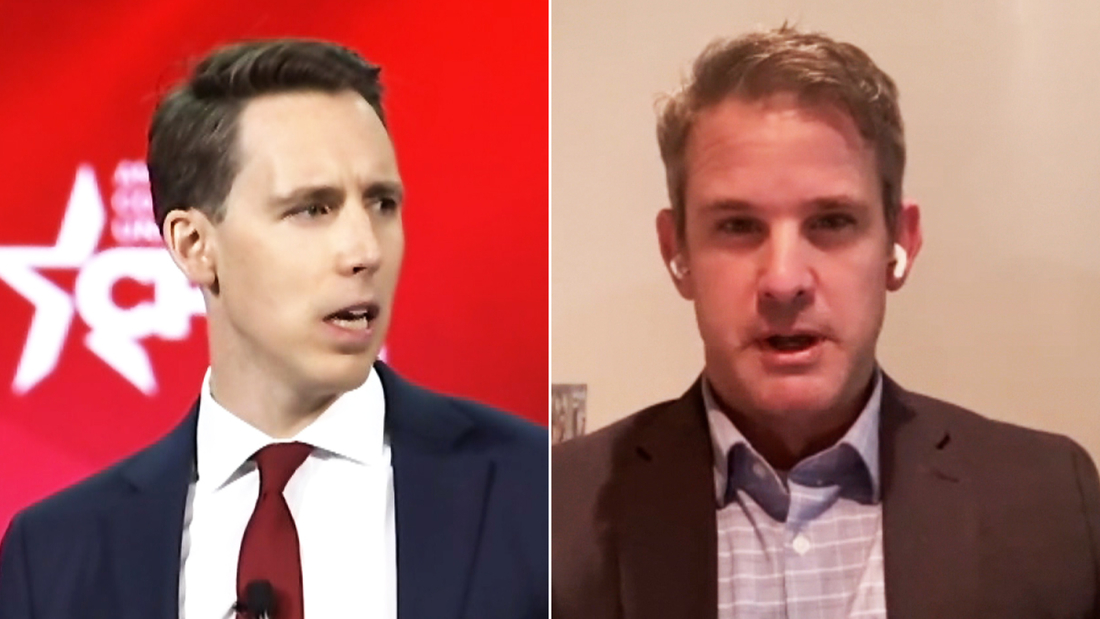 Now playing
02:11
'Sad': Kinzinger blasts Hawley's CPAC remarks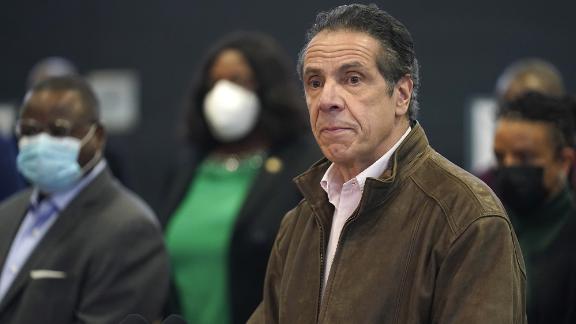 Now playing
01:12
Gov. Andrew Cuomo responds to allegations of sexual harassment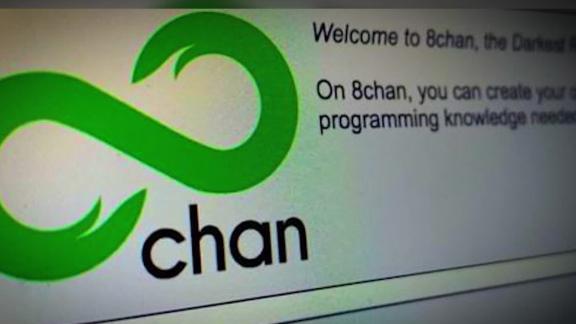 Now playing
03:30
Servers drop website linked to El Paso shooting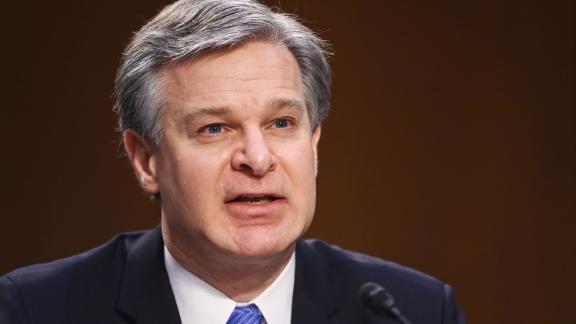 Now playing
02:55
Watch FBI director debunk conspiracy theories pushed by Trump supporters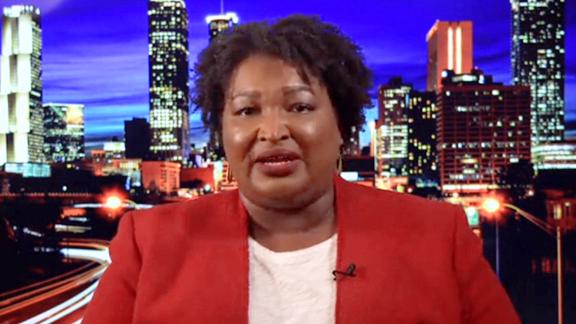 Now playing
00:51
Abrams on voting rights: We're fighting to protect our democracy from domestic enemies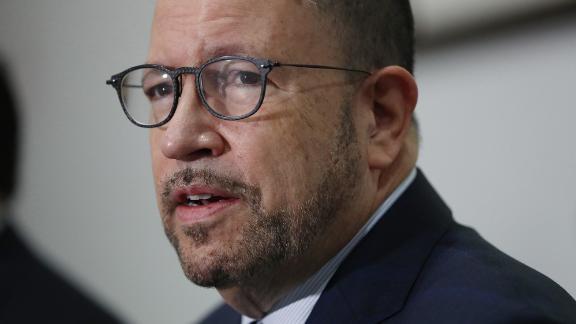 Now playing
03:24
Goya CEO under fire for false Trump election claims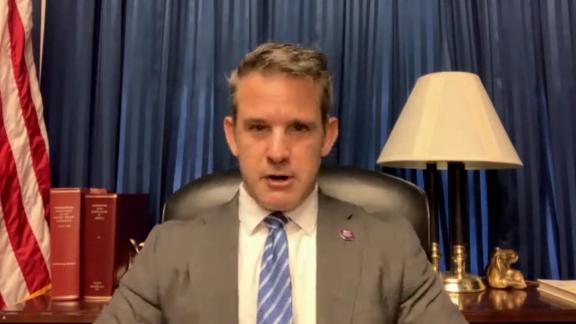 Now playing
02:03
Kinzinger: Trump is a loser and we will move on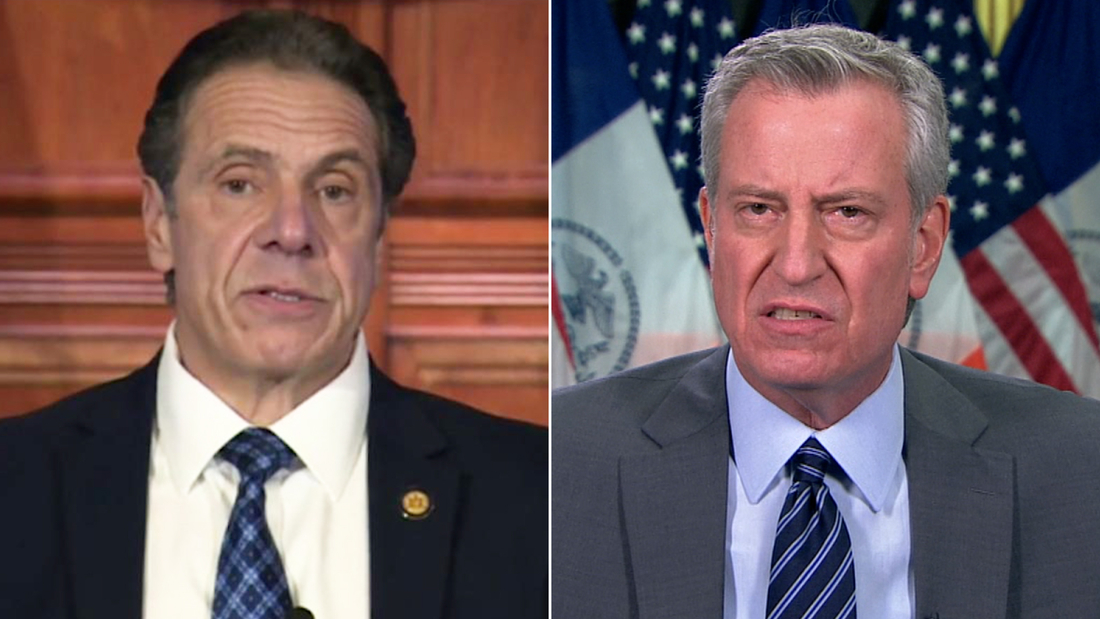 Now playing