(CNN) —
A sudden cascade of events is challenging President Donald Trump's boasts of an unprecedented American winning streak that is a critical component of his reelection salesmanship.
Rising fears of a recession, layoffs in steel country and new evidence of the toll on US households of his tariff war are contradicting the President's preferred political narrative. Steps his White House is contemplating to head off a slowdown that could be ruinous to his 2020 hopes, meanwhile, hint at panic rather than the reassurances sown by his top lieutenants.
But Trump is defiant even as he floats ideas to stimulate growth: "Our economy is incredible," the President said Tuesday. "We're right now the number one country anywhere in the world by far as an economy."
Abroad, an ISIS resurgence, China's refusal to bend to Trump's will and North Korea's missile launches are clouding the President's claim that he stamped American authority back on the globe. And vicious violence in Afghanistan is complicating his plans to get all troops home in a politically potent resolution to 9/11 wars.
Trump is responding to such turmoil in characteristic style, relentlessly flexing his powers of political magnetism to conjure a blizzard of bravado, fact-twisting, blame-shifting and distraction.
"Under my administration, we're fighting back and we're winning because we are truly putting America first," Trump proclaimed last week in a speech in swing-state Pennsylvania.
"After years of building up foreign countries we are finally building up our country," he said.
But the President's swagger cannot disguise that this is a sudden confluence of challenges that could squeeze his hopes of securing four more years as commander in chief. They are a reminder that presidents, for all their power and visibility, are deeply vulnerable to outside events.
Their ability to mitigate damage from situations over which they have little control and to shape them into an appeal that can reassure and attract voters often holds the key to their fates.
One reason why Trump may be especially at risk is that he has little room for error in 2020. His perpetual approval rating in the low 40% range leaves him vulnerable to shocks. His brazen claims of more success than any other modern president mean his failures more obviously contradict his political pitch.
The gathering clouds raise questions about Trump himself and whether he will change course to improve his political prospects – for instance, on trade wars that may be damaging the global economy. They also highlight a question that hovers over the 2020 campaign but can be answered only by the election itself: How will Trump be judged by voters who shocked the pundit class three years ago?
Can Trump confound the odds again?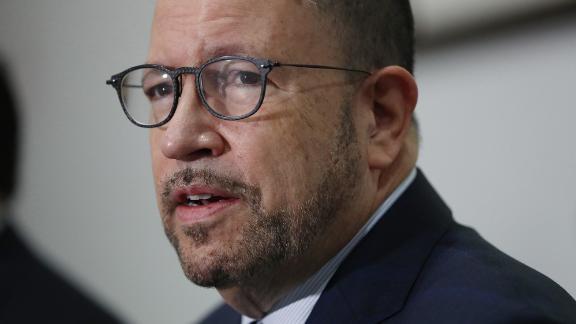 Now playing
03:24
Goya CEO under fire for false Trump election claims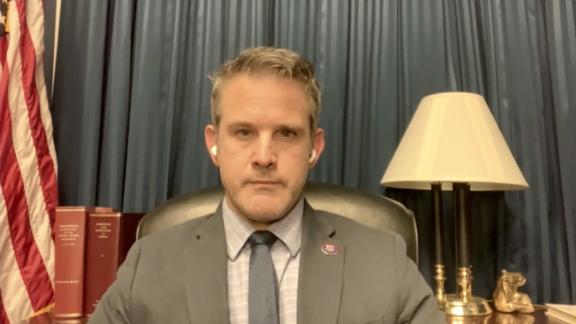 Now playing
03:55
Republican lawmaker reacts to being on Trump's 'enemies list'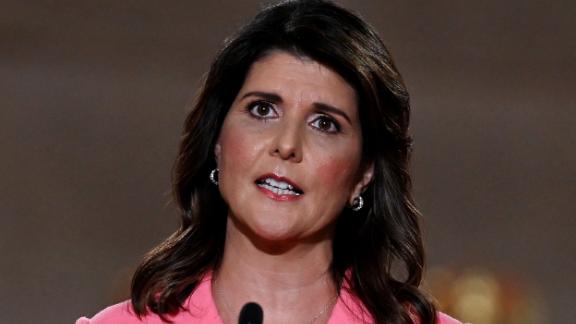 Now playing
04:41
Haley flip flops on Trump, praising his 'strong speech'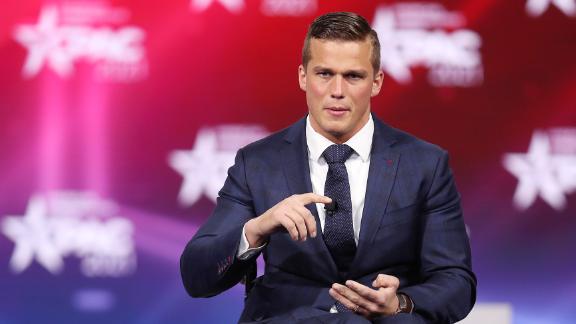 Now playing
04:12
Women allege sexual misconduct against North Carolina GOP lawmaker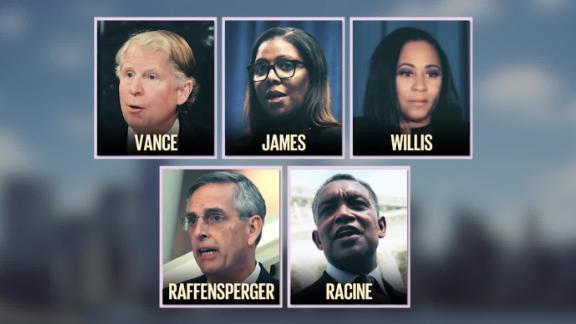 Now playing
02:56
Five elected investigators are turning their attention to Trump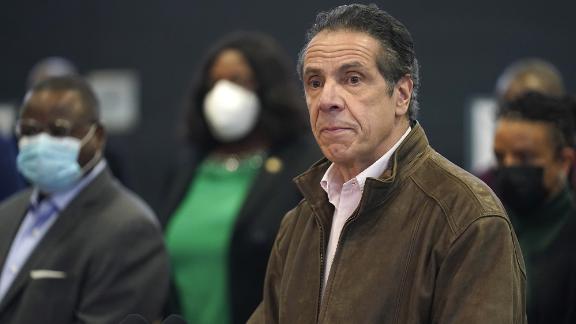 Now playing
04:18
Gov. Cuomo accuser says he hasn't taken responsibility for his actions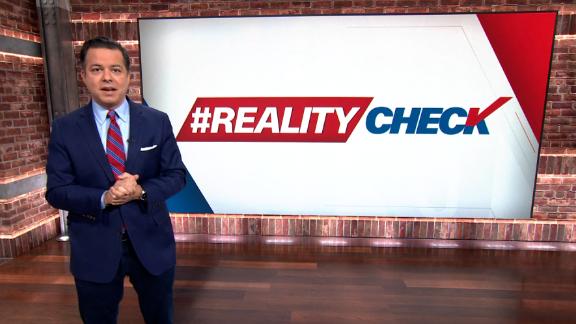 Now playing
03:12
Avlon on CPAC: It was a hyperpartisan temper tantrum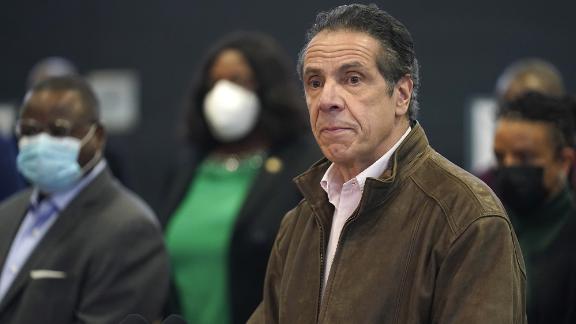 Now playing
02:26
Haberman: This is the first time I can remember Cuomo apologizing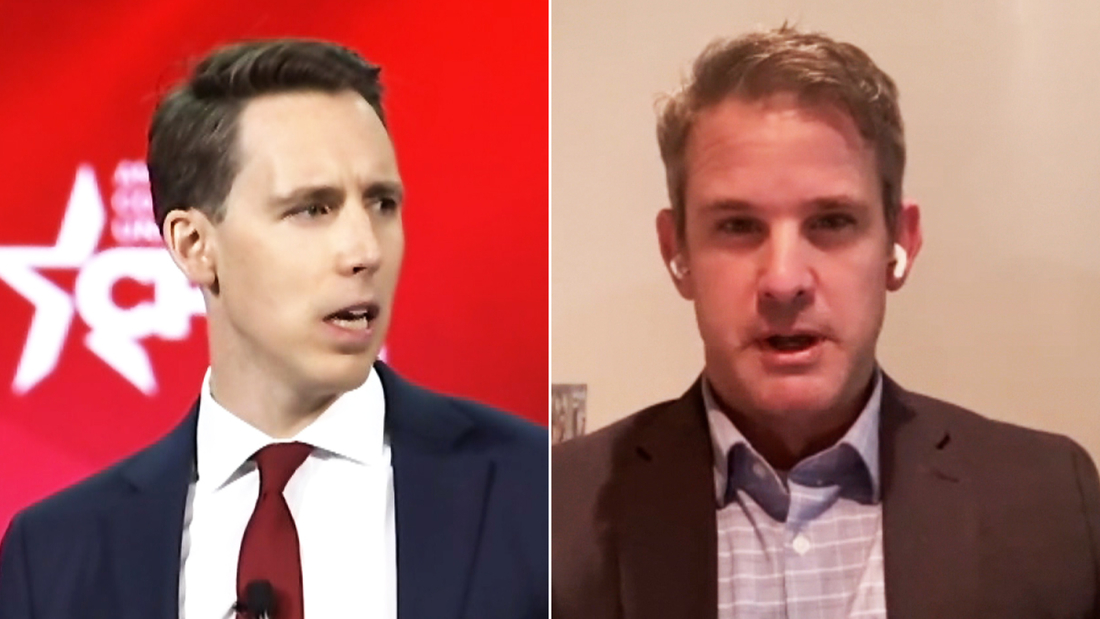 Now playing
02:11
'Sad': Kinzinger blasts Hawley's CPAC remarks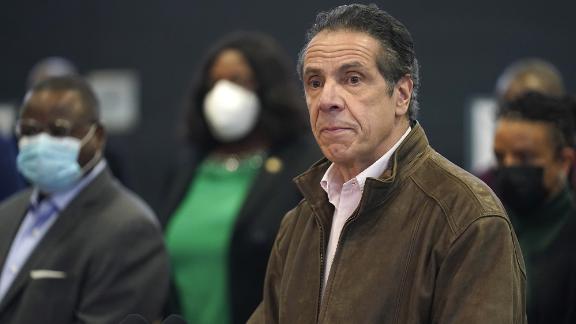 Now playing
01:12
Gov. Andrew Cuomo responds to allegations of sexual harassment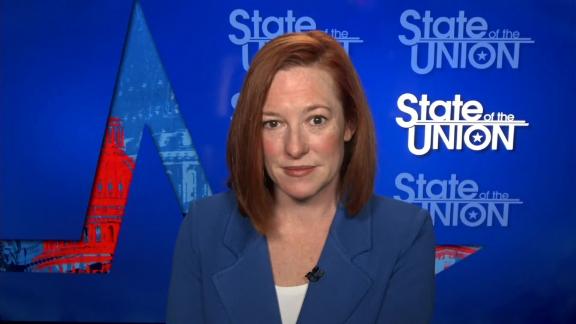 Now playing
03:42
Bash to Psaki: Why hasn't Saudi Arabia been held accountable for murder of Khashoggi?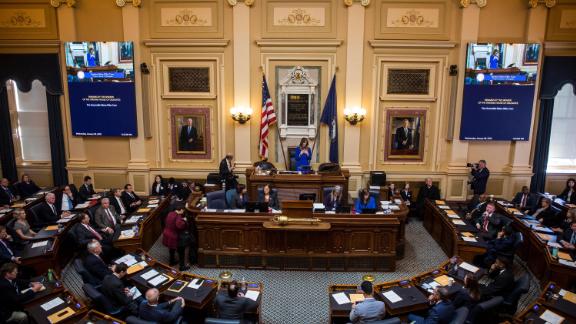 Now playing
04:26
Virginia's political shift from red to purple to blue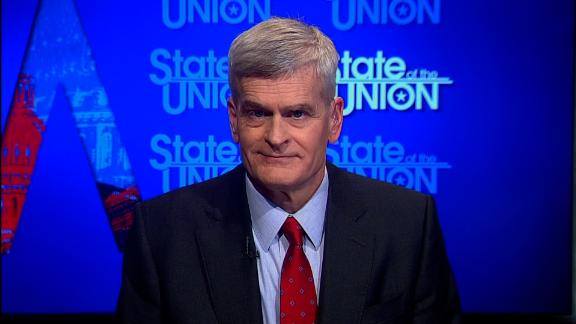 Now playing
01:42
GOP senator: If we continue to idolize one person, we will lose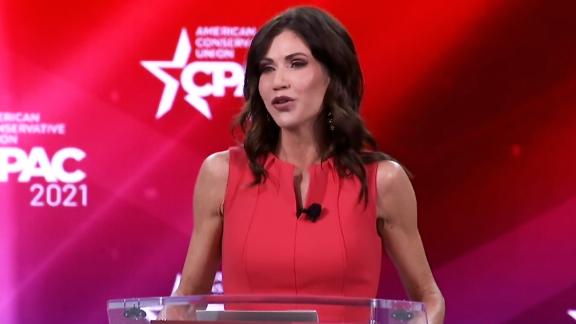 Now playing
01:27
Kristi Noem gets standing ovation for Dr. Fauci dig at CPAC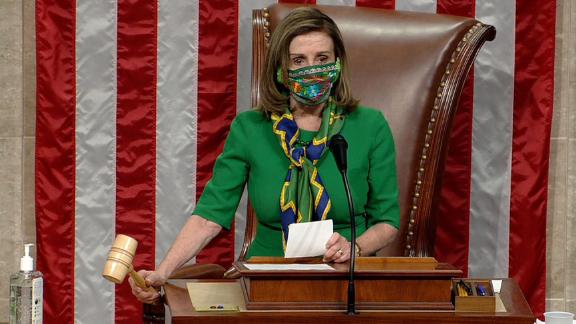 Now playing
02:52
House passes Biden's $1.9 trillion Covid-19 relief package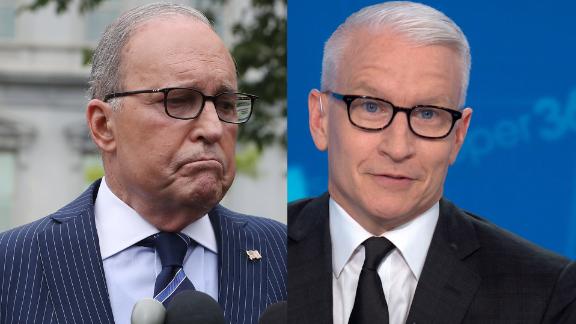 Now playing
05:13
Cooper: A number of indicators could signal trouble ahead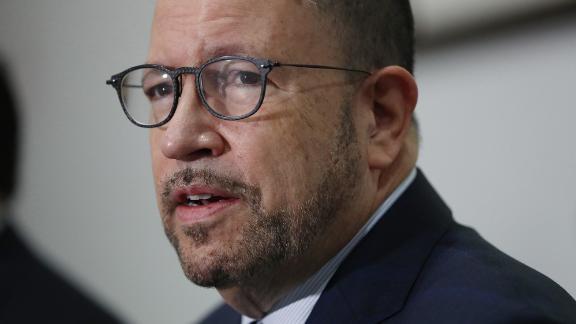 Now playing
03:24
Goya CEO under fire for false Trump election claims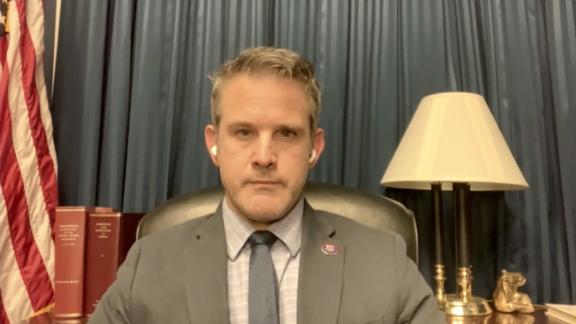 Now playing
03:55
Republican lawmaker reacts to being on Trump's 'enemies list'