(CNN) —
Phoenix police officers must now document every instance in which they point a gun at a person – a decision that the city long considered but now has been made after recent public outcry about aggressive police tactics in Arizona's capital.
From now on, Phoenix officers must fill out a form when an officer points a gun, and the incident will be reviewed by a supervisor, city officials announced Monday.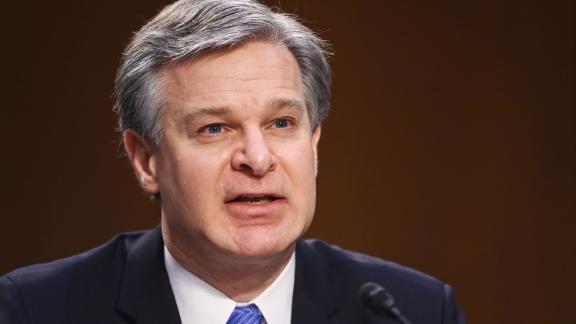 Now playing
02:55
Watch FBI director debunk conspiracy theories pushed by Trump supporters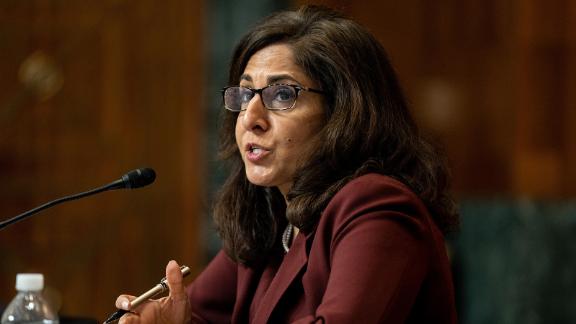 Now playing
01:33
Neera Tanden releases statement on pulling her nomination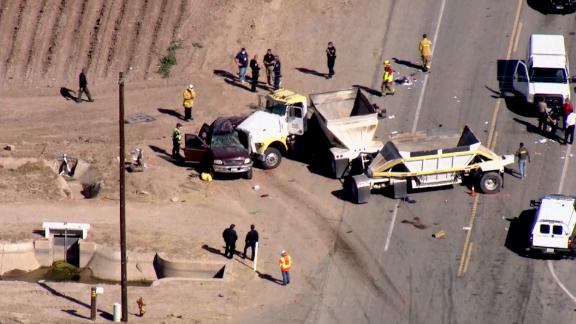 Now playing
01:41
Multiple people killed in crash after SUV and semitruck collide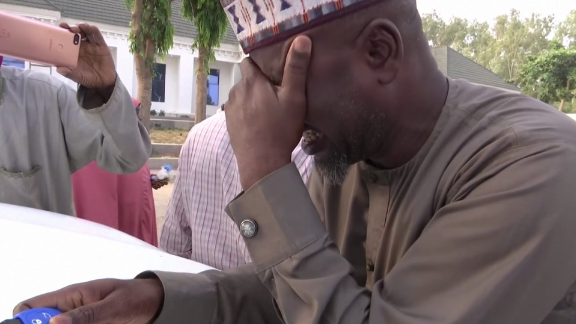 Now playing
02:09
Tears of joy and relief as 279 Nigerian schoolgirls return home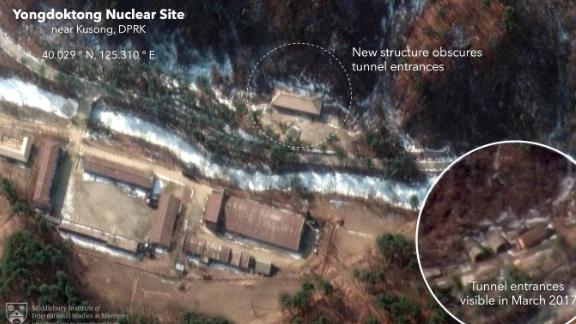 Now playing
01:47
See images US intelligence claims is a secret weapons site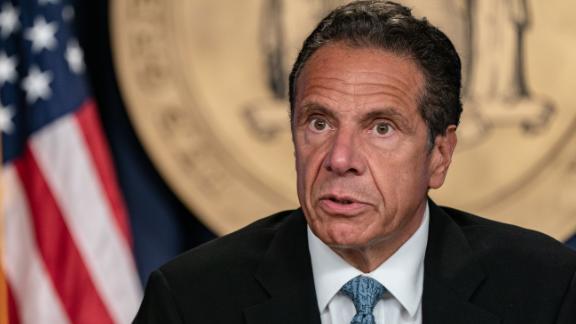 Now playing
02:29
NYT: Third woman comes forward against Gov. Andrew Cuomo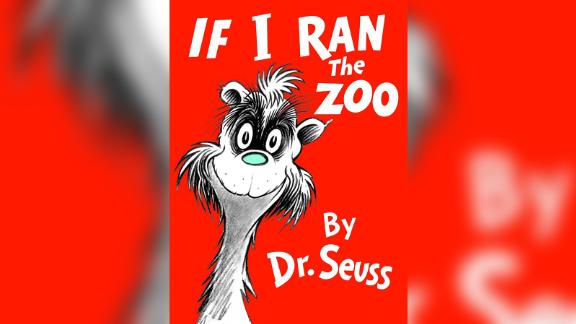 Now playing
01:00
These 6 Dr. Seuss books won't be published anymore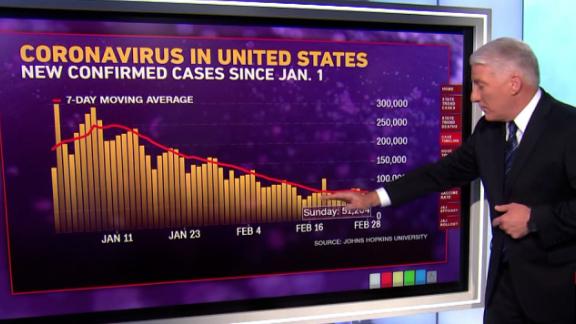 Now playing
03:00
US coronavirus numbers coming down, but not enough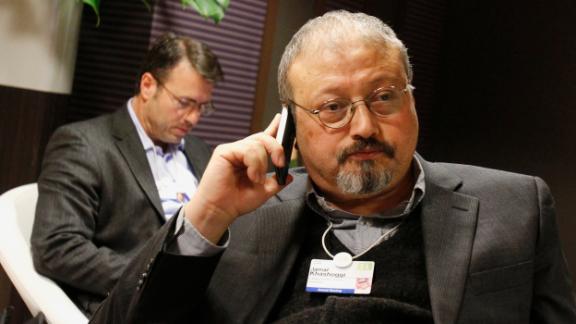 Now playing
02:52
3 names mysteriously removed from Khashoggi Intel report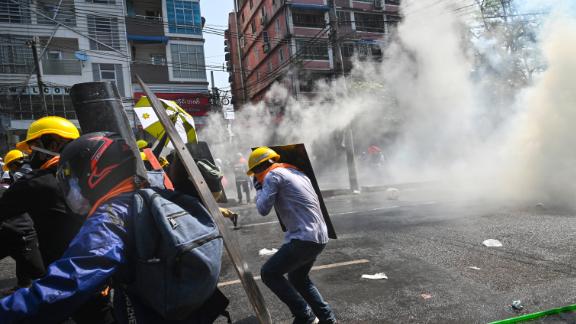 Now playing
02:16
Footage shows tear gas, flash bangs used on protesters in Myanmar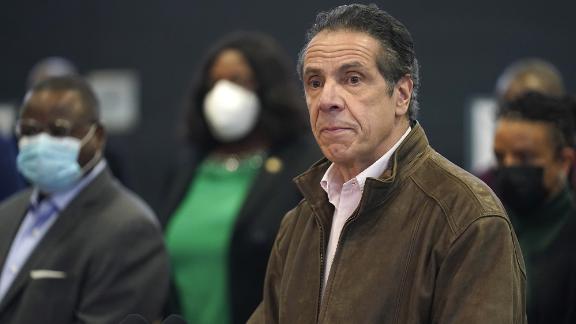 Now playing
01:12
Gov. Andrew Cuomo responds to allegations of sexual harassment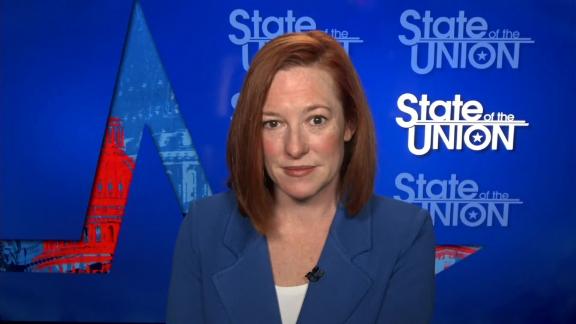 Now playing
03:42
Bash to Psaki: Why hasn't Saudi Arabia been held accountable for murder of Khashoggi?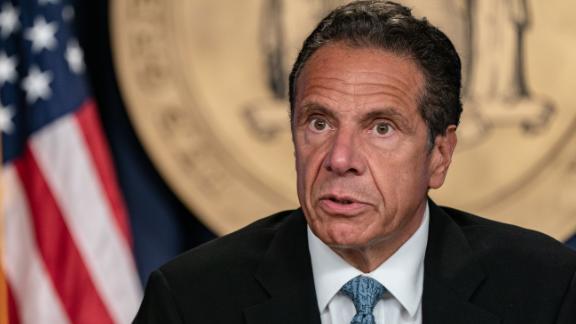 Now playing
04:04
NYT: Second former aide accuses Gov. Andrew Cuomo of sexual harassment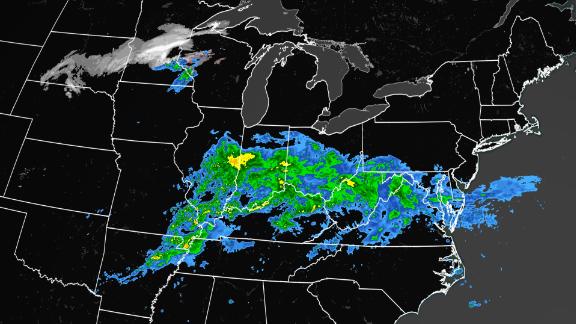 Now playing
02:23
Over 25 million people under threat for severe storms and flash flooding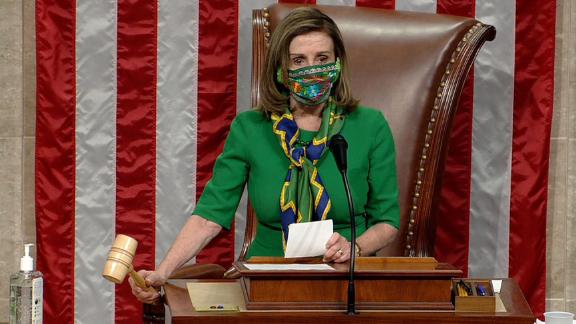 Now playing
02:52
House passes Biden's $1.9 trillion Covid-19 relief package
Now playing
03:40
Ex-NBA star Jeremy Lin says he's been called 'coronavirus' on the court
"When a gun is pointed at someone, that's a traumatic event," Police Chief Jeri Williams said at a news conference. "I think this is a first step in being … that accountable, transparent organization that is willing to share what we do and how we do it."