Editor's Note: Clara Long is the acting deputy Washington director at Human Rights Watch; Elora Mukherjee is clinical professor of law and director of the Immigrants' Rights Clinic at Columbia Law School. The opinions expressed in this commentary are solely those of the writers. View more opinion at CNN.
(CNN) —
Over the course of this summer, the American people – across party lines – have shown that they reject the hate and dehumanization of immigrants that appears to have motivated last weekend's mass shooting in El Paso. Many are outraged over the cruel neglect of children in custody along the border – child abuse as immigration policy – and this has spurred Congress to exercise some much-needed oversight.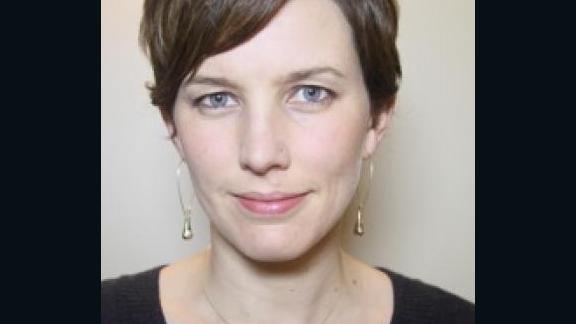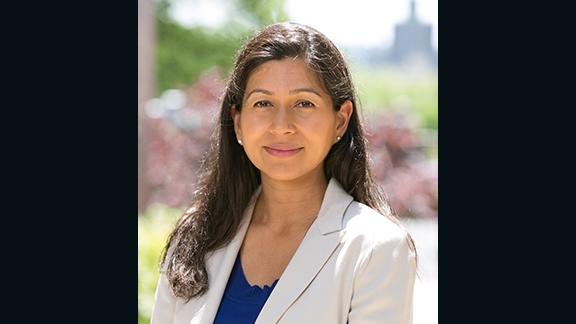 But the test is whether legislators will use the power of the purse to make a real difference for children by keeping families together and shifting the focus away from detention.
With senators and representatives home for the August recess, the American people have a pivotal opportunity to demand change now.
In mid-June, we interviewed children detained at the US Border Patrol facility in Clint, Texas, as monitors for the 1997 Flores Settlement Agreement, which requires the government to release children from detention as promptly as possible and to hold children in safe and sanitary conditions when they are detained.
We found dirty, hungry, sick, scared children held far longer than the 72-hour limit imposed by law, with some children detained for weeks or more. We had participated in Flores monitoring visits at controversial detention centers in the past. But nothing prepared us for what we saw, heard, and smelled in Clint. As lawyers, as mothers, as Americans, we had to speak out.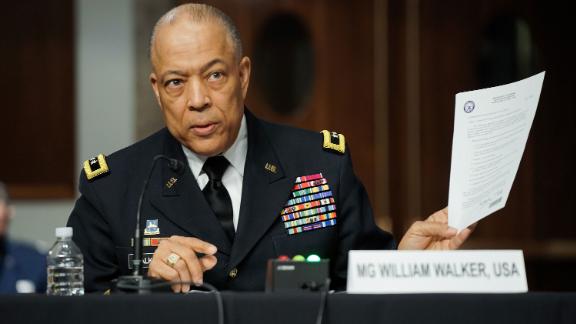 Now playing
03:01
DC National Guard commander: 'Unusual' Pentagon restrictions slowed response to Capitol riot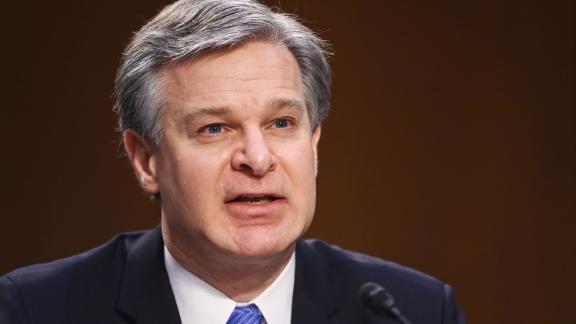 Now playing
02:55
Watch FBI director debunk conspiracy theories pushed by Trump supporters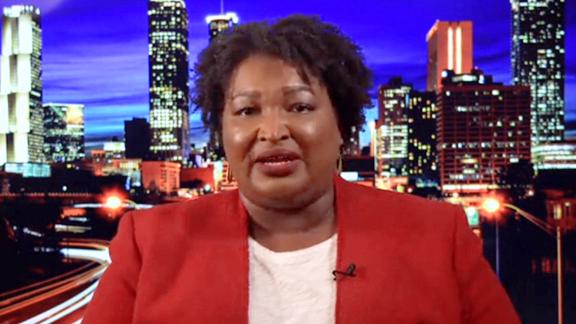 Now playing
00:51
Abrams on voting rights: We're fighting to protect our democracy from domestic enemies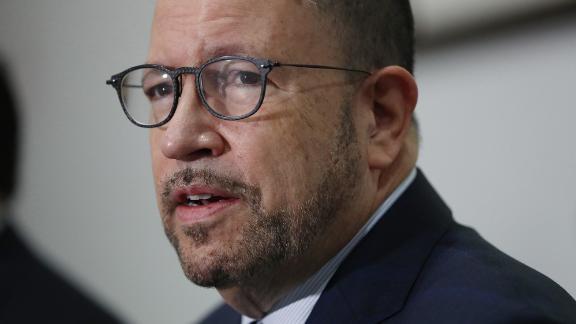 Now playing
03:24
Goya CEO under fire for false Trump election claims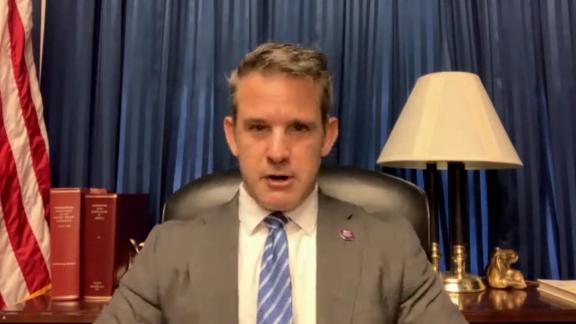 Now playing
02:03
Kinzinger: Trump is a loser and we will move on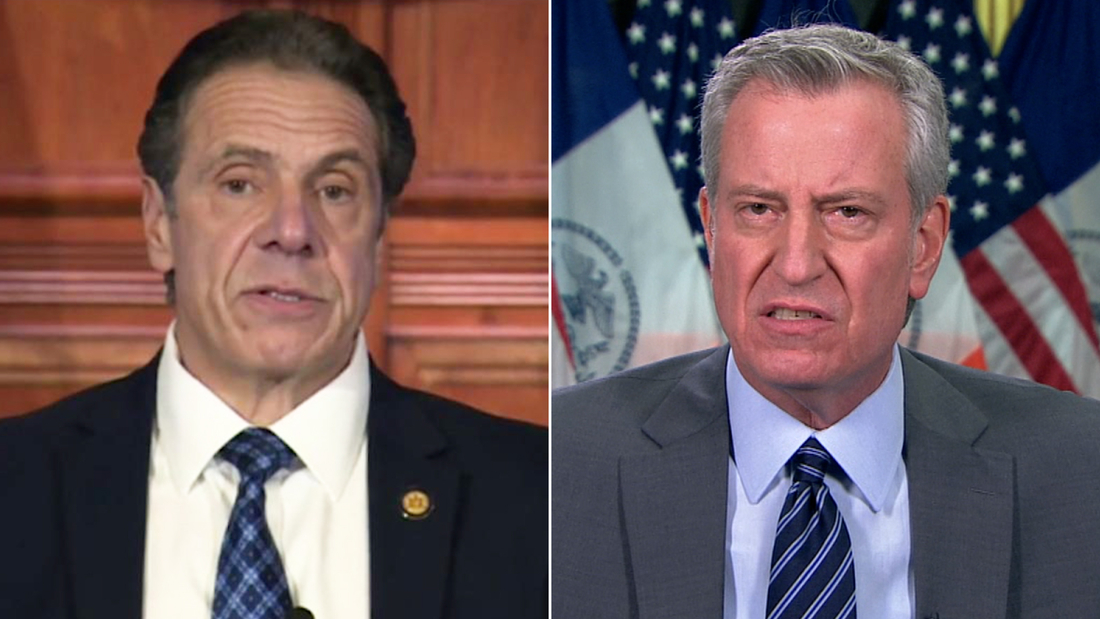 Now playing
04:17
NYC mayor says Gov. Cuomo should resign if allegations are true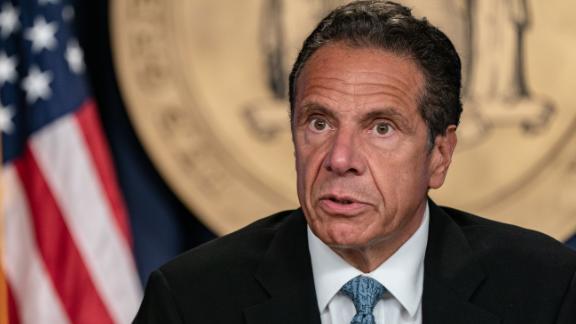 Now playing
02:29
NYT: Third woman comes forward against Gov. Andrew Cuomo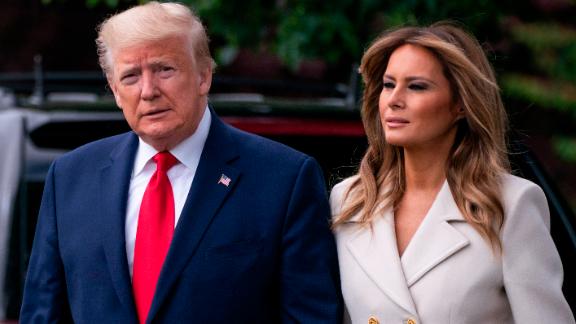 Now playing
02:10
Trump got vaccinated in secret. Here's why this matters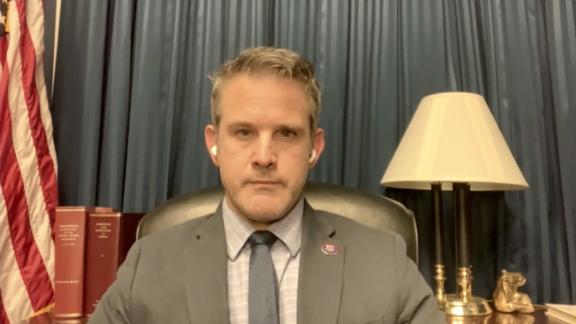 Now playing
03:55
Republican lawmaker reacts to being on Trump's 'enemies list'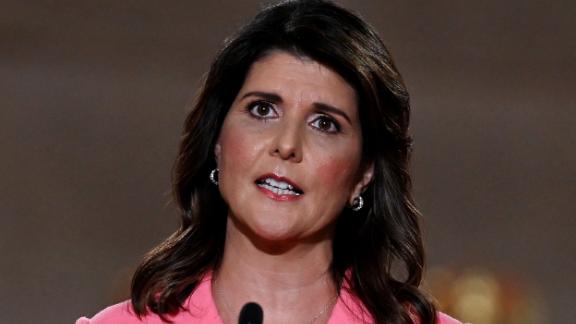 Now playing
04:41
Haley flip flops on Trump, praising his 'strong speech'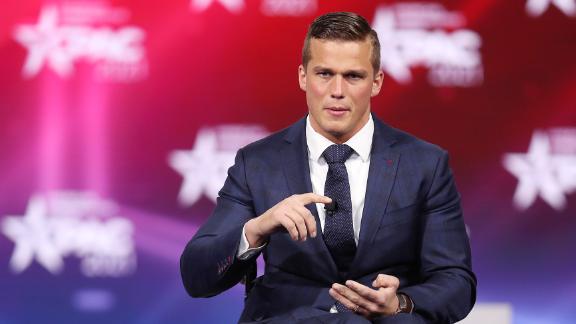 Now playing
04:12
Women allege sexual misconduct against North Carolina GOP lawmaker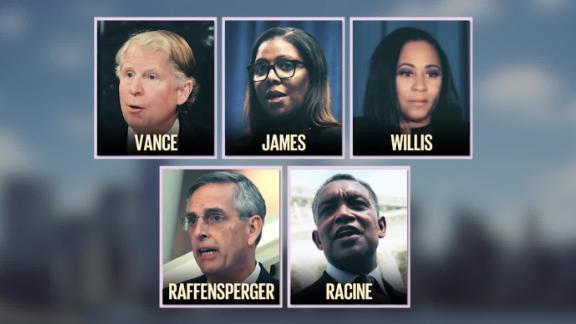 Now playing
02:56
Five elected investigators are turning their attention to Trump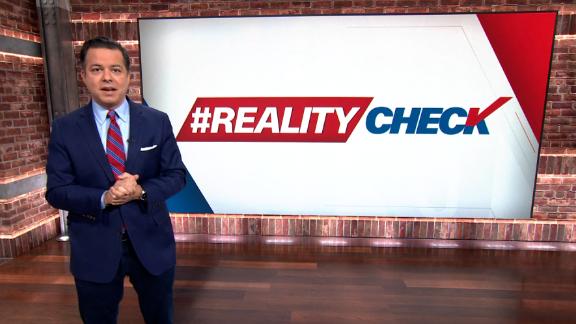 Now playing
03:12
Avlon on CPAC: It was a hyperpartisan temper tantrum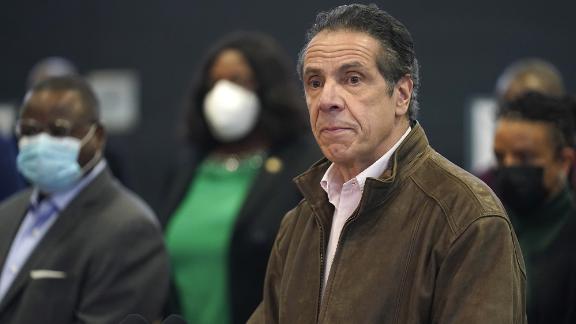 Now playing
02:26
Haberman: This is the first time I can remember Cuomo apologizing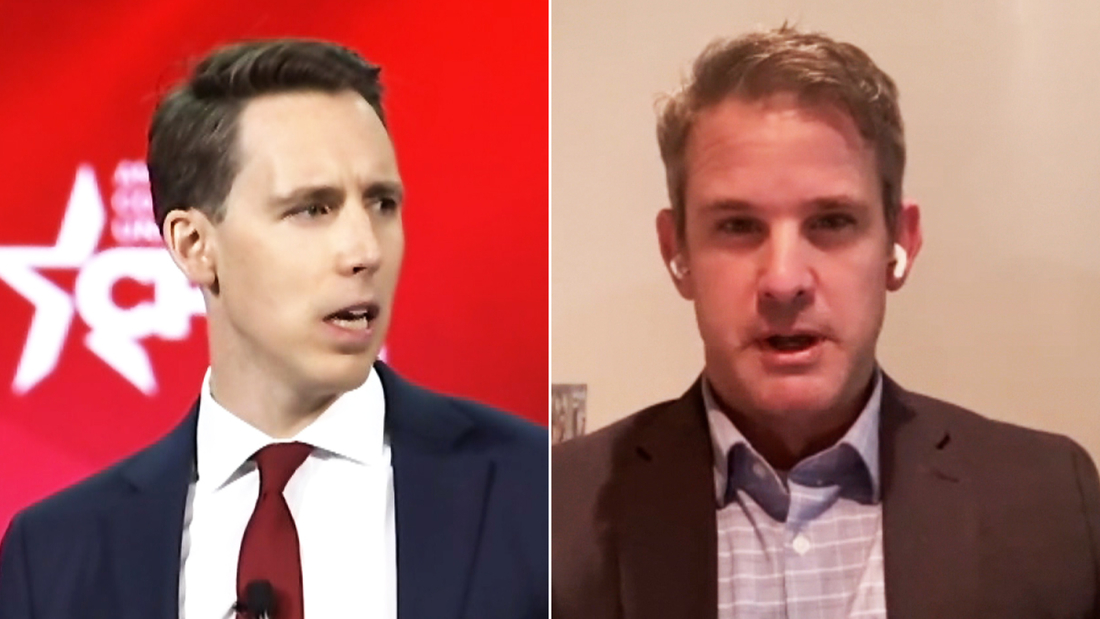 Now playing
02:11
'Sad': Kinzinger blasts Hawley's CPAC remarks
Since then, the evidence of child abuse in US Customs and Border Protection facilities has become indisputable. A government watchdog within the Department of Homeland Security issued a damning report about the prolonged detention, overcrowding and mistreatment of children and families in Border Patrol custody. NBC News obtained nearly 30 incident reports documenting alleged abuse, sexual assault, and mistreatment of detained children in Yuma, Arizona. Agents themselves confirmed the filthy, overcrowded conditions to the New York Times.