(CNN) —
This weekend's mass shootings in Texas and Ohio added two more tragedies to the United States' long list of gun killings – which its government has long struggled to prevent.
The US is far from the only country to have suffered mass shootings. However, several other countries have taken far greater steps to change national gun laws following such incidents. Here's a look at how other nations have responded.
New Zealand
Just weeks after the Christchurch mosque massacres in March, which left 50 dead, New Zealand's parliament voted almost unanimously to ban military-style semi-automatic weapons.
Prime Minister Jacinda Ardern was praised for acting swiftly, vowing to end access to the weapons just days after the shootings. She also announced a buyback scheme to compensate gun owners, which could cost hundreds of millions of dollars.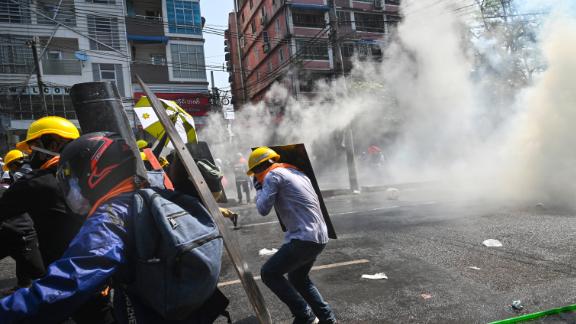 Now playing
02:16
Footage shows tear gas, flash bangs used on protesters in Myanmar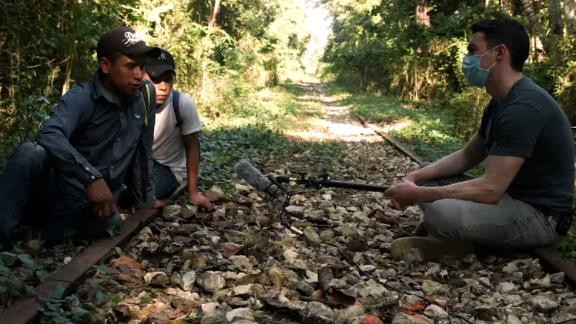 Now playing
04:41
CNN correspondent speaks to migrants making dangerous journey to US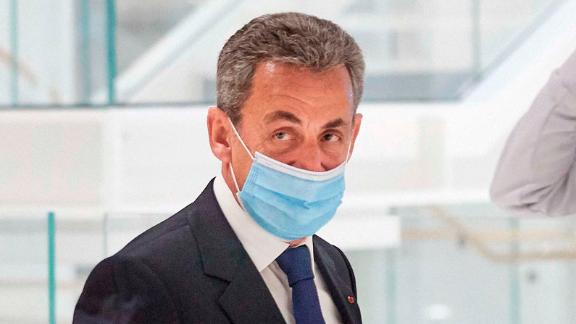 Now playing
03:23
'An earthquake in French politics': CNN reporter on Sarkozy sentence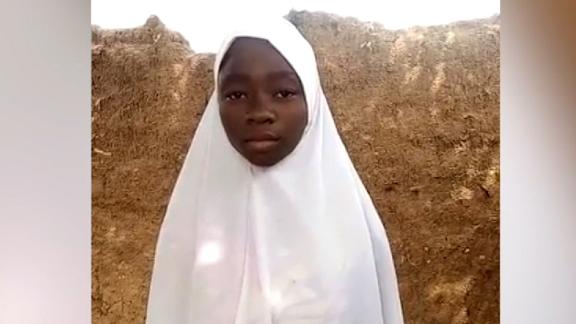 Now playing
03:00
Hear from schoolgirl who escaped abduction in Nigeria
Now playing
00:39
Shamima Begum loses legal bid to return home to appeal citizenship revocation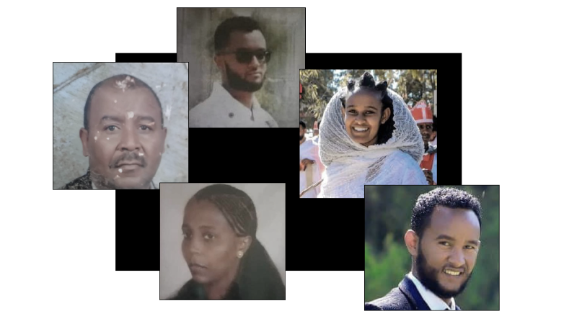 Now playing
08:29
How a religious festival turned into a massacre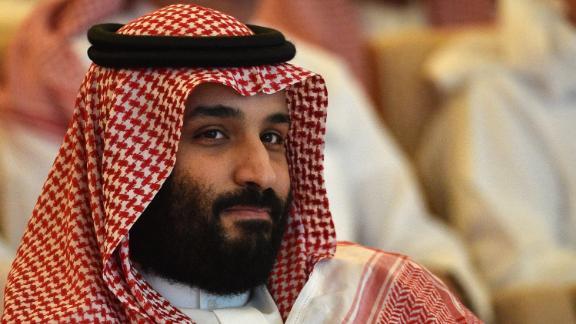 Now playing
02:10
US intel report: Saudi Crown Prince responsible for approving Khashoggi operation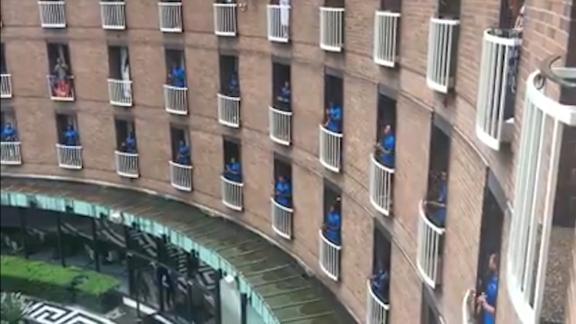 Now playing
00:45
See Fijian rugby team serenade quarantine staff in Australia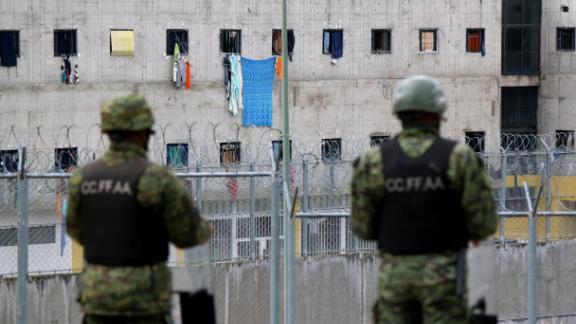 Now playing
01:54
Ecuador prison riots leave dozens dead in gang 'extermination'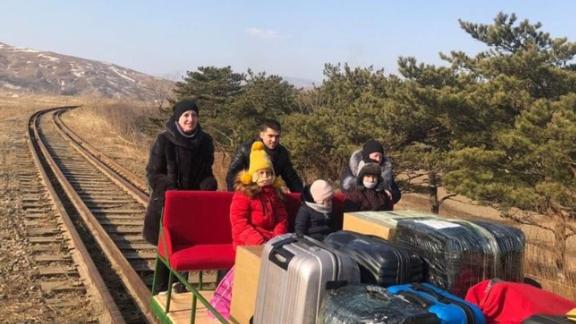 Now playing
02:38
Video shows Russian diplomats leaving North Korea on handcar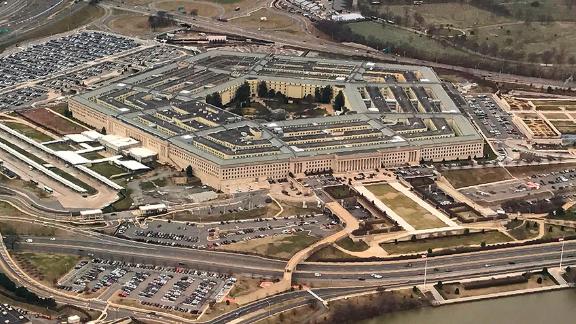 Now playing
05:24
US carries out airstrikes on Iran-backed militia groups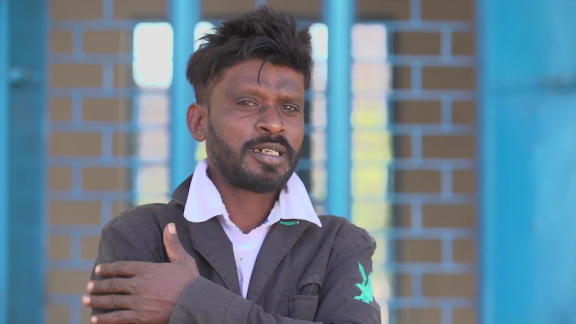 Now playing
03:42
These vaccine trial participants in an Indian city said they didn't know they were being tested on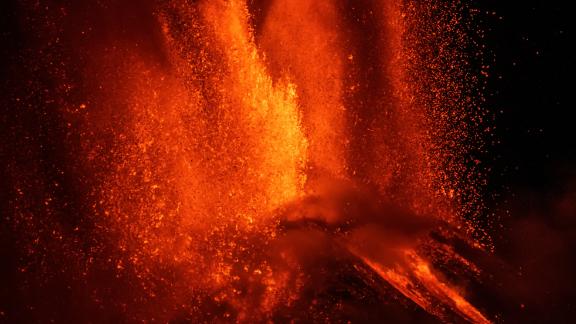 Now playing
01:04
See mesmerizing footage of Mount Etna spewing lava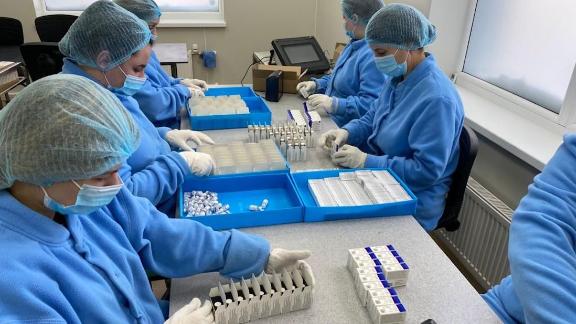 Now playing
03:21
Exclusive: Inside Russia's new Covid-19 vaccine factory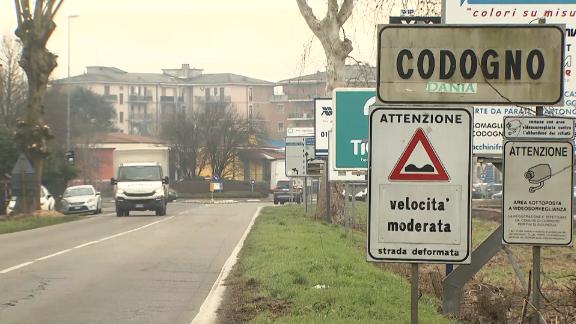 Now playing
02:20
Residents in Italian town reflect on life one year under pandemic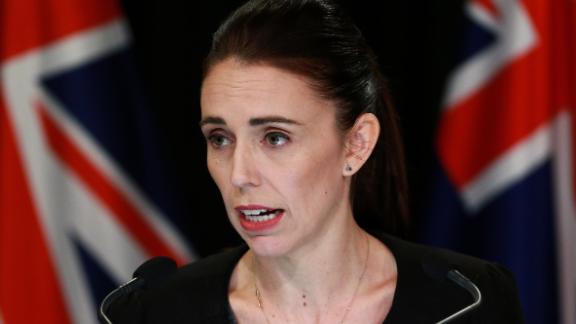 Now playing
02:54
A look at Jacinda Ardern's actions after mosque attacks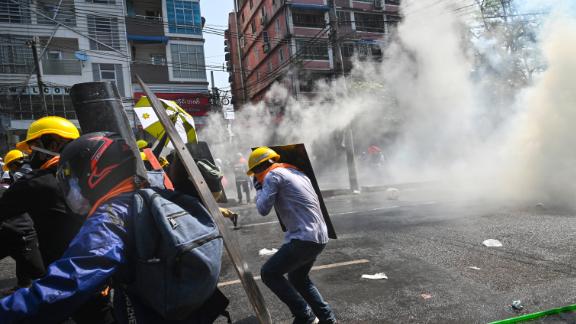 Now playing
02:16
Footage shows tear gas, flash bangs used on protesters in Myanmar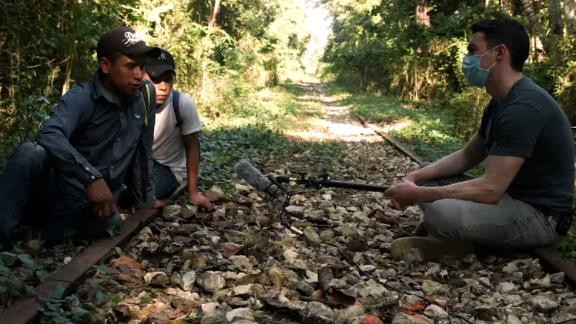 Now playing
04:41
CNN correspondent speaks to migrants making dangerous journey to US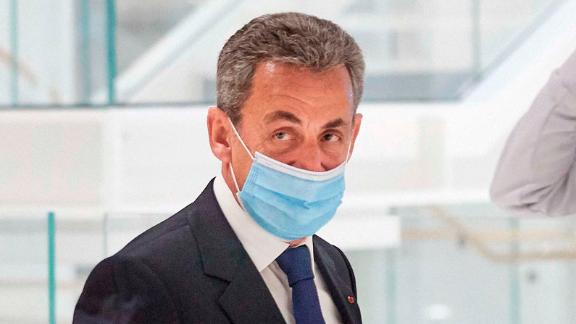 Now playing
03:23
'An earthquake in French politics': CNN reporter on Sarkozy sentence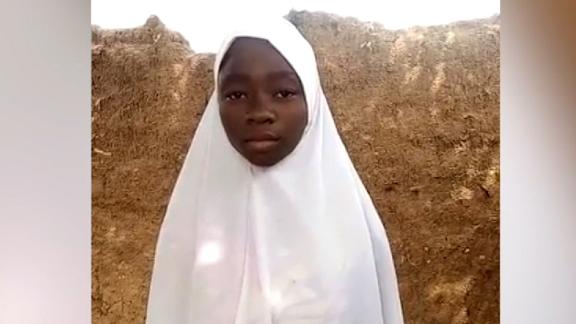 Now playing
03:00
Hear from schoolgirl who escaped abduction in Nigeria
Now playing
00:39
Shamima Begum loses legal bid to return home to appeal citizenship revocation