(CNN) —
Federal authorities are treating the El Paso mass shooting as a case of domestic terrorism, the US Attorney for the Western District of Texas said Sunday.
The Justice Department is also "seriously considering" bringing federal hate crime and federal firearm charges, which carry a possible death penalty, US Attorney John Bash said in a news conference.
The case appears to meet the statutory definition of domestic terrorism, Bash said. Saturday's shooting at an El Paso Walmart – which left at least 20 people dead and 26 injured – "appears to be designed to intimidate a civilian population, to say the least," he said.
"We're going to do what we do to terrorists in this country, which is to deliver swift and certain justice," Bash said.
The suspect was charged Sunday with capital murder and was being held on no bond, El Paso Police Sgt. Robert Gomez told reporters Sunday evening. The suspect has been cooperating with investigators, he said.
The suspect was arraigned overnight Saturday, Gomez said.
Authorities are investigating a racist, anti-immigrant document they believe was posted by a man who opened fire Saturday morning, shortly after 10:30 a.m. local time.
Authorities have not publicly identified the shooter, but three sources told CNN the suspect is 21-year-old Patrick Crusius of Allen, Texas. The sources were two federal officials and one state official.
Crusius was arrested in the Walmart parking lot, a law enforcement official told CNN. He was in a vehicle in the parking lot and saw responding marked law enforcement units. The suspect then got out of his vehicle unarmed and walked over to law enforcement vehicles where he was arrested without incident, the official said.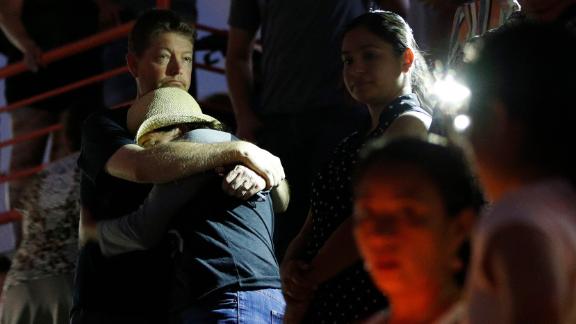 PHOTO: John Locher/AP
Crusius' grandparents released a statement Sunday that was read to reporters by a family spokesman who did not want to be named.
"We are devastated by the events of El Paso and pray for the victims of this tragedy. Patrick Crusius is our grandson. He lived with us in our house in Allen, Texas while he attended junior college at Collin County College. He moved out six weeks ago and spent a few nights here while we were out of town. His drivers license and mailing address were at our house in Allen — that connection has made us the focus of media," the spokesman said, reading from the statement. "We are talking only to law enforcement agencies and will not be making further statements to the media. We request the media to honor our privacy."
Authorities have not released the identities of the victims. Investigators are still in the process of identifying them and notifying next of kin, Gomez said.
All of the bodies have been removed from the Walmart and taken to the medical examiner's office, he said.
The shooting was limited to the Walmart and the store's parking lot, Gomez said, despite early reports that an incident had occurred at the nearby Cielo Vista Mall.
Racist 'manifesto' posted on 8chan
About 20 minutes before the shooting started, a post on the online message board 8chan believed to be from the suspect laid out a dark vision of America overrun by Hispanic immigrants. The 2,300-word document, which police called a "manifesto," was attached to a post that said, "I'm probably going to die today."
The writing is filled with white supremacist language and racist hatred aimed at immigrants and Latinos. It blames immigrants and first-generation Americans for taking away jobs.
The writer cited a fear that an influential Hispanic population in Texas would make the state a "Democratic stronghold." But the writer also said "the Republican Party is also terrible" because the GOP is in his mind pro-corporation, which could lead to more immigration.
The writer of the document said they had held these beliefs for years before Donald Trump was elected President.
It took less than a month to plan the shooting, according to the four-page document.
The mass shooting happened in one of the largest and safest cities on the US-Mexico border, a place central to the Trump administration's hardline stance on immigration and a city that state Rep. Cesar Blanco called "ground zero" of the administration's family separations policy.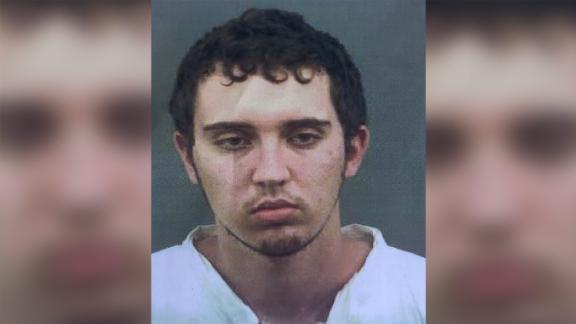 PHOTO: El Paso Police Department
El Paso County had an estimated population of 840,000 people as of July 2018, according to the US Census Bureau. An estimated 83% were Hispanic or Latino.
Saturday's shooting is at least the third atrocity this year where a shooting suspect is thought to have posted to 8chan in advance of an attack.
Before the mass shooting in Christchurch, New Zealand, in March, an account believed to belong to the gunman posted a link to an 87-page white nationalist manifesto on Twitter and 8chan.
And 73 minutes before the deadly shooting at Congregation Chabad synagogue in Poway, California, in April, someone identifying himself as the suspect in that attack posted a link to a hate-speech-filled manifesto hyperlinked on 8chan.
Fredrick Brennan, who created of 8chan but no longer owns it, spoke to CNN Sunday and said the problem with the website is "the current administrators are running it in a way that is indefensible."
"If it's going to keep on like this it should be shut down," Brennan said. "I don't want to pile on but they are not doing anything to solve this. They should at least shut down the board for a week or a month after something like this. They are letting their users incite violence."
Cloudflare, a San Francisco-based company that provides internet infrastructure services to 8chan to keep it online, announced Sunday night it would stop providing support for the website in light of the mass shootings in El Paso and Dayton, Ohio.
"The rationale is simple: they have proven themselves to be lawless and that lawlessness has caused multiple tragic deaths. Even if 8chan may not have violated the letter of the law in refusing to moderate their hate-filled community, they have created an environment that revels in violating its spirit," Matthew Prince, Cloudflare CEO wrote in a blog post Sunday evening.
It is possible 8chan may still be able to stay online using a Cloudflare competitor.
8chan then tweeted there might be downtime while the site works to find a solution over the next 24 to 48 hours.
A week bookended by shootings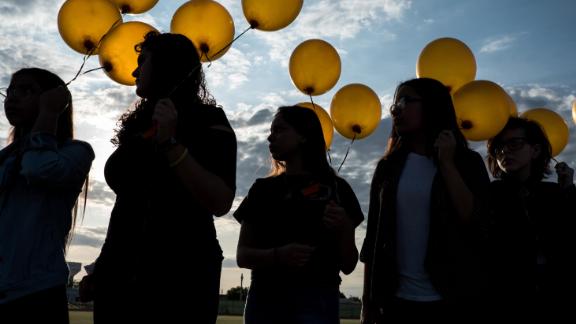 Photos: In photos: Deadly shootings in El Paso and Dayton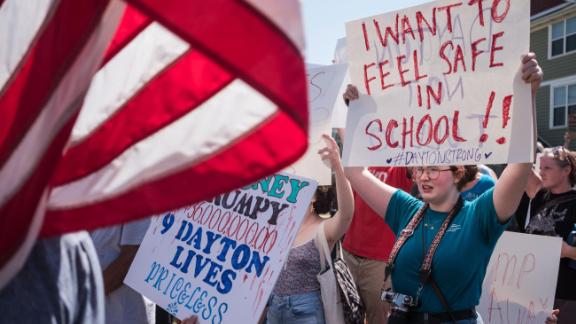 Photos: In photos: Deadly shootings in El Paso and Dayton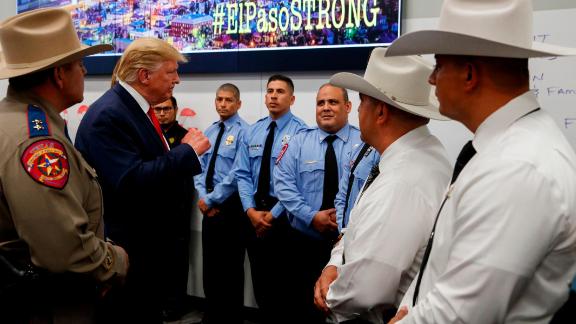 Photos: In photos: Deadly shootings in El Paso and Dayton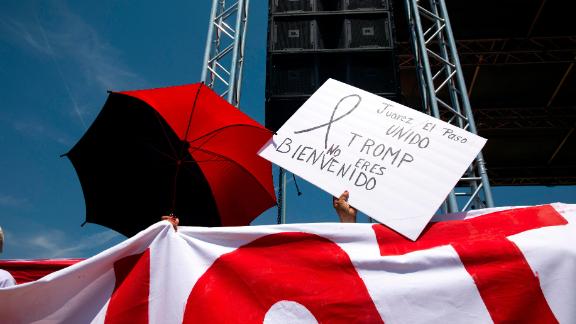 Photos: In photos: Deadly shootings in El Paso and Dayton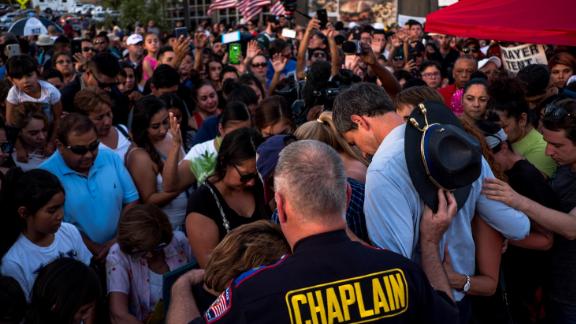 Photos: In photos: Deadly shootings in El Paso and Dayton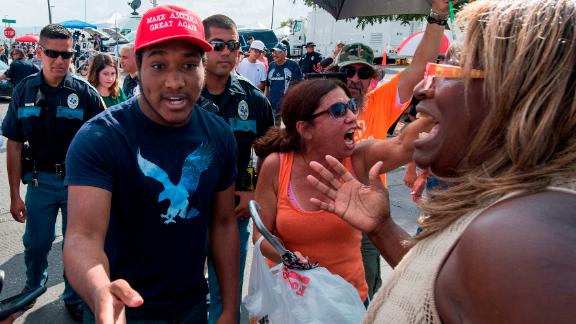 Photos: In photos: Deadly shootings in El Paso and Dayton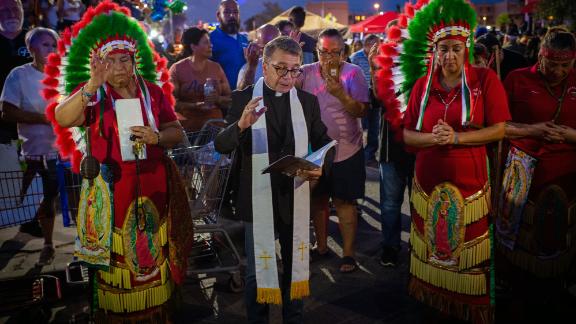 Photos: In photos: Deadly shootings in El Paso and Dayton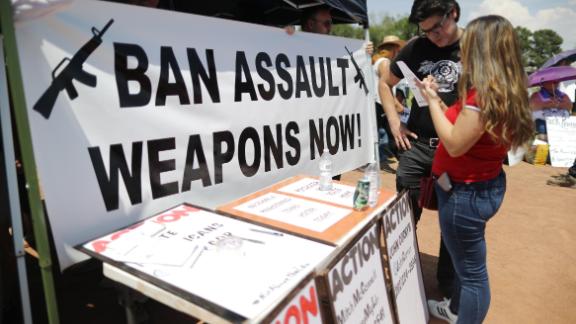 Photos: In photos: Deadly shootings in El Paso and Dayton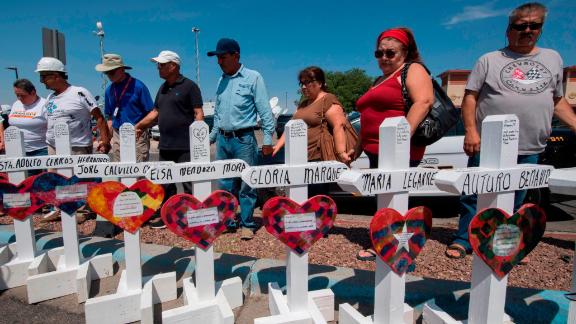 Photos: In photos: Deadly shootings in El Paso and Dayton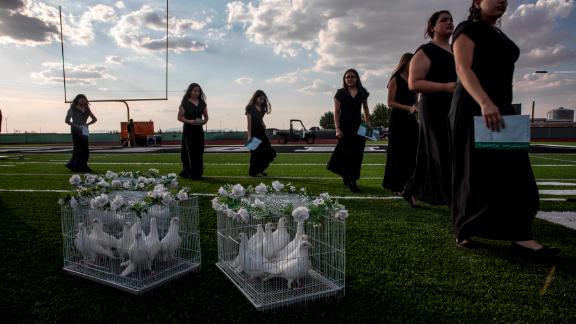 Photos: In photos: Deadly shootings in El Paso and Dayton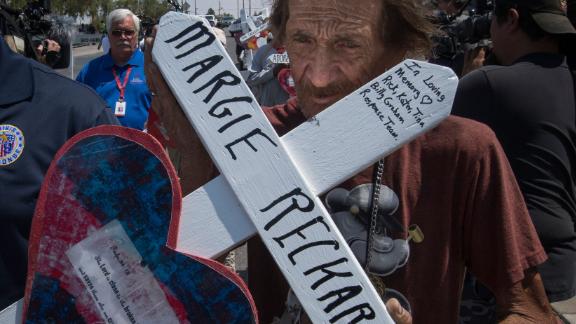 Photos: In photos: Deadly shootings in El Paso and Dayton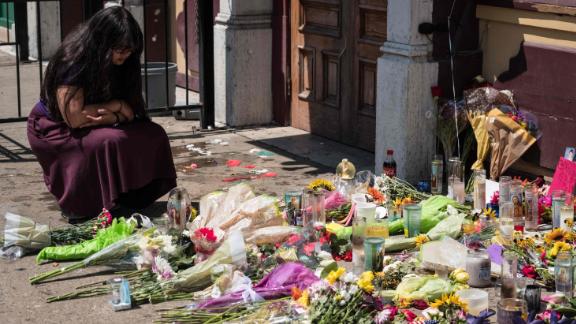 Photos: In photos: Deadly shootings in El Paso and Dayton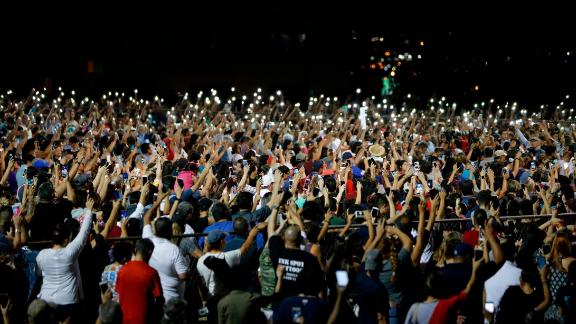 Photos: In photos: Deadly shootings in El Paso and Dayton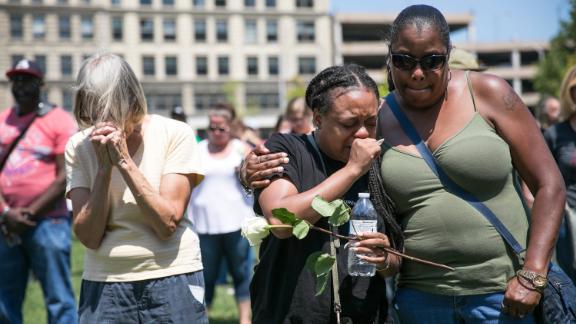 Photos: In photos: Deadly shootings in El Paso and Dayton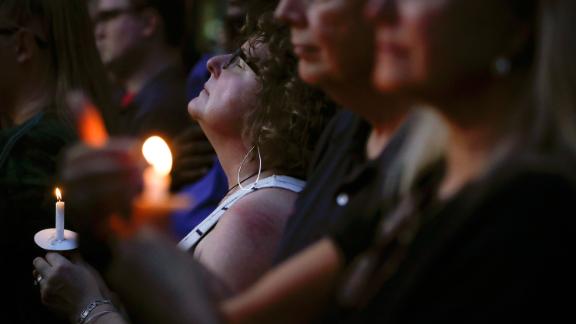 Photos: In photos: Deadly shootings in El Paso and Dayton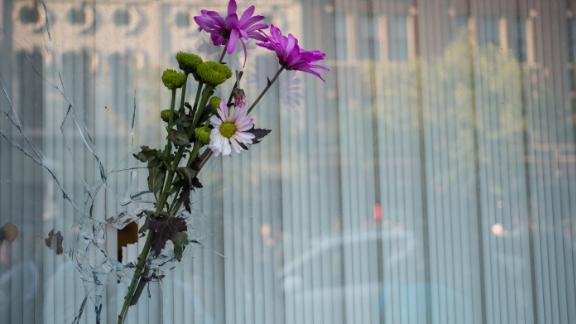 Photos: In photos: Deadly shootings in El Paso and Dayton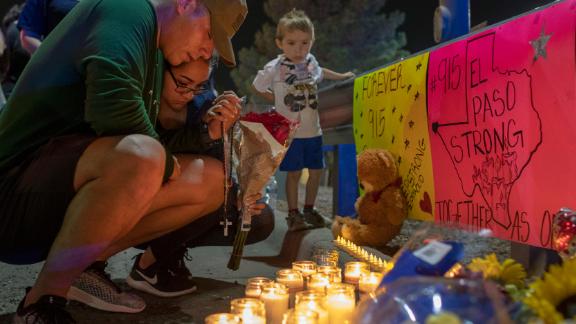 Photos: In photos: Deadly shootings in El Paso and Dayton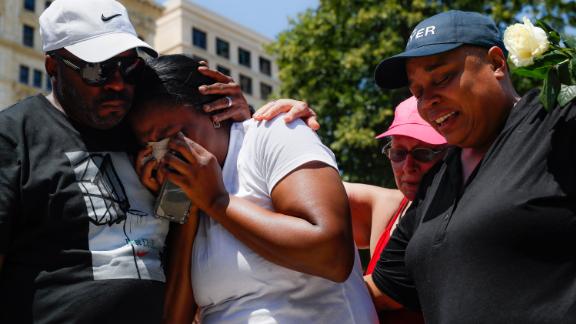 Photos: In photos: Deadly shootings in El Paso and Dayton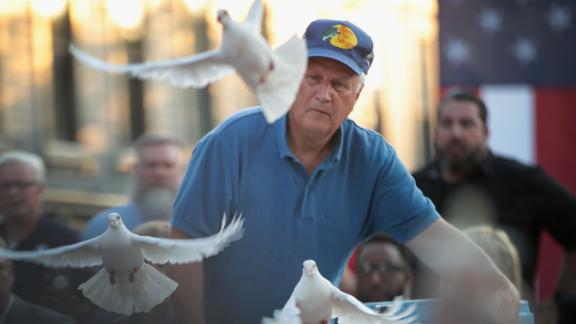 Photos: In photos: Deadly shootings in El Paso and Dayton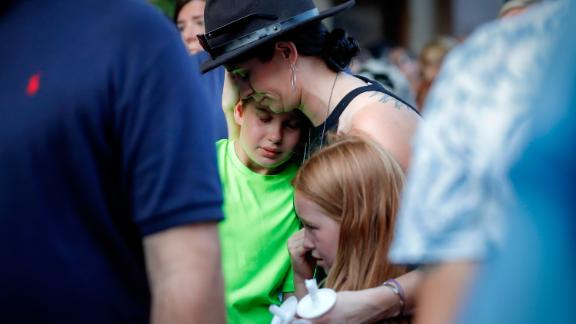 Photos: In photos: Deadly shootings in El Paso and Dayton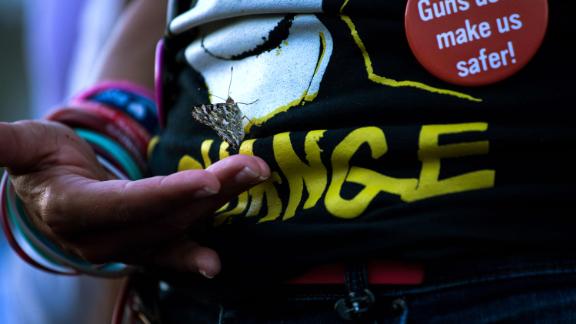 Photos: In photos: Deadly shootings in El Paso and Dayton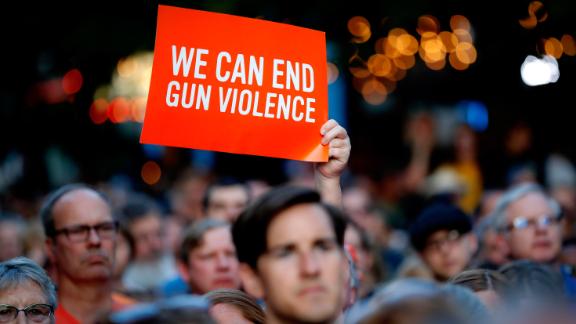 Photos: In photos: Deadly shootings in El Paso and Dayton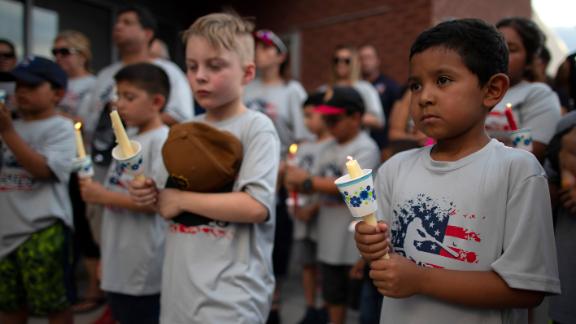 Photos: In photos: Deadly shootings in El Paso and Dayton
Photos: In photos: Deadly shootings in El Paso and Dayton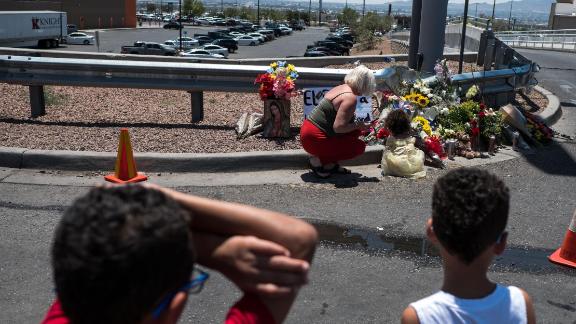 Photos: In photos: Deadly shootings in El Paso and Dayton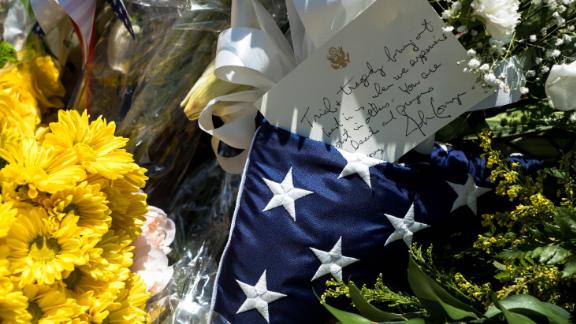 Photos: In photos: Deadly shootings in El Paso and Dayton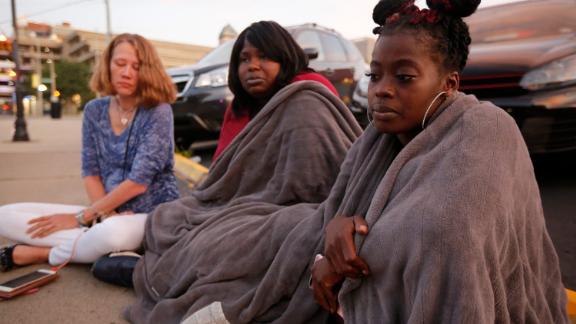 Photos: In photos: Deadly shootings in El Paso and Dayton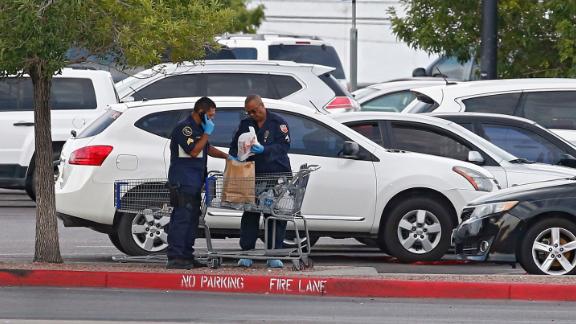 Photos: In photos: Deadly shootings in El Paso and Dayton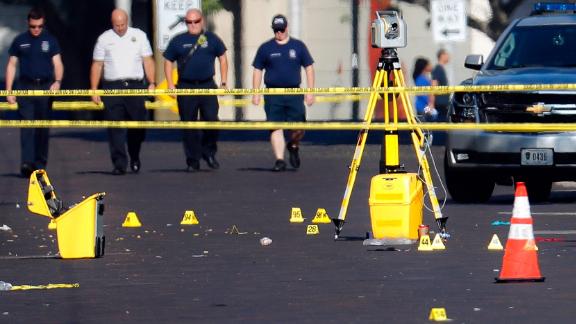 Photos: In photos: Deadly shootings in El Paso and Dayton
Photos: In photos: Deadly shootings in El Paso and Dayton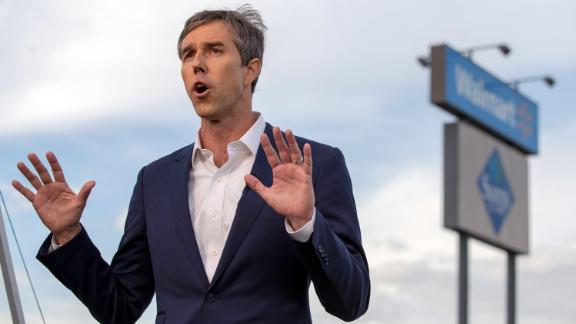 Photos: In photos: Deadly shootings in El Paso and Dayton
Photos: In photos: Deadly shootings in El Paso and Dayton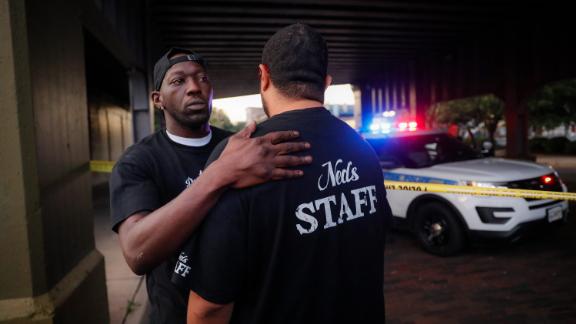 Photos: In photos: Deadly shootings in El Paso and Dayton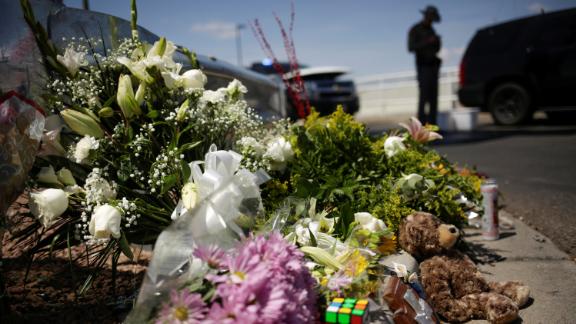 Photos: In photos: Deadly shootings in El Paso and Dayton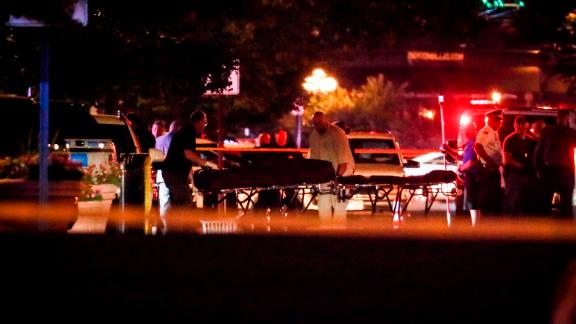 Photos: In photos: Deadly shootings in El Paso and Dayton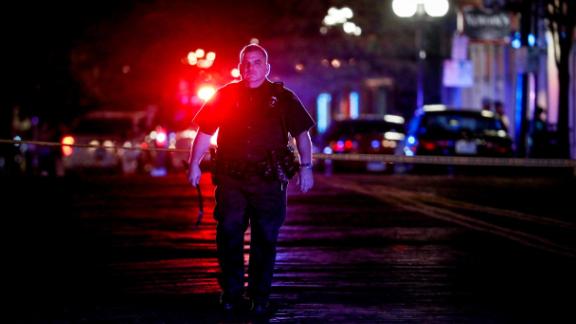 Photos: In photos: Deadly shootings in El Paso and Dayton