(CNN) —
Boris Johnson, the UK's new prime minister, wants you to know that he loves his country.
Specifically, he wants you to know that he loves the Union between the four nations that make up the United Kingdom of Great Britain and Northern Ireland.
Unfortunately for Johnson, this love is not always reciprocated. During his visits to the four nations earlier this week, Johnson was confronted by a number of protesters who took issue with his "do or die" approach to Brexit. Johnson has not been coy about his commitment to leaving the EU on October 31. And he's made it perfectly clear he would do so without a deal.
In Scotland, he was booed by pro-European and pro-Scottish independence supporters. Nicola Sturgeon, Scotland's First Minister and leader of the pro-Independence Scottish National Party, told local media that Johnson didn't have the "guts" to face Scottish people during his visit.
In Wales, he was criticized for not having a plan to prevent the most severe repercussions of a no-deal Brexit, especially for Welsh farmers. Mark Drakefield, Wales' First Minister, said that Johnson demonstrated a "deeply concerning lack of detail."
And in Northern Ireland, which faces the gravest consequences of no deal – the erection of a hard border with the Republic of Ireland and the terrifying reality of a return to the dark days of sectarian violence – Johnson was greeted by protesters holding up signs saying that "Brexit means borders."
He is also personally unpopular in the province after comparing crossing the border to traveling between London boroughs – glibly dismissing the decades-long conflict in which more than 3,000 people died. His cavalier attitude to the Northern Irish peace process continued during his leadership election campaign when he seemed ill informed about the intricacies of reviving suspended power-sharing arrangements.
This is a problem for a prime minister who is staking his premiership on two things: delivering Brexit, come what may, on October 31 and uniting his country.
Preserving the Union is critical to the party that Johnson now leads, formally called the Conservative and Unionist Party. However, Unionism isn't as fashionable as it once was among the UK's electorate – and that's become especially true after the Brexit referendum.
"I wouldn't be at all surprised if no deal (Brexit) ends being looked at by historians as the event that breaks up the UK," says Rob Ford, professor of politics at the University of Manchester. Ford explains that the strongest support for Brexit comes from English nationalist voters, who don't care much for the Union. "They regard it as not very interesting. And when they view it as an obstacle to Brexit, they will see it as something to throw under the bus."
So, in England, the most populous and powerful part of the UK, Brexit is more closely aligned to a England-first/Britain-first cause. This is where things get interesting.
Across the Irish Sea, things look very different. The most vocal pro-Brexit support in Northern Ireland comes from Unionists, who see any kind of separation from the UK mainland as unthinkable. If it comes down to the choice of a border between the Republic of Ireland or a sea border with Britain, it's going to be the former, every time.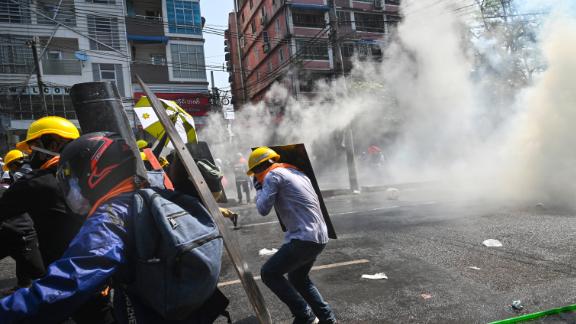 Now playing
02:16
Footage shows tear gas, flash bangs used on protesters in Myanmar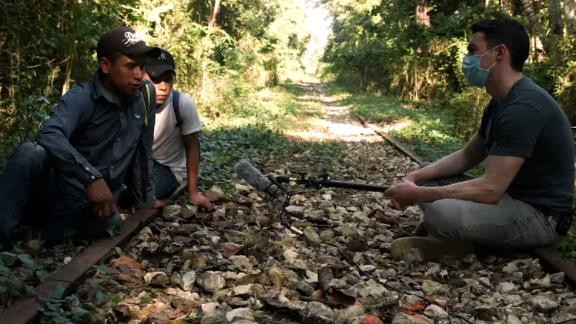 Now playing
04:41
CNN correspondent speaks to migrants making dangerous journey to US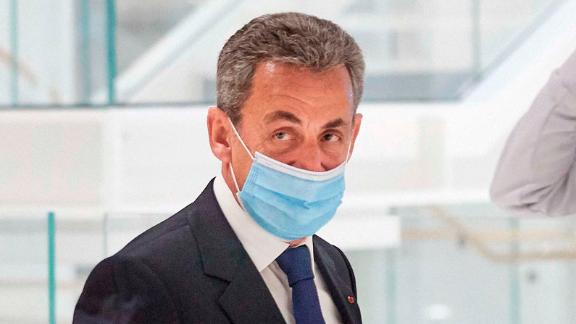 Now playing
03:23
'An earthquake in French politics': CNN reporter on Sarkozy sentence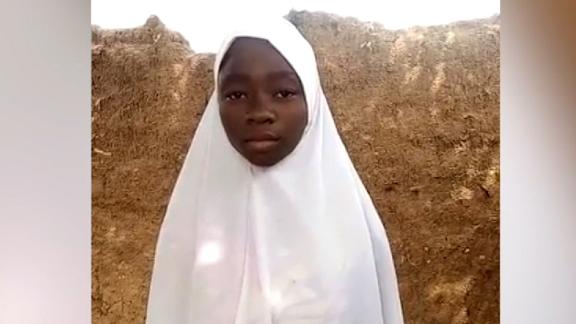 Now playing
03:00
Hear from schoolgirl who escaped abduction in Nigeria
Now playing
00:39
Shamima Begum loses legal bid to return home to appeal citizenship revocation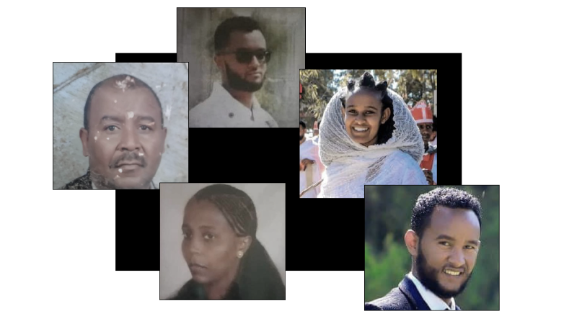 Now playing
08:29
How a religious festival turned into a massacre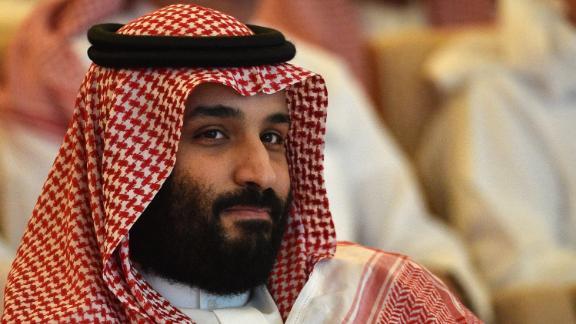 Now playing
02:10
US intel report: Saudi Crown Prince responsible for approving Khashoggi operation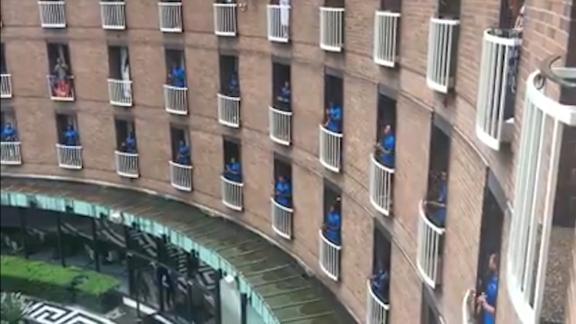 Now playing
00:45
See Fijian rugby team serenade quarantine staff in Australia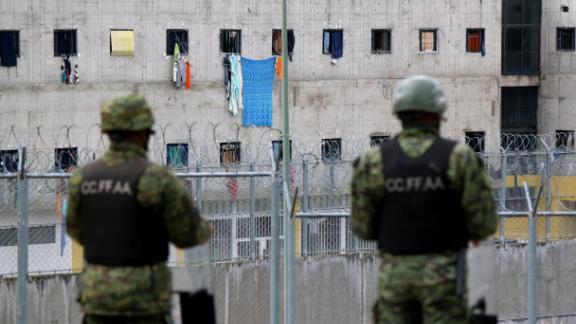 Now playing
01:54
Ecuador prison riots leave dozens dead in gang 'extermination'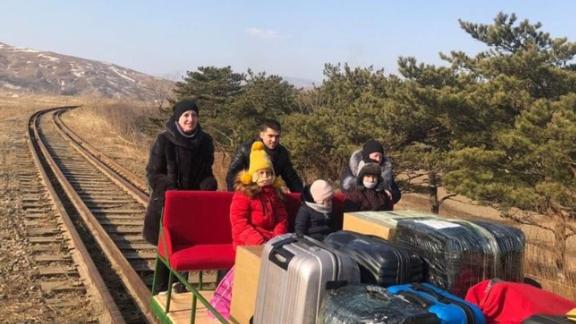 Now playing
02:38
Video shows Russian diplomats leaving North Korea on handcar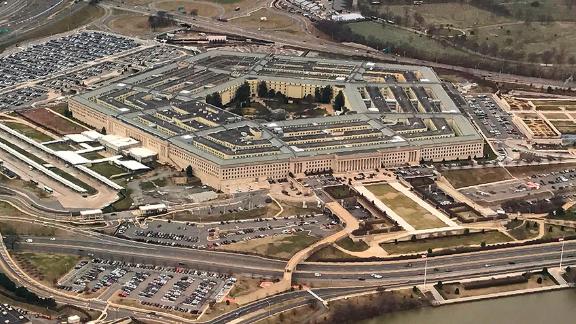 Now playing
05:24
US carries out airstrikes on Iran-backed militia groups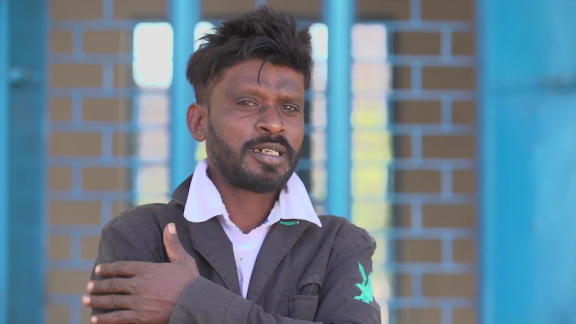 Now playing
03:42
These vaccine trial participants in an Indian city said they didn't know they were being tested on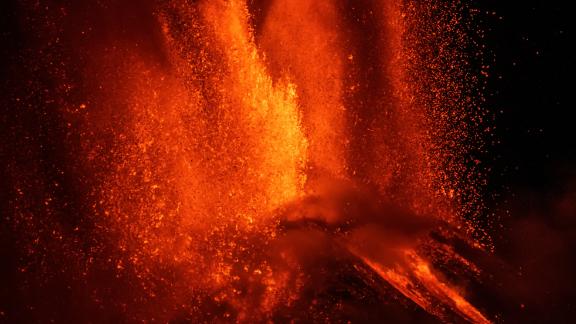 Now playing
01:04
See mesmerizing footage of Mount Etna spewing lava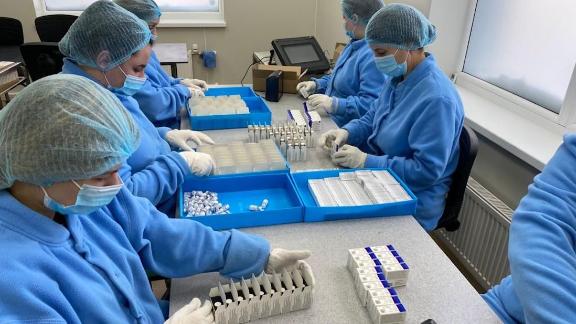 Now playing
03:21
Exclusive: Inside Russia's new Covid-19 vaccine factory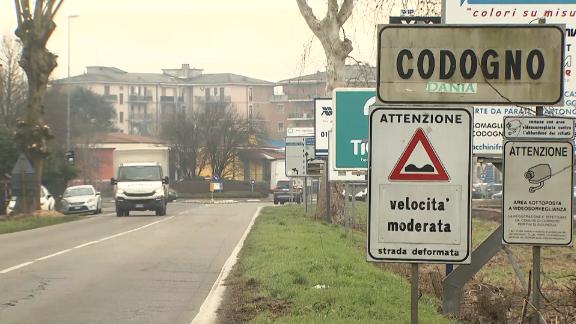 Now playing
02:20
Residents in Italian town reflect on life one year under pandemic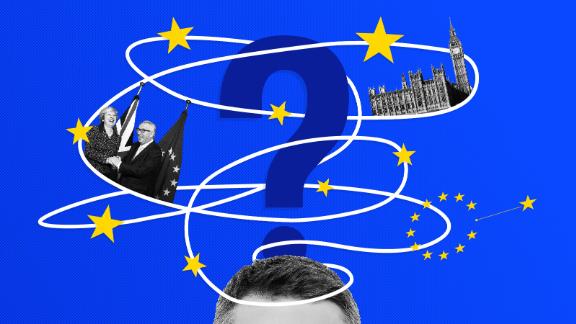 Now playing
03:38
Here's what you need to know about Brexit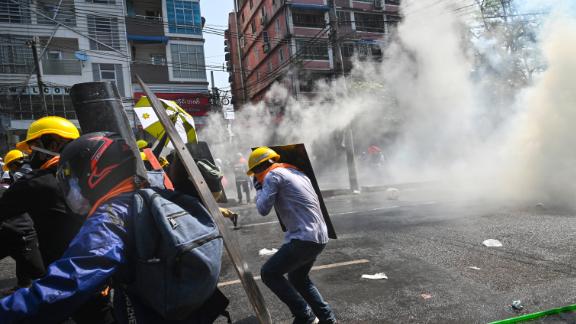 Now playing
02:16
Footage shows tear gas, flash bangs used on protesters in Myanmar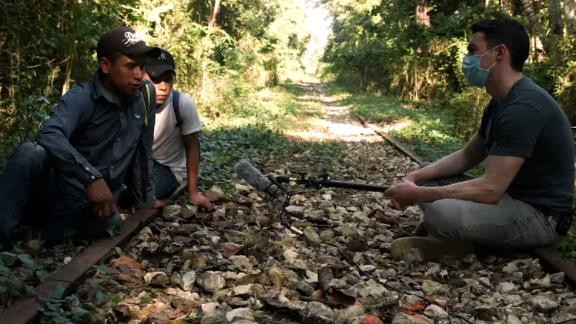 Now playing
04:41
CNN correspondent speaks to migrants making dangerous journey to US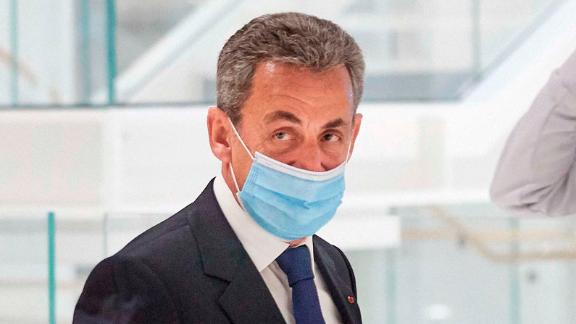 Now playing
03:23
'An earthquake in French politics': CNN reporter on Sarkozy sentence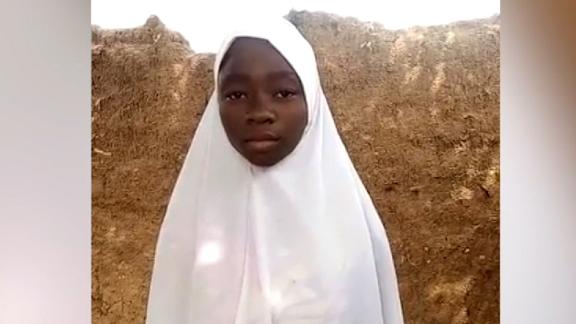 Now playing
03:00
Hear from schoolgirl who escaped abduction in Nigeria
Now playing
00:39