(CNN) —
Weeks of fury and protests gave way to celebrations and fireworks as Puerto Rico's embattled governor announced he'll step down.
But the widespread jubilation was quickly tempered by a sobering reality: No one's sure what's next for the US territory.
And as Gov. Ricardo Rosselló prepares to announce his successor, some say the woman next in line – Justice Secretary Wanda Vázquez – would be just as problematic.
"We don't want her, either," said Manuel Capella, a doctor from Arecibo. "We'd keep protesting."
Protesters revel after bringing down their governor
Shortly after Rosselló announced his resignation, much of Puerto Rico turned into a massive block party. Festive music blared through the streets as fireworks lit up the sky.
Protesters have been frustrated for years over poverty and alleged government corruption.
But the final straw came this month, when Puerto Rico's Center for Investigative Journalism published hundreds of leaked government chats showing Rosselló and members of his inner circle sharing profanity-laced, homophobic and misogynistic messages.
The targets included fellow politicians, members of the media and even victims of Hurricane Maria – which killed thousands of Puerto Ricans in 2017.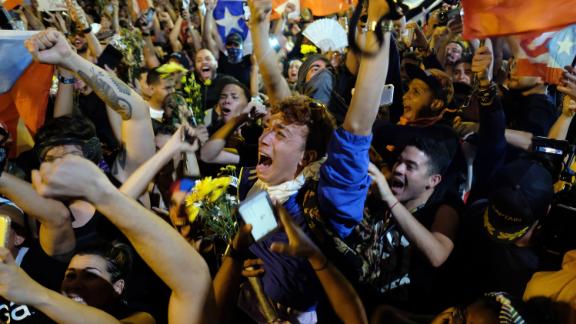 Photos: In pictures: Puerto Ricans celebrate governor's resignation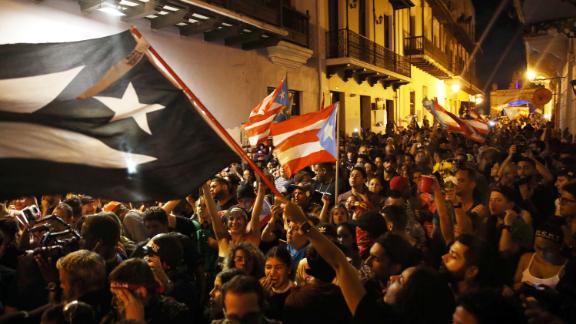 Photos: In pictures: Puerto Ricans celebrate governor's resignation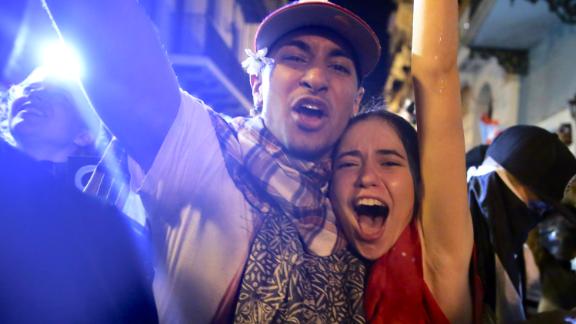 Photos: In pictures: Puerto Ricans celebrate governor's resignation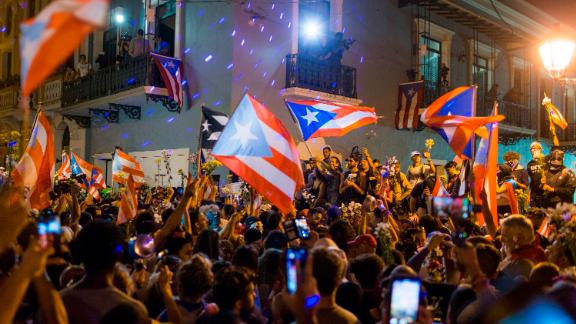 Photos: In pictures: Puerto Ricans celebrate governor's resignation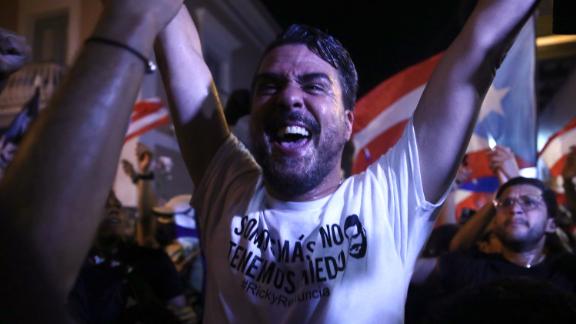 Photos: In pictures: Puerto Ricans celebrate governor's resignation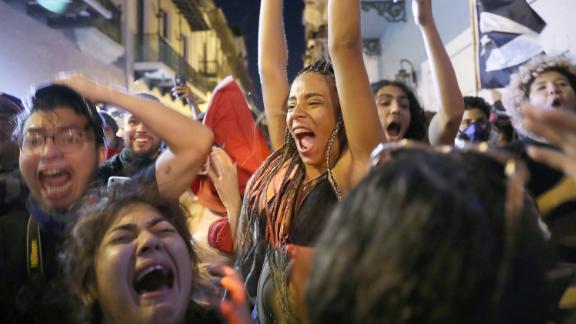 Photos: In pictures: Puerto Ricans celebrate governor's resignation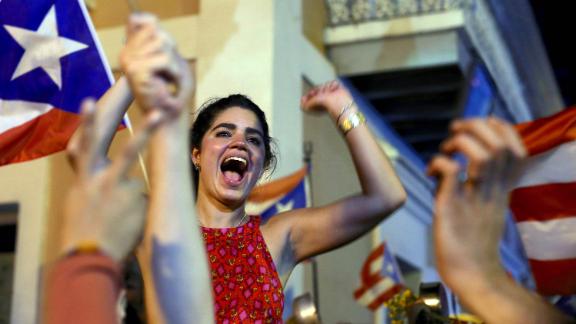 Photos: In pictures: Puerto Ricans celebrate governor's resignation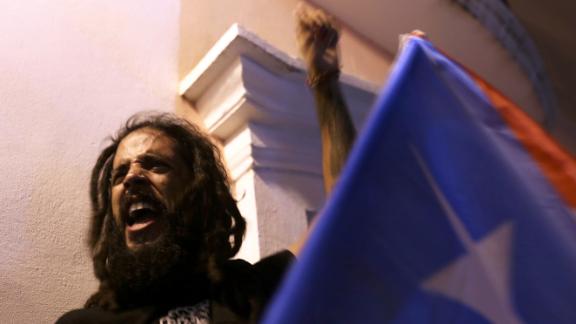 Photos: In pictures: Puerto Ricans celebrate governor's resignation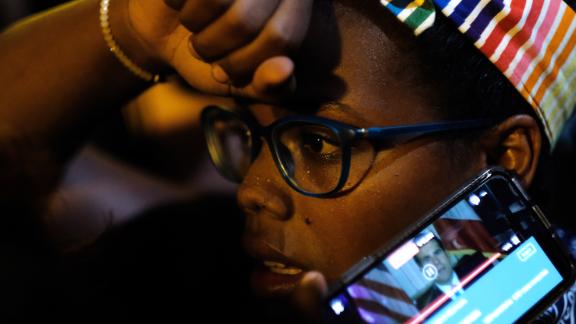 Photos: In pictures: Puerto Ricans celebrate governor's resignation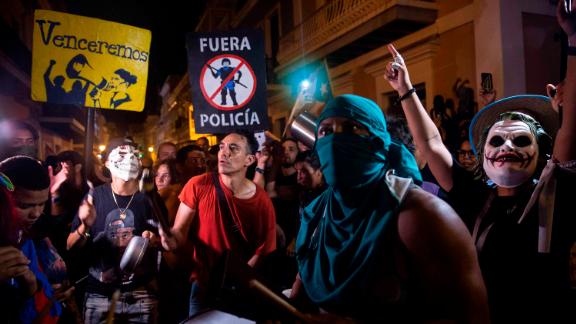 Photos: In pictures: Puerto Ricans celebrate governor's resignation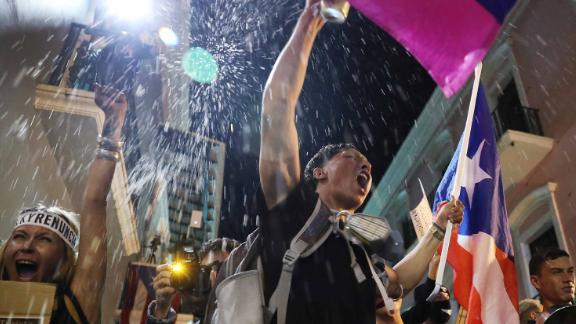 Photos: In pictures: Puerto Ricans celebrate governor's resignation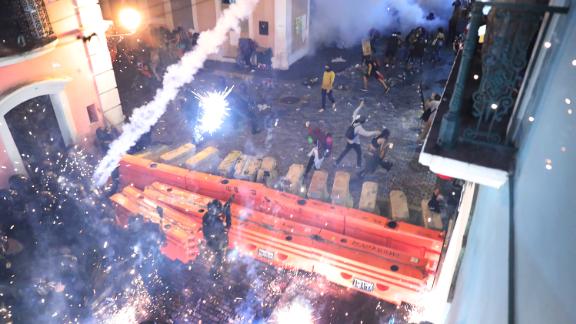 Photos: In pictures: Puerto Ricans celebrate governor's resignation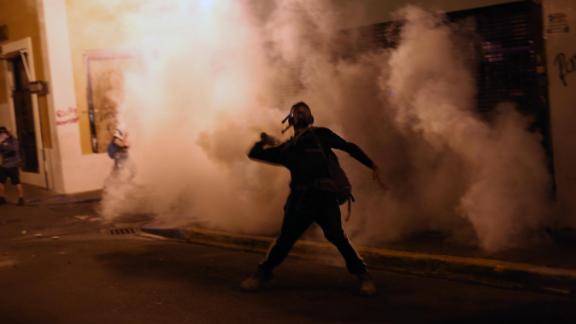 Photos: In pictures: Puerto Ricans celebrate governor's resignation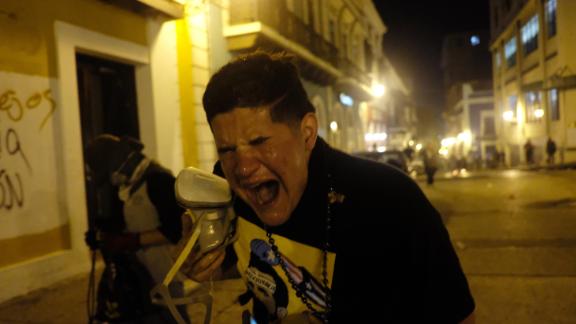 Photos: In pictures: Puerto Ricans celebrate governor's resignation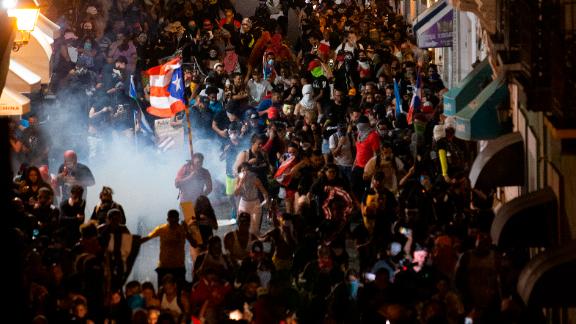 Photos: In pictures: Puerto Ricans celebrate governor's resignation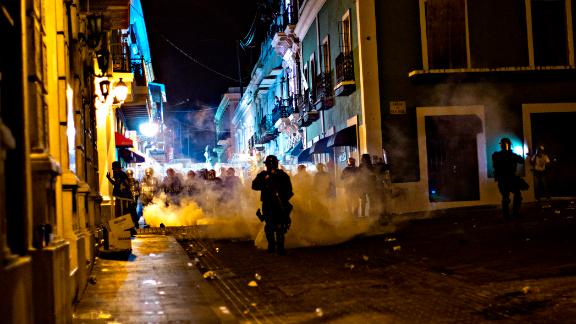 Photos: In pictures: Puerto Ricans celebrate governor's resignation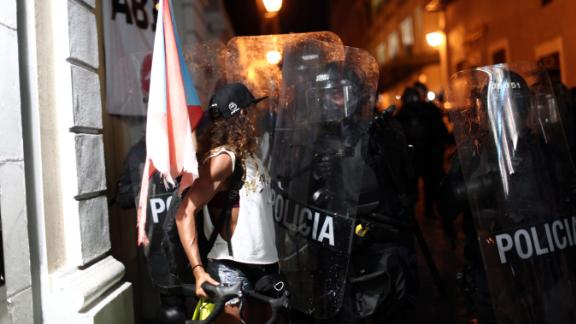 Photos: In pictures: Puerto Ricans celebrate governor's resignation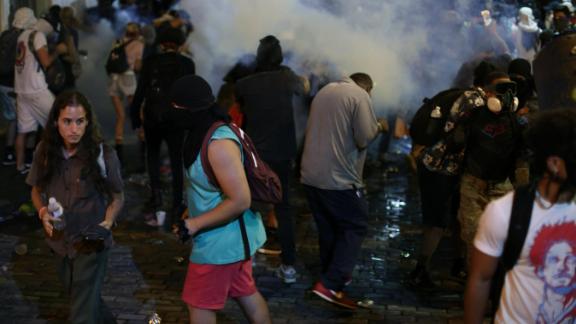 Photos: In pictures: Puerto Ricans celebrate governor's resignation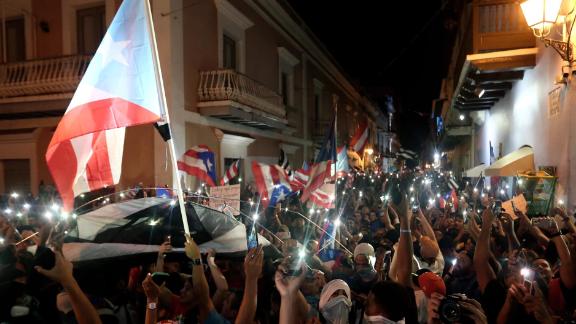 Photos: In pictures: Puerto Ricans celebrate governor's resignation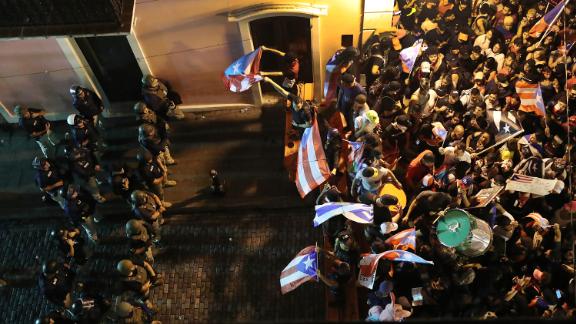 Photos: In pictures: Puerto Ricans celebrate governor's resignation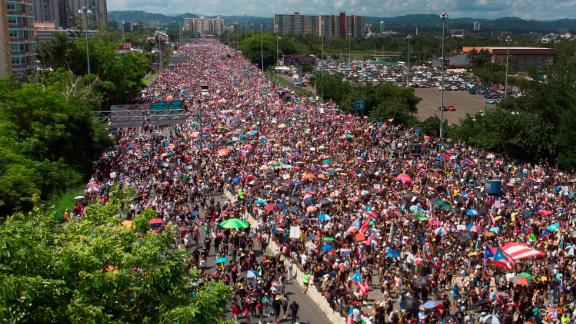 Photos: In pictures: Puerto Ricans celebrate governor's resignation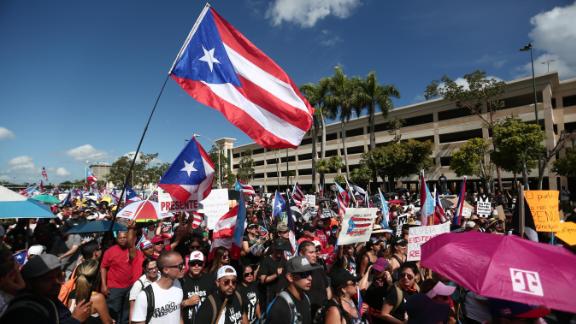 Photos: In pictures: Puerto Ricans celebrate governor's resignation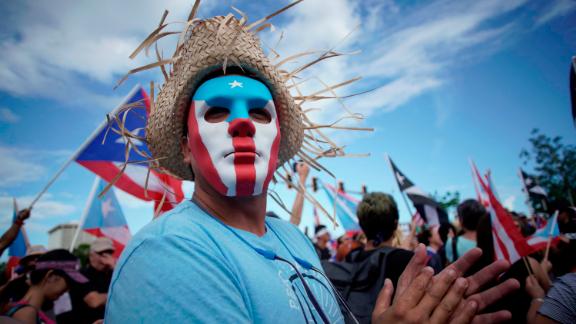 Photos: In pictures: Puerto Ricans celebrate governor's resignation