(CNN) —
The Tokyo 2020 Summer Olympics are just a year away, and it's looking like Team USA will top the medal count again.
Using results from previous Olympics, World Championships and World Cups, Gracenote Sports – a sports data company – has complied a virtual Olympic medal table which puts the US at the top for what would be the seventh consecutive Summer Games.
The Tokyo Olympics will take place from July 24 to August 9, and, according to Gracenote, the US is expected to win 126 medals (51 gold, 34 silver and 41 bronze), which is 45 more than the predictions for China in second place.
Every host nation this century has received a medal boost, so it's perhaps unsurprising that Japan is expected to increase its medal tally. But Japan's improvement is projected to be a remarkable 63% compared to four years ago, which would put it third place with 67 medals.
According to Gracenote, Japan will challenge the record currently held by Spain for the biggest proportional medal improvement by a host nation. Spain increased its medal count by 450% in 1992 after winning 22 medals, an improvement on the four medals it won in 1988.
Visit CNN.com/Sport for more news, features and videos
For the first time at a Summer Olympics, the percentage of men's-only events at Tokyo 2020 will be less than half (48% are men's only and 6% are either mixed or open events).
For the 10th consecutive time, there will be an increase in the proportion of events held for female athletes, a result of a reduction in the number of men's boxing, canoeing and rowing categories and an increase in the number of women's events in those sports. Additionally, the five new Olympic sports all have equal numbers of men's and women's events.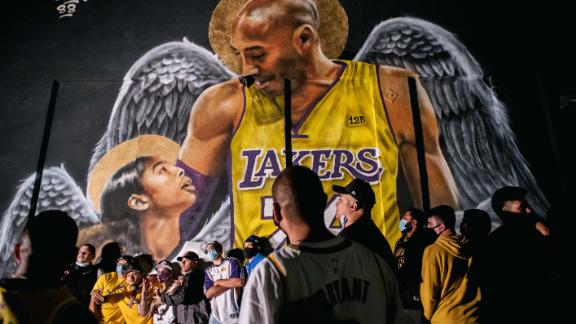 Now playing
01:14
Kyrie Irving says Kobe Bryant should be the NBA logo
Now playing
06:20
Jeremy Lin on the rise of anti-Asian violence: 'This has been...boiling up a little bit for me'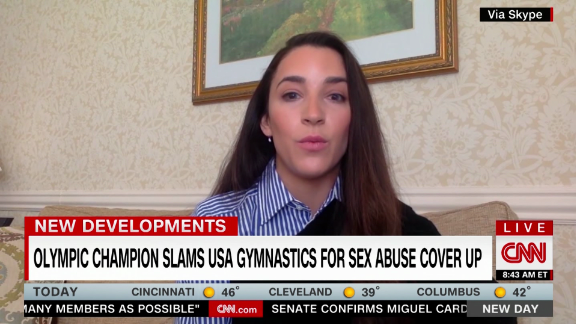 Now playing
06:36
Aly Raisman: Olympic champion calls for independent investigation into USA Gymnastics
Now playing
02:44
Mikaela Shiffrin: Don't want to have to choose between 'morality vs being able to do your job'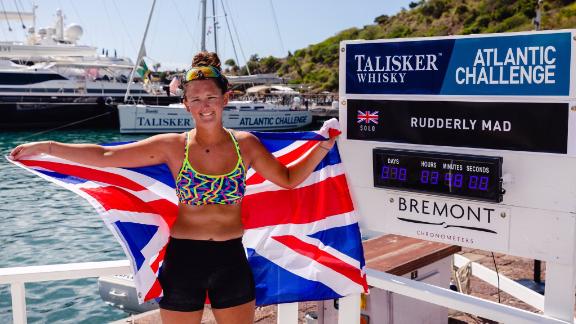 Now playing
03:09
Jasmine Harrison's solo Atlantic rowing trip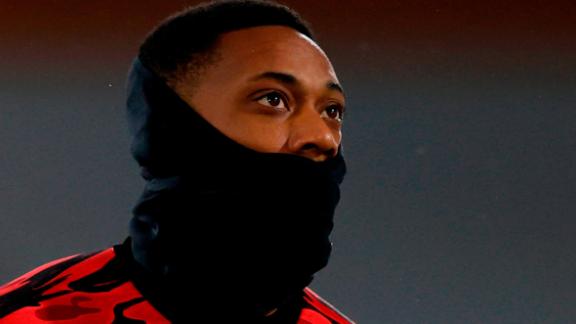 Now playing
02:10
Racist social media abuse continues to plague UK football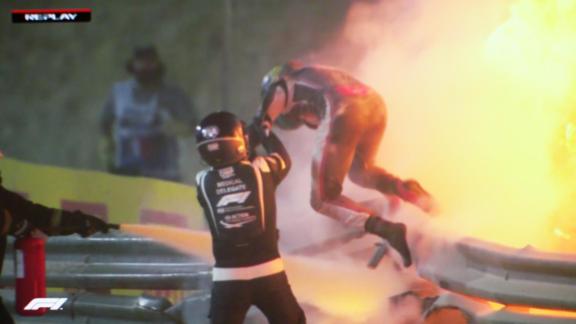 Now playing
03:43
Life after seeing death: Romain Grosjean's journey back to racing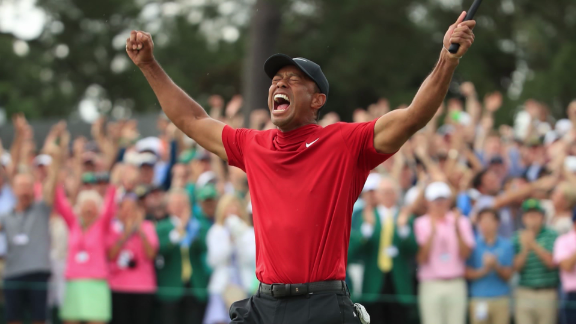 Now playing
02:35
A lookback at Tiger Woods' triumph, tragedy and trauma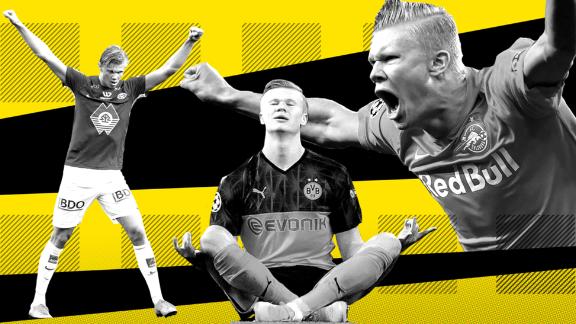 Now playing
02:53
Erling Haaland: The making of Europe's next football superstar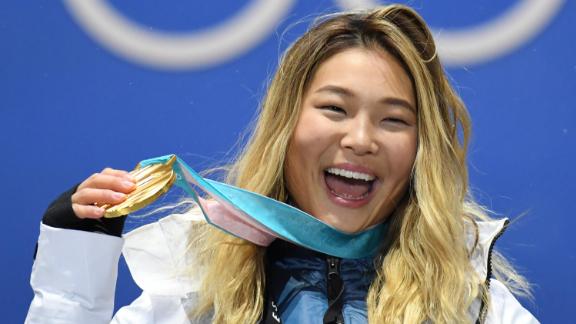 Now playing
04:36
Chloe Kim looks for 2022 Olympics glory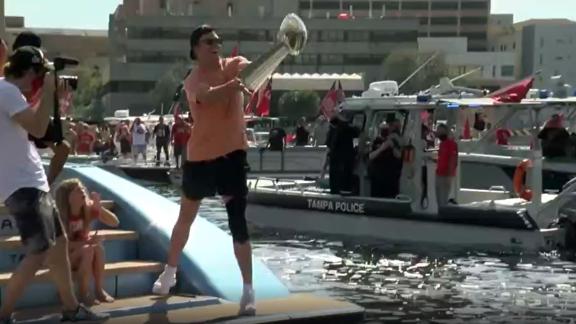 Now playing
00:45
Tom Brady throws Super Bowl trophy from one boat to another
Now playing
01:34
Arsene Wenger: Kylian Mbappe is the new Pele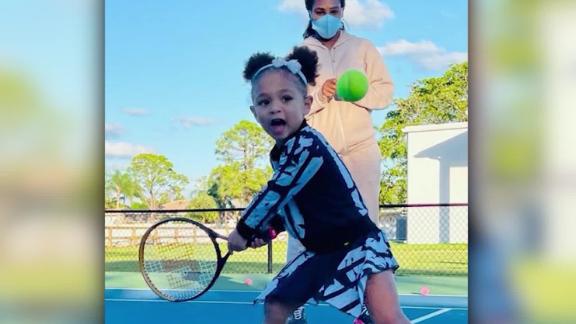 Now playing
00:43
Tennis legend's daughter joins her on the court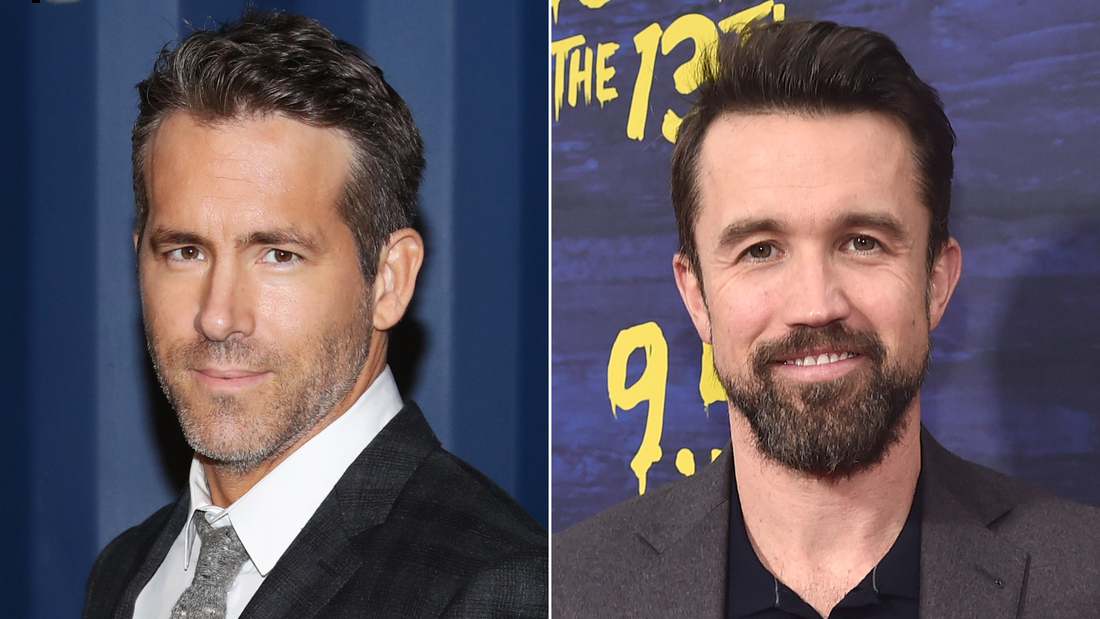 Now playing
01:10
Wrexham: Ryan Reynolds and Rob McElhenney take over Welsh football team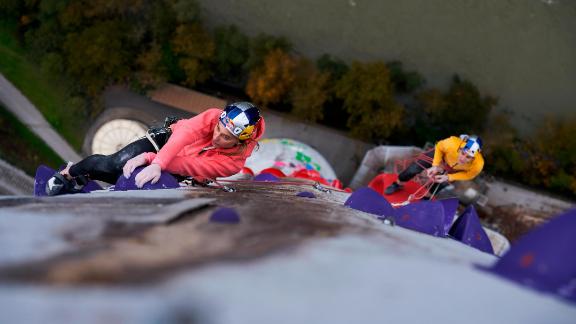 Now playing
02:59
Climbing Europe's tallest chimney