Editor's Note: In this weekly column "Cross-exam," Elie Honig, a CNN legal analyst and former federal and state prosecutor, gives his take on the latest legal news and answers questions from readers. Post your questions below. The views expressed in this commentary are his own. View more opinion articles on CNN. Watch Honig answer reader questions on "CNN Newsroom" at 5:40 p.m. ET Sundays. This article has been updated to reflect the latest news.
(CNN) —
The fallout from the Southern District of New York's indictment of Jeffrey Epstein has already been seismic: Epstein, a well-connected billionaire, is currently behind bars, and Labor Secretary Alex Acosta has tendered his resignation. And this is just the start. The signs are all there that more people – including the rich, powerful and well-connected – may well tumble as the case unfolds.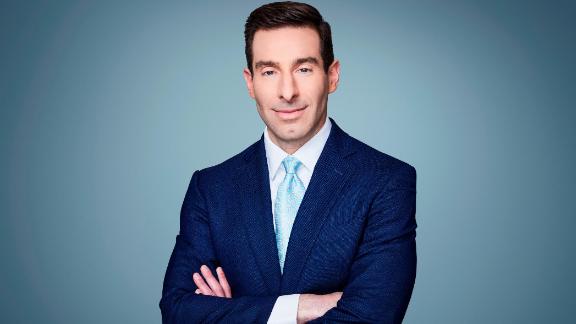 How will we learn who else was involved in Epstein's alleged sex trafficking ring? First, as the Epstein case proceeds, prosecutors will publicly file papers that refer to other participants. But those references likely will be generic rather than specific; when prosecutors name wrongdoers other than the charged defendant, they typically use labels rather than full names to protect the reputations of uncharged individuals and to maintain confidentiality of the ongoing investigation. For example, in a court filing on Michael Cohen, the Southern District alleged that Cohen acted "in coordination with and at the direction of Individual-1" – immediately identifiable as President Donald Trump. But those generic labels are not always so transparent and could leave us guessing who stands behind them.
If Epstein goes to trial, then the whole story will come out, and names will be named. Though over 95% of federal charges get resolved by guilty plea before trial, this case could be different. I do not expect the Southern District to make Epstein any kind of generous plea offer, particularly given the intense criticism that Acosta faced for letting Epstein off the hook in Florida. Nor do I expect Epstein, who is 66 years old, to take a plea that will keep him locked up for much of the rest of his life.
Trial might be the only way to resolve this case. If that happens, we will get the full story of Epstein's alleged crimes, including the names of any co-conspirators and enablers.
We also likely will see more indictments. It's clear that Epstein did not act alone. The Southern District alleges that at least three other unnamed people – identified in the indictment as "Employees 1, 2, and 3" – helped Epstein run his multi-state sex trafficking ring. Given the scope and complexity of the scheme, and the number of victims, expect to see more people named as defendants as the case progresses.
We do not yet know who else might be implicated, but we have an important clue: the Southern District is staffing the case primarily with prosecutors from its Public Corruption Unit. US Attorney Geoffrey Berman urged the public "not to read into the unit assignment anything one way or another." But that is nonsense. You absolutely should read into this staffing assignment.
As a Southern District alum, I know that it is both unusual and significant that the Public Corruption Unit is running this case. Normally, a sex trafficking case would be prosecuted only by the Human Trafficking Coordinators, who are part of the Violent and Organized Crime Unit that I once supervised. Public Corruption is involved here for a reason: there must be at least one public official, past or present, involved in the case in some way.
And there's precedent. In 2008, the Southern District charged a seemingly routine interstate prostitution ring. Curiously, however, the case was staffed by a prosecutor from the Public Corruption Unit. It turned out that "Client-9" in the case was then-Governor of New York Eliot Spitzer, who resigned days after the charges were announced.
Now, your questions
Michael, California: If you were on the House Judiciary Committee, how would you question special counsel Robert Mueller?
Mueller has made clear he does not want to go beyond the four corners of his report. While there is no legal justification for this arbitrary limit – a subpoena is mandatory and does not allow the respondent to pick and choose what questions to answer – Mueller likely will hesitate, and possibly refuse, to testify beyond what he has already written.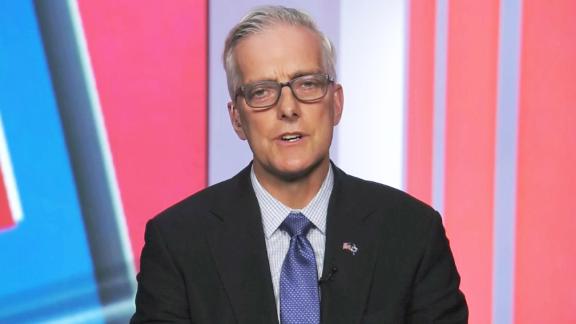 Now playing
02:08
Cabinet secretary explains why he took on challenging role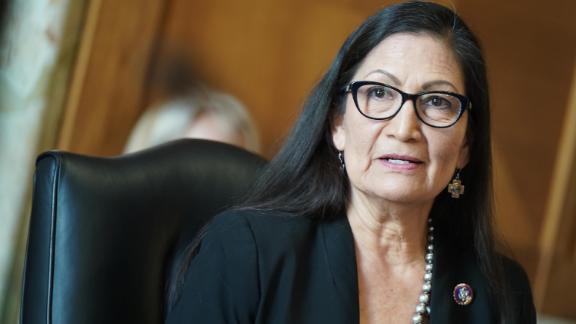 Now playing
00:59
'We need to work together': Haaland responds to question on blind loyalty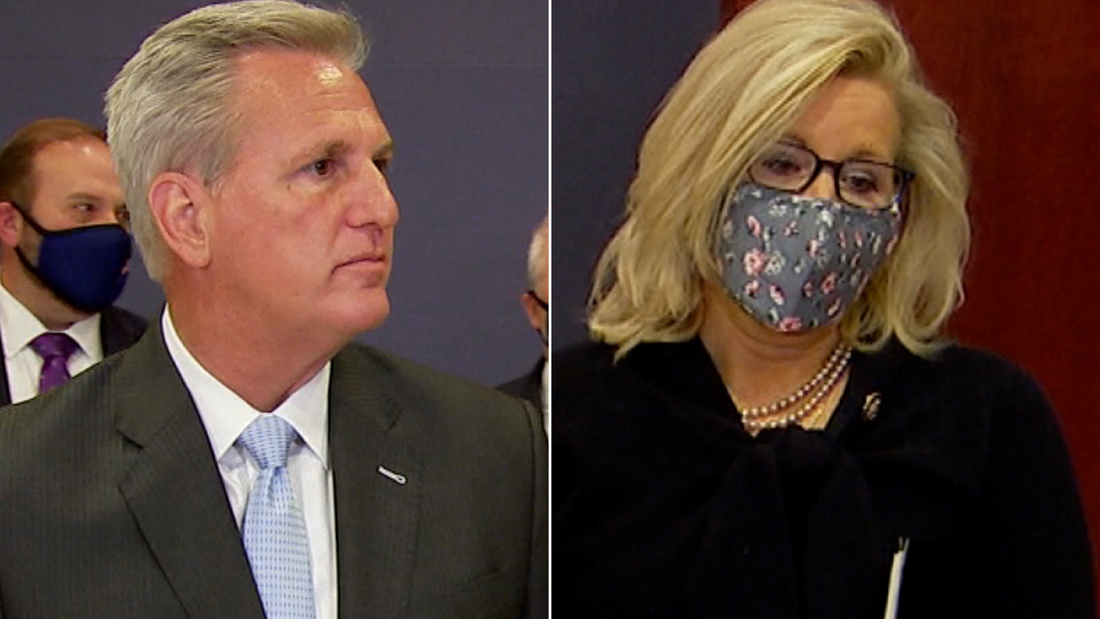 Now playing
01:35
Laughter follows awkward moment between GOP leaders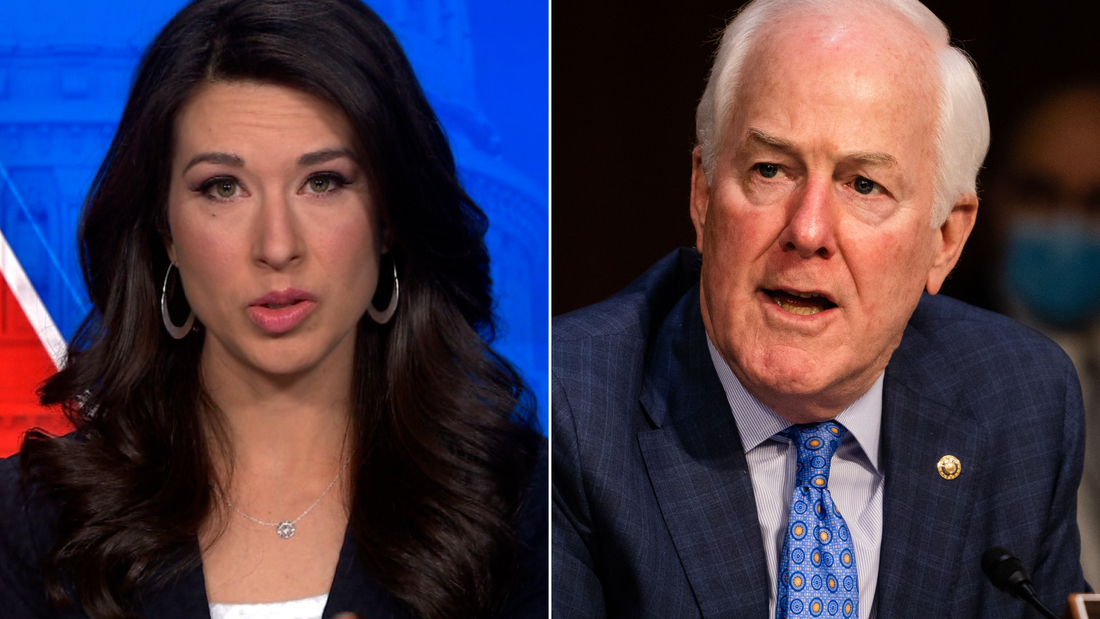 Now playing
03:11
Cabrera: GOP suddenly cares about mean tweets ... just not Trump's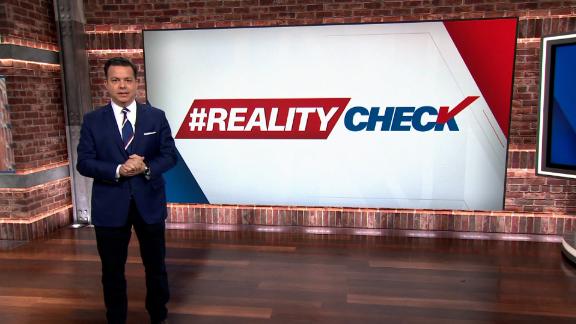 Now playing
03:20
Avlon on Ron Johnson: Hyperpartisan denial is a hell of a drug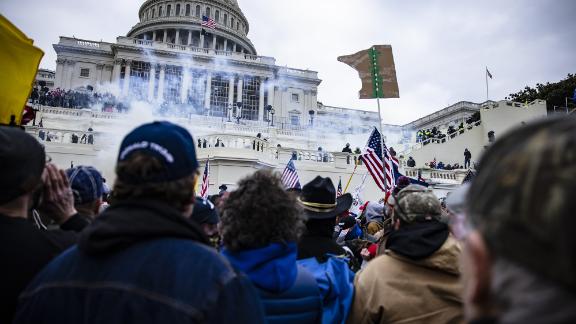 Now playing
03:04
Capitol officials say riot was planned and involved white supremacists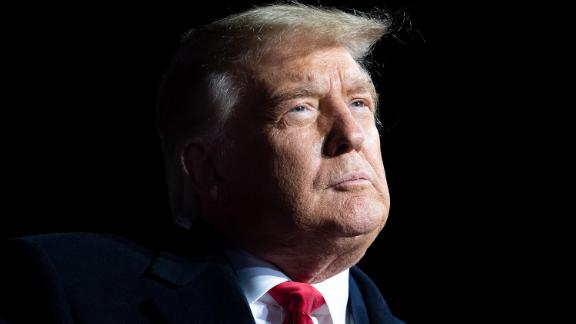 Now playing
02:44
What Trump's released tax records mean for DA's criminal case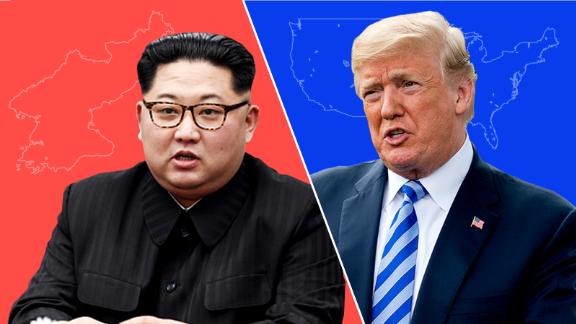 Now playing
02:51
'This is incredible': Burnett explains Trump's reported offer to Kim Jong Un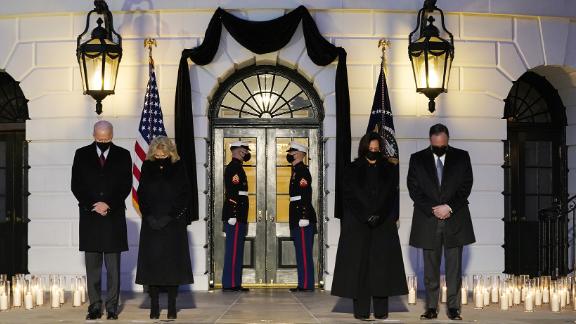 Now playing
05:45
Biden leads nation in mourning 500,000 US Covid-19 deaths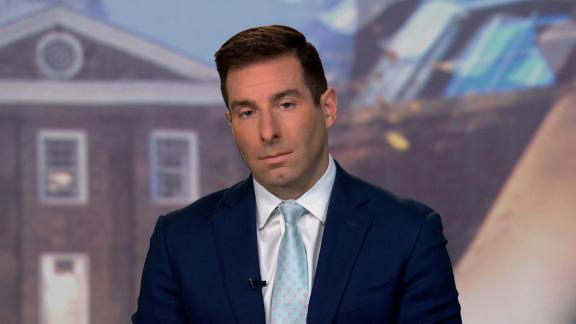 Now playing
01:06
Honig: Public won't see Trump's taxes unless this happens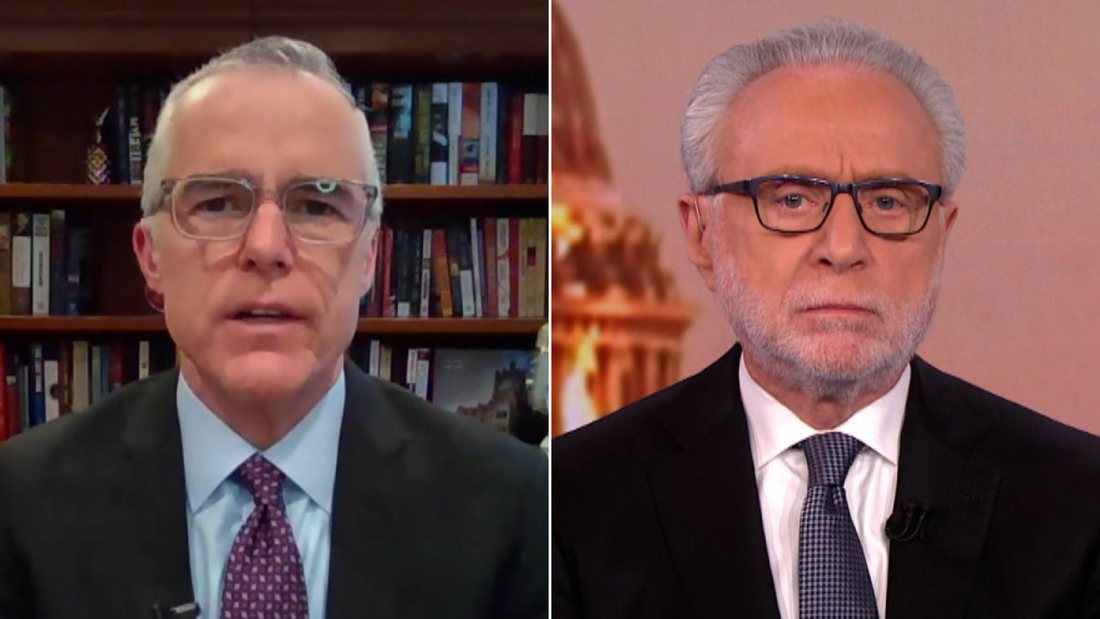 Now playing
02:00
Former FBI Deputy Director: Trump taxes 'massive trove of information'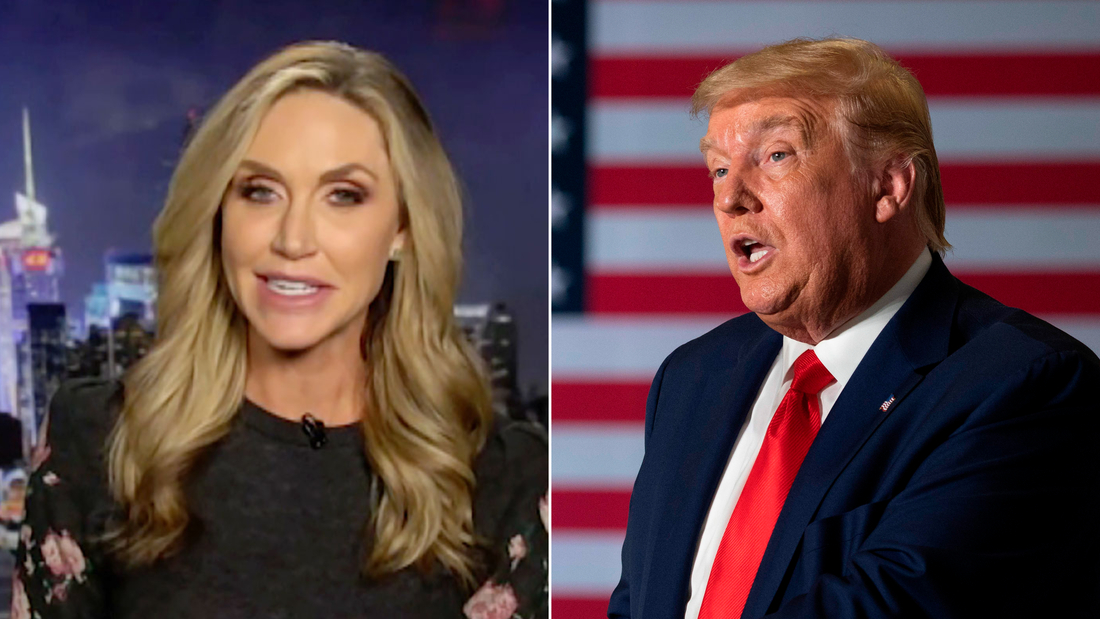 Now playing
01:31
Lara Trump: Donald Trump may run in 2024 and beyond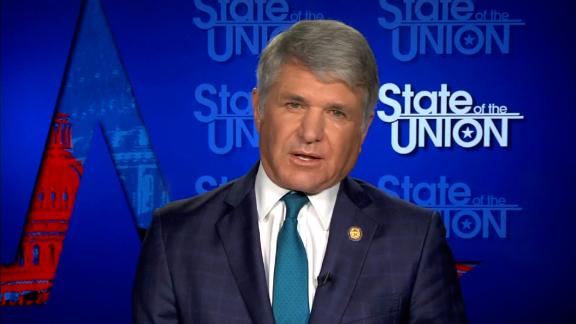 Now playing
04:12
Texas GOP rep.: When a crisis hits my state, I don't go on vacation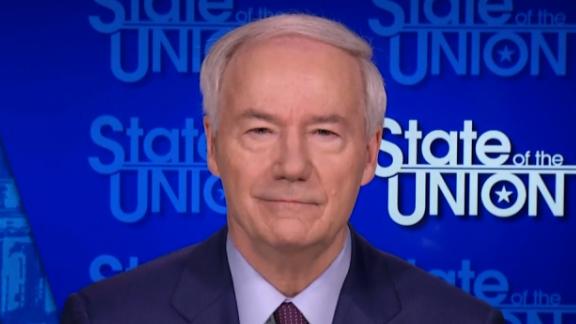 Now playing
04:18
GOP governor reacts to his nephew leaving the Republican Party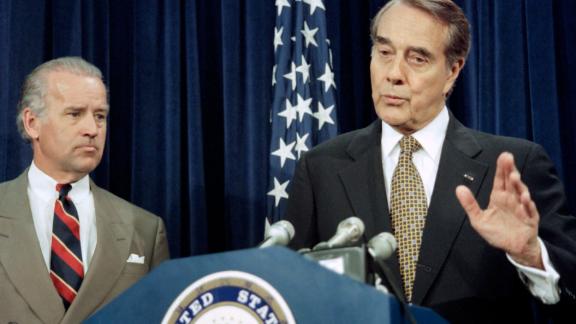 Now playing
03:00
'Forged over decades': WH reporter on Biden, Dole relationship