(CNN) —
One girl says she celebrated her 16th birthday with multimillionaire Jeffrey Epstein during the time he was sexually abusing her.
Another says she was just a middle schooler when she was first brought to his Palm Beach mansion and was abused.
Then there's the teen who says Epstein groomed her for abuse by promising to help her get into college.
The stories are among those from dozens of girls – now women – who have publicly shared their allegations of sexual abuse by Epstein, in media reports and lawsuits, for more than a decade. Many of them shared their claims anonymously.
Epstein is in custody in New York after pleading not guilty Monday to federal charges of sex trafficking and sex trafficking conspiracy. The indictment details the claims of three underage girls.
But prosecutors say there were many more victims, alleging that Epstein "created a vast network of underage victims for him to sexually exploit" in New York and Florida.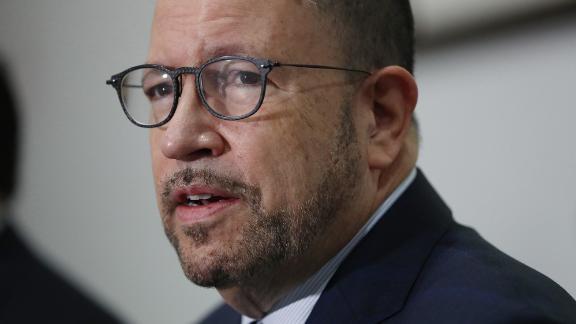 Now playing
03:24
Goya CEO under fire for false Trump election claims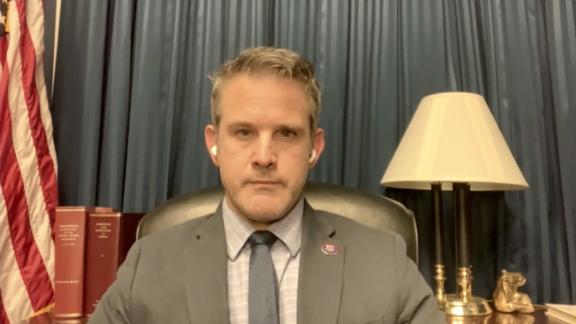 Now playing
03:55
Republican lawmaker reacts to being on Trump's 'enemies list'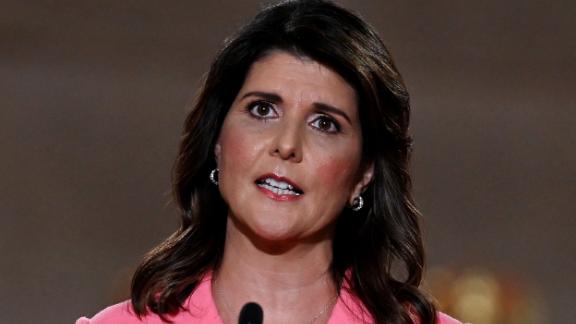 Now playing
04:41
Haley flip flops on Trump, praising his 'strong speech'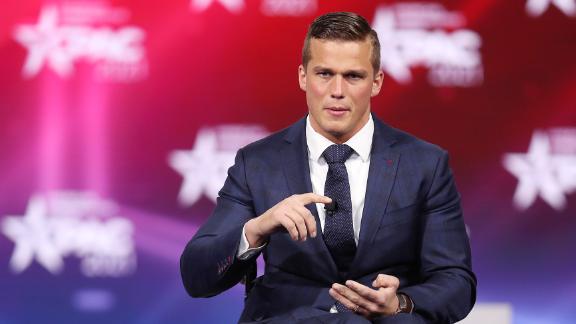 Now playing
04:12
Women allege sexual misconduct against North Carolina GOP lawmaker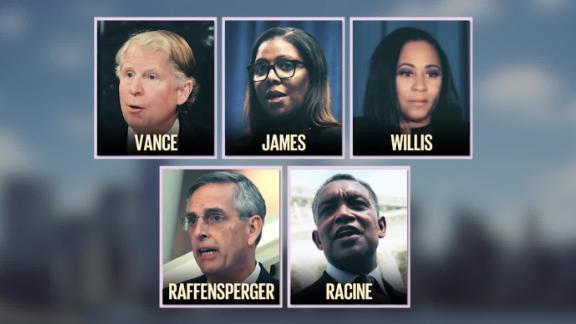 Now playing
02:56
Five elected investigators are turning their attention to Trump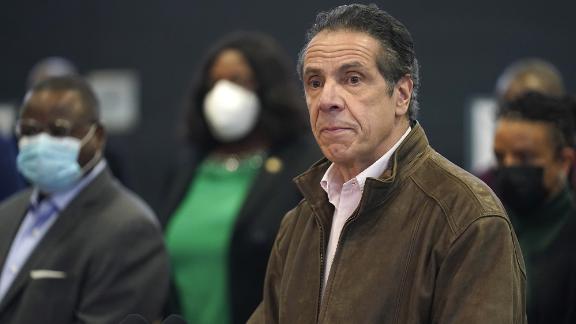 Now playing
04:18
Gov. Cuomo accuser says he hasn't taken responsibility for his actions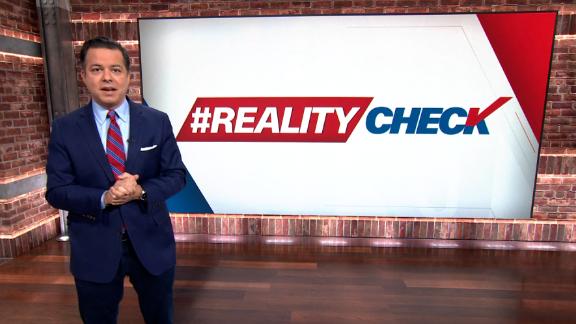 Now playing
03:12
Avlon on CPAC: It was a hyperpartisan temper tantrum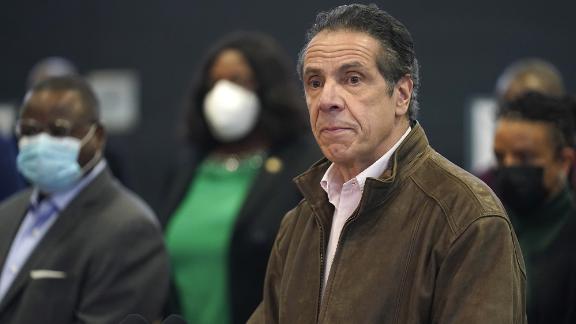 Now playing
02:26
Haberman: This is the first time I can remember Cuomo apologizing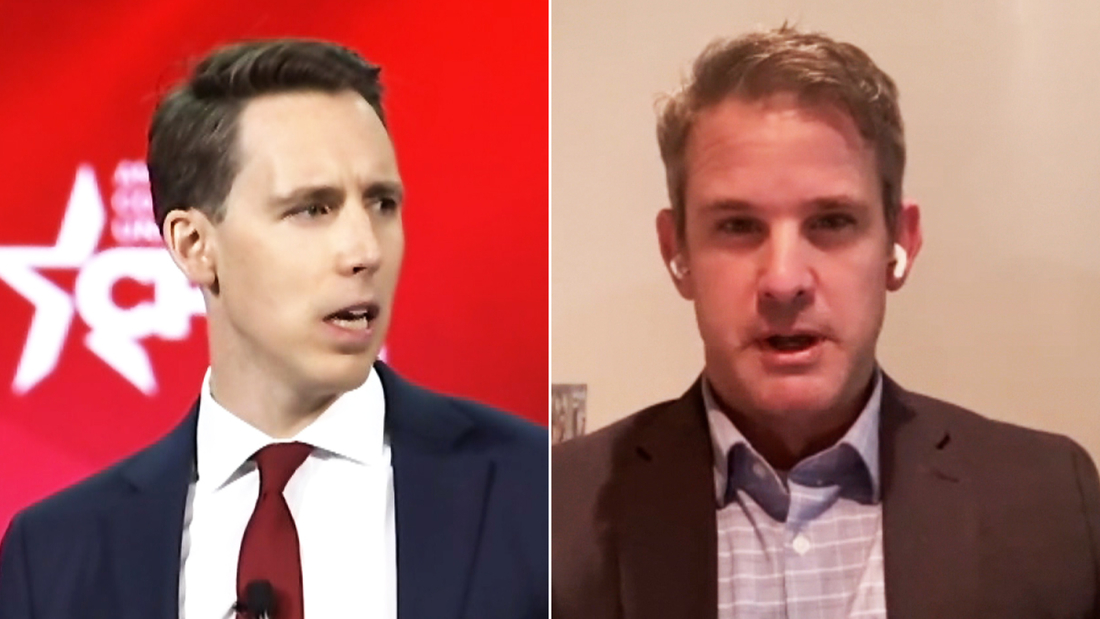 Now playing
02:11
'Sad': Kinzinger blasts Hawley's CPAC remarks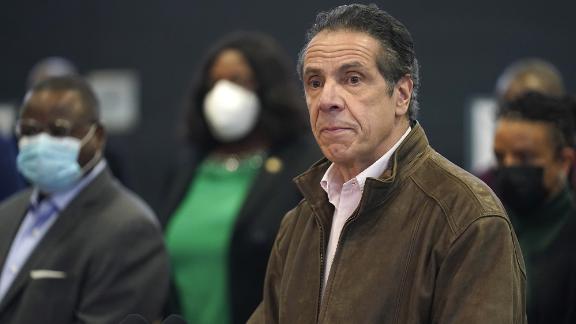 Now playing
01:12
Gov. Andrew Cuomo responds to allegations of sexual harassment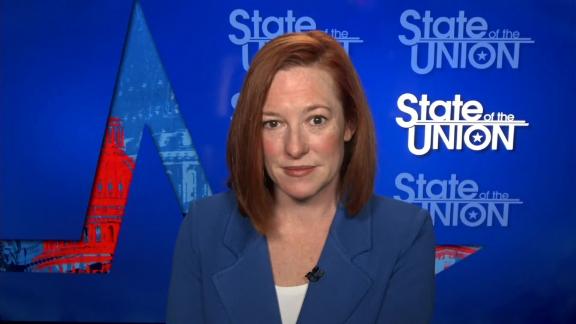 Now playing
03:42
Bash to Psaki: Why hasn't Saudi Arabia been held accountable for murder of Khashoggi?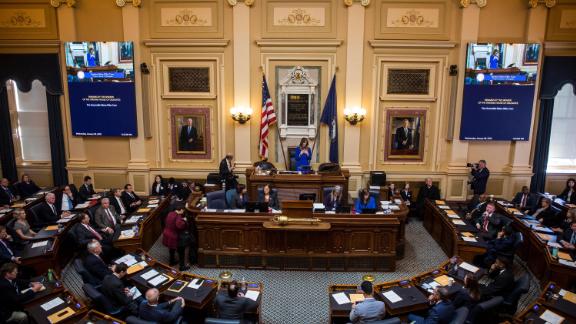 Now playing
04:26
Virginia's political shift from red to purple to blue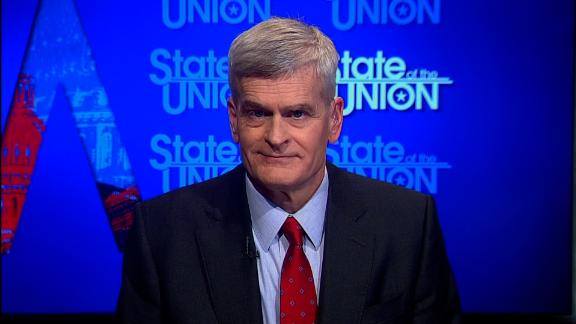 Now playing
01:42
GOP senator: If we continue to idolize one person, we will lose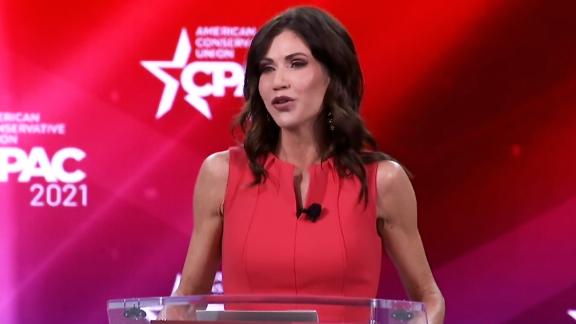 Now playing
01:27
Kristi Noem gets standing ovation for Dr. Fauci dig at CPAC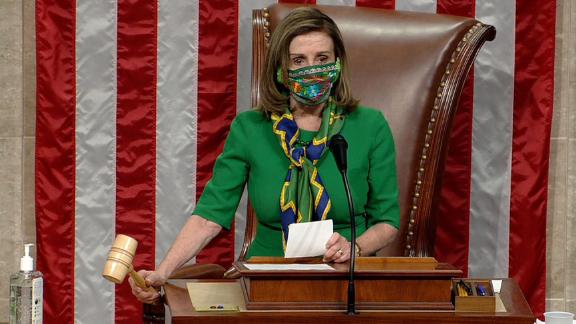 Now playing
02:52
House passes Biden's $1.9 trillion Covid-19 relief package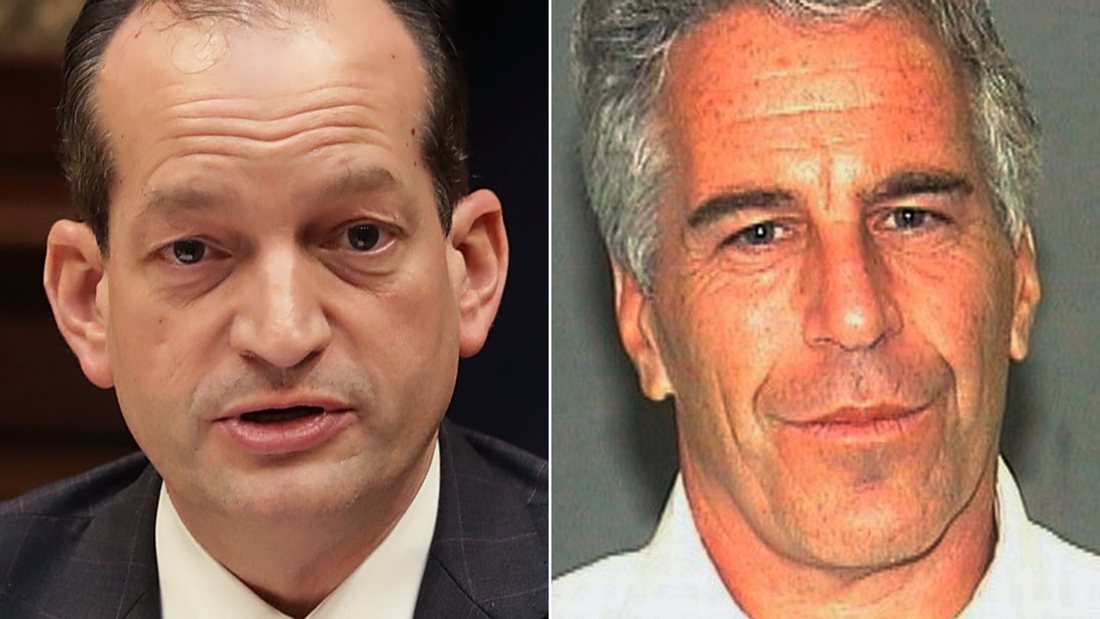 Now playing
03:07
Breaking down Epstein's sweetheart deal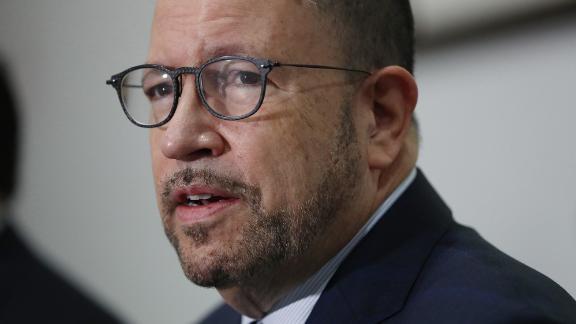 Now playing
03:24
Goya CEO under fire for false Trump election claims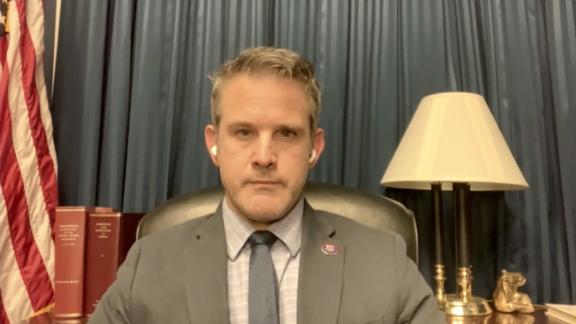 Now playing
03:55
Republican lawmaker reacts to being on Trump's 'enemies list'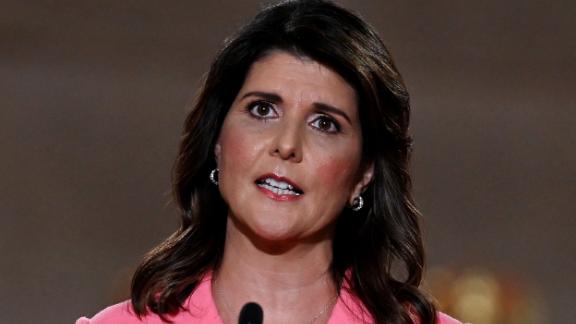 Now playing
04:41
Haley flip flops on Trump, praising his 'strong speech'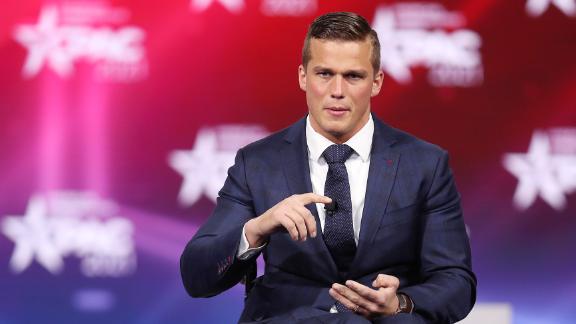 Now playing
04:12
Women allege sexual misconduct against North Carolina GOP lawmaker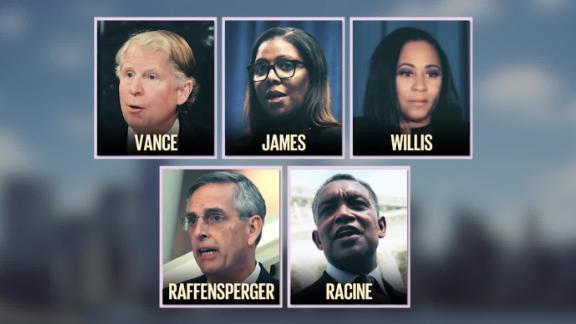 Now playing
02:56
Five elected investigators are turning their attention to Trump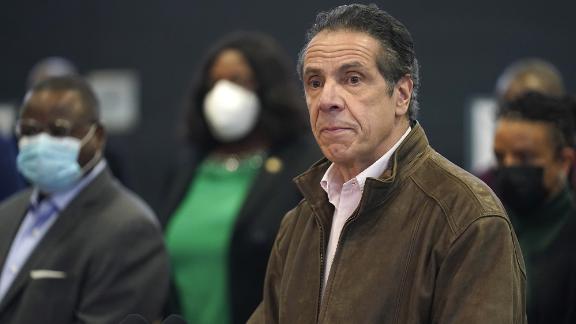 Now playing
04:18
Gov. Cuomo accuser says he hasn't taken responsibility for his actions