(CNN) —
Two US Marines are accused of smuggling Mexican immigrants into the United States, according to court documents.
Last week, Border Patrol agents in Southern California were checking hiding spots and tracking footprints near Interstate 8 when one of the agents saw a black car pull off the highway onto a dirt turnaround, according to a criminal complaint.
The vehicle pulled back onto the interstate, and the agent inspected the turnaround area and discovered footprints leading to where the vehicle had been parked, the complaint says.
He called the vehicle in, and another agent pulled the vehicle over about 20 miles east of the Tecate port of entry.
Byron Law II was driving, and David Salazar-Quintero was in the passenger seat, the complaint says. There were three passengers in the back of the car, and they told the agent they were Mexican citizens, had no immigration papers and were not permitted to enter the United States, it says.
The driver and passenger, under questioning, began pointing fingers at one another, the complaint says.
Law told the agent that he was a Marine based at Camp Pendleton, and he said that Salazar-Quintero had called him the night of July 2 and asked him if wanted to make a $1,000 for picking up an immigrant, the complaint says. Salazar-Quintero is also a Marine based at Camp Pendleton, and both men are lance corporals.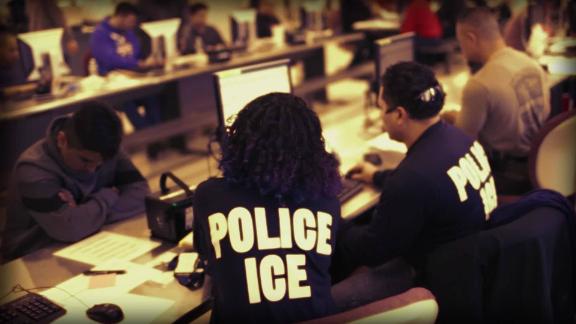 Now playing
01:49
Why Democrats call for ICE to be abolished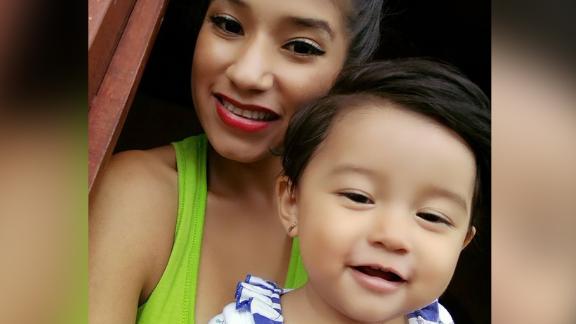 Now playing
01:59
Child dies weeks after ICE custody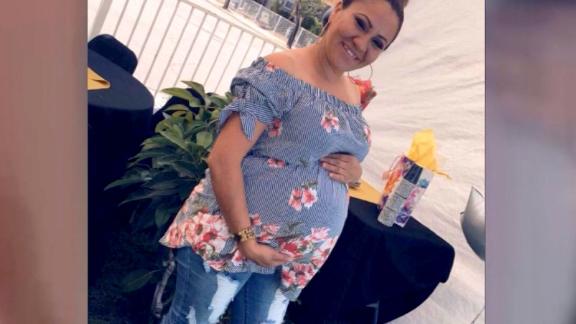 Now playing
02:36
ICE agents detain man driving wife to hospital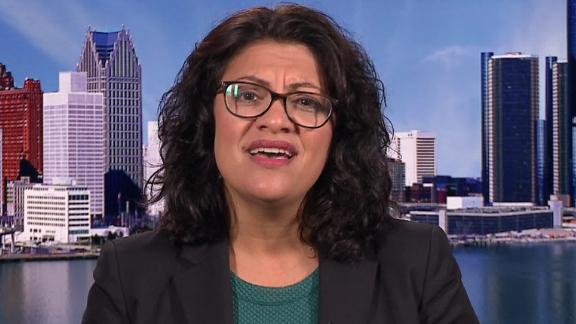 Now playing
01:39
Tlaib: We had border security before ICE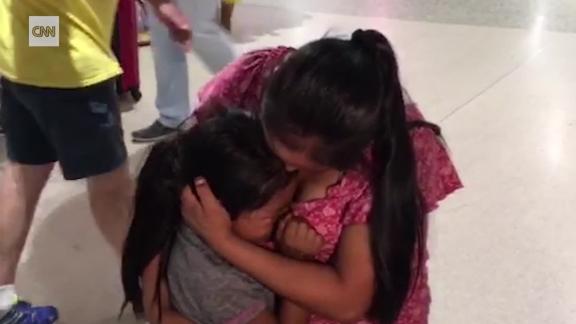 Now playing
01:13
Mother and daughter reunited after 61 days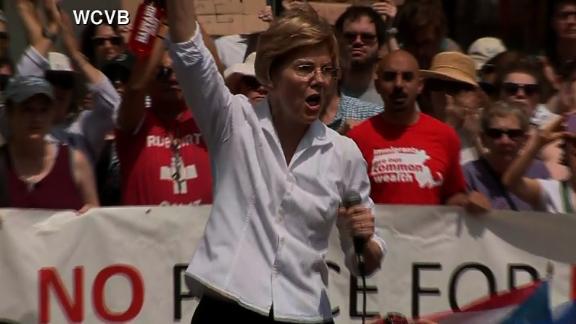 Now playing
00:58
Elizabeth Warren: US immigration a moral crisis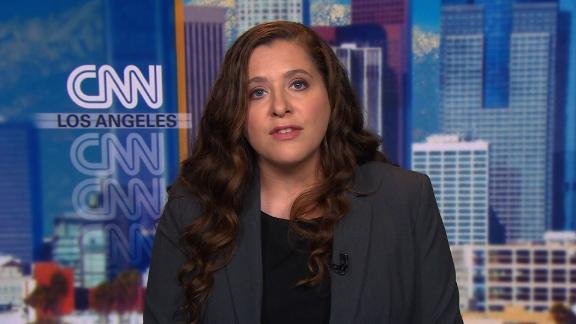 Now playing
01:45
Immigration attorney represented 3-year-old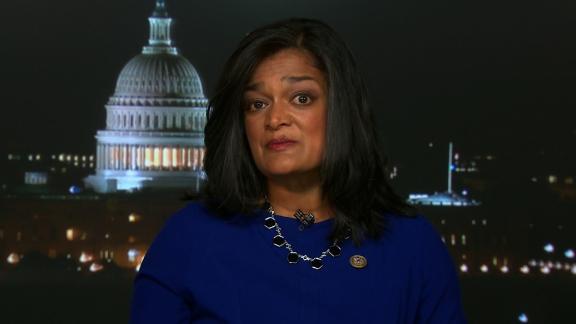 Now playing
01:34
Lawmaker arrested during Trump protest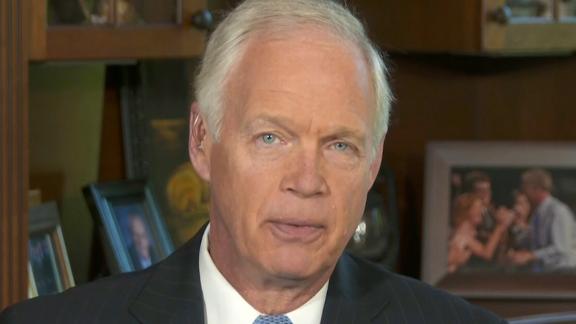 Now playing
01:24
Senator: US is encouraging illegal immigration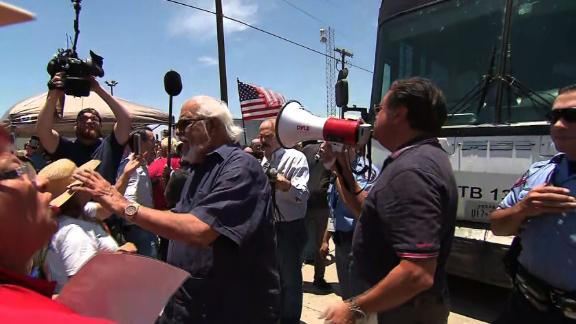 Now playing
01:44
Protesters block bus at immigration site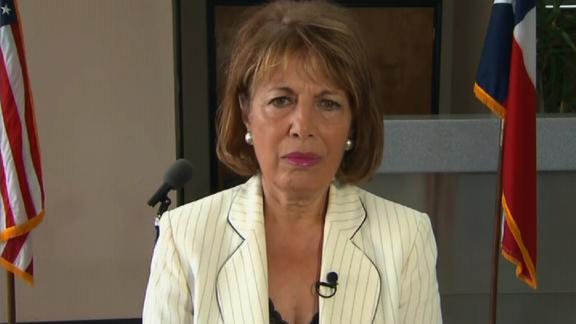 Now playing
01:55
Rep. Speier: I saw children crying in cells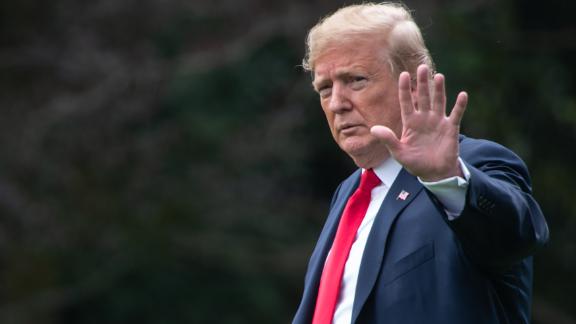 Now playing
01:59
Trump blasts movement calling to abolish ICE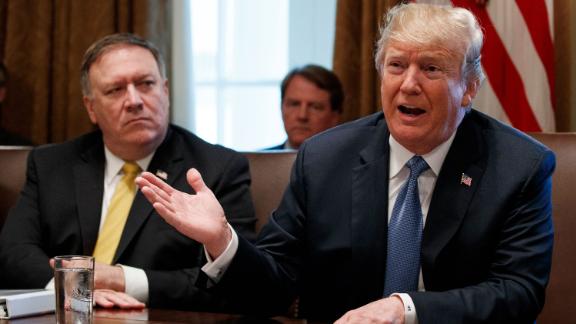 Now playing
01:36
Trump: GOP should stop wasting time on immigration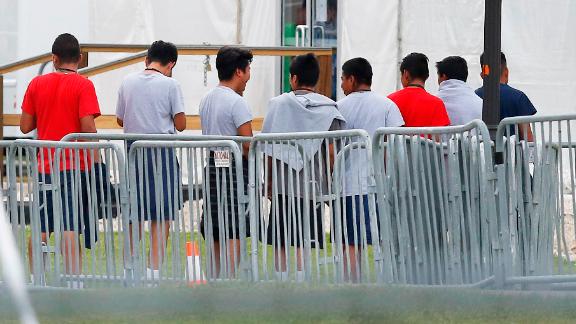 Now playing
01:54
Children in limbo after Trump executive order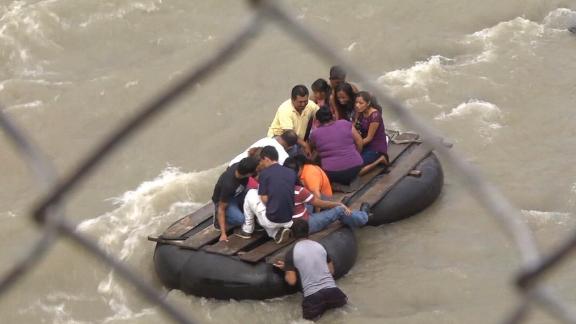 Now playing
02:08
Why immigrants make dangerous journey to US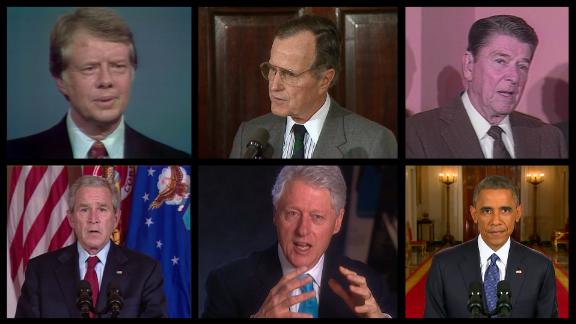 Now playing
04:16
The fight over immigration is decades old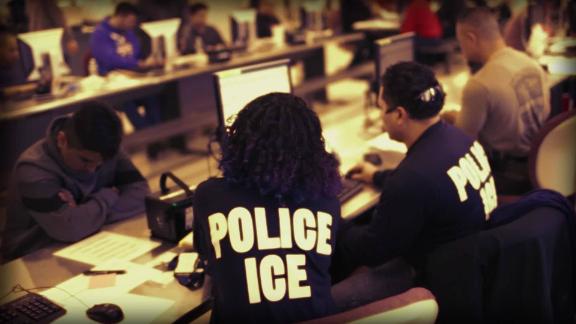 Now playing
01:49
Why Democrats call for ICE to be abolished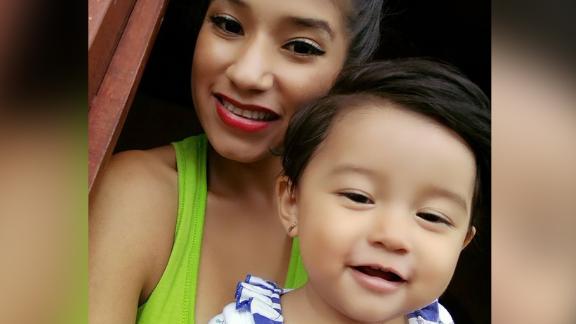 Now playing
01:59
Child dies weeks after ICE custody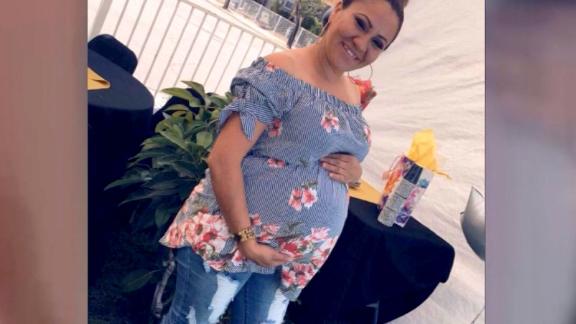 Now playing
02:36
ICE agents detain man driving wife to hospital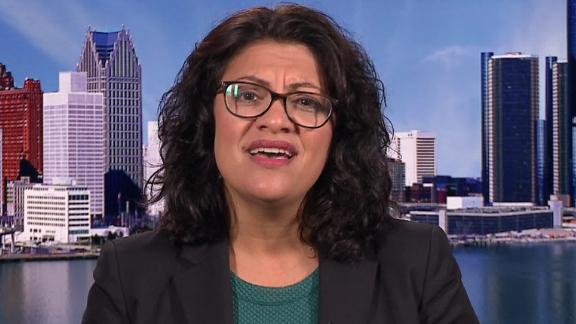 Now playing
01:39
Tlaib: We had border security before ICE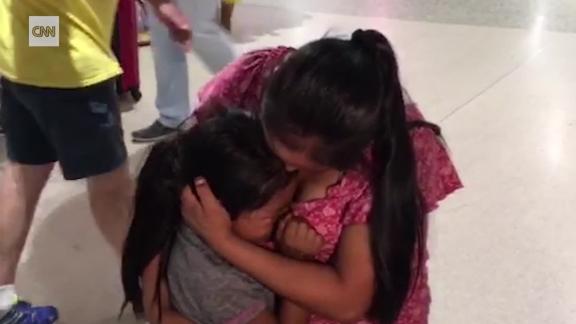 Now playing
01:13
Mother and daughter reunited after 61 days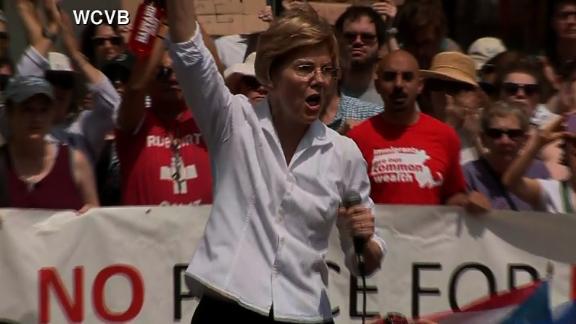 Now playing
00:58
Elizabeth Warren: US immigration a moral crisis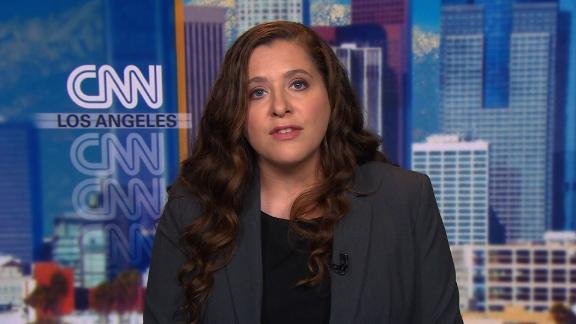 Now playing
01:45
Immigration attorney represented 3-year-old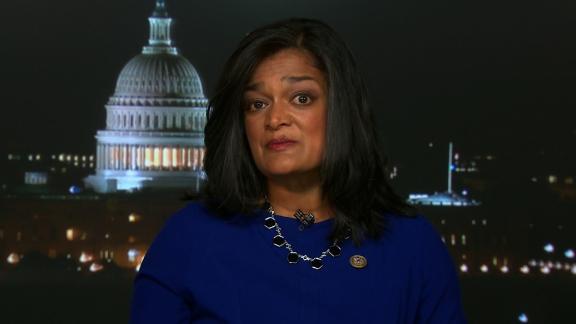 Now playing
01:34
Lawmaker arrested during Trump protest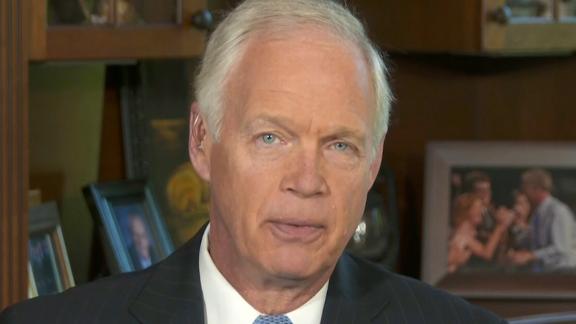 Now playing
01:24
Senator: US is encouraging illegal immigration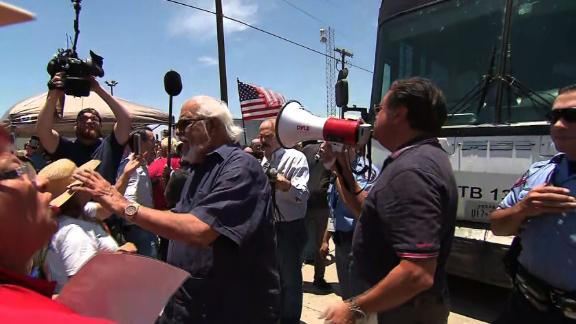 Now playing
01:44
Protesters block bus at immigration site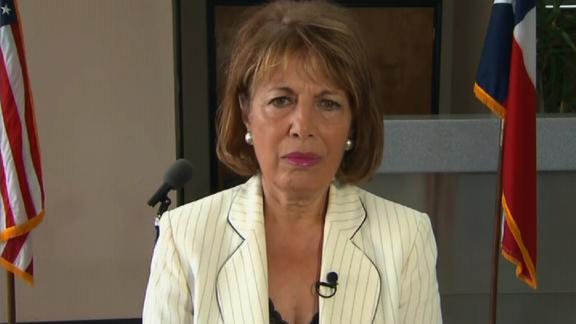 Now playing
01:55