(CNN) —
President Donald Trump made history Sunday when he became the first sitting US president to enter North Korea.
During the brief visit to the hermit nation, which came after the end of the G20 summit in Japan, Trump shook hands with North Korean leader Kim Jong Un before the two met for nearly an hour at the demilitarized zone between the two Koreas.
While the encounter lacked the pomp and circumstance of the leaders' second meeting last year, there were several memorable moments from Sunday's unprecedented event.
Trump went where no sitting US president has gone before
Trump took 20 steps that no other sitting US president has taken.
While on North Korean soil, Trump and Kim shook hands and patted each other's backs before returning across the border after about a minute.
"I never expected to meet you at this place," a seemingly overjoyed Kim told Trump through an interpreter.
Trump said he was "proud to step over the line."
US and North Korea are restarting talks, Trump says
After crossing into North Korea, Trump and Kim held a private bilateral meeting inside the Freedom House at the DMZ for just under an hour.
Trump said he agreed with Kim to restart staff-level talks that had fallen apart after their last summit in February. There did not appear to be any new commitments made in the 50-minute meeting beyond the revived talks.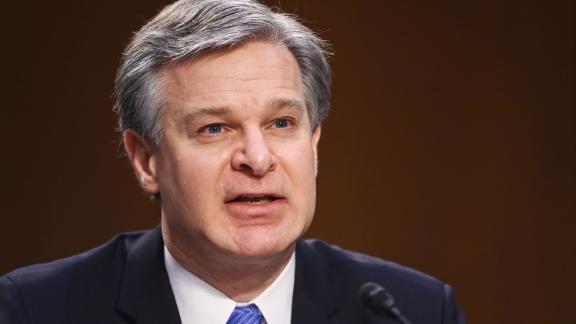 Now playing
02:55
Watch FBI director debunk conspiracy theories pushed by Trump supporters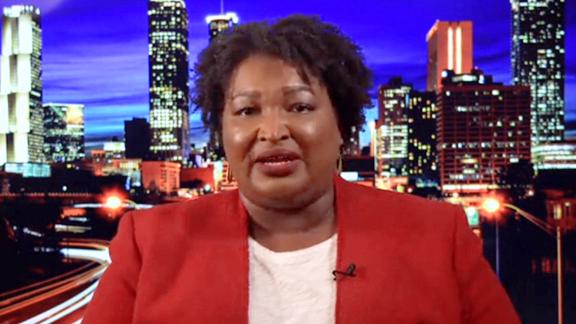 Now playing
00:51
Abrams on voting rights: We're fighting to protect our democracy from domestic enemies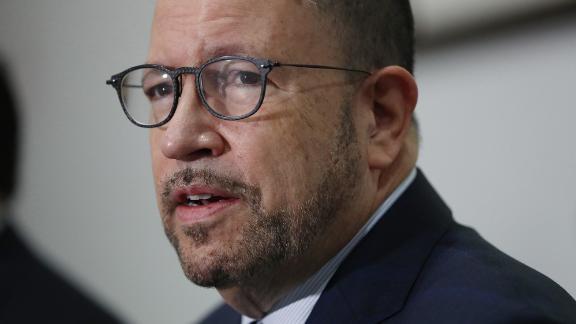 Now playing
03:24
Goya CEO under fire for false Trump election claims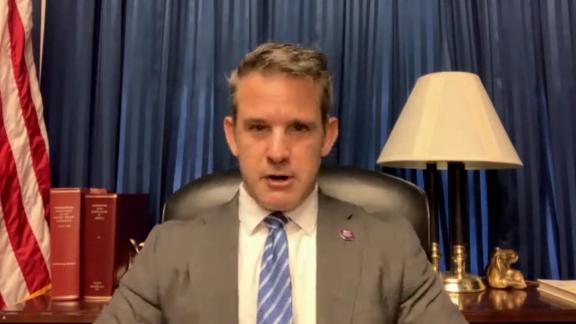 Now playing
02:03
Kinzinger: Trump is a loser and we will move on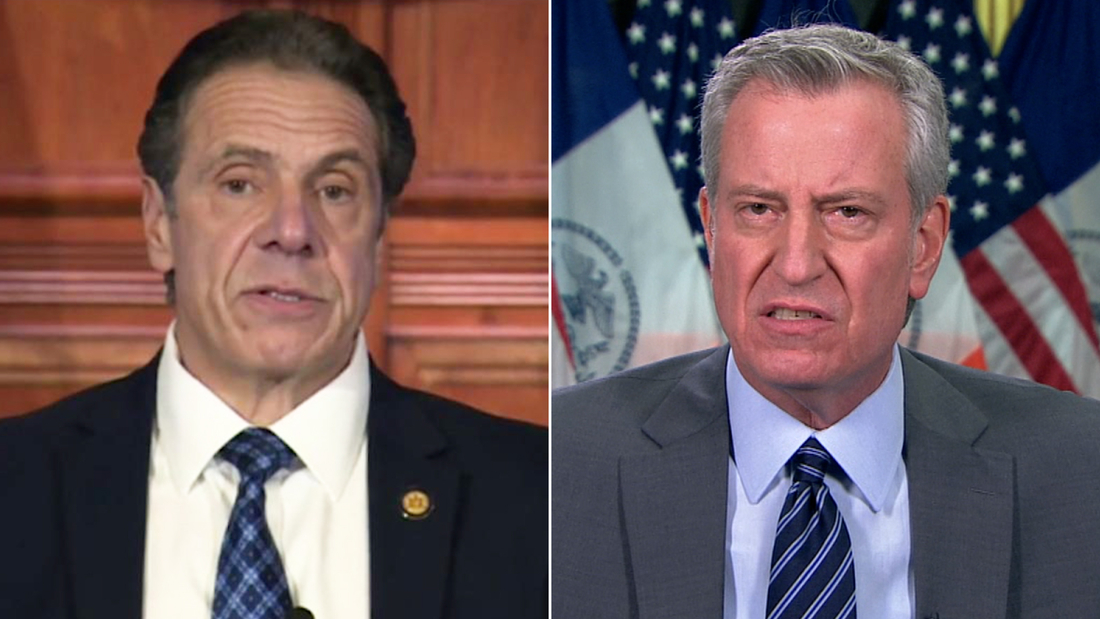 Now playing
04:17
NYC mayor says Gov. Cuomo should resign if allegations are true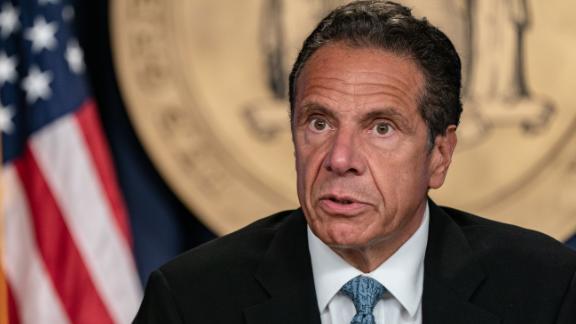 Now playing
02:29
NYT: Third woman comes forward against Gov. Andrew Cuomo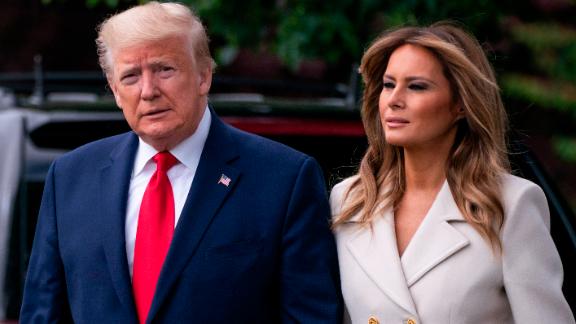 Now playing
02:10
Trump got vaccinated in secret. Here's why this matters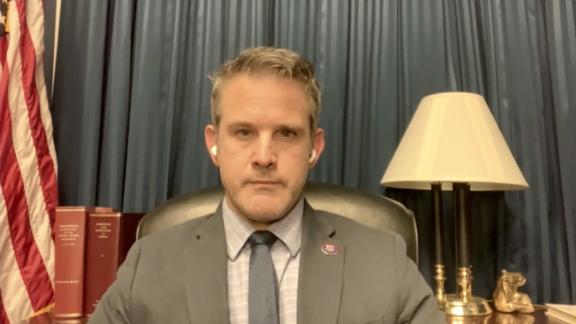 Now playing
03:55
Republican lawmaker reacts to being on Trump's 'enemies list'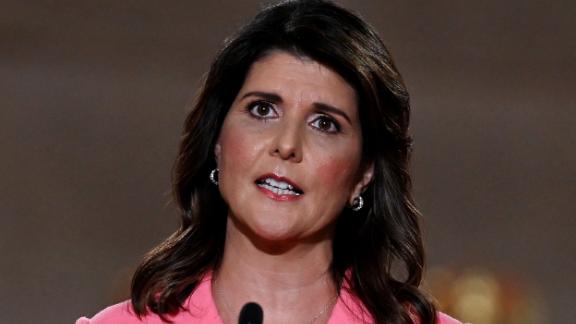 Now playing
04:41
Haley flip flops on Trump, praising his 'strong speech'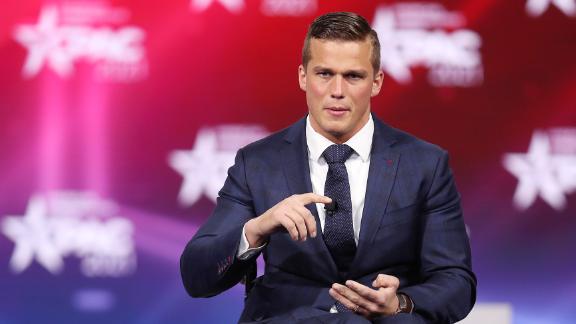 Now playing
04:12
Women allege sexual misconduct against North Carolina GOP lawmaker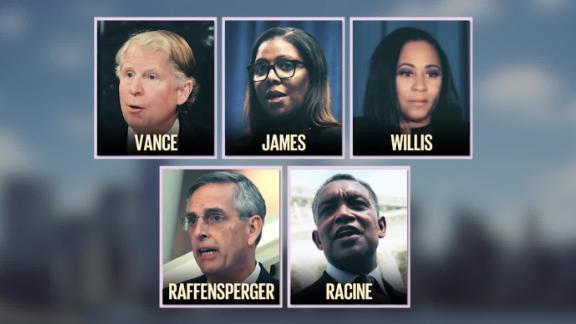 Now playing
02:56
Five elected investigators are turning their attention to Trump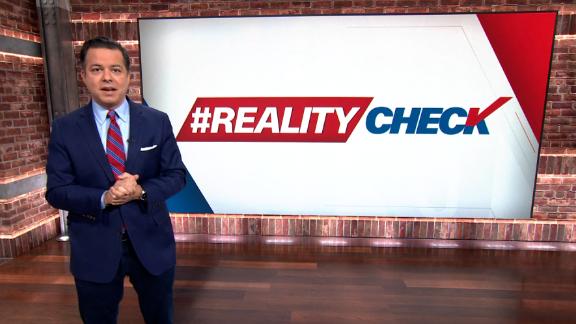 Now playing
03:12
Avlon on CPAC: It was a hyperpartisan temper tantrum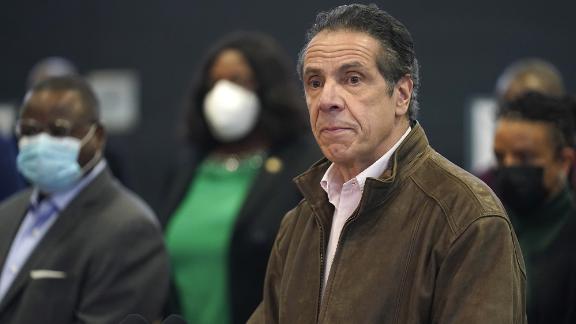 Now playing
02:26
Haberman: This is the first time I can remember Cuomo apologizing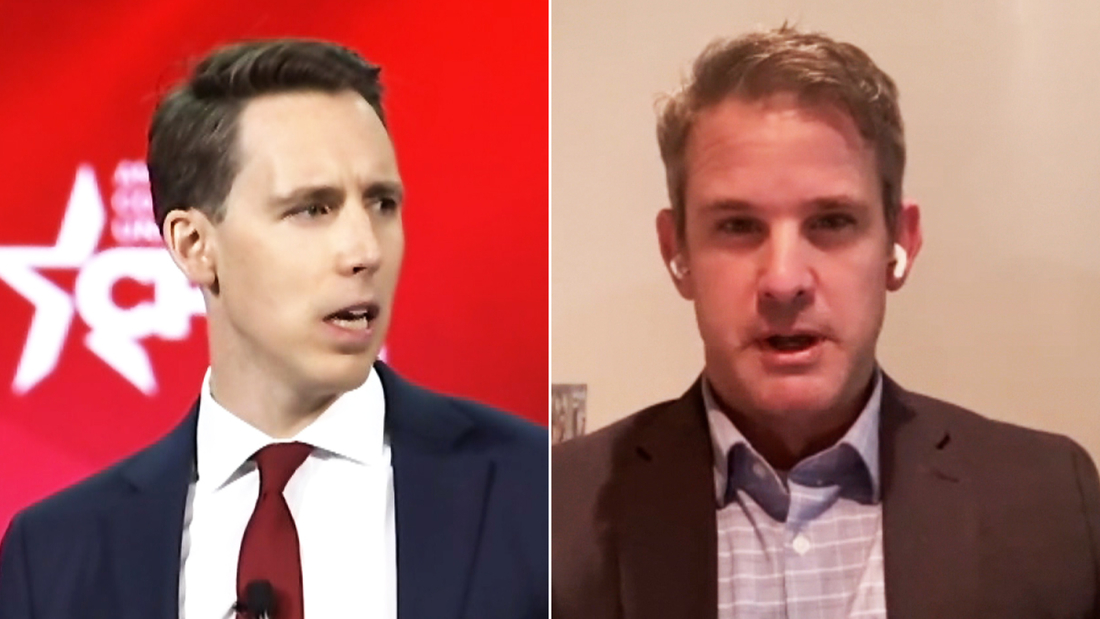 Now playing
02:11
'Sad': Kinzinger blasts Hawley's CPAC remarks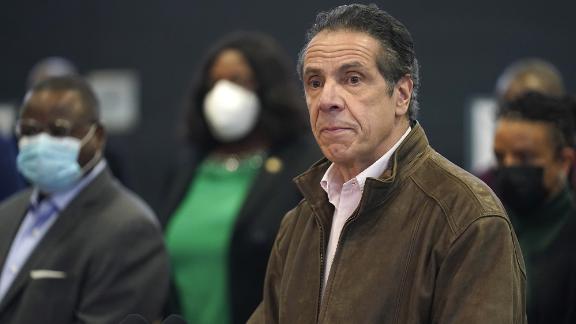 Now playing
01:12
Gov. Andrew Cuomo responds to allegations of sexual harassment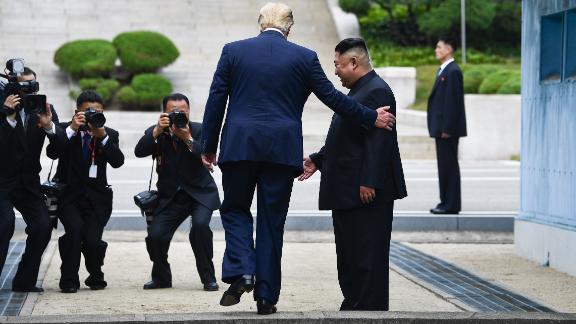 Now playing
02:26
With 20 steps, Trump made history in North Korea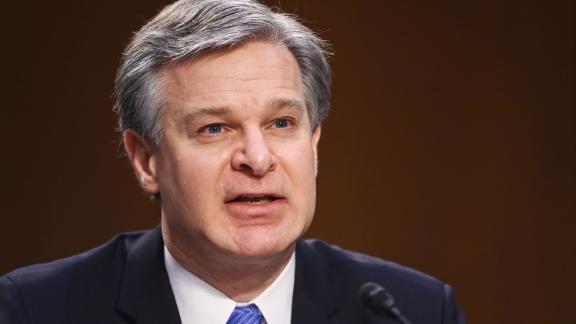 Now playing
02:55
Watch FBI director debunk conspiracy theories pushed by Trump supporters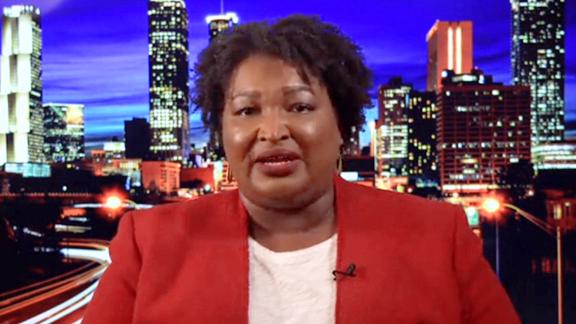 Now playing