(CNN) —
Not an overly enthusiastic summit participant, President Donald Trump has come to fashion the yearly gatherings more to his liking: speed dating for deals, with a cast of strongmen (no strongwomen) swapping in and out of the chair across the table.
On Friday and Saturday here, Trump sat for talks with men accused of masterminding election fraud and a grisly murder. He worked to strike a trade deal with the President of a nation imprisoning a million religious minorities in remote camps. And he tweeted an optimistic "meet you there!" message to the despot who's assassinated underlings with anti-aircraft guns.
Trump's penchant for dictators has always been a pronounced aspect of his foreign policy, but in Japan he appeared to throw aside attempts at masking it. If there is a Trump foreign policy doctrine – and there is no consensus among experts and analysts that there is – it would most likely center on the pursuit of deals, no matter the dealmakers.
"It's about relationship. Otherwise, you end up in very bad wars and lots of problems," Trump explained during a breakfast with the powerful Saudi Crown Prince Mohammed bin Salman, who was named last week by the United Nations as a probable orchestrator of the murder and dismemberment of Jamal Khashoggi, a dissident journalist who lived in the United States.
With tiny jars of strawberry jam and vases of yellow roses on the table, Trump brushed off a question on whether he would raise Khashoggi's murder, which was carried out using a bone saw.
"Uh," Trump said, as Secretary of State Mike Pompeo sat frowning next to him, "thank you very much."
In Trump's view, it's the bad guys who can make the deals worth making, not necessarily the traditional US allies who are bound by legislatures and political concerns that would hamper their ability to negotiate.
With Prince Mohammed, Trump hopes to secure new commitments for purchases of military equipment. And the Middle East peace plan devised by his son-in-law and senior adviser Jared Kushner depends on financial contributions from the wealthy Gulf monarchies to the Palestinians, a gambit that has drawn deep skepticism.
Those efforts, more than the advancement of human rights or justice for a gruesome murder, are Trump's stated goals. The US President said later he had raised the Khashoggi matter in private with Prince Mohammed, describing himself as "extremely angry."
But he defended himself against the notion he only cozies up toward dictators.
"I get along with a lot of people," he said. "I also get along with people who would be perceived as being very nice."
Trump's worldview isn't new
01:01 - Source: CNN Business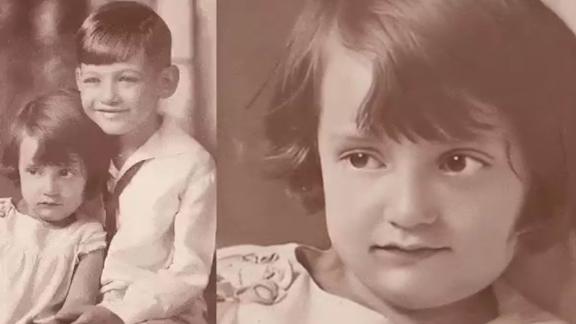 Now playing
01:01
Watch old photos come to life using AI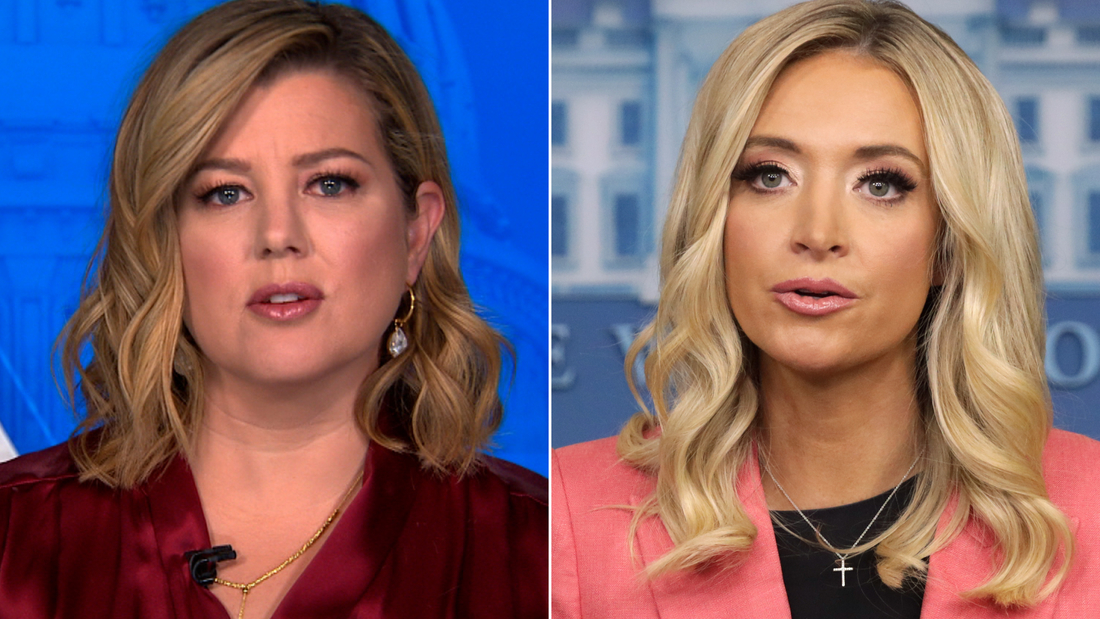 Now playing
06:46
McEnany says she expected 'peaceful' rally on January 6. Keilar rolls the tape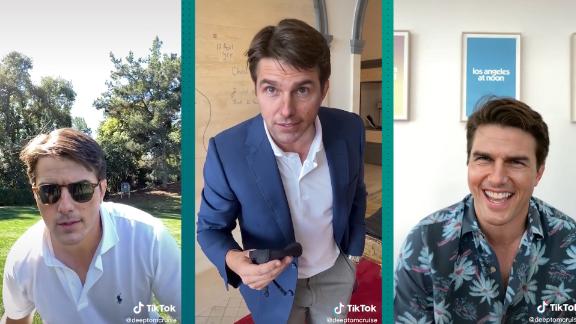 Now playing
01:26
No, Tom Cruise isn't on TikTok. It's a deepfake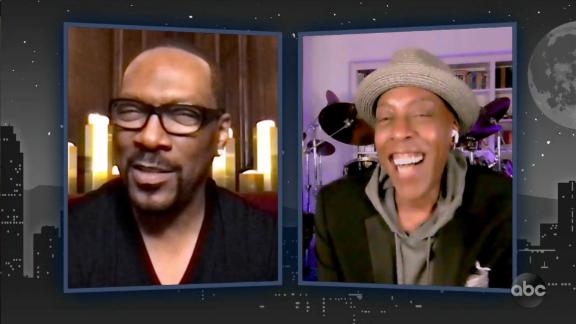 Now playing
02:02
Eddie Murphy, Arsenio Hall reunite in 'Coming 2 America'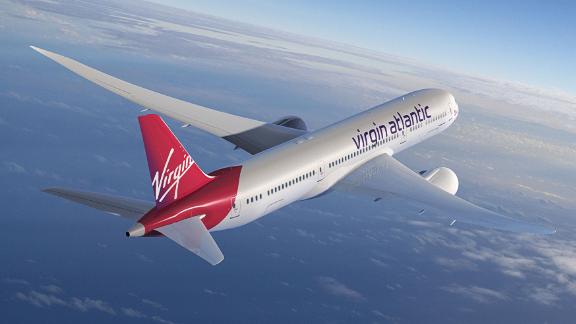 Now playing
03:06
Virgin Atlantic CEO: We support Covid vaccine passports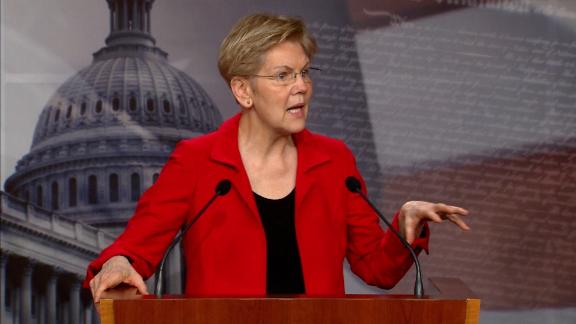 Now playing
01:19
Warren proposes wealth tax: 'It's time for them to pay a fair share'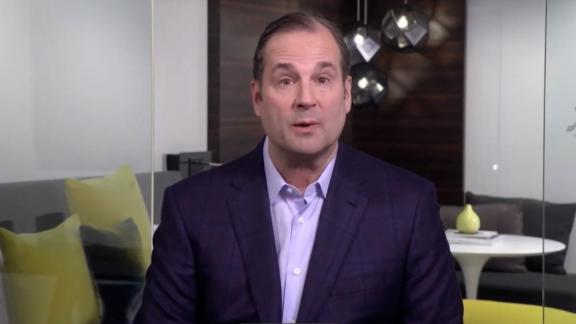 Now playing
01:36
Marriott CEO: Vaccinations are 'the key' to travel recovery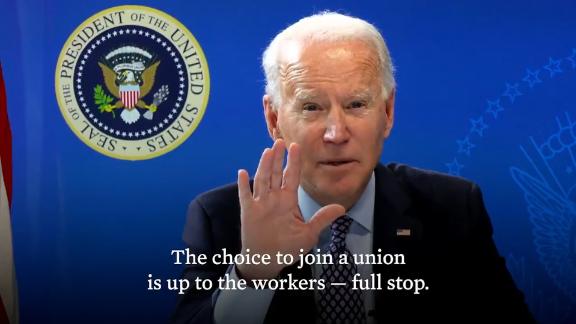 Now playing
01:23
'There should be no threats': Biden's message to union-busters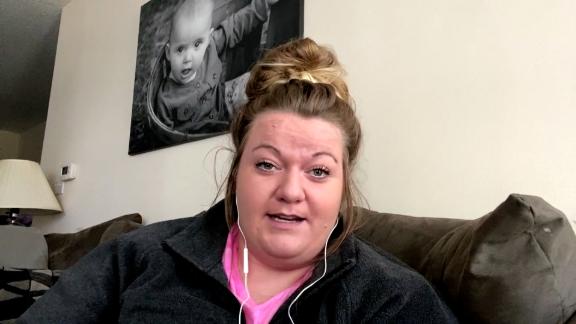 Now playing
07:40
Former QAnon believer shares bonkers conspiracy theory about Biden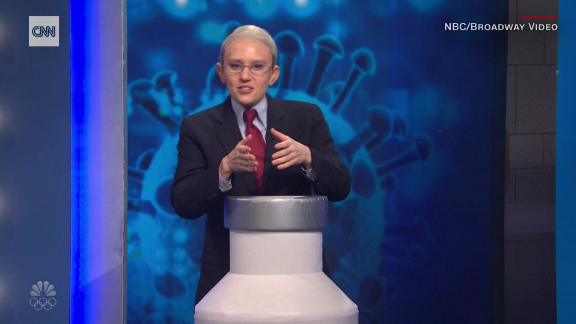 Now playing
01:24
'SNL' has 'Dr. Fauci' helping people get vaccinated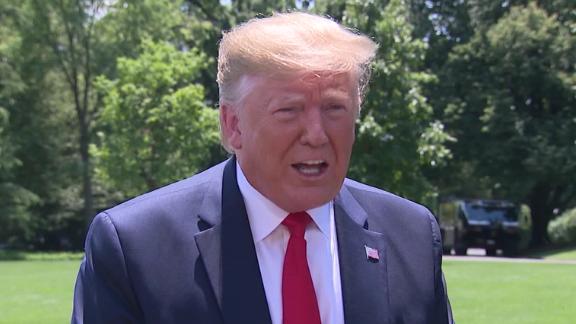 Now playing
01:47
Trump: What I say to Putin is none of your business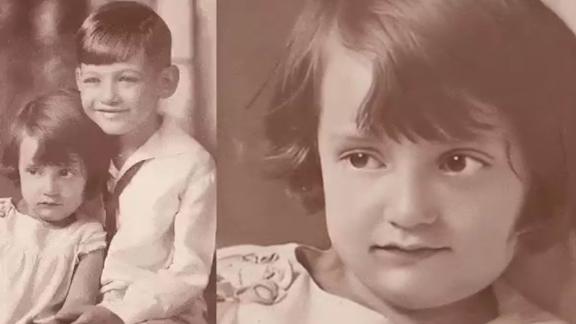 Now playing
01:01
Watch old photos come to life using AI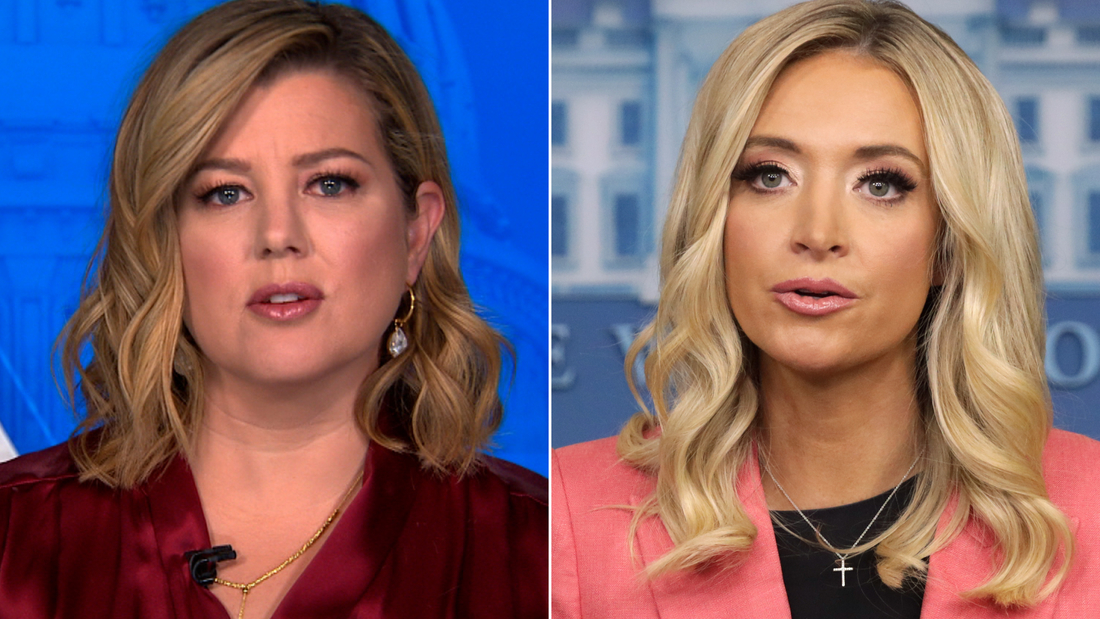 Now playing
06:46
McEnany says she expected 'peaceful' rally on January 6. Keilar rolls the tape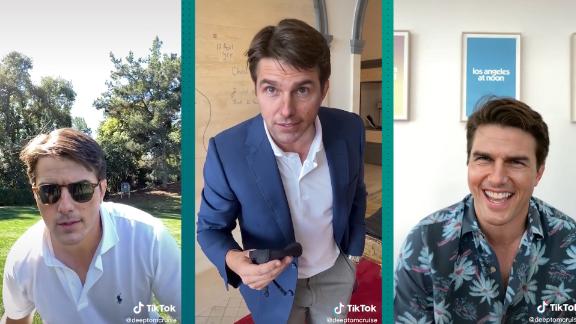 Now playing
01:26
No, Tom Cruise isn't on TikTok. It's a deepfake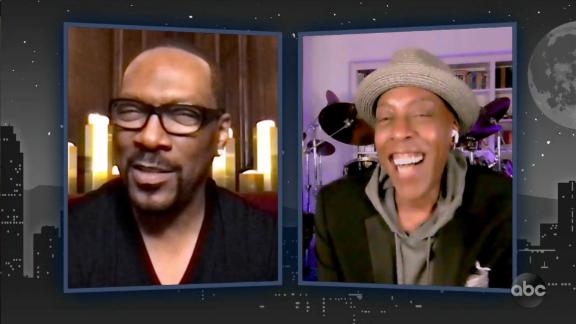 Now playing
02:02
Eddie Murphy, Arsenio Hall reunite in 'Coming 2 America'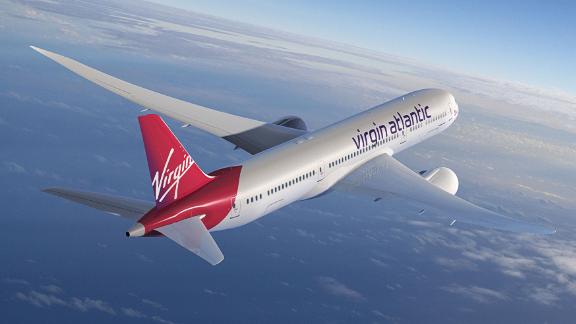 Now playing
03:06
Virgin Atlantic CEO: We support Covid vaccine passports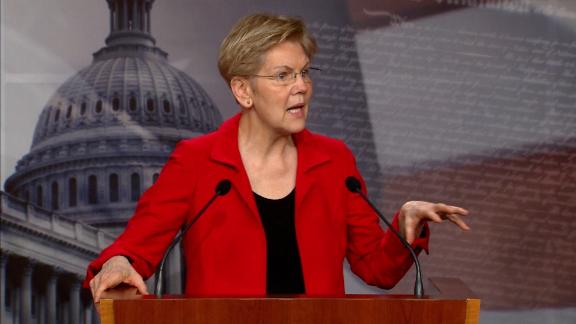 Now playing
01:19
Warren proposes wealth tax: 'It's time for them to pay a fair share'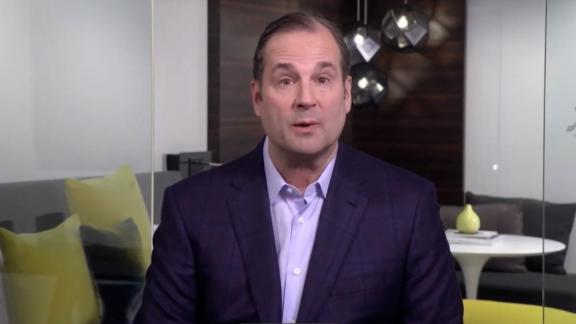 Now playing
01:36
Marriott CEO: Vaccinations are 'the key' to travel recovery