(CNN Business) —
Nike has stopped selling some products in China after a fashion designer's support for protests in Hong Kong sparked a social media backlash.
The US retail giant said in a statement Thursday that it had decided to remove some of its goods "based on feedback from Chinese consumers."
"We have withdrawn from China a small number of products that were designed by a collaborator," a Nike (NKE) spokesperson told CNN Business.
The company did not respond when asked to provide more details.
The Financial Times reported Wednesday that Nike had pulled a line of sneakers made in partnership with Japanese streetwear label Undercover, which is led by designer Jun Takahashi.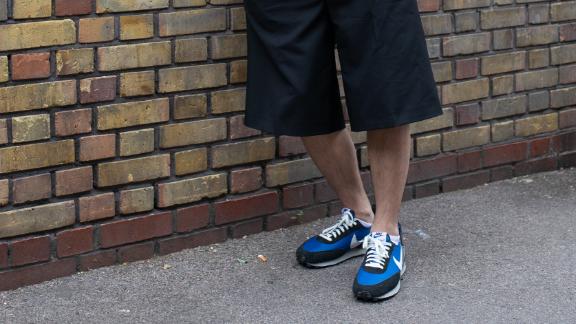 Matthew Sperzel/Getty Images
Chinese retailer YY.com said in a statement on its official social media account that it would not stock Undercover x Nike Daybreak shoes after "an urgent notice issued by the Nike brand."
Undercover faced sharp criticism over recent comments about Hong Kong protests against a controversial bill that would have allo