(CNN) —
A top official at North Korea's Foreign Ministry has accused South Korean President Moon Jae-in of lying about back channel talks between Pyongyang and Washington in order to manipulate public opinion, complicating efforts by Seoul to revive nuclear negotiations between the two sides.
The comments, published in North Korea's state-run news outlet KCNA Thursday, come a day after Moon said officials from Pyongyang had been talking "behind the scenes" and "engaged in dialogue in regard to a third summit."
Moon's supposed revelation and a recent exchange of letters between North Korean leader Kim Jong Un and United States President Donald Trump had led to suggestions that the two sides could revive stalled denuclearization talks during Trump's trip to Asia beginning Thursday.
Negotiations have, at least publicly, seemed to be stuck in neutral since the February summit between Trump and Kim in Hanoi ended abruptly and without an agreement.
The US Special Representative to North Korea, Stephen Biegun, said earlier this month that "the door is wide open" for talks to continue, but noted that "US-North Korean diplomacy has been in something of a holding pattern" since Hanoi.
In the statement published Thursday, Kwon Jong Gun, the director general of the Department of American Affairs at North Korea's Foreign Ministry, denied Moon's assertion that behind-the-scenes dialogue was taking place between and accused South Korea "trying to refurbish their image" by acting publicly as "if they are 'mediating.'"
Since taking office in 2017, Moon has essentially positioned himself as mediator between the United States, a treaty ally of South Korea, and North Korea. But Kwon said that the recent detente between the two countries was due to the "personal relations between Comrade Chairman of the State Affairs Commission and the US President," referring to Trump and Kim.
"If we have anything to liaise with the US, it will be simply done through the liaison channel already under operation between the DPRK and the US, and the negotiation, if any, will be held face to face between the DPRK and the US," Kwon said.
"There will be no such a happening where anything will go through the South Korean authorities."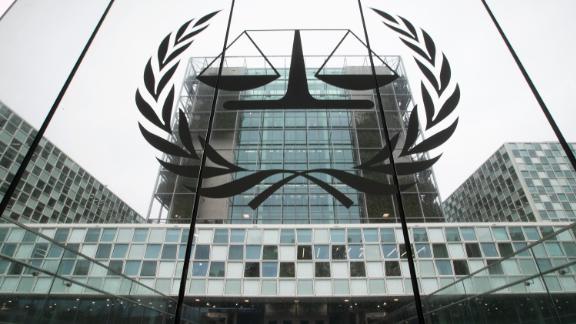 Now playing
01:57
ICC to investigate alleged war crimes by Israel and Hamas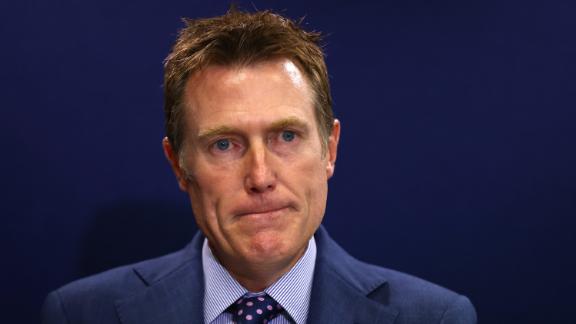 Now playing
02:25
Australian Attorney General denies historical rape allegation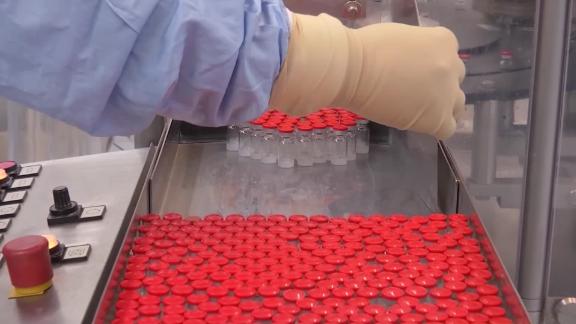 Now playing
03:08
Cuba aims to produce its own Covid-19 vaccine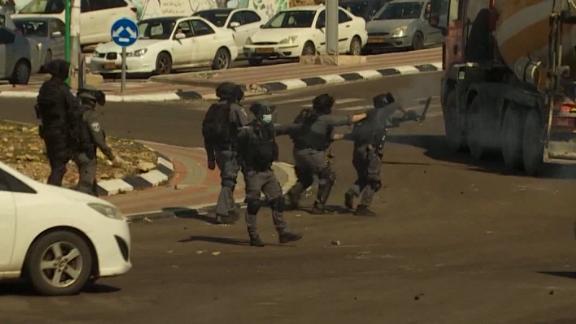 Now playing
04:18
Police shoot stun grenades at peaceful Arab-Israeli protesters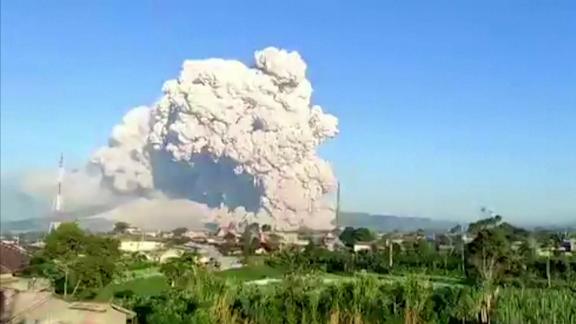 Now playing
00:40
See this volcano in Indonesia erupt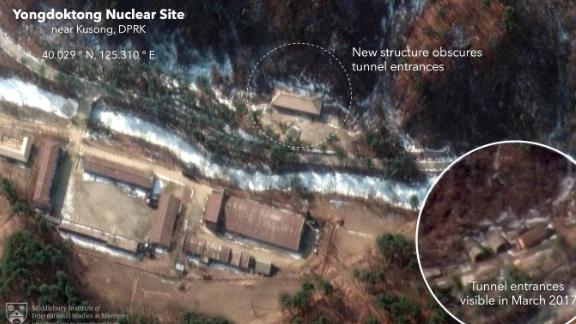 Now playing
01:47
See images US intelligence claims is a secret weapons site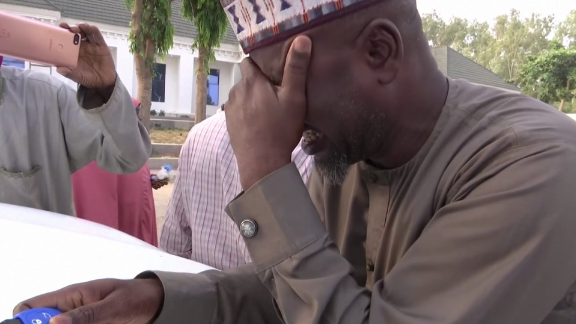 Now playing
02:09
Tears of joy and relief as 279 Nigerian schoolgirls return home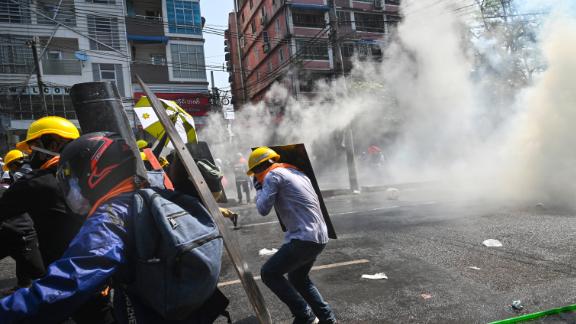 Now playing
02:16
Footage shows tear gas, flash bangs used on protesters in Myanmar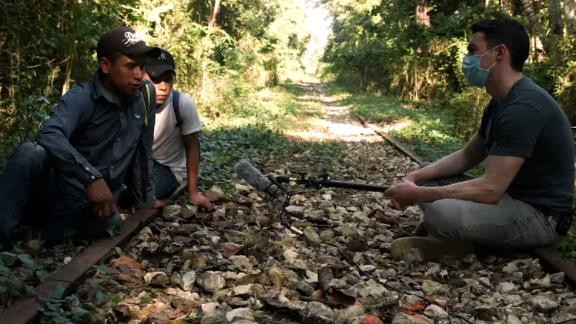 Now playing
04:41
CNN correspondent speaks to migrants making dangerous journey to US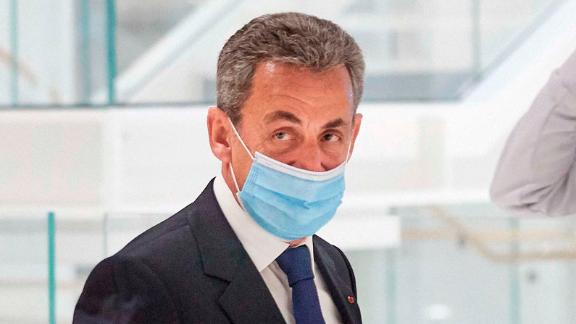 Now playing
03:23
'An earthquake in French politics': CNN reporter on Sarkozy sentence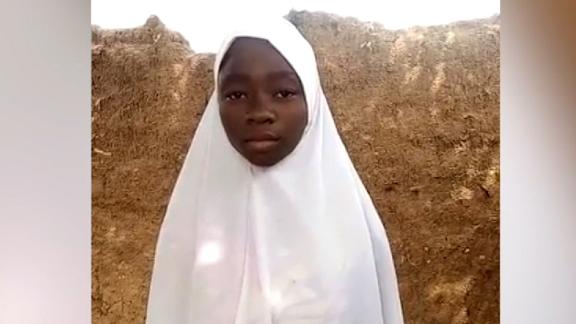 Now playing
03:00
Hear from schoolgirl who escaped abduction in Nigeria
Now playing
00:39
Shamima Begum loses legal bid to return home to appeal citizenship revocation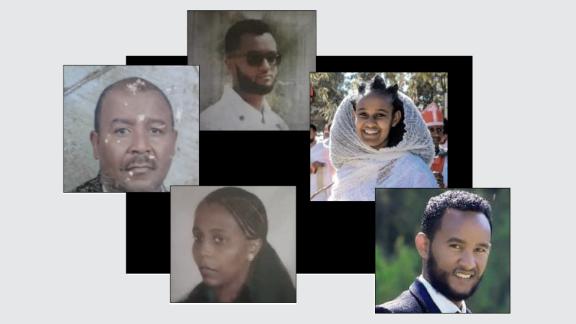 Now playing
08:29
How a religious festival turned into a massacre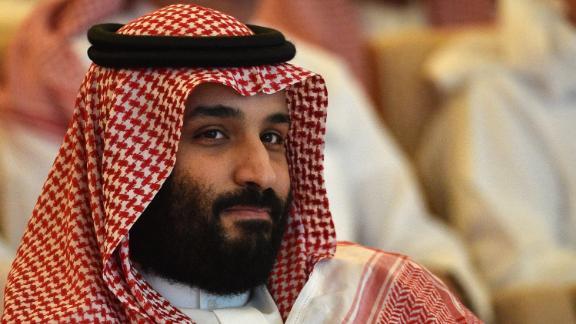 Now playing
02:10
US intel report: Saudi Crown Prince responsible for approving Khashoggi operation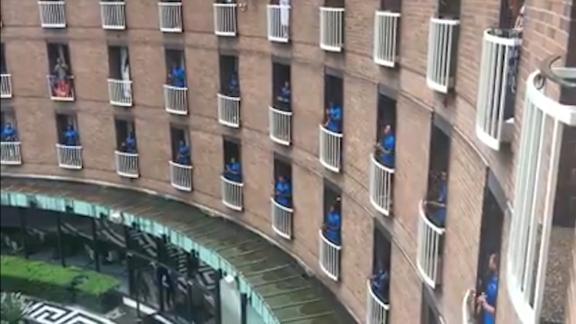 Now playing
00:45
See Fijian rugby team serenade quarantine staff in Australia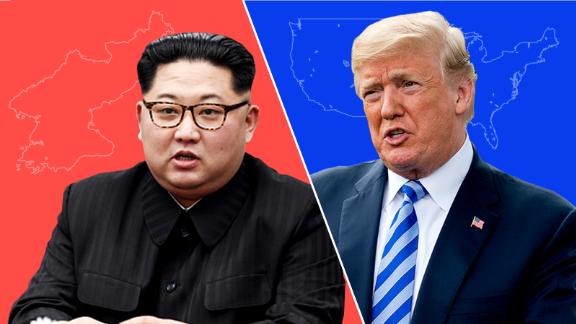 Now playing
01:48
Kim Jong Un says he received 'personal letter' from Trump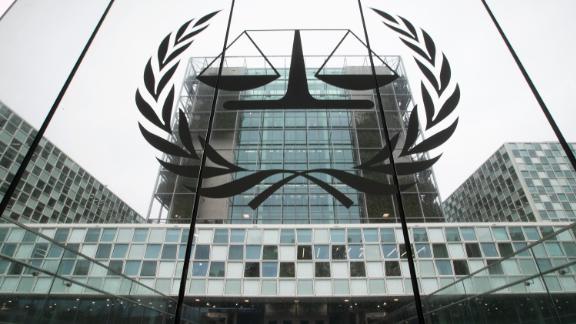 Now playing
01:57
ICC to investigate alleged war crimes by Israel and Hamas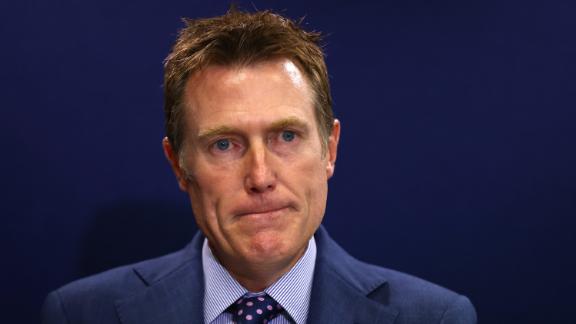 Now playing
02:25
Australian Attorney General denies historical rape allegation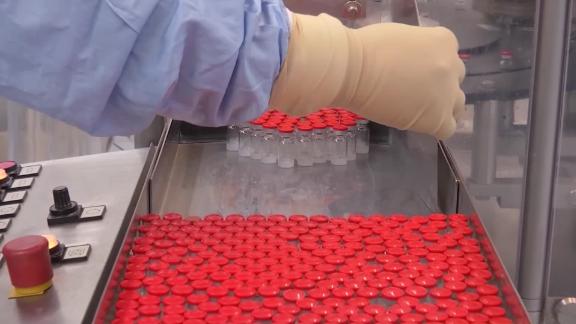 Now playing
03:08
Cuba aims to produce its own Covid-19 vaccine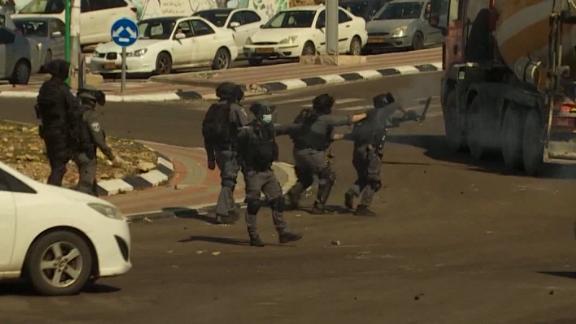 Now playing
04:18
Police shoot stun grenades at peaceful Arab-Israeli protesters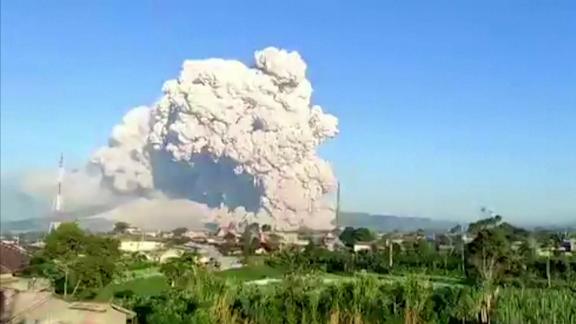 Now playing
00:40
See this volcano in Indonesia erupt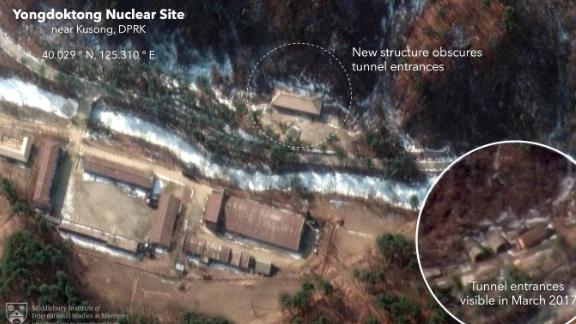 Now playing
01:47
See images US intelligence claims is a secret weapons site