Butembo, North Kivu, DR Congo
CNN
—
When Ebola first struck this city of more than a 100,000 people last September, many here didn't believe it was real.
As the disease latched onto families and spread through tightly packed neighborhoods, rumors began spreading of organ harvesting and political conspiracies, even as more people got sick and died.
When the ambulances came to take people away - they would never see them again.
"They didn't know where they were taking them. They just thought they were going 'over there' to die," says Sylvestre Zongwe, a Congolese manager of primary healthcare at French NGO The Alliance for International Medical Action (Alima).
So instead of going for treatment, many stayed at home and died, their bodies still highly contagious and deadly for the family members who buried them.
"Fear prevents good management of the epidemic. Fear makes it difficult to break the chain of transmission. What was needed was to break the fear," says Zongwe.
It's this extreme mistrust, along with simmering conflict and what many responders on the ground believe has been a flawed response, that has allowed the world's second-biggest Ebola outbreak on record to continue unabated more than 10 months after the first cases were found.
Despite millions of dollars in funding, and an effective experimental vaccine, Ebola is spreading to new parts of Congo's North Kivu and Ituri provinces and re-infecting areas thought rid of the virus. This month, it also made the long-feared jump across the border to neighboring Uganda, though at this stage those isolated cases appear to be contained.
A conflict the world forgets
Butembo's residents live at the frontier of a conflict that the world often forgets.
Hemmed in by multiple armed groups that commit repeated atrocities and harassed by the national military frequently accused of human rights abuses, they are famously and understandably distrustful of newcomers.
Earlier this year, unknown assailants destroyed Ebola treatment centers in Butembo. In April, a World Health Organization epidemiologist was killed in an attack on the University Hospital. In total there have been 130 attacks on health facilities between January and mid-May, causing four deaths and injuring 38.
Because of these security concerns, the White House barred world-renowned specialists of the US-based Centers for Disease Control from setting up a base in the heart of the epidemic (although it does have staff based in the regional capital Goma.) Similarly, Doctors Without Borders (Medecins Sans Frontieres) closed its treatment centers in some Ebola-hit areas and retreated to Goma.
Faced with an epidemic that is out of control and continued violence targeted at the response, health authorities are urgently searching for a different strategy to stop Ebola.
"During the first seven months of the epidemic we had more than 1,000 cases, now we have more than more than two thousand cases in a very short time," says Antoine Gauge, a response specialist with Doctor's Without Borders (MSF).
A draft internal World Bank assessment on the response from late May seen by CNN, describes the mounting shock at the rising death toll.
"Alarmed by the huge and unexpected surge in recent months in the number of new cases, a number of aid agencies and implementing partners have expressed concerns over many aspects of the response," it reads.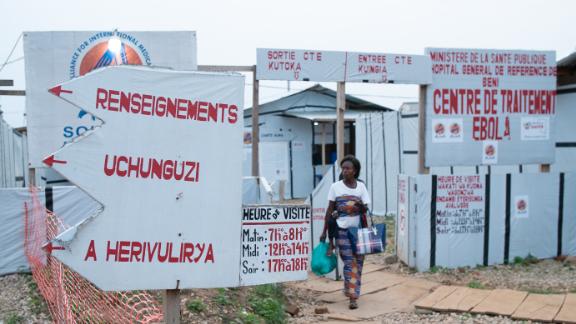 Photos: Fighting Ebola in the Congo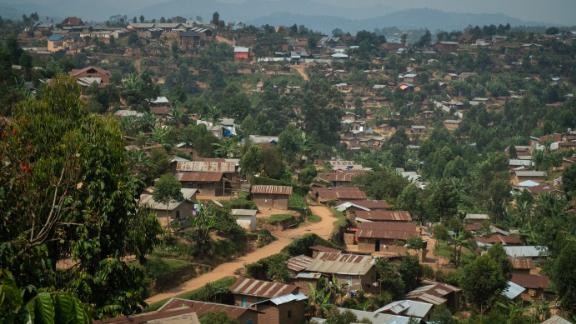 Photos: Fighting Ebola in the Congo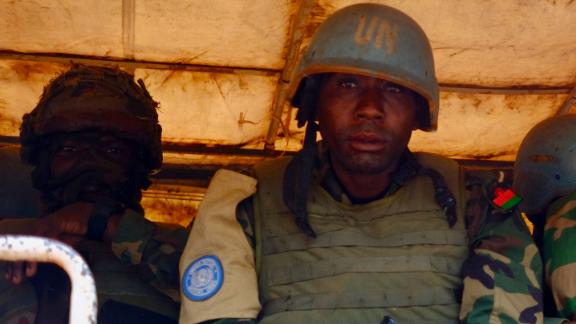 Photos: Fighting Ebola in the Congo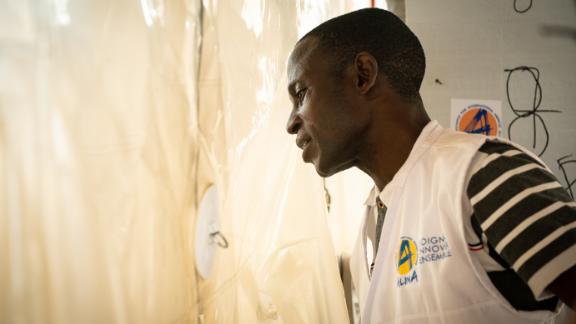 Photos: Fighting Ebola in the Congo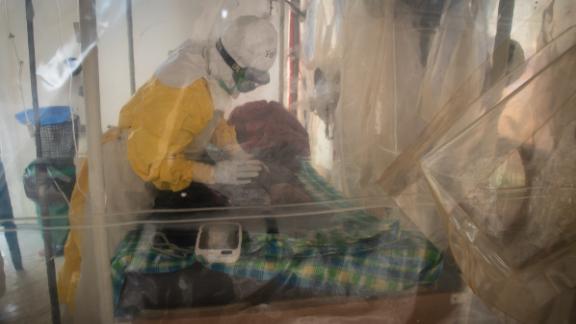 Photos: Fighting Ebola in the Congo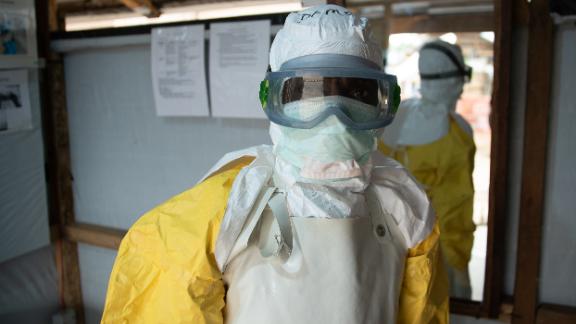 Photos: Fighting Ebola in the Congo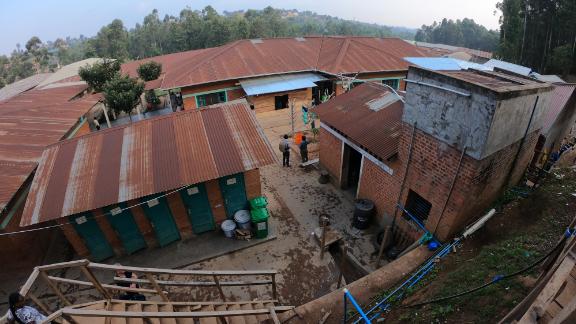 Photos: Fighting Ebola in the Congo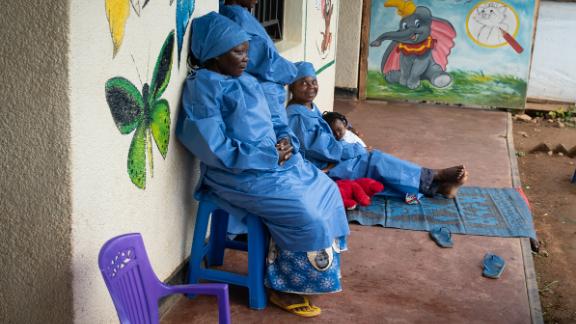 Photos: Fighting Ebola in the Congo