CNN Films' "Apollo 11" explores the exhilaration of humanity's first landing on the moon through newly discovered and restored archival footage. Watch the TV premiere of this documentary Sunday, June 23, at 9 p.m. ET/PT.
(CNN) —
During the 1966 Gemini 8 mission, commanded by astronaut Neil Armstrong, an error caused the spacecraft to spin so violently that his and astronaut David Scott's vision blurred.
It was set to be the first space docking in history between two spacecraft, Gemini 8 and the Agena, during NASA's second human spaceflight program.
The astronauts were stuck in a loop, spinning faster and faster. "We have serious problems here," Scott told Mission Control. "We're tumbling end over end. We're disengaged from the Agena."
Despite the wild rotation, which would be enough to potentially cause a blackout, Armstrong was able to think quickly and use re-entry control system thrusters on the spacecraft's nose to regain control. The mission was aborted, but Armstrong and Scott landed safely back on Earth.
It's not unlike the harrowing failed launch that astronaut Nick Hague went through last year during what would have been his first trip to space. Two minutes after he launched in the cramped quarters of the Soyuz MS-10 capsule with Russian cosmonaut Alexey Ovchini, there was an anomaly with the booster, and the ascent was aborted, resulting in a ballistic landing.
"We were violently shaken side to side, thrust back into our seats as the launch escape system ripped us away from the rocket," Hague said. "As all of that's happening, you're being shaken around; vision is blurry. I hear the alarm sounding and see the red light where the engine has had an emergency. I had the vivid realization 'we aren't making it to orbit today. We've been pulled off rocket, and we have to land.' "
Upon re-entry, the two men faced an onslaught of G force, or the force of gravity, so strong that it pushed down on their chests. They had to breathe by using their abdomens to open their diaphragms. The astronauts also had to gather loose items so they didn't become projectiles during landing. And they had to complete their landing checklist, speaking with Mission Control, as alarms blared around them.
On the flight recording, Hague can be heard speaking Russian, a language he learned as an astronaut candidate. Both men sound extremely calm throughout the entire process.
"You realize you're in a tough spot. The thing you can do to give yourself the highest chance of success is focus and stay calm and do the things you were trained to do," he later said.
Hague chalks it up to so much time spent training, going through every possible failure scenario – including one similar to what actually happened. They weren't prepared for the physical sensations of a bounce-and-roll landing on the ground, yet Hague emerged from the capsule with a smile that surprised everyone.
Some of an astronaut's success is training; some of it's DNA.
It's the ability to adapt, react quickly, knowing when to lead and when to follow, communicating effectively, remembering training and expecting the unexpected.
It's the right stuff.
The first astronauts
In the beginning, NASA didn't know what the qualifications for an astronaut should be. It needed people who understood risk, who could work under pressure and who could succeed in a dangerous environment full of unknowns. There were fears that a man would look out of the capsule window and see the Earth and freak out or that it might be impossible to swallow in zero gravity.
The very first astronaut class of 1959 was for the short-term Mercury program. In NASA's plan for human spaceflight, one of the many issues that came up included security clearance. Although pilots were on the shortlist as potential candidates for the astronaut program, people with adventure experience had also been considered, like deep-sea divers, parachutists and even circus performers, according to NASA historian Bill Barry.
"In the very early days, every nut in the world rolled down the hallway and presented ideas, and some of them were really ludicrous," Apollo 11 astronaut Michael Collins told CNN Chief Medical Correspondent Dr. Sanjay Gupta. "Well, the air up there is very, very thin. It's a vacuum. 'Oh, we ought to get a mountain climber,' and they say, 'well, no, now some of these scuba divers, they get rapture of the deep, and they don't want to come back to the surface, so we're going to have to test for that a make sure our guys really want to return to Earth from space.' And someone else said, 'wait. Wait. It's dangerous. It's dangerous. We ought to get someone who's accustomed to perils. We'll get a bullfighter.' "
It was suggested to President Dwight Eisenhower that requiring candidates to be graduates of an accredited test pilot school might cover all of the bases, Collins said.
"So immediately, what was an immense, just a gigantic pool of hopefuls got shriveled up into a couple of hundred, say, in the whole country," he said.
Seven men were selected for Mercury, all test pilots. Their maximum height was 5 feet, 10 inches due to the size of the capsule, said Jennifer Ross-Nazzal, a historian at NASA's Johnson Space Center.
The astronaut classes after Mercury would provide candidates for the Gemini and Apollo programs.
"The Right Stuff," the 1979 Tom Wolfe book and the 1983 film, depicts the early astronaut programs and the test pilots who transitioned from flying in the sky to space. But is it, well, right?
"The selection process was rigorous," Ross-Nazzal said. "They didn't know what they would encounter, so NASA put them through procedures to see what the human body could tolerate itself. That part is probably fairly accurate."
But the depiction of test pilots with cowboy-esque attitudes, which makes for a good story, isn't the case.
Wolfe's "depiction of the test pilots as mavericks, impulsive and fearless, is inaccurate," Ross-Nazzal said, who has spent time with the test pilots. "The movie based on the book, while entertaining, really over-emphasizes these stereotypes."
Photos: The photos Apollo astronauts took in space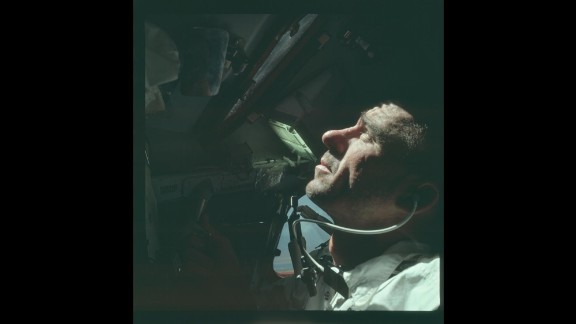 Photos: The photos Apollo astronauts took in space
Photos: The photos Apollo astronauts took in space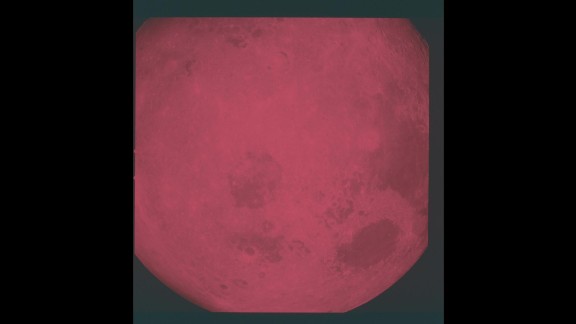 Photos: The photos Apollo astronauts took in space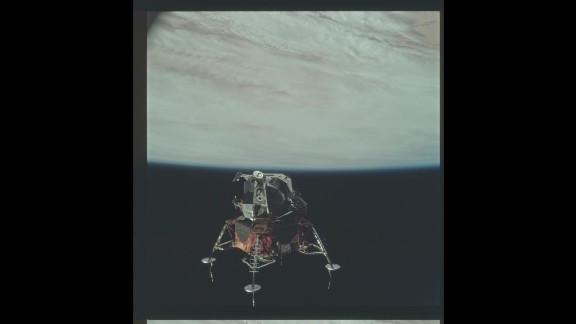 Photos: The photos Apollo astronauts took in space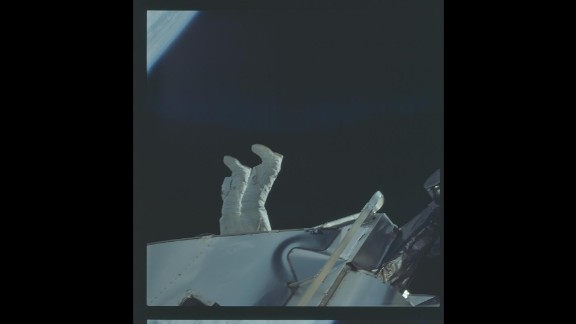 Photos: The photos Apollo astronauts took in space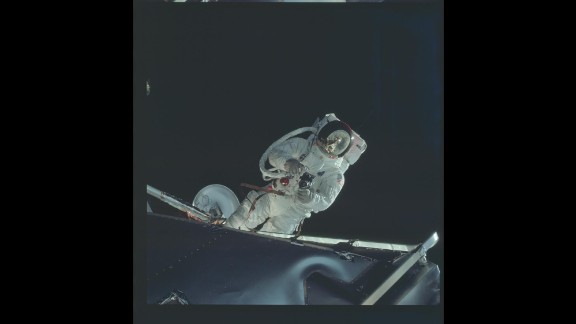 Photos: The photos Apollo astronauts took in space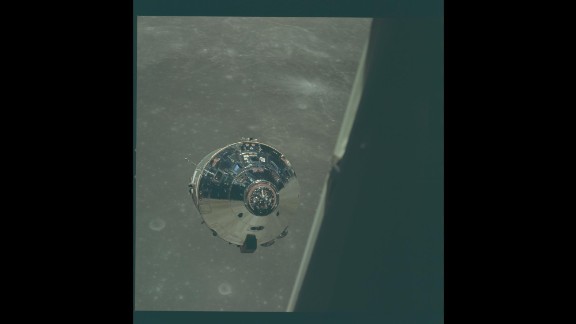 Photos: The photos Apollo astronauts took in space
Photos: The photos Apollo astronauts took in space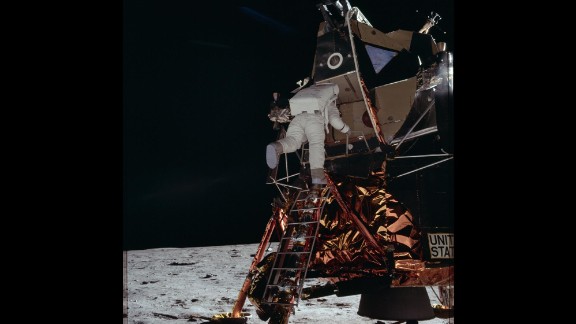 Photos: The photos Apollo astronauts took in space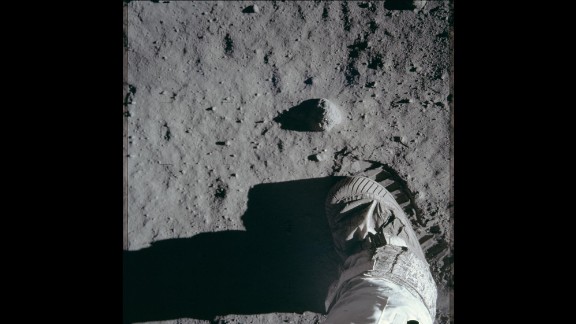 Photos: The photos Apollo astronauts took in space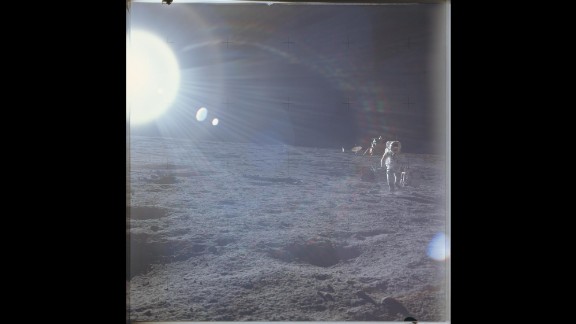 Photos: The photos Apollo astronauts took in space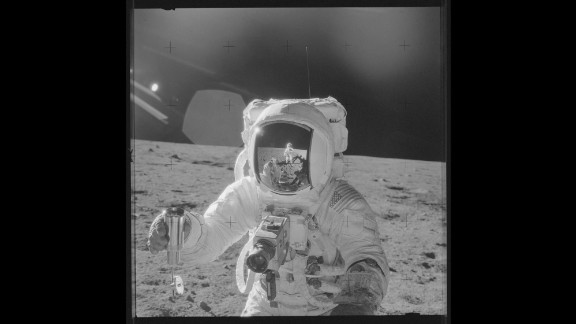 Photos: The photos Apollo astronauts took in space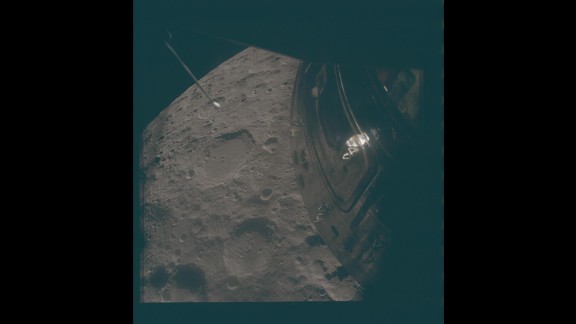 Photos: The photos Apollo astronauts took in space
Photos: The photos Apollo astronauts took in space