(CNN Business) —
Each year, powerful tech executives, startup founders and investors flock to the invite-only Code Conference, one of the most closely watched tech conferences in the world, to discuss what's next for their companies and the broader industry.
In previous years, it's where you would hear Sundar Pichai tout Google's advances in artificial intelligence and listen to Jeff Bezos explain how winning a Golden Globe can help Amazon sell more shoes. It's where Mary Meeker, a prominent venture capitalist, unveils her sweeping internet trends report, year after year, hundreds of slides long.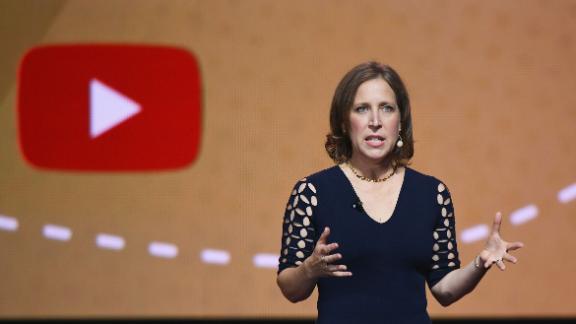 Noam Galai/Getty Images
But at this year's conference, held this week in Scottsdale, Arizona, a procession of top tech execs were pressed to answer the same difficult question again and again: What will happen if mounting antitrust scrutiny of the tech industry forces their companies to be broken up?
One exec, YouTube CEO Susan Wojcicki, seemed wholly unprepared to answer the question on stage Monday. She said "I don't know" twice in her response before ending with: "We would figure it out."
Wojcicki's apparent bafflement, which she explained in part by noting YouTube's "really busy" week, hints at just how quickly the latest wave of antitrust scrutiny in the US has escalated. Just this month, the House Judiciary Committee