(CNN) —
On Wednesday, Bernie Sanders gave a much-touted (by his campaign) speech that had a simple goal: Make the idea of democratic socialism less scary – and less politically fraught – to the average person.
Sanders used the speech to cast democratic socialism as separate and apart from the sort of socialism tried unsuccessfully in Europe, a philosophy in which economic rights are inseparable from human rights.
"It is my very strong belief that the United States must reject that path of hatred and divisiveness – and instead find the moral conviction to choose a different path, a higher path, a path of compassion, justice and love," Sanders said. "It is the path that I call democratic socialism."
Sanders also quoted a former Democratic president to defend himself from attacks – both in the past, the present and the future – on his democratic socialist roots. "Socialism is the epithet they have hurled at every advance the people have made in the last 20 years," Sanders said, quoting Harry Truman's words. "Socialism is their name for almost anything that helps all the people."
Whether or not the speech works in reframing how people (and especially Democratic voters) think about democratic socialism remains to be seen. But the very fact that Sanders gave this sort of "Democratic Socialism 101" address speaks to the clear differences between his 2016 quixotic, outsider campaign against heavy favorite Hillary Clinton and his more mainstream(ish) and viable candidacy for the presidency this time around.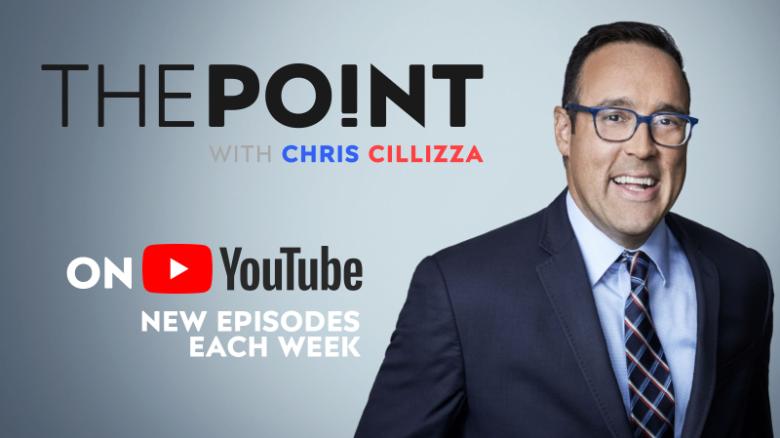 Sanders simply did not engage on the topic of his beliefs – at least in this same sort of high-profile, coordinated way – during the 2016 campaign. There were lots of reasons for that, but one big one was that Sanders was running more of a cause than a campaign. He wanted to prove a point – and stick it to the establishment that was trying to coronate Clinton. Winning wasn't the goal, at least when the campaign started.
The decision to give this democratic socialism speech speaks to the fact that Sanders 2020 is a far different endeavor from Sanders 2016. In this race, Sanders isn't a long shot – he's leading the pack of candidates trying to chase down former Vice President Joe Biden. He has a credible chance at being the nominee in 2020 and, given where President Donald Trump's poll numbers stand, a real chance of being president.
To do that, Sanders knows he has to change how people regard the idea of democratic socialism. This speech was a big swing to do just that.
The Point: Sanders is becoming much more of a political pragmatist as he sees the possibility of actually winning the nomination. Can he convince people he wouldn't be too extreme as president (or even as the Democratic nominee)? We shall see.