(CNN) —
It was the presidential version of what-I-did-on-my-summer-vacation: Buckingham Palace to see bearskin-hatted guards; Normandy for the hallowed rows of fallen American heroes; and the west of Ireland for a round of golf on the Atlantic-facing links.
For a man who would rather remain in his own bedroom than venture abroad, President Donald Trump this week appeared to savor the sightseeing aspects of his visit to Europe, where foreign counterparts eager to instill a sense of weighted history in the President (and his extended family) played tour guide and docent.
Trump's inner-tourist emerged as he slowly paced Buckingham Palace's Picture Gallery with the 93-year-old monarch, lingering over displays of old maps and a strategically selected swatch of yellow fabric – a piece of MacLeod tartan, the family of Trump's mother.
He made a stop at the warren of rooms from which Winston Churchill directed the war effort, a must-stop in every London guidebook and a pilgrimage of sorts for a President who's sought to emulate the man, at least in photographs.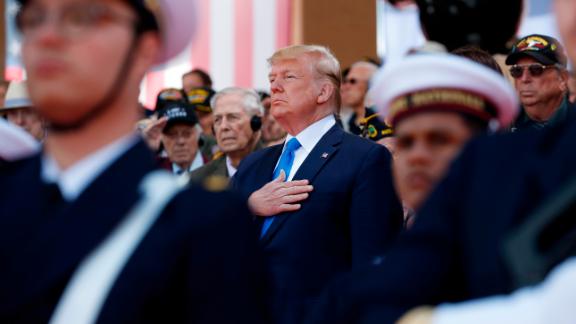 Photos: In pictures: President Trump in Europe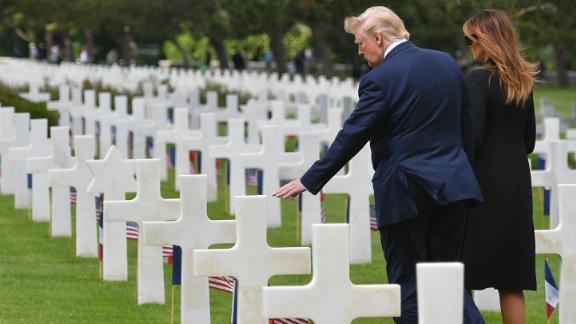 Photos: In pictures: President Trump in Europe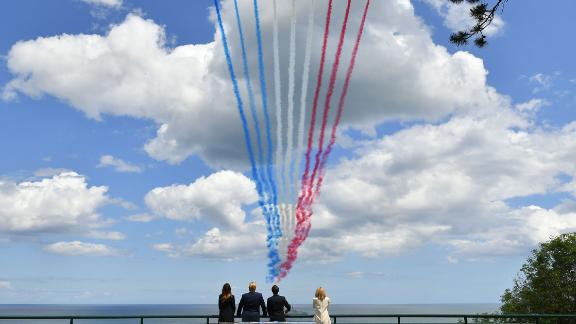 Photos: In pictures: President Trump in Europe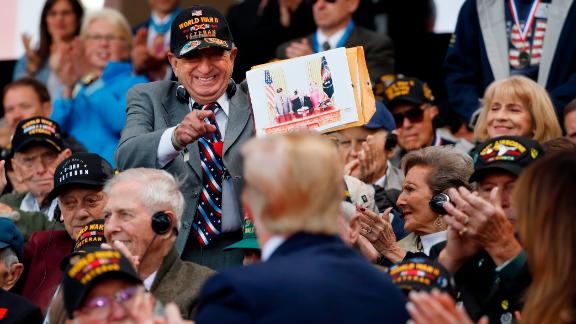 Photos: In pictures: President Trump in Europe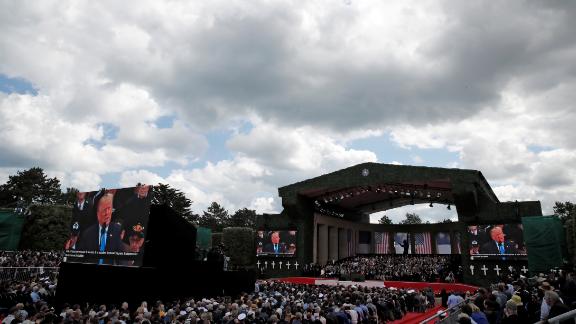 Photos: In pictures: President Trump in Europe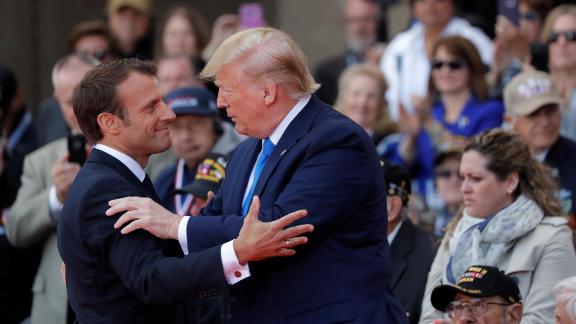 Photos: In pictures: President Trump in Europe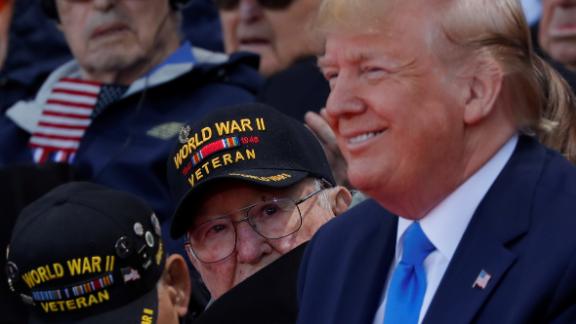 Photos: In pictures: President Trump in Europe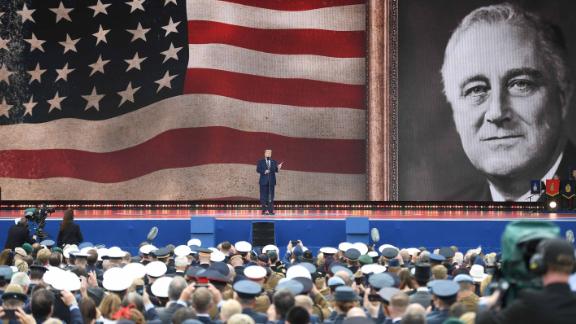 Photos: In pictures: President Trump in Europe
Photos: In pictures: President Trump in Europe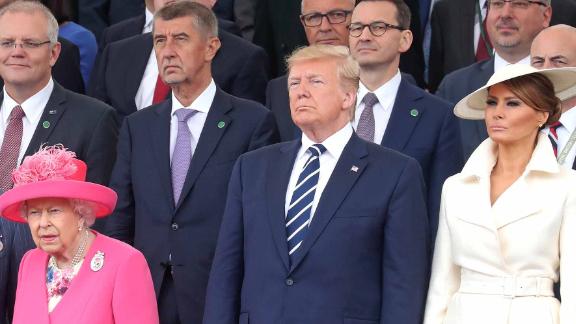 Photos: In pictures: President Trump in Europe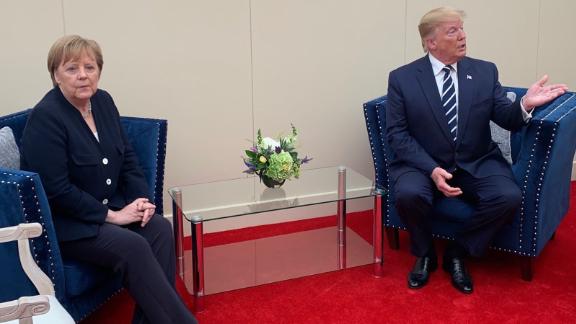 Photos: In pictures: President Trump in Europe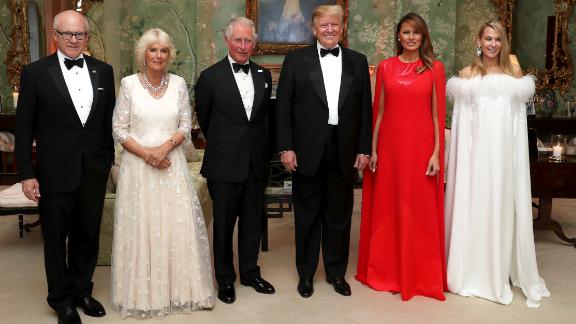 Photos: In pictures: President Trump in Europe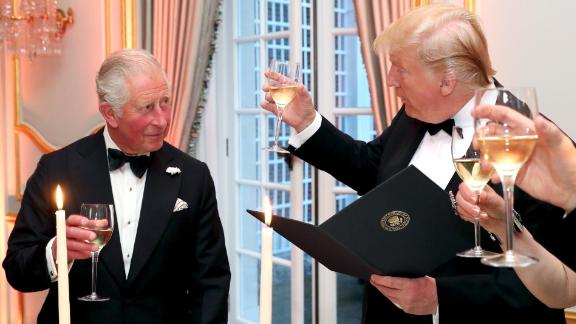 Photos: In pictures: President Trump in Europe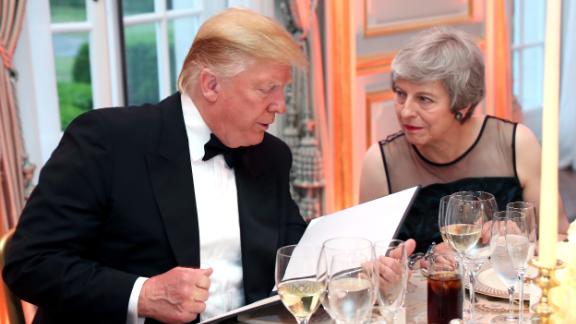 Photos: In pictures: President Trump in Europe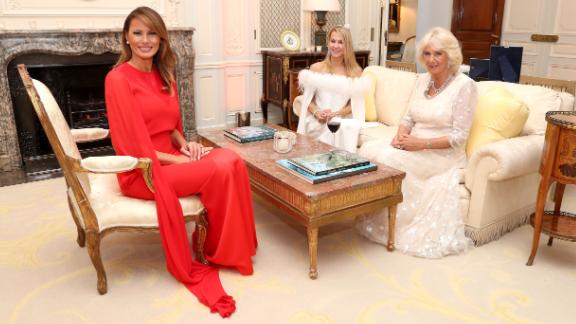 Photos: In pictures: President Trump in Europe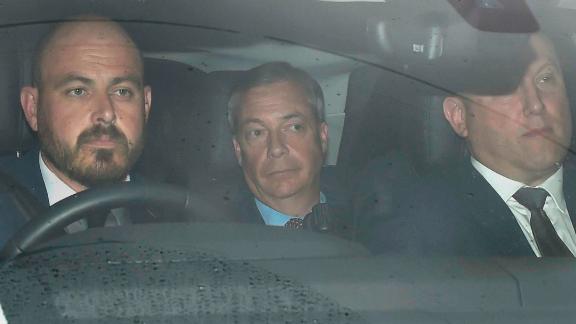 Photos: In pictures: President Trump in Europe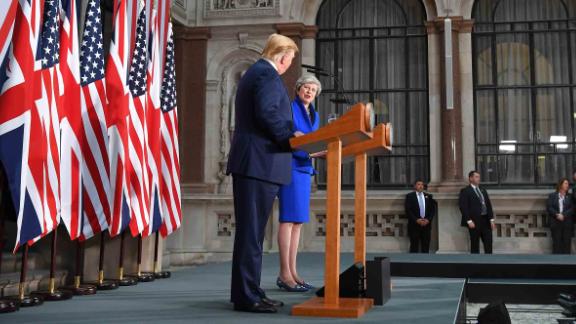 Photos: In pictures: President Trump in Europe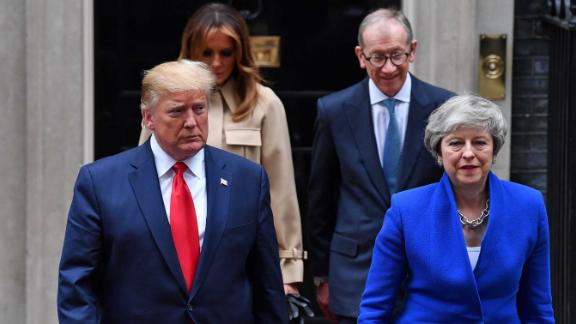 Photos: In pictures: President Trump in Europe
Photos: In pictures: President Trump in Europe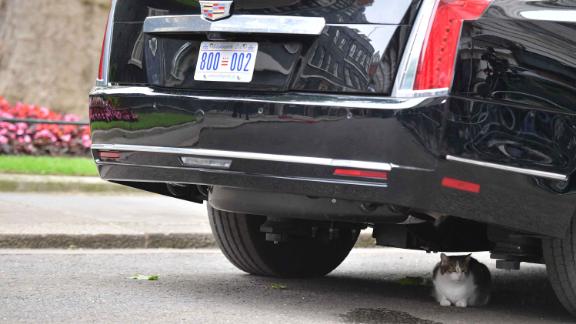 Photos: In pictures: President Trump in Europe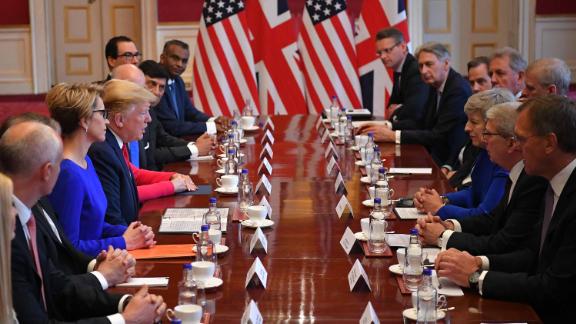 Photos: In pictures: President Trump in Europe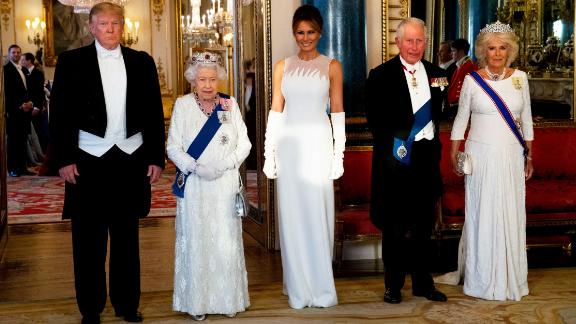 Photos: In pictures: President Trump in Europe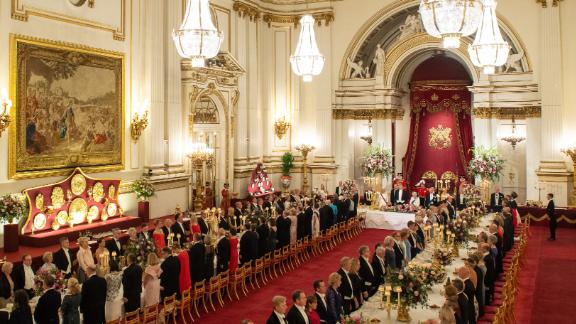 Photos: In pictures: President Trump in Europe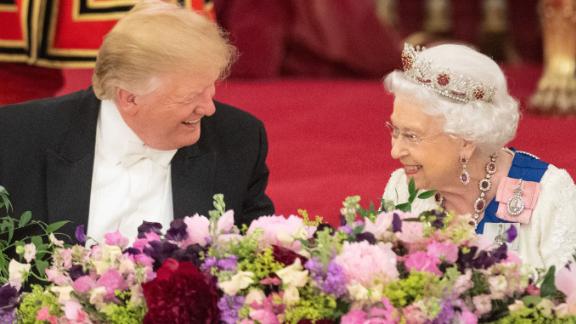 Photos: In pictures: President Trump in Europe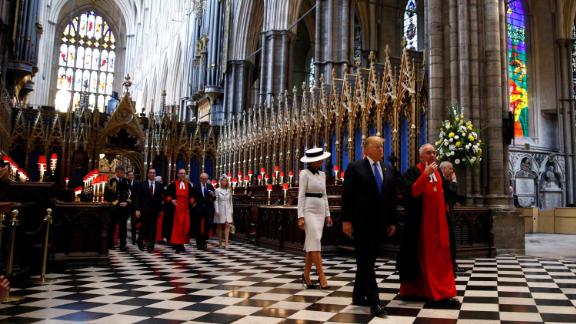 Photos: In pictures: President Trump in Europe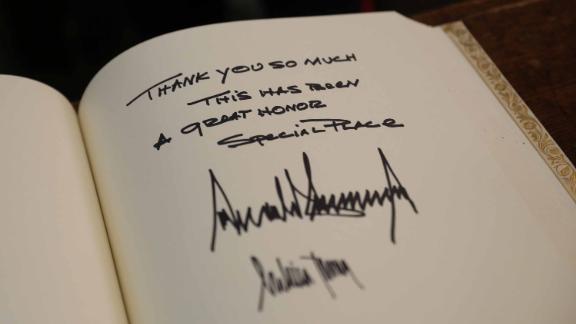 Photos: In pictures: President Trump in Europe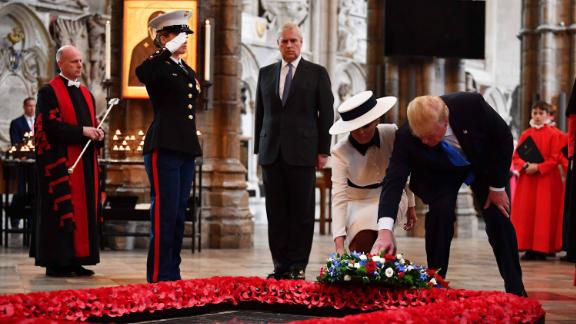 Photos: In pictures: President Trump in Europe
Photos: In pictures: President Trump in Europe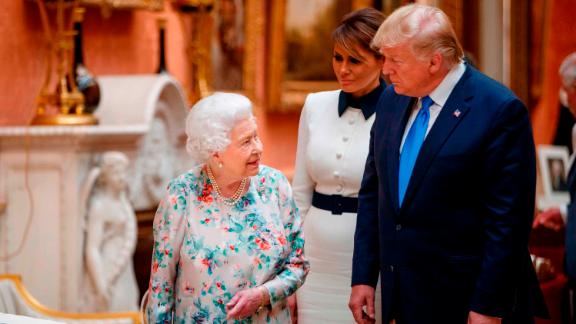 Photos: In pictures: President Trump in Europe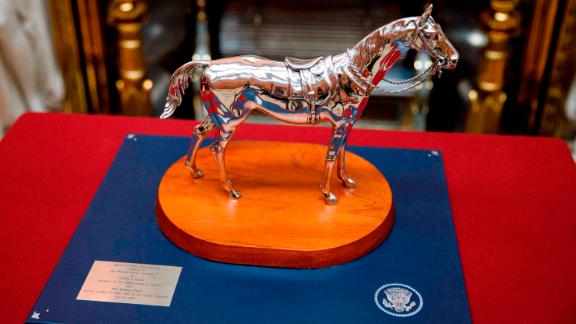 Photos: In pictures: President Trump in Europe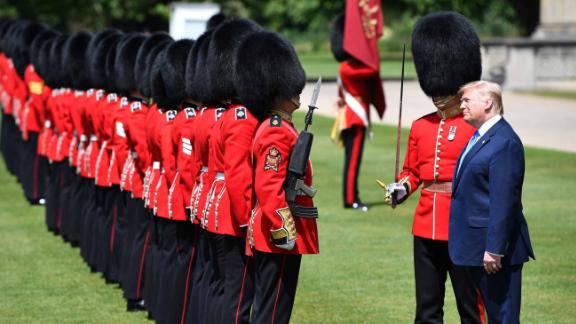 Photos: In pictures: President Trump in Europe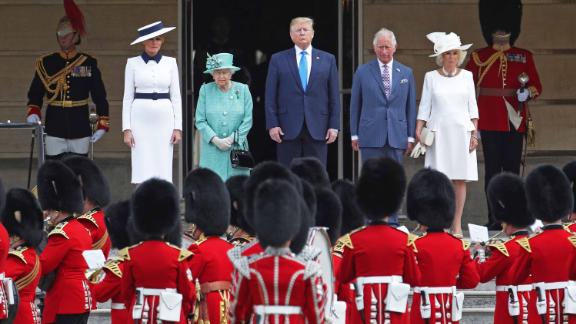 Photos: In pictures: President Trump in Europe
Photos: In pictures: President Trump in Europe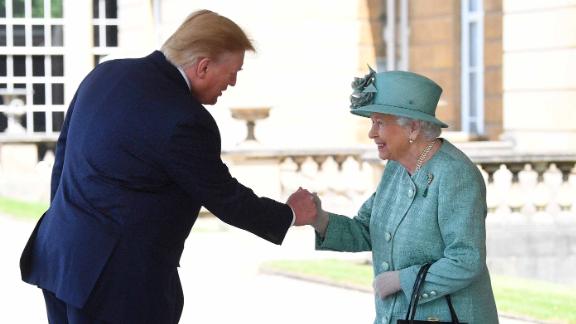 Photos: In pictures: President Trump in Europe
Photos: In pictures: President Trump in Europe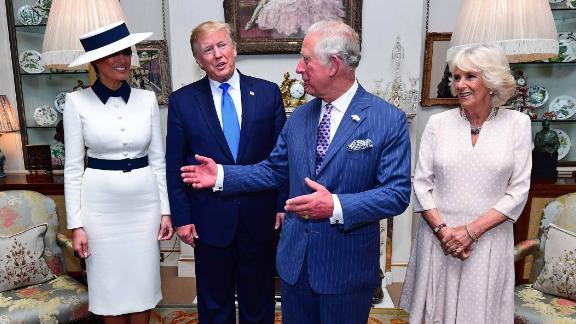 Photos: In pictures: President Trump in Europe
Photos: In pictures: President Trump in Europe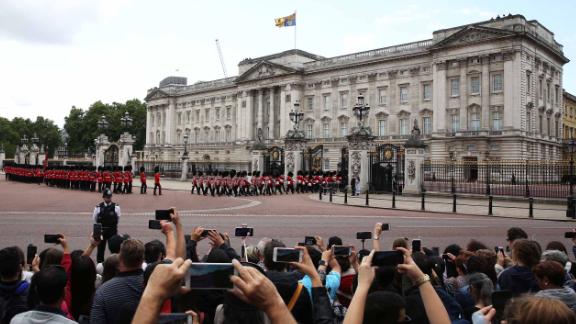 Photos: In pictures: President Trump in Europe
Photos: In pictures: President Trump in Europe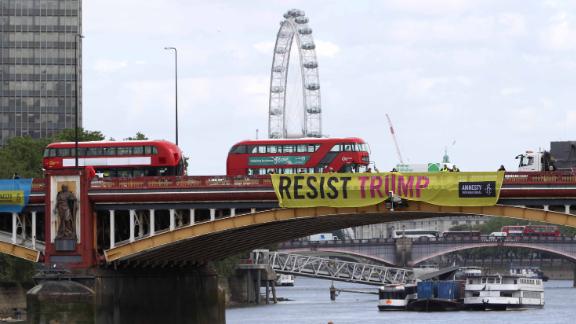 Photos: In pictures: President Trump in Europe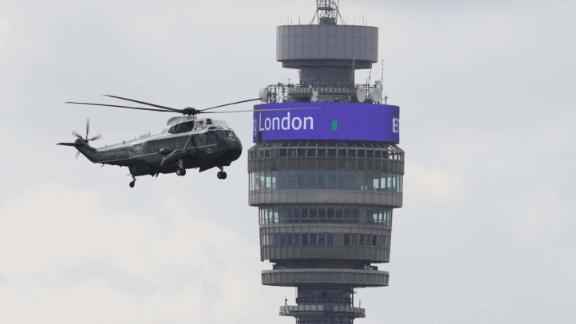 Photos: In pictures: President Trump in Europe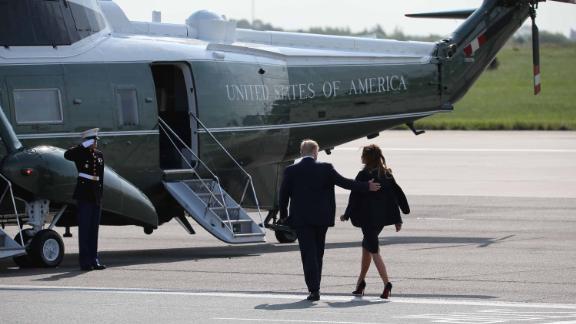 Photos: In pictures: President Trump in Europe
Photos: In pictures: President Trump in Europe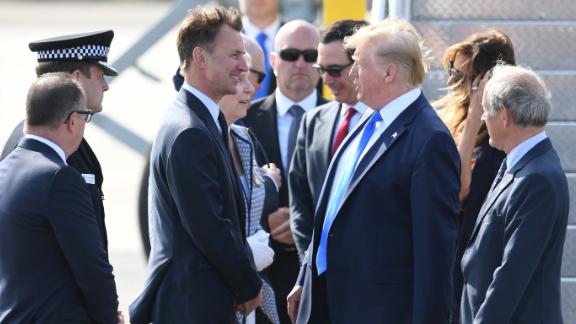 Photos: In pictures: President Trump in Europe