(CNN) —
As one of the leading riders in the season's Longines Global Champions Tour (GCT) and Global Champions League (GCL), Danielle Goldstein knows what it takes to win.
The colorful Israeli rider stormed to victory at the Shanghai Grand Prix last month, riding her trusty companion Lizziemary.
It was the second LGCT triumph for Goldstein, who also won in Estoril, Portugal two years ago.
But what are the secrets of her success?
READ: Global Champions 2019 – Schedule and results
READ: 'Give and take' – Jessica Springsteen on the secrets of her success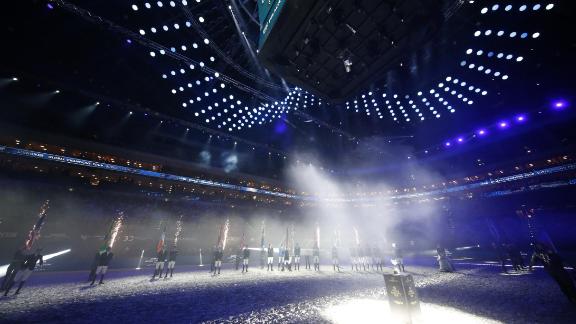 Photos: Best images from 2019 Global Champions Tour and GCL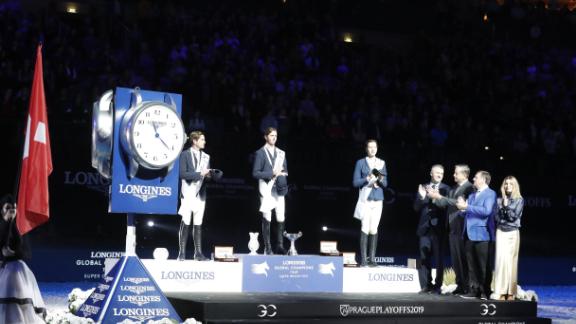 Photos: Best images from 2019 Global Champions Tour and GCL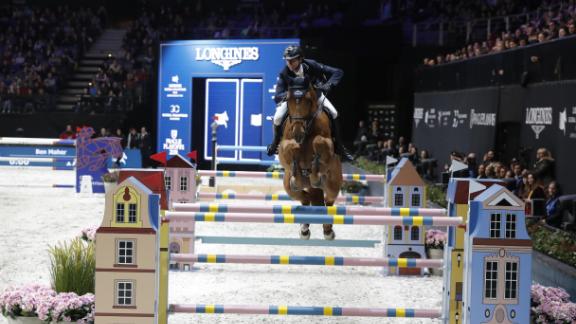 Photos: Best images from 2019 Global Champions Tour and GCL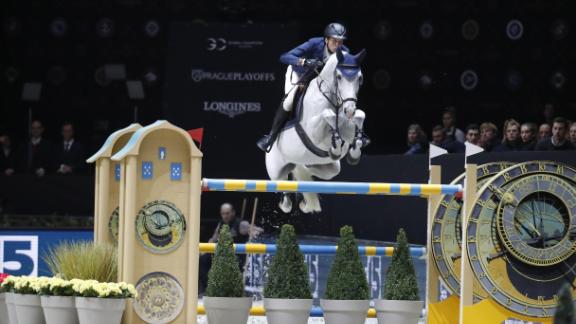 Photos: Best images from 2019 Global Champions Tour and GCL
Photos: Best images from 2019 Global Champions Tour and GCL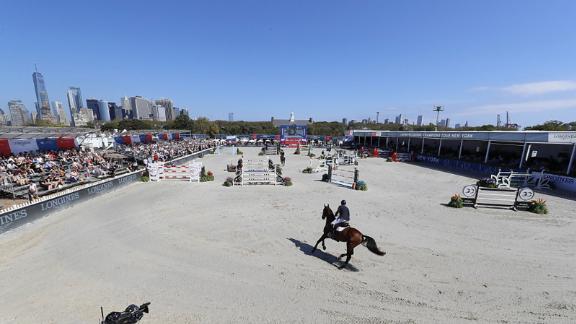 Photos: Best images from 2019 Global Champions Tour and GCL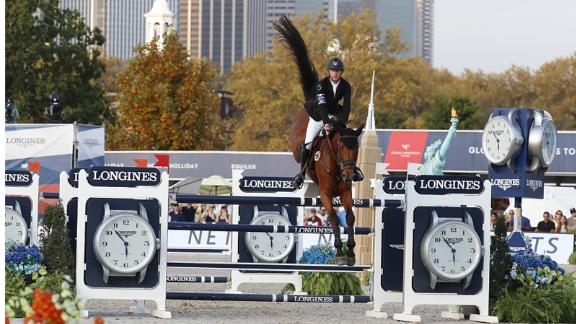 Photos: Best images from 2019 Global Champions Tour and GCL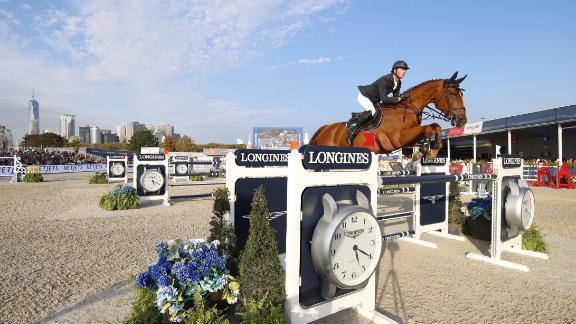 Photos: Best images from 2019 Global Champions Tour and GCL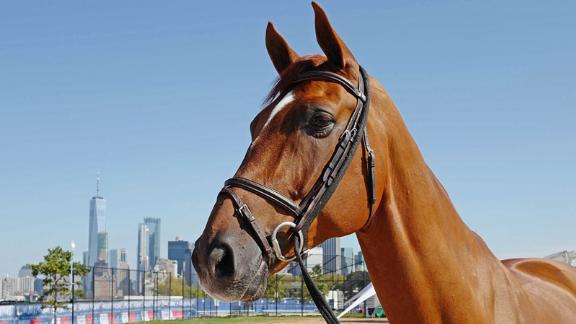 Photos: Best images from 2019 Global Champions Tour and GCL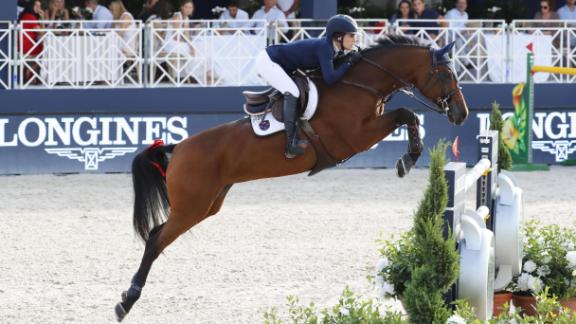 Photos: Best images from 2019 Global Champions Tour and GCL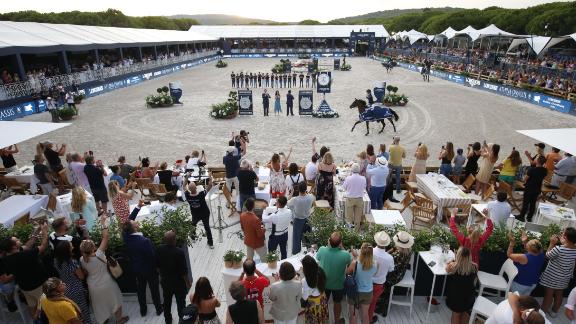 Photos: Best images from 2019 Global Champions Tour and GCL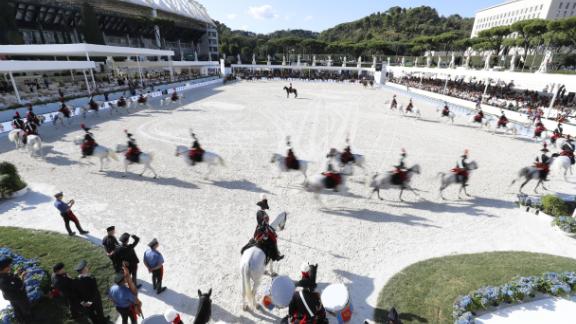 Photos: Best images from 2019 Global Champions Tour and GCL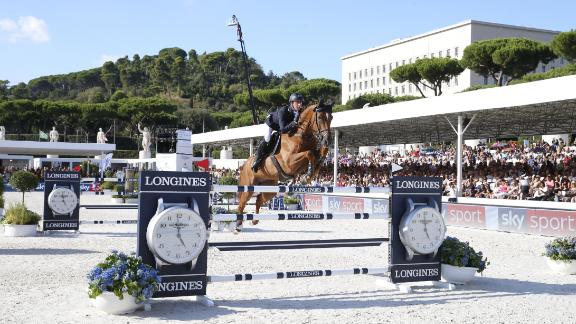 Photos: Best images from 2019 Global Champions Tour and GCL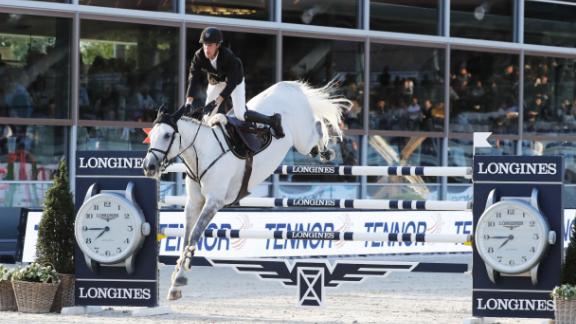 Photos: Best images from 2019 Global Champions Tour and GCL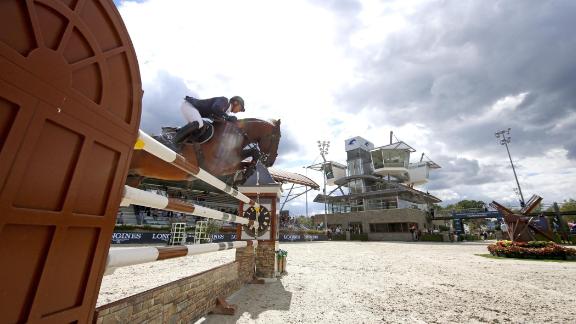 Photos: Best images from 2019 Global Champions Tour and GCL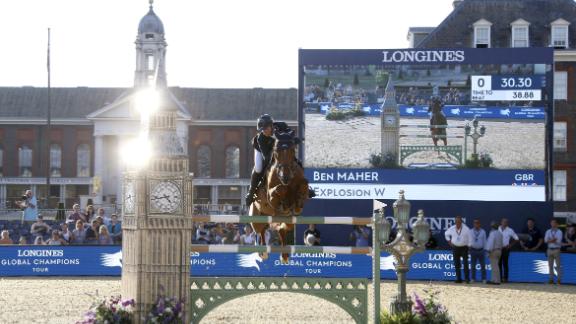 Photos: Best images from 2019 Global Champions Tour and GCL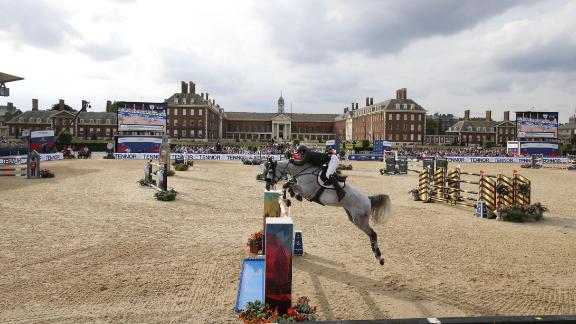 Photos: Best images from 2019 Global Champions Tour and GCL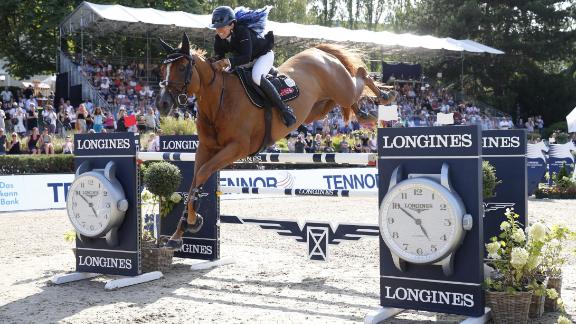 Photos: Best images from 2019 Global Champions Tour and GCL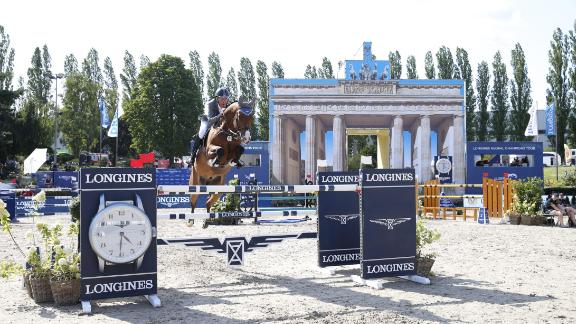 Photos: Best images from 2019 Global Champions Tour and GCL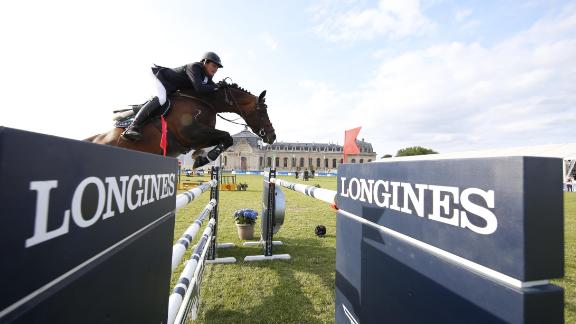 Photos: Best images from 2019 Global Champions Tour and GCL